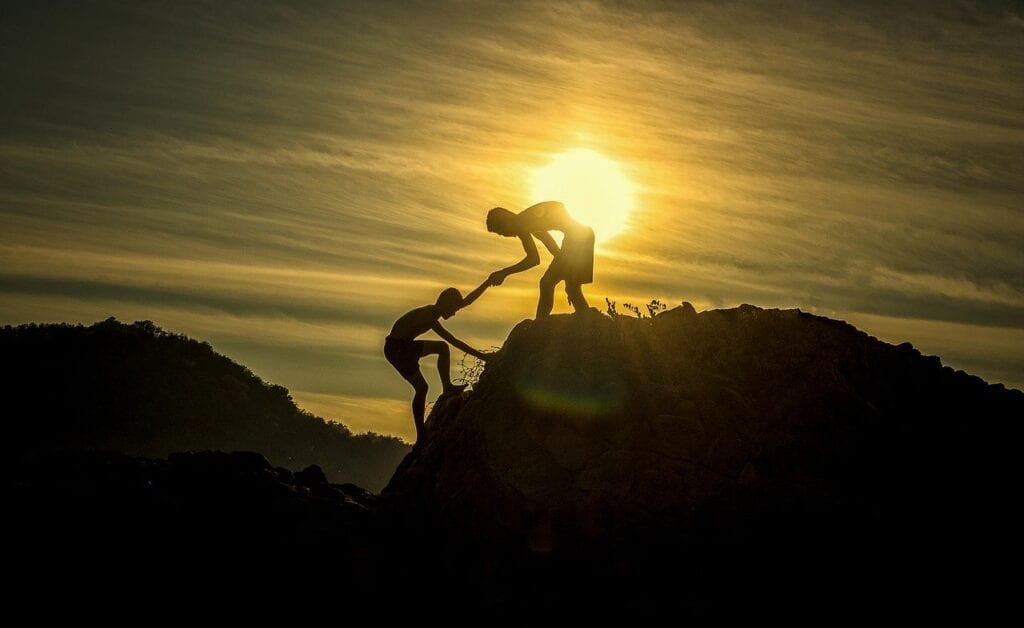 I have been wanting to start a mentoring session focusing on young entrepreneurs since last year. Although COVID got in the way of original plans in the second quarter, it became a blessing in disguise as internet now allows us to do a mentoring class with participants outside Metro Manila.
Features:
Here are the features of my NEXTGEN mentoring class.
Day: We will do 2x a week via zoom session, every Tuesdays and Thursdays
Time: Class time will be from 3pm prompt to 6pm sharp, total of 24 hours.
Duration: We will do it for 4 consecutive weeks, from July 21 to Aug 13, 2020.
Class size: Official number of participants will be limited to 25 companies at most (Note: as of publication, there are less than 10 seats left)
Reading and Homework Time: There will be required pre readings and application exercises. Participants need to come to the session prepared.
Application: The class will be interactive. Lecture time will be at most 50%, with at least 50% discussion applicable to participants' companies. Each application paper submitted promptly will be personally checked and given comments by the seminar leader.
Target Audience:
Next Generation Entrepreneurs, whether coming alone, Parent & Children pair, Cousin consortium, or similar combo are welcomed.
First generation entrepreneurs are also welcome.
Key Topics:
Here are the session topics I will discuss.
Session 1: Go beyond entrepreneurial mindset, think like a start up
Session 2: Your business model in the future won't be the same as the past nor the present ones
Session 3: Your differentiation will not last, apply innovation
Session 4: Sensemaking "short cuts" I learned from award winning practitioners
Session 5: Go beyond trading, do Marketing (offense marketing)
Session 6: Go beyond trading, do Marketing (defense marketing)
Session 7: Pay attention to execution
Session 8: Harmony when Learning and working goes both ways- the secret sauce for sweet succession from elders to next gen (based from my research)!

Course Investment:
– Solo: P12,000 per head- Pair (over 1 person): P10,000 per head- In case needed: 8 postdated checks allowed for Covid affected companies (please make check payable to Continuum Academy Inc..)
High School?
While inviting participants for my twice weekly "NextGen Mentoring Class", I was requested to put up a less intensive class "Business Acumen Head Start Course" for high school students. Topics will be about the following:
Session 1: Business Design
Session 2: Marketing
Session 3: Innovation
Session 4: Execution
Session 5: Resiliency
The course is shorter while the course fee is only half of the above course.
Duration of this second course will be 5 sessions, from July 20 to July 29, 2020, MWF, 10-12am. Class size is also limited to 25.
For registration, please contact josiah@mansmith.net or PM me in Facebook.
Seminar Leader:
Josiah Go is the record-breaking marketing author and the most awarded business educator in the Philippines. He has been in business for over 3 decades. His company, Waters Philippines, is now doing 20% over pre-COVID volume. Earlier, Waters took over market leadership in home water purifiers from a multinational company which had much more resources. His Mansmith and Fielders Inc. training firm was the first to have an online platform 3 days after ECQ and in less than 3 months, they attracted over 10,000 enrollees with 30 business courses in their Continuum Academy online platform. He received his Ten Outstanding Young Persons (TOYP) award in the US, in a competition of over 1,000 Ten Outstanding Young Men (TOYM) awardees from over 100 countries.