---
Author Archives: Josiah Go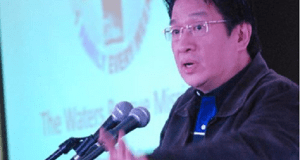 Last July 2012, I was blessed to be invited to speak at both the Asiannovation Conference of the Philippine Marketing Association (PMA), and the Franchise Asia Convention of the Philippine...
Read More »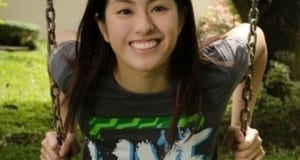 Q1: Your name is synonymous to volleyball. Yet, your first love was basketball. What life lessons have you learned shifting from basketball to volleyball? A: I've learned that you have...
Read More »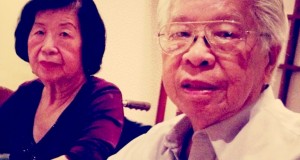 (An anniversary tribute to my late dad, Dr. Charles Gosingtian) Rich girl, poor boy is often the theme of many movies, and it is the story of my mom and...
Read More »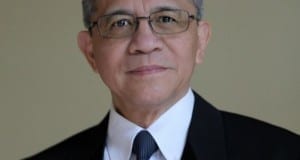 Q1: You were a La Salle brother for 5 years but decided to be a marketer of P&G, Citibank, Pepsi and Sara Lee, what attracted you to marketing that made...
Read More »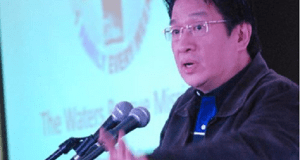 Don't celebrate yet – hold that promotion to the next position! Review your expansion plan first. Know that many situations of high sales may not be sustainable. 1. Few Repeat...
Read More »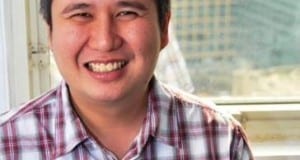 Q1: Your competitors have attacked your makeup and skincare categories. How are these products doing now and what did you do then to defend your turf? A: Being the world's...
Read More »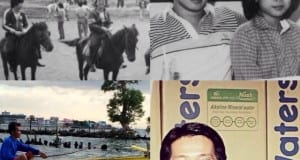 It is always good to be mindful of mass-based consumers and the poor and marginalized. It's even better to stay with them to watch what they do and why. A....
Read More »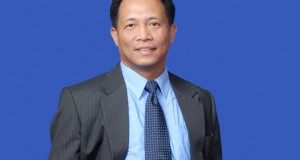 Q1: As someone who rose from the ranks, what are some of your most unforgettable experiences while starting out as a rookie? A: Fresh from college, I joined Gillette as...
Read More »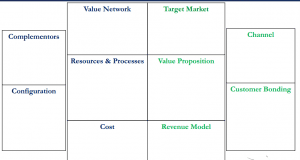 Why do some marketing strategies work with some companies but not with others?  Besides having bad products, pricing and a host of related issues that affect awareness, trial and repeat purchase,...
Read More »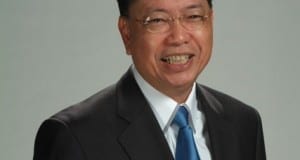 Q1: You have been president or managing director of San Miguel Brewery, Kraft, URC and many other companies, then you shifted to the government as president of Philippine International Trading...
Read More »