---
Author Archives: Josiah Go
Q1: Congratulations! Piandre is celebrating its 28th anniversary this year. What made Piandre last this long? A: My mom, Linda Francisco, founder of Piandre Salons, has many secrets to success...
Read More »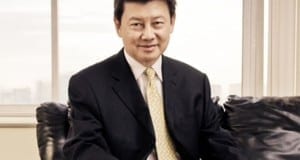 Q1: Your notebooks are doing well despite being priced premium. What made you decide to focus on the upscale market with various brands? A: Consumers today are more mature and...
Read More »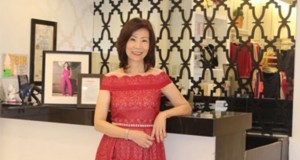 Q1: What was the inspiration behind the Karimadon clothing business? How has the business and the brand transformed through the years? A: Karimadon started in 1980 as a small store...
Read More »
Q1: Before becoming an entrepreneur, you were the Marketing Director of Unilever Philippines and President/CEO of Unilever-Bestfoods, tell us what your most memorable launches are, both successes and failures, in...
Read More »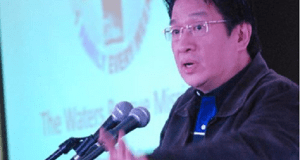 Value chain allows companies to define the sequence of activities as well as key players in their industry. It also helps firms understand potential players that can prevent consumers from...
Read More »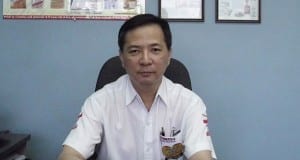 Q1: You ventured into manufacturing bread immediately after college in the 1980's. After two decades, you launched the first two of a series of innovations, namely the Walter Sugar Free...
Read More »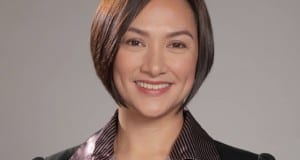 Q1: Congratulations on being part of the first batch of recipients of the Mansmith Market Masters Awards, the first and only recognition for senior executives based on outstanding mentoring of...
Read More »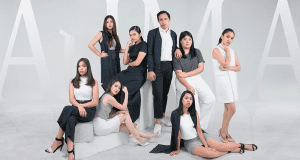 Happy silver anniversary to the Ateneo Junior Marketing Association (AJMA)! It is the campus organization that I initiated in the second semester of SY 1990 when I was still a...
Read More »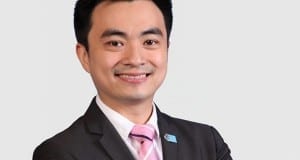 Q1: Prior to Francorp, you have worked in Unilever for over a decade handling brands in 4 different countries. You have also studied in Manila, Singapore, Vancouver, and Oxford. How...
Read More »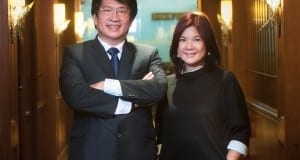 Mansmith and Fielders has grown in ways we first thought were not possible –  and only because we decided to shift to be advocacy-based when we found out that our...
Read More »