---
Author Archives: Josiah Go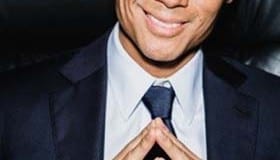 Q1: You put up the first hypermarket in the Philippines, Shopwise, and while most supermarkets just provided express lanes for those buying a few pieces, Shopwise created the exclusive Elite...
Read More »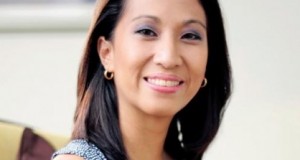 Q1: I have known you since the mid 1990's, when you were a young partner of a struggling start-up. Although it became successful, the map business was eventually dissolved after...
Read More »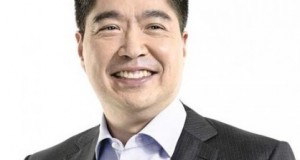 Q1: You modeled Cebu Pacific Air after Southwest Airlines in the US. How has the low cost carrier (LCC) model evolved since then, especially with much higher fuel cost as...
Read More »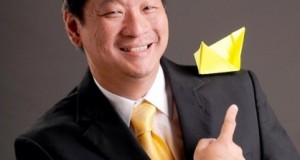 Q1: Congratulations on your leading Yellow Boat of Hope Foundation (YBHF), which started as the Zamboanga Fund for Little Kids, can you share a brief history how this boat advocacy was born?...
Read More »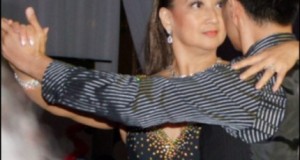 "If you try to continually be at your best, and to beat your best, you become resilient" – Malu Dybuncio Follow
Read More »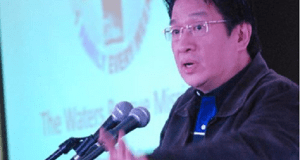 Early this month, while vacationing in the US, my family and I watched Absinthe at Caesars Palace Hotel and O at the Bellagio Hotel in Las Vegas. It does seem...
Read More »
Q1. Your company is owned and managed by a group comprising of five friends (including a brother).  How has this worked out for all of you — in terms of business relationships...
Read More »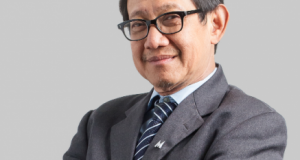 Q1: You became the first Asian President of the World Marketing Association a few years ago and you have made Asia proud. How has the role of marketing in the...
Read More »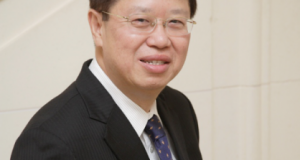 Q1: Congratulations on winning Ernst & Young Entrepreneur of the Year in 2012. Previously, the import duty of chicken products was 30% and it went down even further to only...
Read More »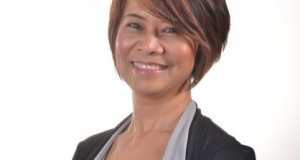 Q1: Congratulations on being the 2014 President of the Philippine Marketing Association.  How is marketing an association different (or similar) from marketing a product or a service? Follow
Read More »