---
Author Archives: Josiah Go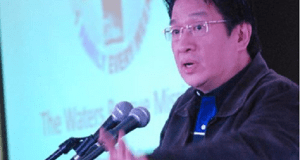 I normally write marketing articles and do Q&A with industry movers and shakers in this blog, but I would like to deviate from that and instead, write about the hospitality...
Read More »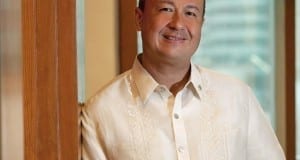 Cebuana Lhuillier is in the Guinness World Record as the largest chain of pawnshops in the world with close to 2000 outlets, bigger than many banks combined, serving mostly –...
Read More »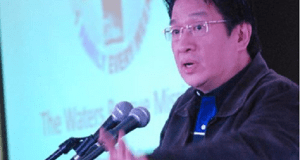 There are so many little things that corporate leaders ignore.  Just take a look at the following industries and you can see many blind spots.  Some examples of old truths that are...
Read More »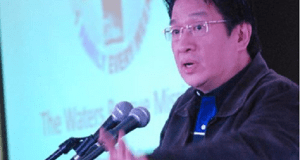 Marketing marketing.  That's right! There is no typo error in the title. I would like to discuss how marketing (the degree) should be marketed (the strategy) in many universities in...
Read More »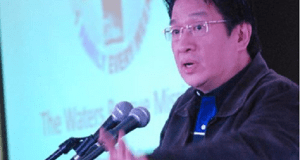 Schools can benefit from changing their perspective with regards to how they operate. The following cases will show that even schools have something to learn. The Zero Moment-of-Truth Over a...
Read More »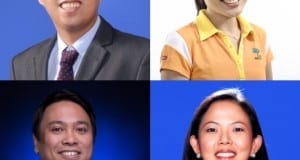 We ran a quick survey with some of the marketing management winners of Mansmith Young Market Masters Awards (YMMA) on the 'hirability' of fresh graduates in their respective companies. We...
Read More »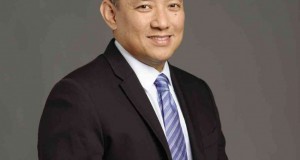 Q1: Cisco is number one in 14 out of 17 product categories and a close second in the remaining 3 worldwide in the IT industry.  What directions or factors have...
Read More »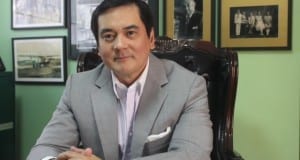 Q1: Why is Private Equity (PE) better than getting bank loans, crowd sourcing or getting friends/relatives as partners? A: PE has its strengths and draw backs and ultimately it is up to the...
Read More »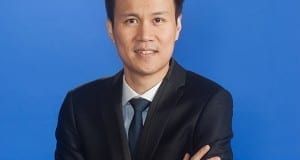 I met Dexter Chee Ah about a decade ago when he asked for a meet-up to explore the possibility of him becoming a speaker and marketing consultant at Mansmith and Fielders Inc. He...
Read More »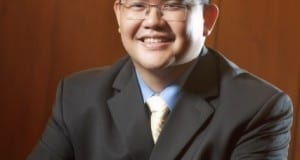 Q1: What is IdeaSpace? Why was it set up? What is its vision?  A: IdeaSpace is aimed to help grow a Philippine economy through science and technology.  We were set-up...
Read More »