---
Author Archives: Josiah Go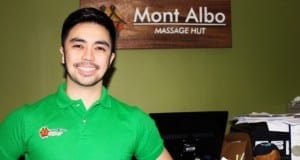 Q1: What made you offer a 10 minute massage for P55? Was it part of an original package when you started or did it become a subsequent offering as a...
Read More »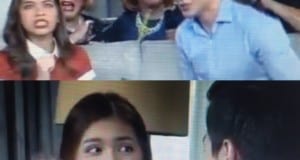 The 36-year-old TV show "Eat Bulaga" has reinvented itself recently with the "Kalye Serye" (street series) segment featuring the Aldub love team. Aldub is short for Alden Richards and Maine...
Read More »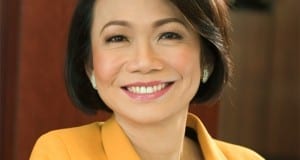 Q1: When you took over the role of CEO for Sun Life Philippines in 2009, total premiums was declining from P13.1 billion in 2007 to P8.5 billion in 2008. By...
Read More »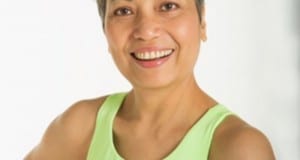 Q1: You were an IT executive before. What made you shift to becoming a yoga instructor and entrepreneur? A: I tried yoga as a form of fitness activity in 2005...
Read More »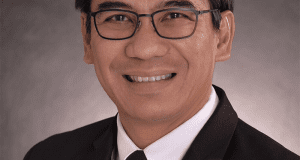 Q1: Pioneer is the market leader in hybrid corn in the Philippines. How has the industry been changing in the last decade? A: Pioneer continues to be at the forefront...
Read More »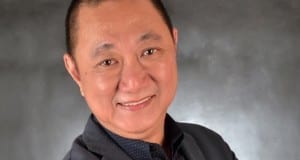 Q1: What made you decide to be an entrepreneur? A: I've been working for 25 years. I started as an engineer and rose to VP operations. I saw how I...
Read More »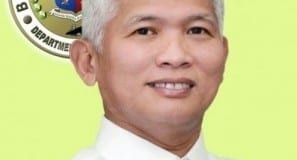 Q: The worldwide advocacy group, Government Trafficking In Person (GTIP), has ranked the Philippines no. 1 in Asia on compliance of anti-human trafficking since 2010, how was the Immigration Bureau...
Read More »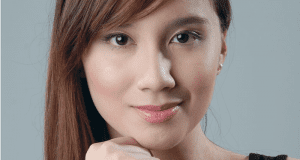 Q1: Inglot is a make up brand from Poland. How did you encounter each other? A: My sister and I have been wanting to venture into possible brands to introduce...
Read More »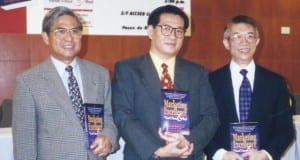 I was 26 years old when I was invited by Leni Tiongco-Paderanga from the Executive Development Academy to join the Philippine Marketing Association (PMA) in 1988. It was the beginning...
Read More »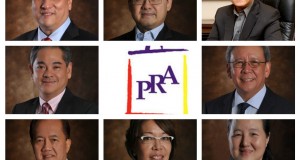 Q1: Question to PRA President & Duty Free COO Lorenzo Formoso: What regulatory changes are affecting retailing in the Philippines? "The Retail Trade Liberalization Act has been the most pertinent...
Read More »