---
Author Archives: Josiah Go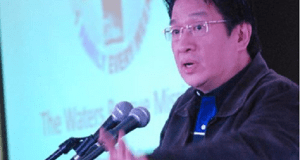 In my previous article (Why Businesses Fail), I explained that businesses fail when lacking in at least one of these four factors: Product-Market, People, Peso, and Prayers. This article will...
Read More »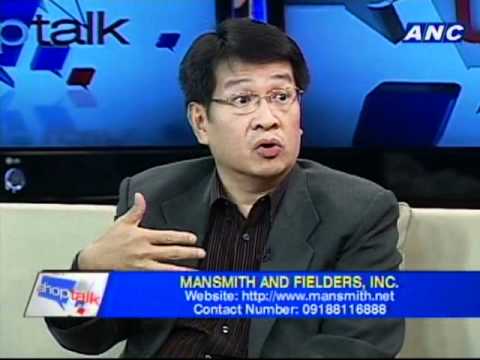 There was a frantic call one morning. The man on the other side reminded me that we met in one of the marketing and innovation conferences he attended where I,...
Read More »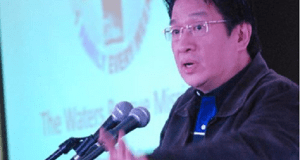 After sharing my top 10 Q&A for 2014, I would like to share my top 10 blog posts for 2014 according to number of readers. Interestingly, my two articles about...
Read More »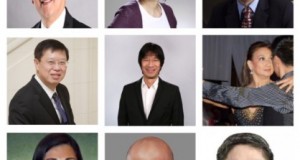 I started www.josiahgo.com on May 9, 2014 with an interview with marketing expert Edwin Totanes. The interview was quite long and it had to be split into two parts. It...
Read More »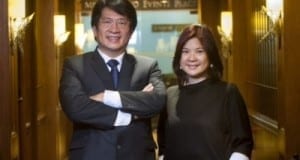 Last year, we put together a list of trends which was really borne out of personal reflections, based on past experiences on how things tended to progress or divert into...
Read More »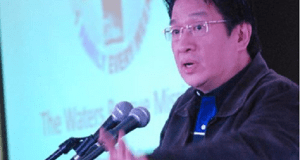 Most of the things I have done in marketing and for the marketing industry can be called accidental if not for my single-minded focus on how I "live" marketing –...
Read More »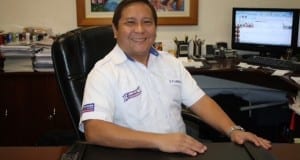 Q1: One of your competitors was first to launch a sugarfree bread variant in 2012, which captured a significant 15% market share in the wheat & health bread category. How...
Read More »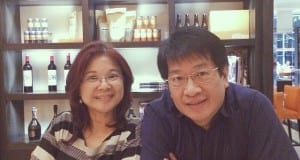 (Thanks to Inquirer for publishing this article last Jan. 10, 2014. The co-author of this article, Chiqui Escareal-Go, is President & CEO of marketing training firm Mansmith and Fielders, Inc....
Read More »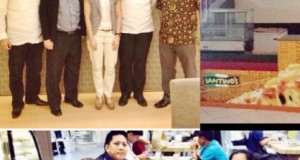 At the height of typhoon Yolanda a year ago (2013), I was sick and immobilized at home but I felt I had to do something to help those affected by the...
Read More »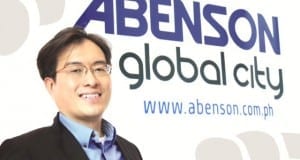 Q1: Retailing appliances has many pain points where customers go through a process of information search, face-to-face inquiry, product demo, delivery and after sales. How is Abenson addressing customer irritants...
Read More »