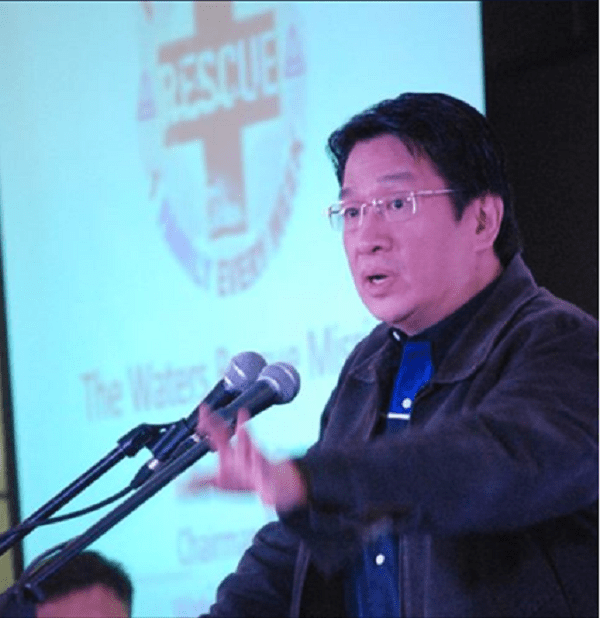 Want to be an entrepreneur with your good idea but lacking the resources? YSESU may be the answer! Gosingtian Ventures Inc. (angel investor) and Day 8 Business Academy Inc. (training for MSMEs) have teamed up to help aspiring entrepreneurs succeed.
If you have:
a dream to be entrepreneur
a humble family background
a defined social or consumer problem
a novel solution to solve above problem
a desire to contribute to social good
a commitment to run your own company
YSESU offers as many as 7Ms:
Money
Majority ownership
Mentorship
Material assistance
Mindset
Multiple linkage
Meaning
YSESU can help create Double Impact via:
To the recipient – funding a business where banks will not finance
To the customers – solving a problem of emerging customers
Here are qualifications:
Each group must have 3-4 people: a concept starter, an execution expert, a finance person, and another focusing on social impact.
The 4 stages of YSESU are: 
Stage 1 (Proposal stage): Submit a proposal to chiqui@mansmith.net and josiah@mansmith.net indicating the ff:

problem being solved,
novel solution being provided,
amount of base funding needed, and
brief background of each member

Stage 2 (Semi-Finals): Chosen semi-finalists will be given various free training to refine their concept.
Stage 3 (Finals): Finalists will be chosen on the basis of feasibility (cost & margin, executable, financial viability) as well as social impact.
Stage 4 (Funding): Winners will be offered convertible notes funding to start operating their business.