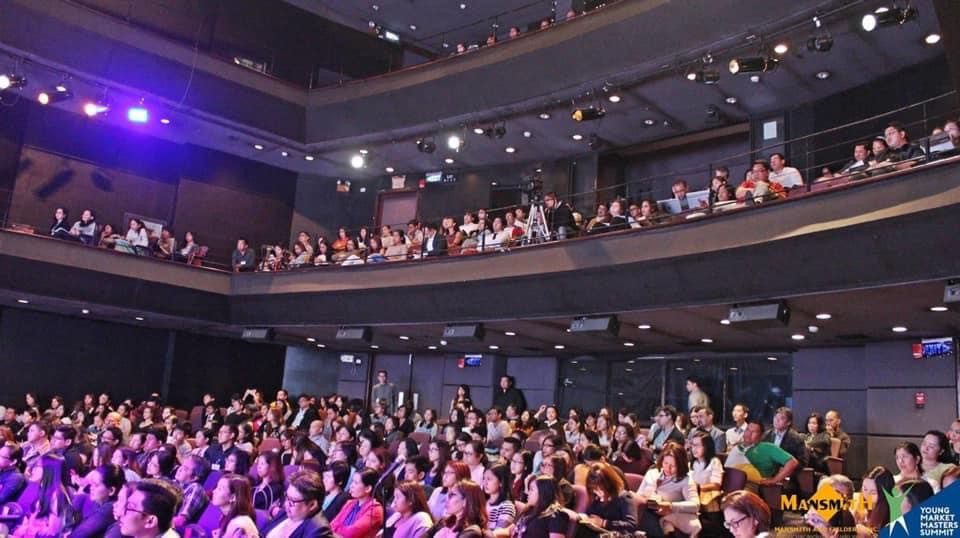 Passionate about learning? Ready to supercharge your career? Join me on an extraordinary journey through the must-attend conferences of 2024, hosted by The Mansmith Group!
Gain fresh insights, ignite your inspiration, and reshape your future.
After a 3-year break from hosting a live event and switching to online events because of the Covid-19 pandemic, it is surprising how well the 14th Mansmith Market Masters Conference was received by the attendees. I wrote an article to recount its success and it's available at: https://josiahgo.com/highlights-of-the-14th-mansmith-market-masters-conference/
Here's What's in Store for You:

Unleash Your Full Potential!
Invest in your future, empower your team. Be a part of these transformative conferences to ignite your growth and success. Don't wait—sign up now for advance announcements and secure your spot at the forefront of marketing innovation!
Unlock Sponsorship Opportunities:
Ready to take your brand to new heights? Elevate your reputation and exposure through strategic partnerships aligned with your goals. Inquire now and join a prestigious list of sponsors including Airspeed, Bounty Agro, ConvergeICT, GCash, Jolly, JS Unitrade, Orocan, UnionBank, Double Dragon, Insular Life, Meltwater, Abenson, Waters Philippines, Avolution, CoreProc and Inquirer. Are you ready to embrace growth? Step into a year of transformation, insight, and opportunity. Be a part of the journey that will define your success. Join me in making 2024 the year you shine!
Ready to Elevate Your Game?
Sign up now for advance announcements and secure your spot at these incredible business conferences. Click here to take the first step toward unlocking your professional success:
https://bit.ly/MansmithConferences2024
Don't miss out on these important events of the year. Be part of the transformation and make 2024 your year of growth and opportunity!