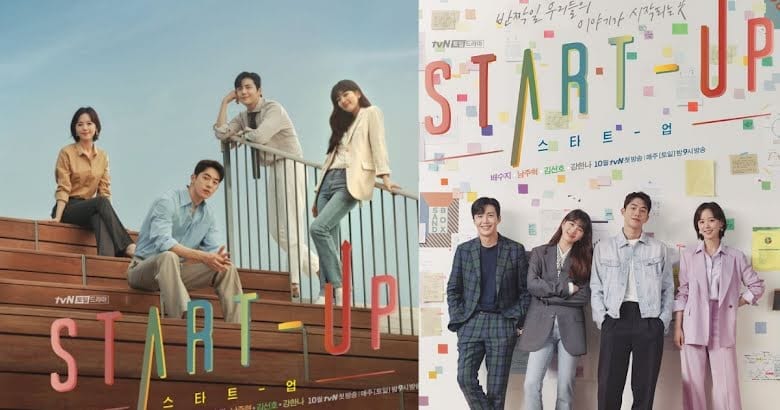 I have been fondly watching the Korean drama "Start-Up" on Netflix with my wife because the values espoused in the show are consistent with what the Mansmith and Fielders Team have been both practicing and mentoring to others. I think the show is one that definitely encourages entrepreneurship. Here are 15 quick lessons from the show I would like to share, but don't worry, I will stop short of giving away any spoilers. Just keep an eye out for these lessons during the show.
Use your power to help give talented people big breaks to change their future for the better.
Do not seek money in order to be happy. Seek money in order to get meaningful rewards by improving the lives of others: family, friends, peers, customers, or even strangers.
Your product may work, but you need a big picture business model to not just create and deliver value but capture value (Read: How will investors make money and recover their investment?)
Technical skill is not a qualification for a CEO, but a CTO. Technical-focused people often need to improve their soft skills first.
Choose the right partners. Beyond capabilities, chemistry is important. Finding the right partners who can complement your weaknesses is another factor.
Sensemaking means you know what is currently happening in and outside of your industry in order to convert a trend into an innovative product or service concept. In between, you need discovery skills to scope out insights.
Distinguish between being honest and being harsh. Sometimes, you need to employ one over the other.
Review important contracts. Understand the implications. Ask for a second opinion. Clarify and put agreements on paper.
Keep learning. Have a growth mindset. You can change a weakness into a strength.
Humility works. If something doesn't work out, seek out options and get another job in the interim, even if that job is of a lower position, instead of making yourself susceptible to depression.
If you want to recruit people, make them feel you want them, not that you are doing them a favor by recruiting them.
Never forget those who helped you on your way to success. If you can do something to help them improve their lives, do so. Sometimes, time cannot be replaced with money.
Regularly backup your computer data and always have a Plan B. What you missed in direction, you cannot make up for in time.
Vision makes all the difference.
Comfort others during their time of need. Empathy is one of the greatest strengths a good business leader could have.
********
Josiah Go is the course creator of the 55-video Business Model Course in Continuum Academy (www.continuum-edu.com), Chairman of the 1st Business Model Conference, and Chairman of Day 8 Business Academy for SMEs, offering the "Spotify" of business seminars in www.day8.org.