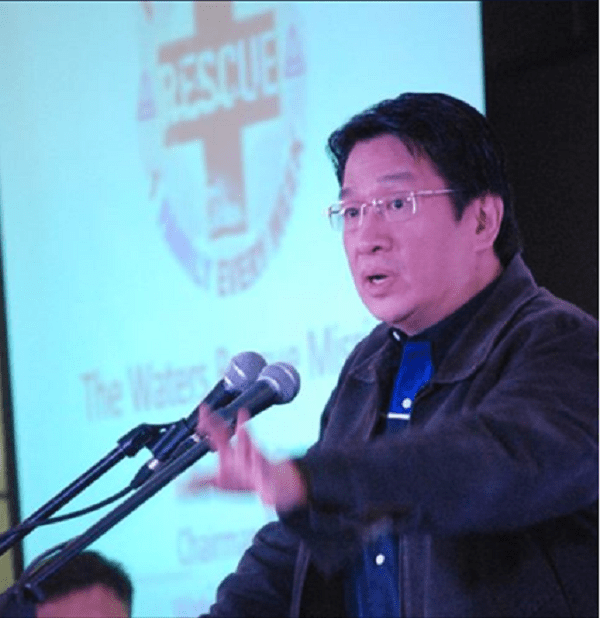 Many products have a low market penetration rate, typically in single-digit or in low double digits. With this comes the question on whether marketers are focusing their activities on the minority of the market or whether they have the right marketing mix and business model in the first place to attract a much wider audience. There is a big difference between serving current customers (market-driven strategy) and serving underserved and unserved markets (market-driving strategy).
The marketers of Noah Ion Cleanse Foot Detox System saw the problem of air circulation in salons and spa centers. Because the product removes toxins through one's feet, open air circulation is necessary and hygienic. In addition, the toxins released through one's feet might make the user uncomfortable in the presence of strangers, thus making the salon and the spa weak in the viability of its location. The marketers succeeded in introducing their product to the bigger home market via selling to housewives through installment plan, backed by medically tested evidence that showed diabetic patients with lower blood sugar levels after a 30-minute detox session.
Menthol-soothing Vicks Vaporub is being used as a pre-shave skin conditioner in many barbershops, a much larger market instead of relying on people suffering from colds.
Century Tuna did not just have a first mover advantage in the tuna industry but created the industry by repositioning tuna as the healthier meat. In 2011, it did the same thing by launching tuna hotdog targeting the adult segment who are more health conscious.
Healthway is the pioneer in mall-based outpatient medical service, which is more convenient and less threatening versus hospitals, attracting walk-in patients reminded of their need for check-up or laboratory tests. Outpatient rate is roughly 70% of a person's medical needs, hence, the idea of setting up a clinic outside of hospitals.
East West Seeds, the market leader in vegetable seeds, innovated by tapping the consumer market through schools. Instead of through traditional farmers, it offered schools an alternative way to teach values like patience, sense of responsibility, sense of ownership and observation skills through planting vegetables. This led more grades 5 and 6 pupils to enjoy eating vegetables they planted, saving money for families while ensuring their health and growth.
Vitamilk's clear glass bottle and its 12-month shelf life solved the short shelf life of locally manufactured brands (typically 3 to 5 days) and the premium price of imported soymilk brands (P25 to P30 a bottle) – barriers that prevented more consumers from trying their products. Imported from Thailand, Vitamilk's high repeat purchase level will hopefully allow them to join the ranks of C2 and Del Monte as successful beverage drinks that sold multi-billions. In countries like Vietnam, Thailand and Malaysia, soy milk is a thirst-quenching beverage and is in fact the second most popular breakfast drink, next to coffee in Thailand.
The above are examples of how new products can attract the unserved and underserved market to buy one's products or services. Known as market-driving strategy, the basic idea is to understand what the customers and non-customers do not like about an existing offering and then gain insights into what should be created in order to attract more market penetration in the product category, instead of mere brand-switching strategies practiced by most marketers.
Market-driving strategy is not just about new products or services; it can also be about presenting new evidence or angles on why existing products should be used by non-users. Such was the case of the Rexona Dryness Challenge when they launched the Sweat Strip, a simple but powerful proof that showed that people, despite denial, actually do sweat in their underarms. The result is the product's highest-ever penetration and market shares increase.
Dominant market leader Eden, which owns two-thirds of the cheese market, improved its market penetration level from 22% to 31% after their successful "100 days countdown to Christmas" campaign in December 2010 where they connected music to gatherings. This was done after deciding that instead of being a big fish in a small pond that is the cheese market where Kraft dominates two-thirds, it wanted to be a small fish in a big pond, focusing on the unlined bread opportunity worth about P45 billion or nine times the size of the cheese market.
(This is an excerpt from Josiah Go's book "Marketing Plan: Building The Profitable Preferred Brand" (2nd edition, co-authored by Chiqui Escareal-Go, June 2012). Thanks to BusinessWorld for publishing this article.