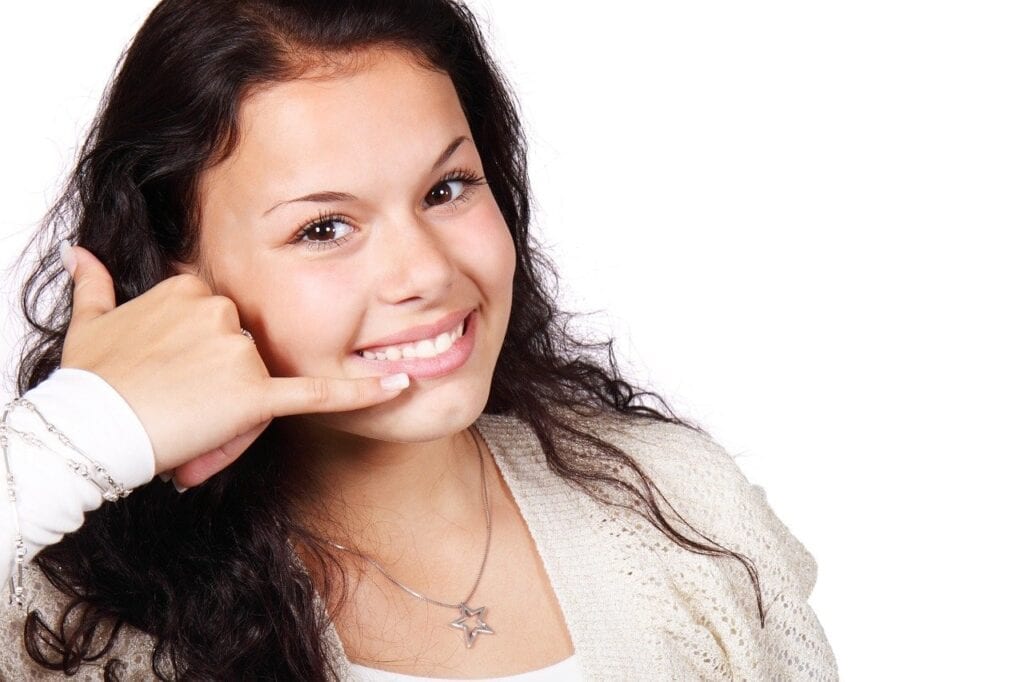 The Social Weather Station (SWS) reported that 45.5% of the country's adult labor force, equivalent to 27.3 million people, are jobless as of June 2020, more than double the pessimistic prediction of the Trade Union Congress of the Philippines (TUCP), the largest labor union in the Philippines. They had 12 million as the expected number of unemployed by 2020 year-end.
The retrenched employees will have to find a new job or replacement income. Those with jobs will still have uncertainty, especially if they belong to an industry not doing well during the pandemic.
Two very important pieces of advice I would like to offer to those whose jobs have disappeared–swallow your pride, and conquer your fear.
Swallow Your Pride
If you need help from your network, say so. Do not negatively assume they will be unwilling to help you find a new job. But be patient, as companies will have more applicants than the number of people they need. Expect the possibility of being offered a part-time job rather than a full-time one.
I have never said no to anyone asking me if they can send me their CV, hoping I can send them to those inquiring about recruits from me. I am not a headhunter, I charge nothing, and would be glad to help refer a displaced person to another company in need. For those I have personally worked with, I am even willing to write a recommendation letter.
In the meantime, applicants, I hope you find an income generating activity, like starting an entrepreneurial venture, which I am sure you will be asked about during your interview.
Conquer Your Fear
Some offers may be new and unfamiliar to you, but do consider taking on the challenge. For instance, I know some insurance companies are offering instant managerial positions for selected high-to-mid level executives who can assemble a sales team immediately. So do not assume that since you have not done it, you cannot do it.
A second angle to consider is the fear of being rejected. I have raised several millions of funds in various fundraisers, with good closing ratios. Some of the people I know did not bother to answer my texts or direct messages, but I do not take it against them. Maybe they are in a financial crisis as well and just do not want to discuss it with me so my respect towards them has not changed. As long as I attain my goals, I am ok. Rejections are normal and to be expected. In fact, my goal in inviting people is to learn whether they are the right prospects, and that learning goal causes me to not take things personally.
Starting Over
If you do not know how to prepare and sell yourself in your new career, visit the digital platform of Continuum Academy Inc., the online subsidiary of Mansmith and Fielders Inc.. It has the FREE Continuum Conference, the first-ever conference entirely dedicated to help displaced people start over. 12 senior executives contributed their time to make this unprecedented project happen. The site is www.continuum-edu.com
Need Inspiration
If you need to be inspired or feel depressed, please talk to a mental health professional or counsellor. Alternatively, you can watch, again for FREE any or all of the 30 interviews with who's who in marketing and entrepreneurship in the Mansmith Marketing Inspiration Festival (MMIF), the first-ever festival aimed to give inspiration to the people affected in the pandemic.
If you feel like a failure, what till you hear people like inspirational speakers Francis Kong and Chinkee Tan publicly shared their past and how they took circumstances as a challenge. The MMIF Q&A are also available on the Continuum Academy website as part of Mansmith's 30th anniversary offer to the public. The site is www.continuum-edu.com