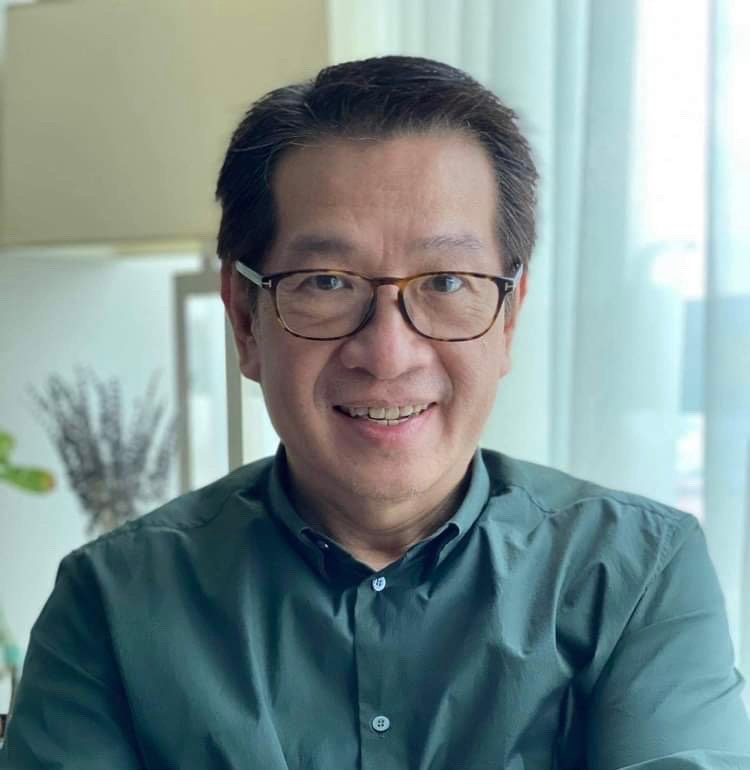 Helping entrepreneurs with their marketing challenges has been both a rewarding and enlightening experience for mentors and consultants. It is humbling to be privy to many personal and professional obstacles encountered by entrepreneurs, most of which I had personally experienced when I was starting and growing my own business. I try to find as much time to engage with as many people who need some guidance or a boost in morale in their
entrepreneurial journeys, and hope I have been able to provide some inspiration or even relief through challenging times.
Mansmith has been conducting Marketing Rescue and Entrep Rescue sessions for over a decade. In these sessions, participants "co-create" the key topics to be discussed by sending their actual business problems ahead. These questions are addressed by the Mansmith consultants through frameworks that do not just provide specific answers but can serve as tools that can be used when future situations and challenges happen.
While group learning has benefits where each participant can learn from each other and other industries, there have also been continuous clamor for more time and one-on-one consulting opportunities too. This has led us to address this need with a new solution created differently from the typical longer term consulting with bigger clients.
This need was also confirmed from previous SME research conducted by Day 8 Business Academy Foundation, the social enterprise of Mansmith and Fielders. Earlier published in Inquirer and my blog, the survey found that over 50% of SME entrepreneurs have had some form of mental health issues due to business pressures that have affected their personal lives. Day 8 then launched a weekly schedule for several 30-minute one-on-one marketing consultations last September 2022. It was fully booked within 24 hours and so more weekly schedules were released within the last five months, almost always fully booked.
Based on the first five months of weekly engagement, three types of entrepreneurs availed this service: 1) the SME business owners who needed to solve business challenges urgently, 2) the businessowners with larger assets but struggling at the moment, and 3) entrepreneurs (including the next generation) having issues with their partners or elders. They all faced challenges about growth, expansion, and alignment with partners, as well as coming up with the right marketing strategies that had to be specifically low-cost or within their relatively meager resources.
The use of Zoom as an online consulting platform became an equalizer for entrepreneurs both from Metro Manila and the provinces, i.e., from far North Luzon to far south in Mindanao. There was no travel time and cost, no waiting and wasted time, no long lines. There was also no payment necessary though if they so desire, they can donate to scholarships for SMEs to learn from over 300 business videos available in day8.org. In the same website, there is also an ebook entitled #EntrepRescue that is available for free where Mansmith Young Market Masters Awards (YMMA) winners published their case studies from their own one-on-one free mentoring with SMEs.
It is in this regular and close interaction that I got to be updated with the strengths and weaknesses of these entrepreneurs. They all have the passion to start an enterprise to attain personal and financial freedom, and are often resourceful enough to launch a new initiative. However, the pattern I observe suggests that many entrepreneurs were never trained on the fundamentals of entrepreneurship. This lack of understanding of the fundamentals reveals an unclear vision, combined with a lack of compelling value proposition. There is also an incomplete understanding of the business model, especially on the interconnectedness of the building blocks, the route to scale and how to attain more profitability.
Most are unmindful of the various options available to solve their issues, perhaps being too comfortable doing what has always been done. For instance, many solo entrepreneurs need more funding but prefer to work without business partners who might be able to provide interest-free funds.
Also, in many instances, entrepreneurs tend to identify symptoms instead of root causes of their business problems. A common violation is the law of double jeopardy — that of offering lower prices while having higher cost. Lowering price is a knee-jerk reaction of most entrepreneurs threatened in a price war without realizing impact on brand image, profitability and cash flow. Another common violation is the law of foolish fellowship — or entrepreneurs doing the same thing as others before them did without thinking critically of the context.
Sometimes, all it takes is a question or an explanation of a fundamental business tool, usually on pricing or distribution channels. Sometimes, entrepreneurs just need to be reminded of their reasons why and if these reasons remain relevant, or requires a tough decision and strong determination to unlearn and get out of the status quo. When they attain clarity and I see their eyes sparkle with new realizations, I get my weekly boost of pure joy because I have given others joy.
Check out the weekly mentoring schedule on the Facebook page of Day 8 Business Academy Foundation.
*****
To help entrepreneurs in 2023, Abenson and Waters Philippines are subsidizing 50% of the seminar fee of the 7th Entrepreneurial Strategy seminar scheduled on Feb 4, 2023. Email info@mansmith.net
*****
Josiah Go is Chairman and Chief Innovation Strategist of Mansmith and Fielders Inc.  He is the record-breaking, bestselling author of 19 books in marketing and entrepreneurship. 
See more articles on Entrepreneurship.