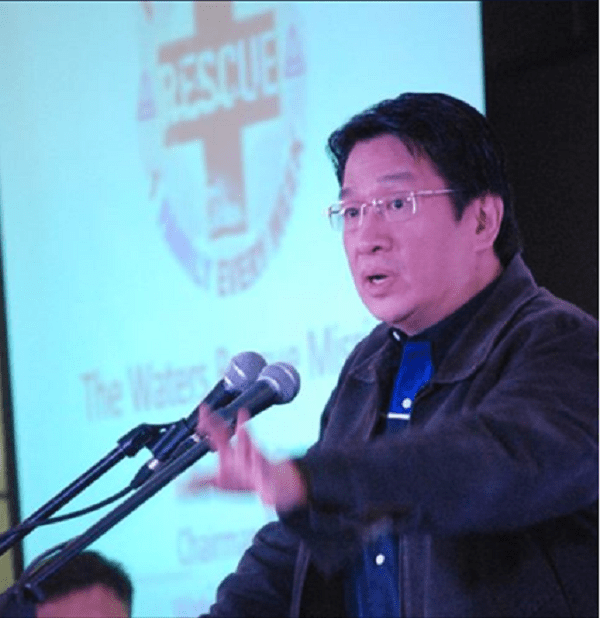 Reach, in the context of online marketing, allows content to be seen by different people. But reach, which is actually the number of followers or 'unique visitors' in a given period, is not necessarily influence.
When brands tap influencers who are not actual users of the product, the credibility of the influencer and trust for the brand are affected because it lacks authenticity. This is where advantage of reach can lead to a new marketing problem for the brand.
In this day and age, it is so easy to know what an influencer actually uses; scrolling past their personal posts in social media reveals their true brand preferences.
The goal of tapping influencers must be clear. Many brands want the reach of the influencers, but they forget that awareness can still lead to negative brand association if lacking in authenticity.
Brand owners need to create a relationship with customers, but they should find a connection with the brand if they want to use influencer marketing. Influencer marketing is simply partnering with active social media users, such as bloggers, to create and share relevant and unique content in a genuine manner.
Brand owners commit mistakes of not establishing a personal relationship with influencers and potential influencers, not bothering to know what products they use, or not making influencers experience the brand in a deeper, exclusive manner. Many tap influencers intending to use them as 'loudspeakers' to push awareness of their brand in one big burst.
Influencers commit mistakes of accepting to endorse products they don't use for a fee, at worst accepting an ad hoc project that may dent their future level of influence.
Influencers must have the wisdom to say no to offers or conditions that may inhibit their effectiveness as a trusted source of advice.
Brand owners can use 6 questions to help them choose their influencers as part of their influencer marketing effort. These 6 questions are as important as reach.
1. Authenticity – Is the influencer a real user of the brand?
2. Authenticity – How many percent of the influencer's post are organic versus sponsored?
3. Trustworthiness – Is the influencer trusted by readers?
4. Relevance – Is there a fit between the followers of the influencer and the brand?
5. Expertise – Does the influencer have expertise about the brand?
6. Inspiration – Does the influencer inspire her followers?
Use these questions before tapping your next influencers.