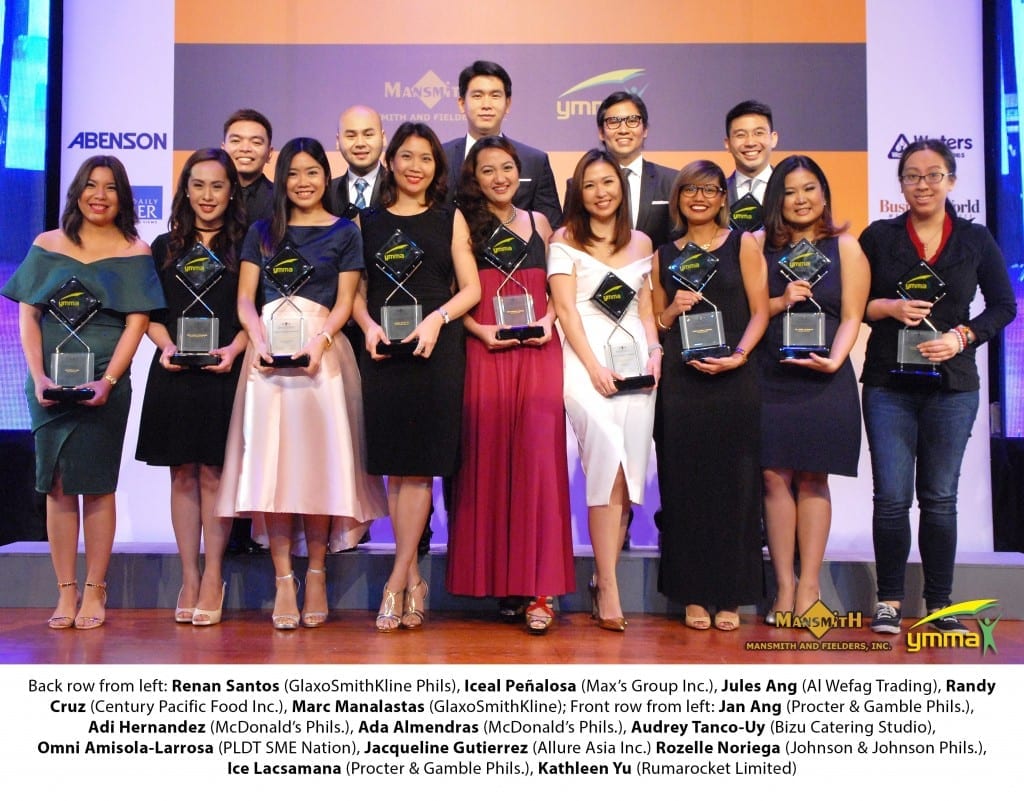 The 12th Mansmith Young Market Masters Awards (YMMA) was held last Feb. 2, 2017 at RCBC Theater in Makati. Judging from the entries and speeches of past awardees, the Mansmith YMMA is now the most sought after recognition for young marketers, 35 years old and below. There is no other recognition in the Philippines similar to the Mansmith YMMA.
While on stage listening to the awardees giving their speeches, I jotted down one thing each winner said that may be of interest to marketers. Here they are:
For Brand Management: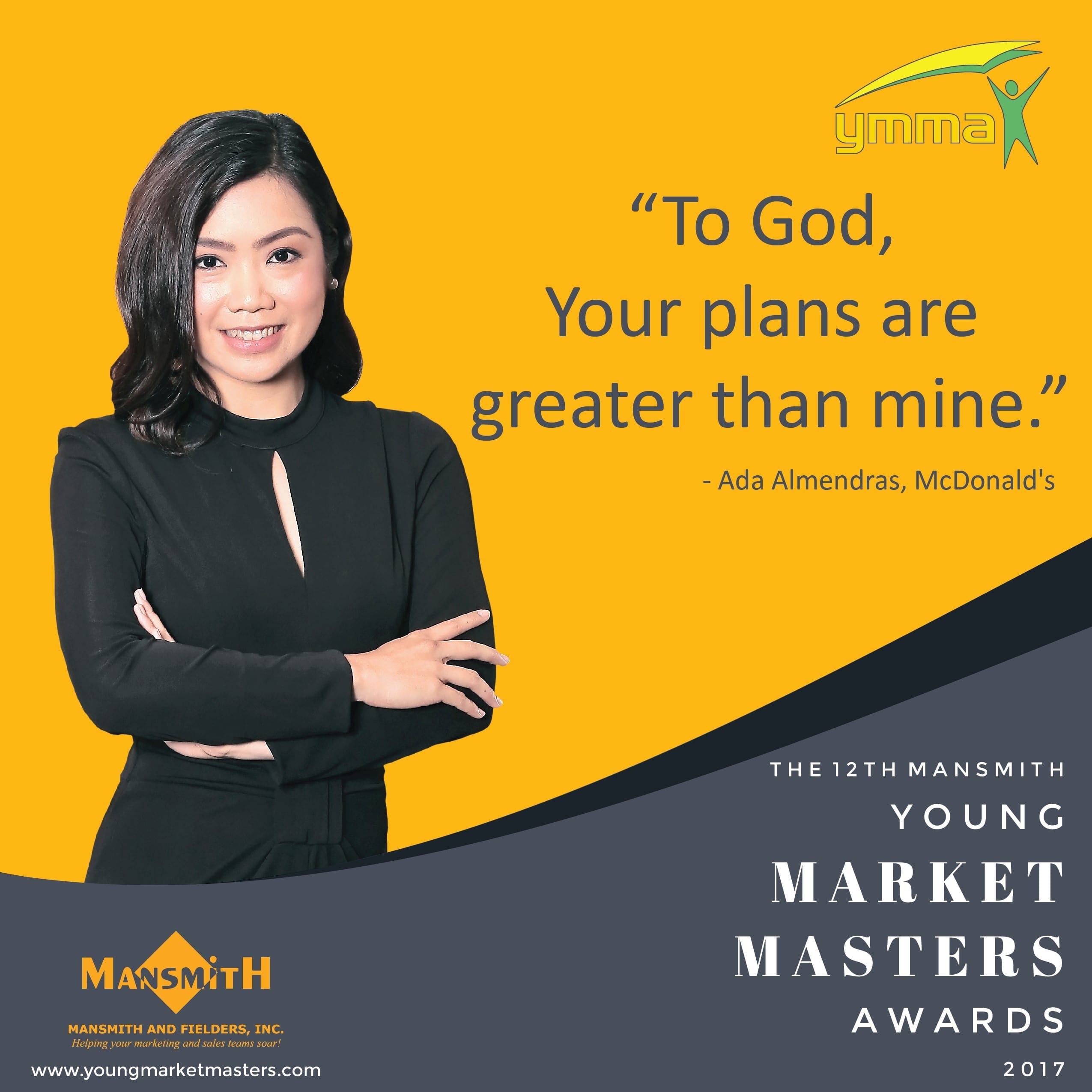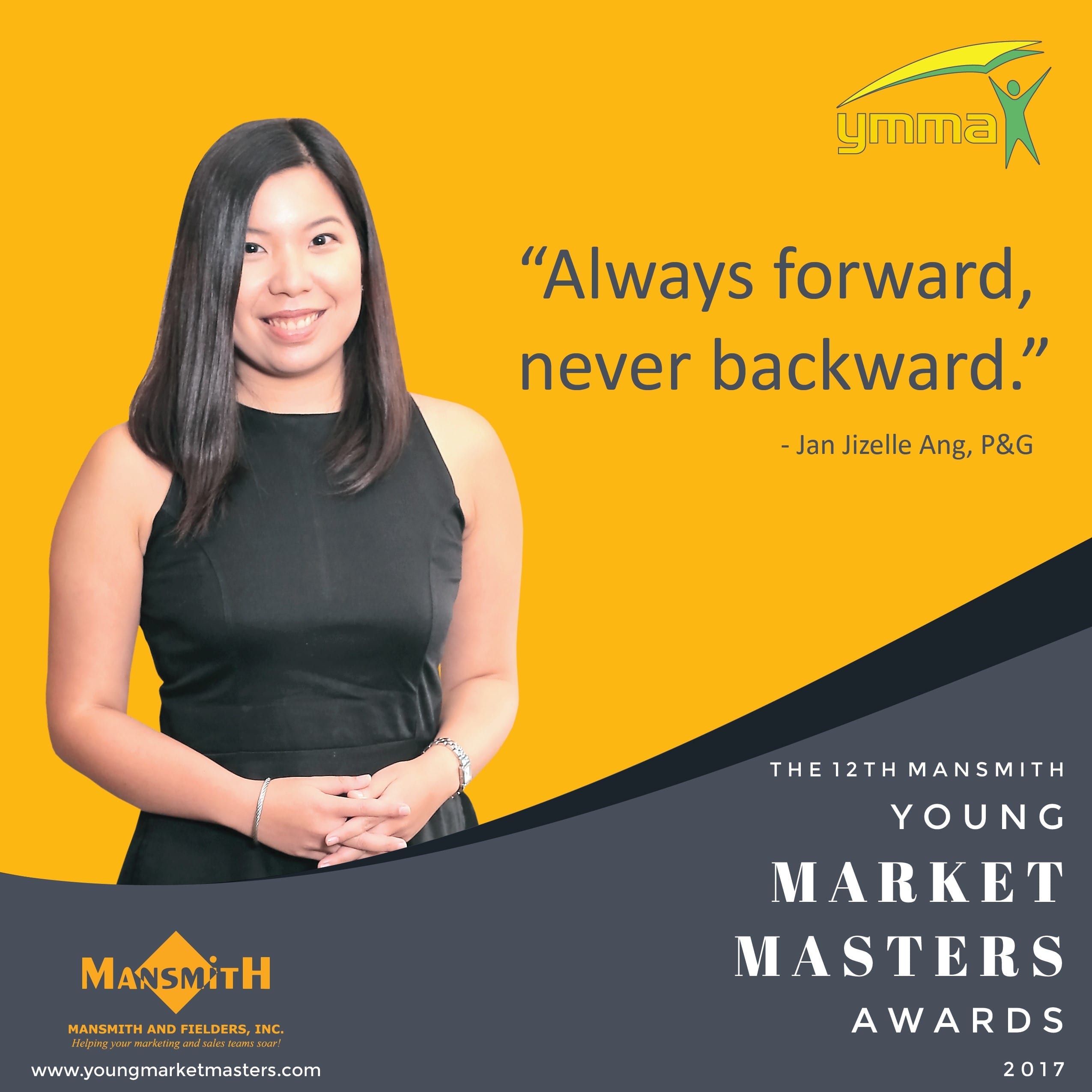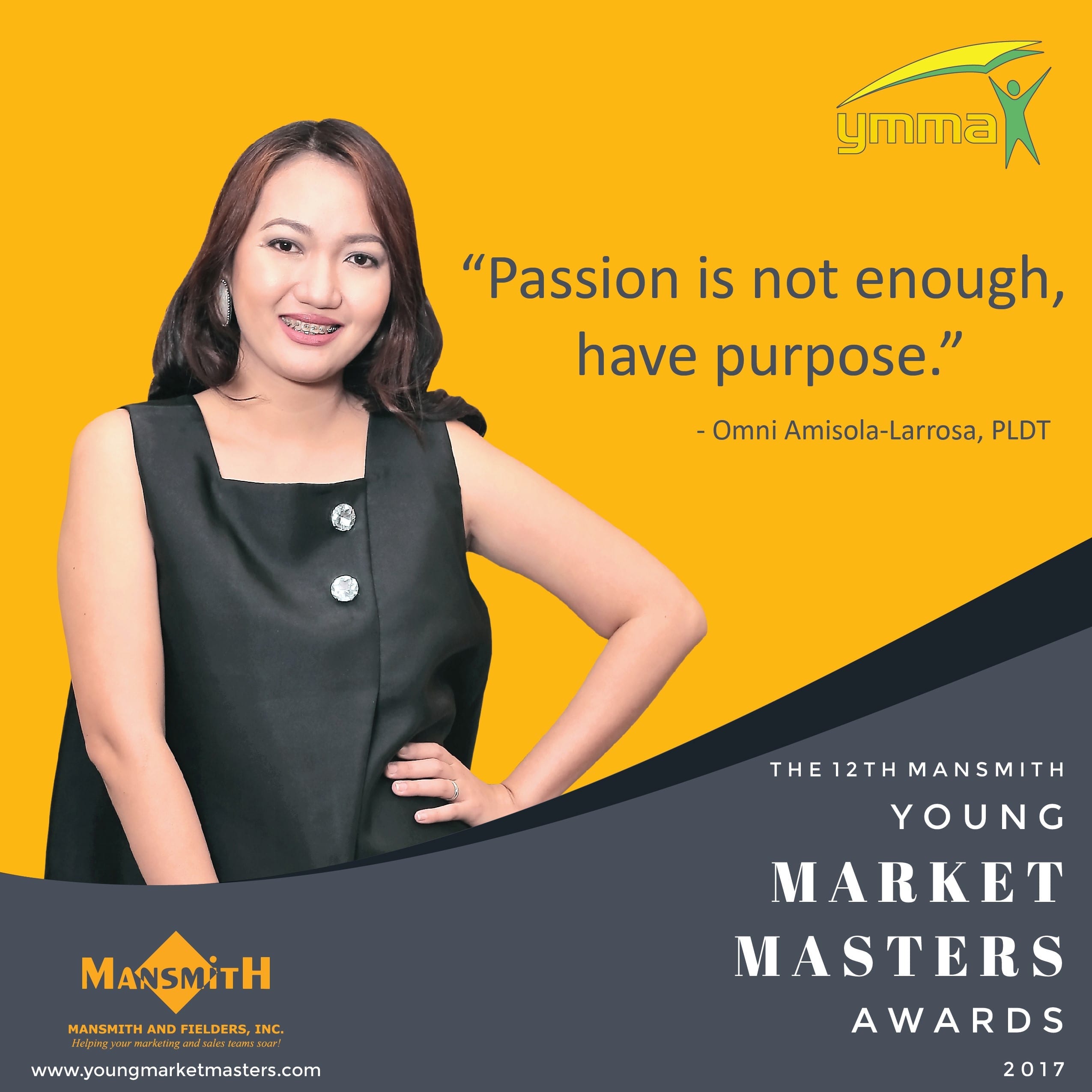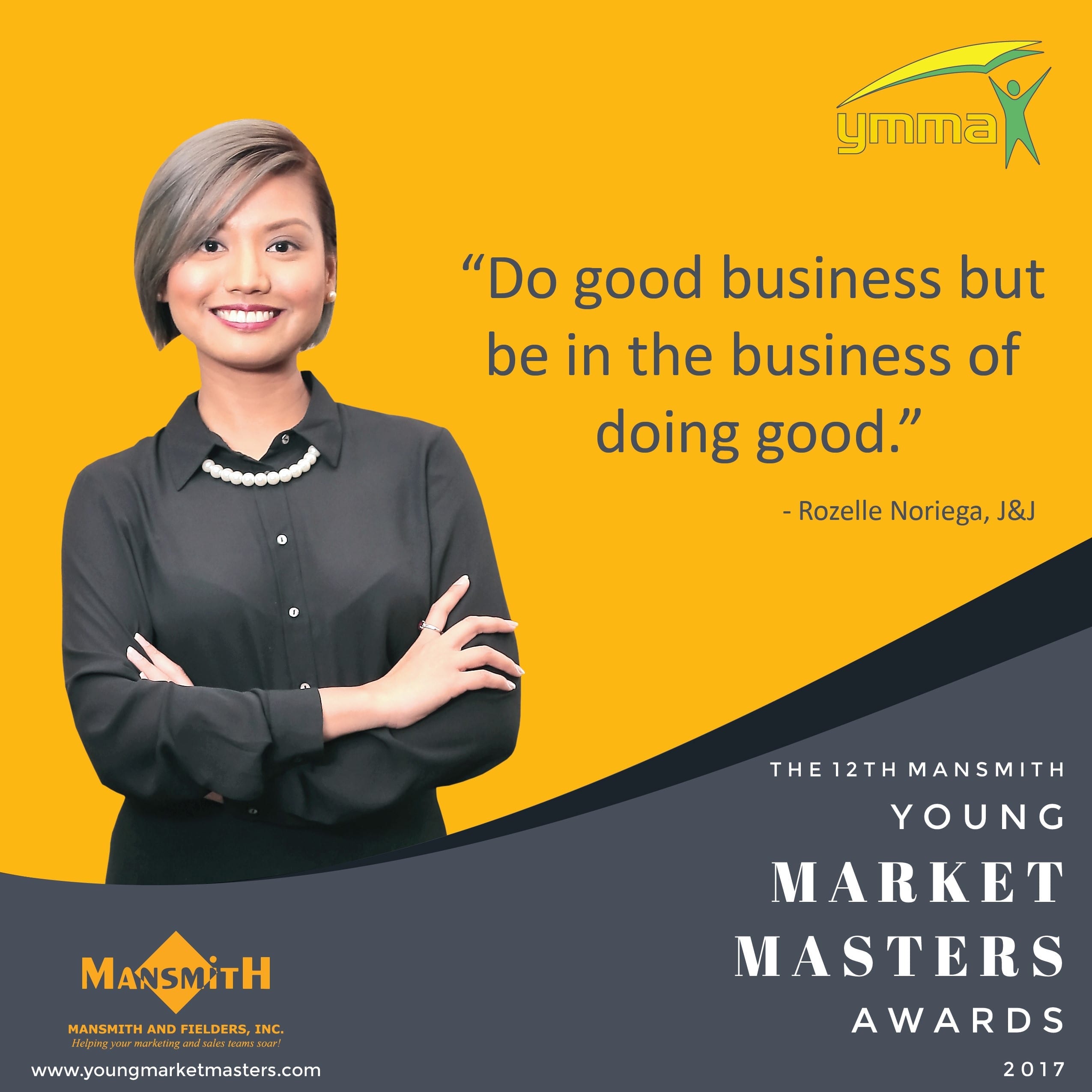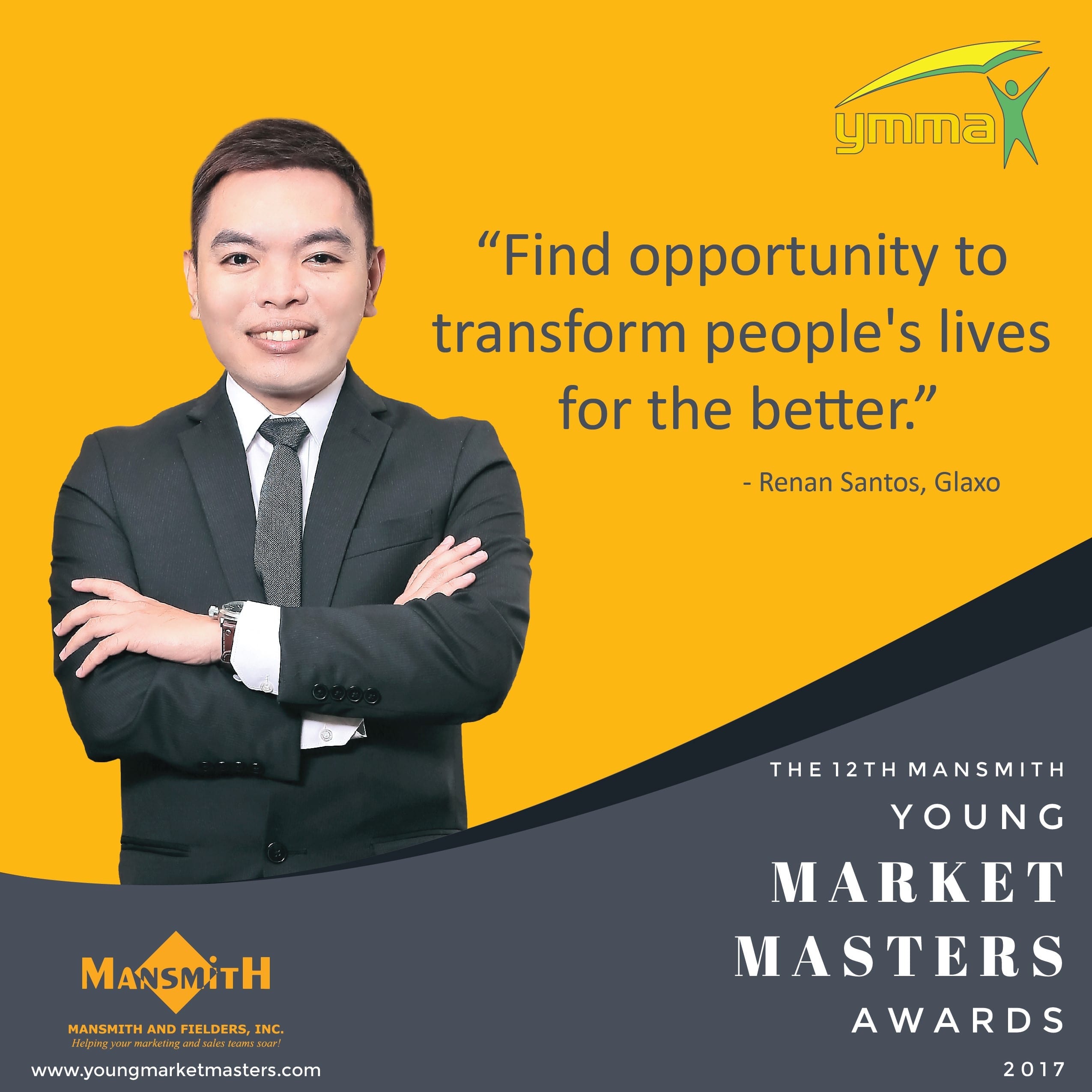 For Entrepreneurship:
For Business Development: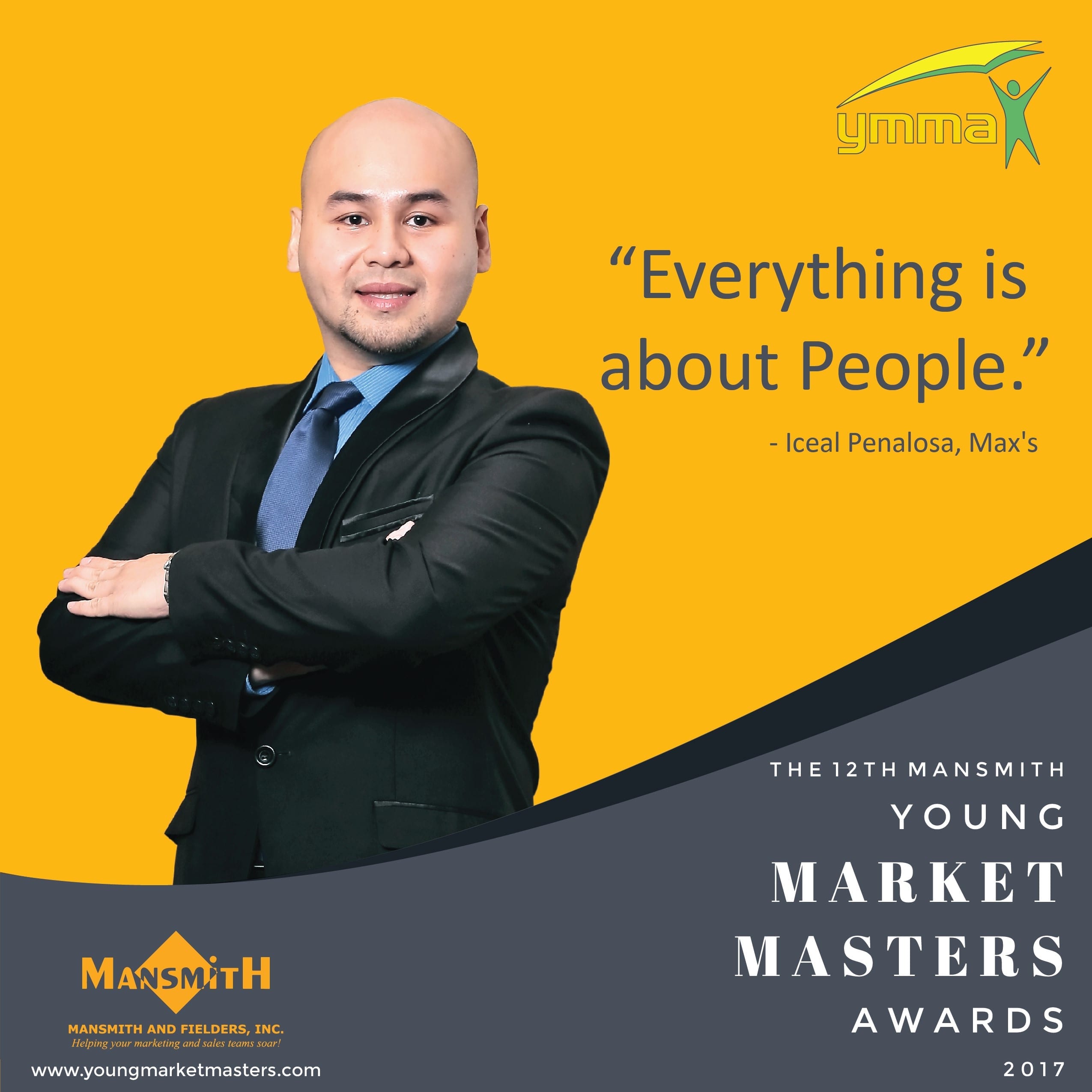 For Advocacy Marketing: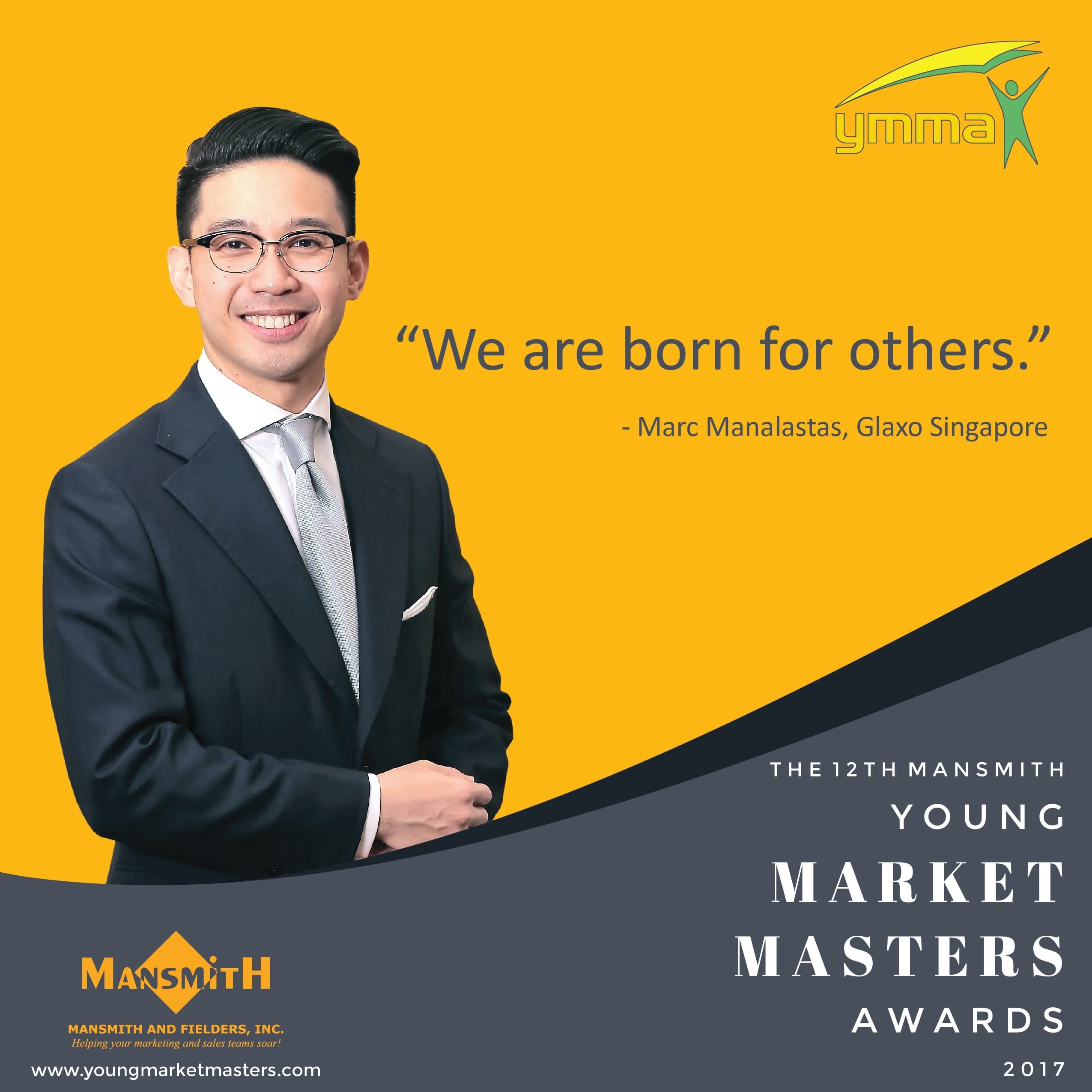 For Marketing Communications: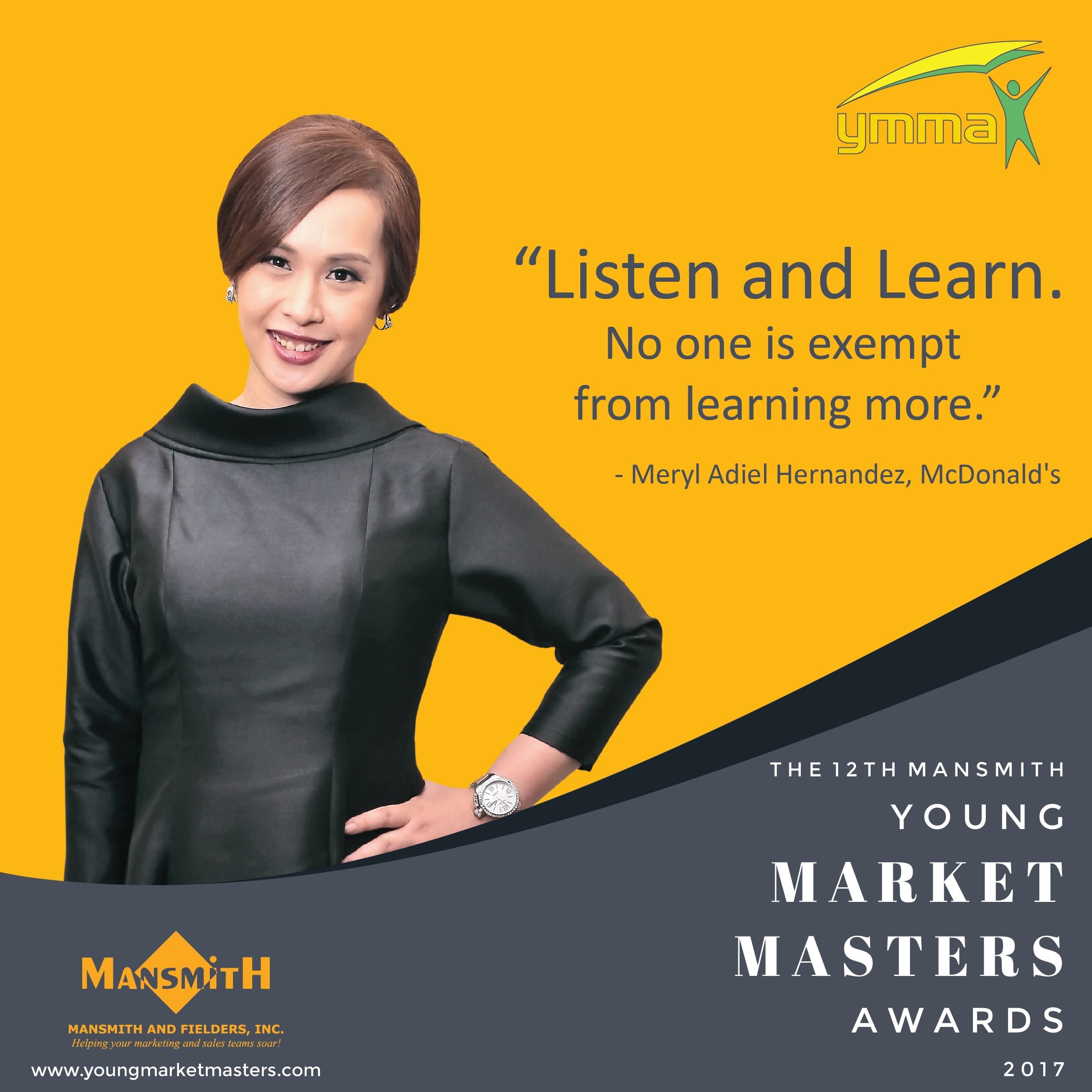 For Sales Management: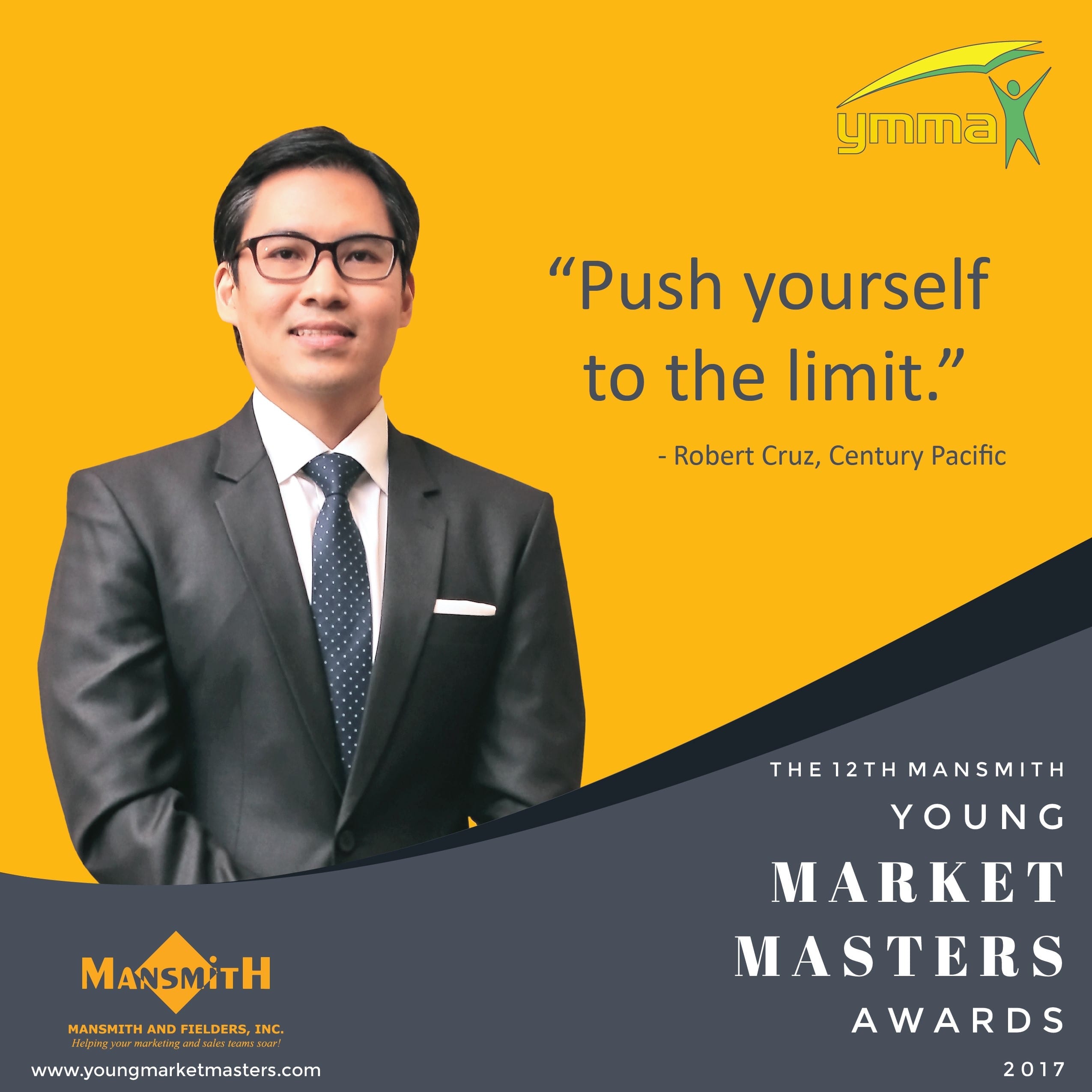 For Marketing Management:
Details of accomplishments of each of these young marketing rockstars along with all previous winners can be read at www.youngmarketmasters.com.
Inspire someone today by sharing their stories.
(Josiah Go is the chairman of Mansmith and Fielders Inc. and co-founder (with Chiqui Escareal-Go) of the Mansmith Young Market Masters Awards)