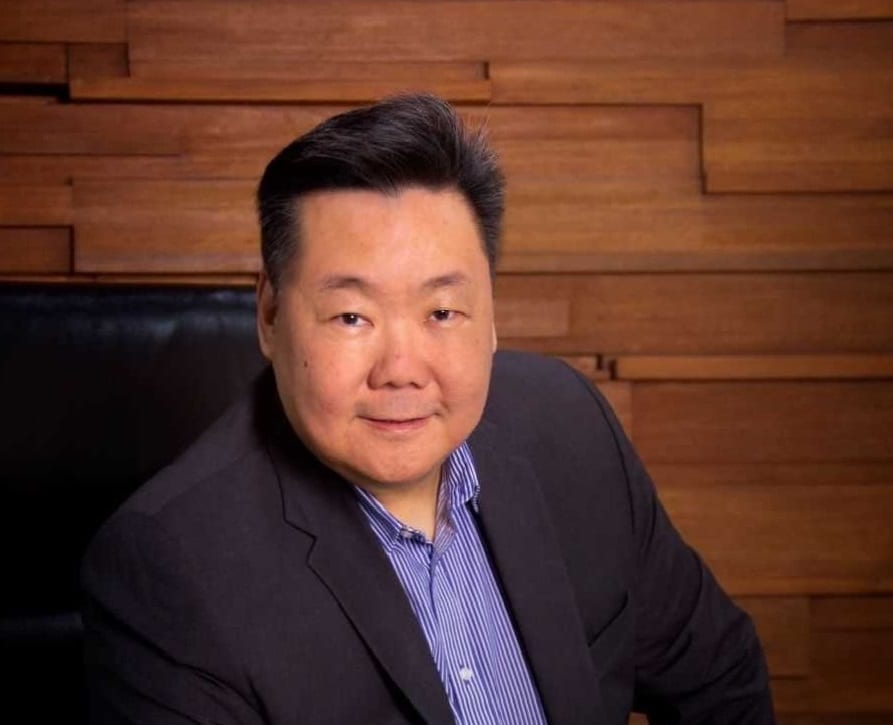 Matimco, which is more popularly known for their Matwood, is the market leader in premium treated wood. The company is celebrating its 55th year this 2019 and its President and CEO, Charlie Liu, shares the best practices of a business-to-business organization like theirs in marketing and innovation.
Q1: Wood is perceived as a commodity. Matimco branded Matwood and is now the leader in the upscale treated wood segment. Can you share with us the insight two decades ago that led to this branding and product innovation?
A1: Back in the 90s when the imposition of a total export ban on lumber was implemented, the local market was a-washed with cheap supply of lumber mostly coming from illegal logging. It was impossible for us to compete using our legal sources. We were rapidly losing market share and financial loses began to mount. At that time the choice was – Stay generic and close shop or innovate, be different and hopefully survive. Obviously, we chose the latter and took a gamble.
Back then the biggest disappointment for consumers when using wood in their home construction was it's susceptibility to termite. Using a state of the art technology of wood treatment plus our collaboration with Solignum, we differentiated ourselves through wood innovation and wood branding (something that was unheard of back then) and launched Matwood, the first anti-termite factory vacuum treated branded wood product in the Philippines that carried a 10-year warranty.
We didn't want to just brand our products, we wanted to do something that is not easily replicated. We had an ambitious desire of being more than just wood by offering a better value that was likewise a solution to the consumers' problem. Hence, our flagship brand, Matwood, was born. Matwood was and continues to be Matimco's premium line of treated architectural interior wood products today.
Q2: Matimco was not a market leader decades ago. Aside from branding, how does one build a strong company with hyper growth?
A2: Probably I could sum it up into three areas:
1) Brand and Product Excellence – Quality, relevant and differentiated products and services.
2) Operational Excellence – Systems and processes that allows an organization to consistently do great things and deliver great results.
3) Organizational Excellence – Great and committed people who work seamlessly under a common culture.
Q3: You have innovated your channel by launching Matimco House of Wood, a chain of retail stores specializing in wood back in 2013. What value does it bring to Matimco?
A3: Our Matimco Houses of Wood allows us to both communicate directly and offer a differentiated and specialized kind of service to cater to the upscale market. Very noticeable once you enter our showrooms is our wide array of floor, door and outdoor products that are displayed for clients to easily see… and even feel. In the store, our clients will be immediately attended to by competent wood specialists to assist with their wood requirements and inquiries. On top of these, we decided to go a step further by offering professional technical assistance such as site measurements and installation services, among others. We do all these to ensure that we provide our guests with a delightful wooden experience from pre to post-sale.
Our goal is to reach 21 operating stores by 2021. That's about three to four new stores per year as we want to bring our showrooms closer to our consumers and for them to experience first-hand what Matimco's first class wood pampering services are all about.
Q4: Me-too competitors came and priced themselves lower. Some were not able to survive, while others are still fighting you. What has worked in defending your market space and why?
A4: Owning or building one's home is probably a person's single biggest lifetime investment. This is why a homeowner's choice of building products is extremely critical as they make that difficult decision in choosing the best quality construction materials that their money can buy. Every reputable and conscientious architect, designer and contractor knows this as well.
In a span of 55 years of Matimco's existence, I believe our edge has always remained on what the company stands for – Our Integrity and Reputation. We take pride and stand by in our products and services. Our buyers knows that we don't cut corners and that our quality is consistent with our claims and offers. This is why specifiers, resellers and consumers have trusted in our reputation and our brand for over 5 decades.
Our culture to ensure consistent product quality, professional service and relevant selection that are made available have clearly set us apart from our competitors. We constantly introduce new innovation in improving our products and services. We may not always be the cheapest but our buyers can always rely and sleep soundly knowing that they're always getting the best value for their money when they deal with us.
Q5: What's your vision for Matimco? And what do you think is Matimco's brand purpose?
A5: Matimco's vision has always remained focused on becoming the best and most trusted wood company in the Philippines through our relevant and innovative products and our endless desire to explore opportunities to better serve and delight our customers.
Our founder and my father have always reminded us that in business especially in the wood business keeping a good reputation is key to sustainable growth. Your customers trust you, your creditors trust you, the community trust you and your people trust you. This is why gaining and keeping all our stakeholders' trust and confidence is an integral part of our vision.
As we take pride in our enduring efforts to improve the value of every Filipino home, Matimco's purpose is deeply rooted on our passion for wood. We are committed in fostering the culture and advocating the appreciation and preference for the use of sustainably and legitimately sourced wood products. We truly believe that using wood is good – It's good for our homes; It's good for the environment; And it's good for all of us.
* * * JOSIAH GO is the course designer of the 55-video Business Model Course available at www.continuum-edu.com, the first in the Philippines and in Asia. He will be conducting a new seminar, Opportunity Seeking when Growth is Difficult on May 5, 2021. Please email info@continuum-edu.com for inquiries.