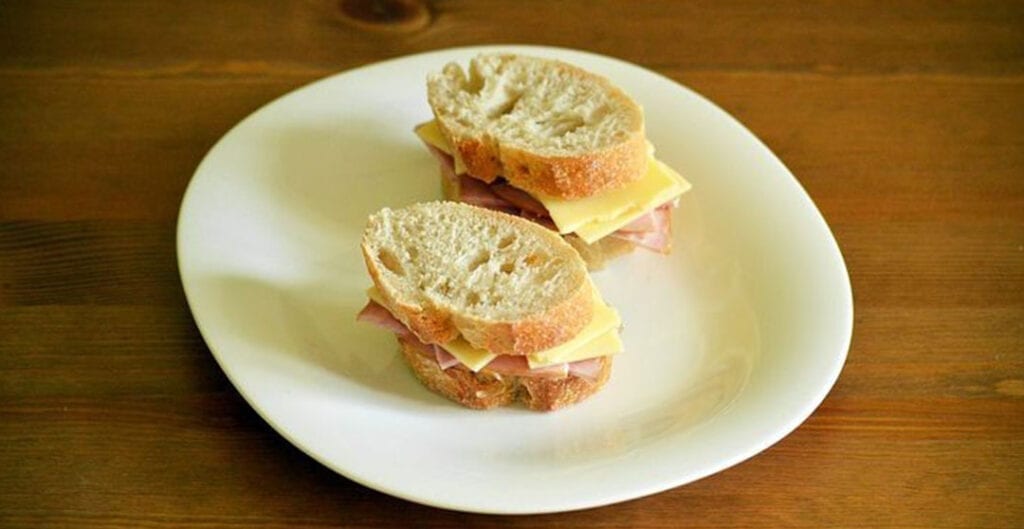 The July 3-6, 2020 national survey from Social Weather Stations (SWS) found that 20.9%, an estimated 5.2 million Filipino families, experienced involuntary hunger – hunger due to lack of food to eat – at least once in the past three months.That is roughly 23 million hungry Filipinos.
I have a proposal to benefit the hungry, as well as restaurants. It is a three-sided one:
1. Quick service restaurants (QSR) or eateries directly accessible from the street create a "suspended account" where a quantity of donated meals or coffee are publicly announced (like on a bulletin board) for poor and hungry families to pick up.
2. Customers pay for two but only get one, leaving the other meal for a hungry person to collect. At a conservative P50 a meal for 23 million hungry Filipinos, that's P1.15 billion worth of additional sales for restaurants and eateries, many of which are in crisis. If 23 million Filipinos buy these meals once a month, or 2.3 million Filipinos fund 10 meals monthly (P500), we help both the restaurants and our hungry brethren.
3. The government allows tax deductions of the expense during individual income tax payment, up to a P10,000 ceiling—equivalent to 200 meals at P50 each so long as there is a receipt.