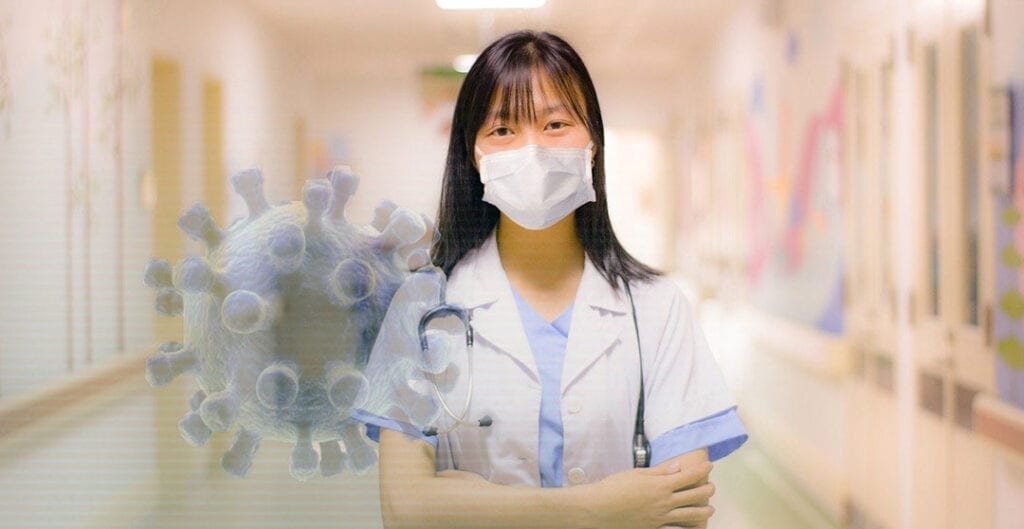 I would like to propose to our government the following rewards for medical and health workers fighting the COVID-19 pandemic:
Income tax exemption for 2020.
A FREE overnight stay in a hotel with breakfast included (ceiling amount to be provided). Aside from good rest, this can also help the tourism industry get back on its feet.
Massage crews to be stationed at the hospital for daily end of shift chair massages, which can also help the spa industry.
If they die in line of duty, their salaries should continue to be given to their families for at least a year, alongside free education up to the college level for all their children, paid for by the government.
We need to improve the risk-reward ratio of frontliners.