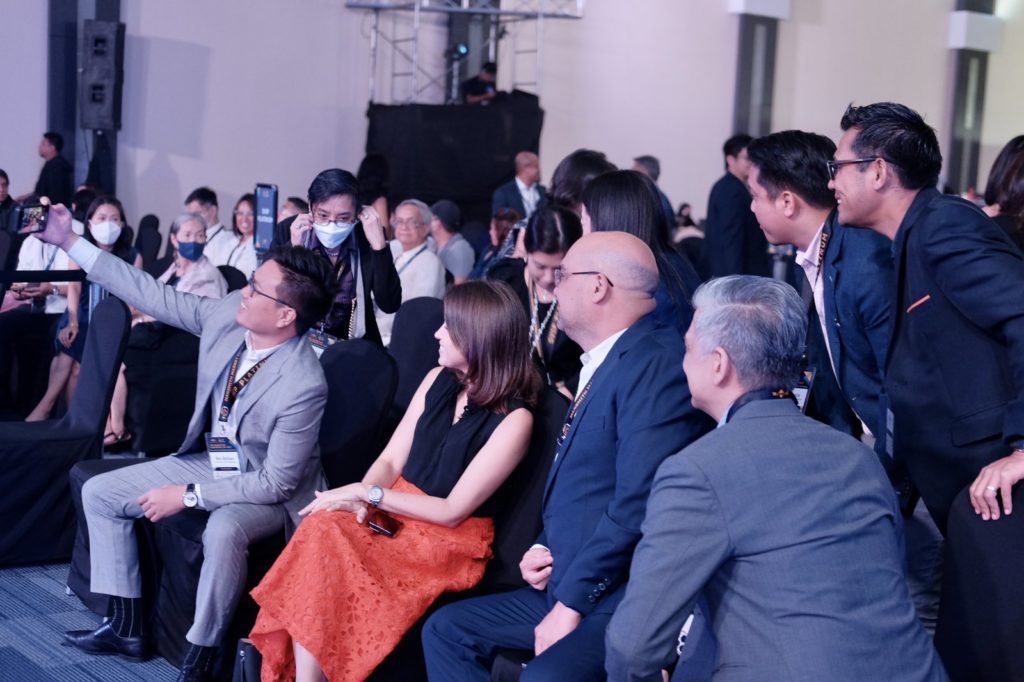 I am thrilled to recount the success of the recently concluded 14th Mansmith Market Masters Conference (MMC) last May 17, 2023 in SMX Manila. Based on feedback, the event surpassed all expectations, leaving attendees enlightened and even wanting for more.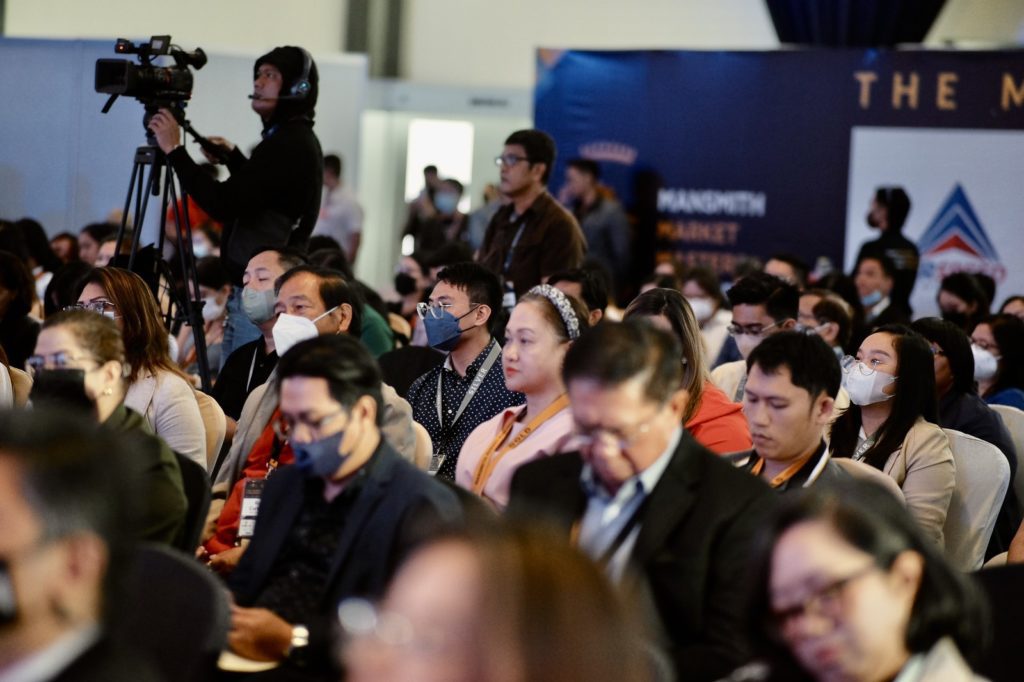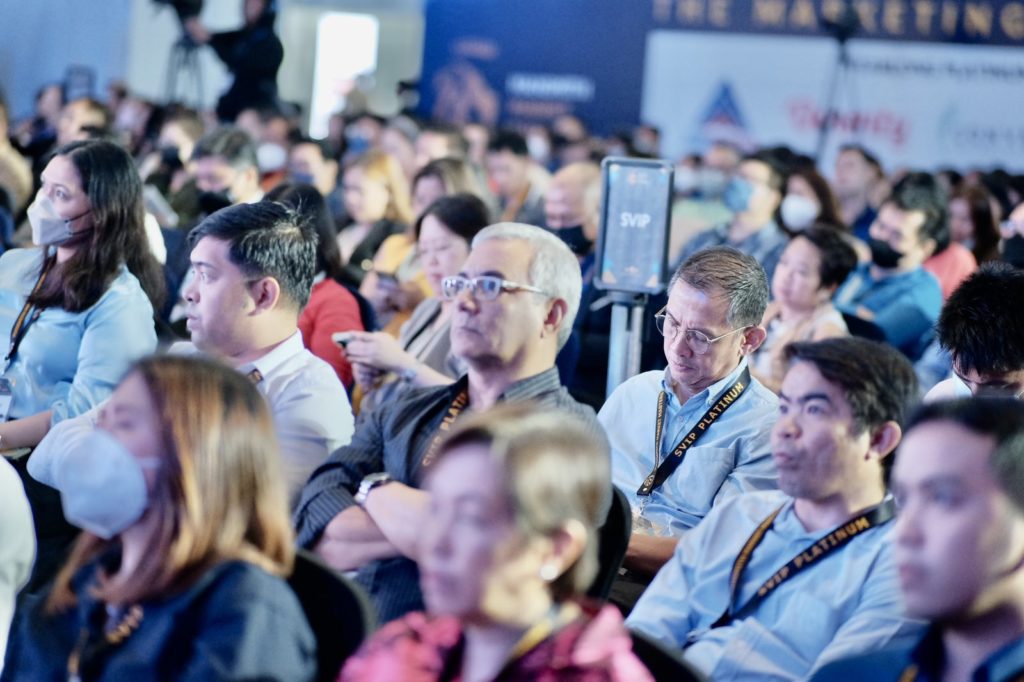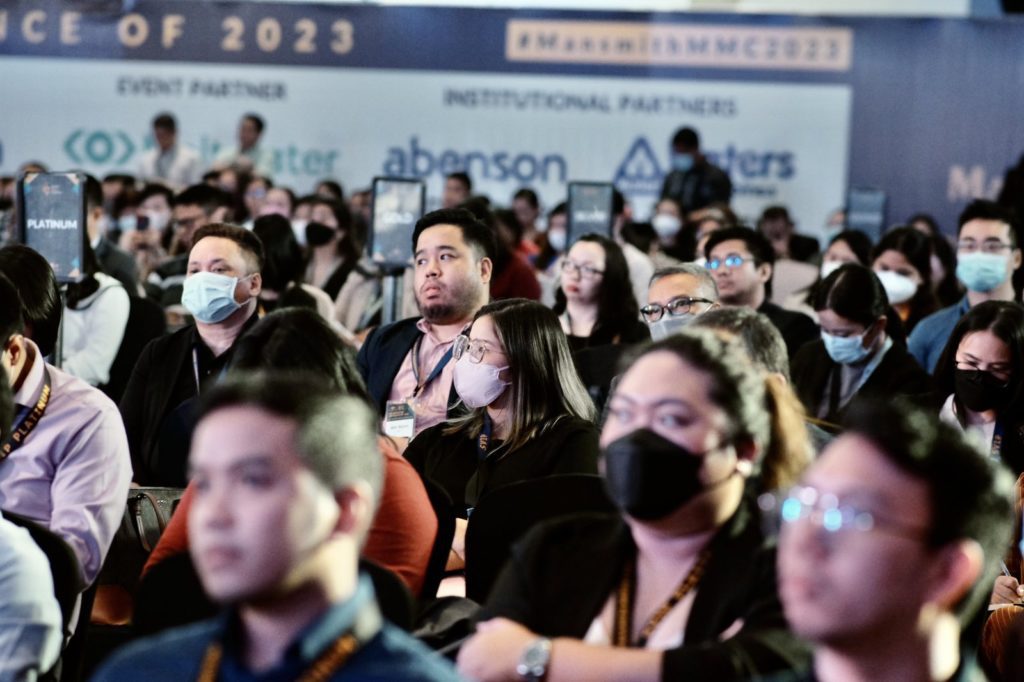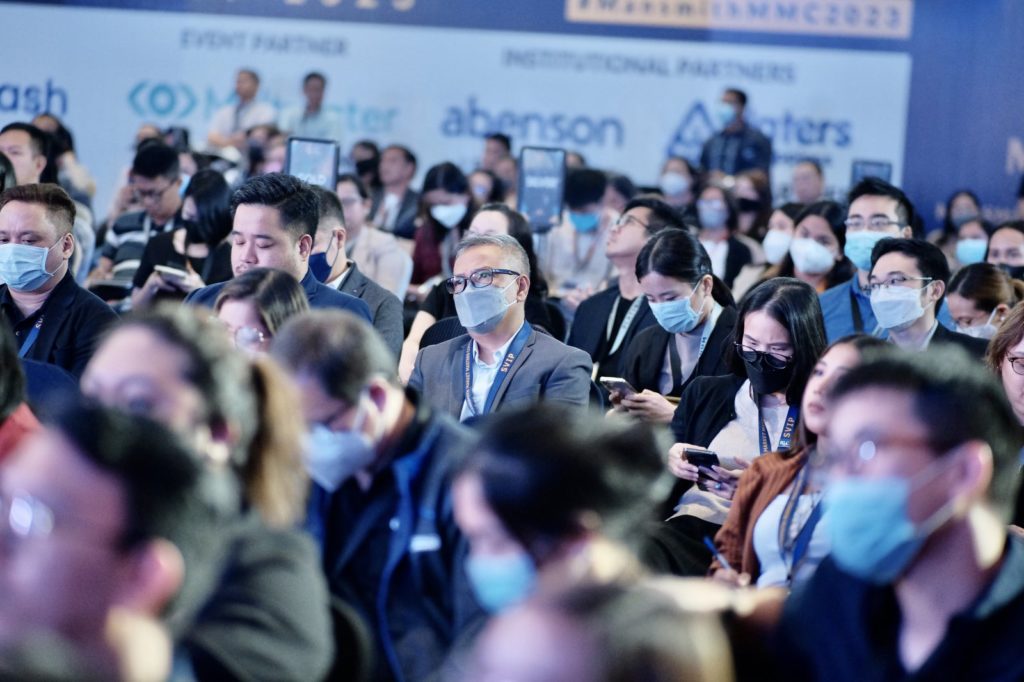 This year's MMC delivered four engaging sessions featuring a carefully curated panel of luminaries from the realms of marketing, entrepreneurship, research, and thought leadership.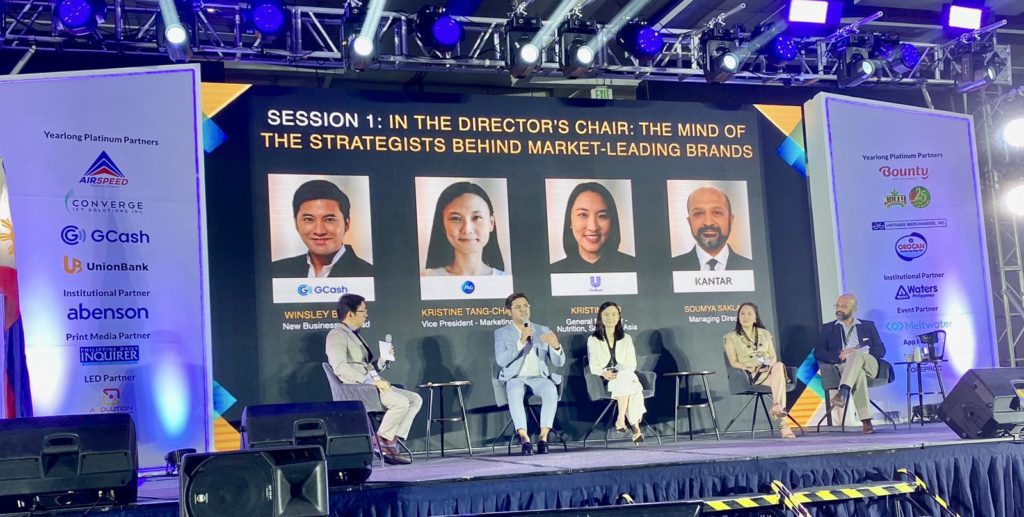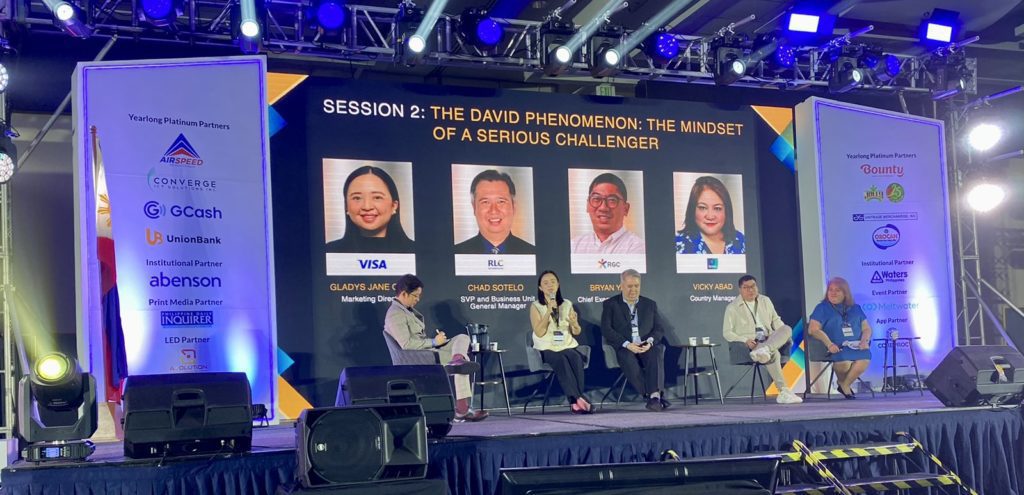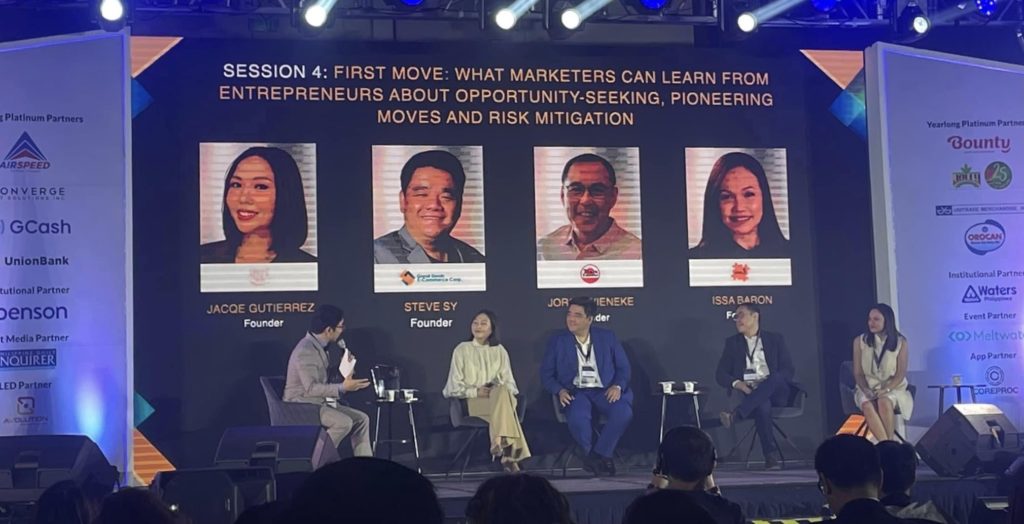 The event was graced by esteemed C-suite executives, including notable figures such as Edwin Bautista, President of Union Bank of the Philippines; Rosemarie Rafael, Chair of Airspeed; Lucio Cochangco, President of Fly Ace; Simplicio Umali, President of Gardenia; Michael Co, President of Cebu Home and Builders; Chris Lim, President of Francorp; and Don Buhain, CEO of REX Education. We feel honored by their presence as our efforts are recognized and respected in the industry.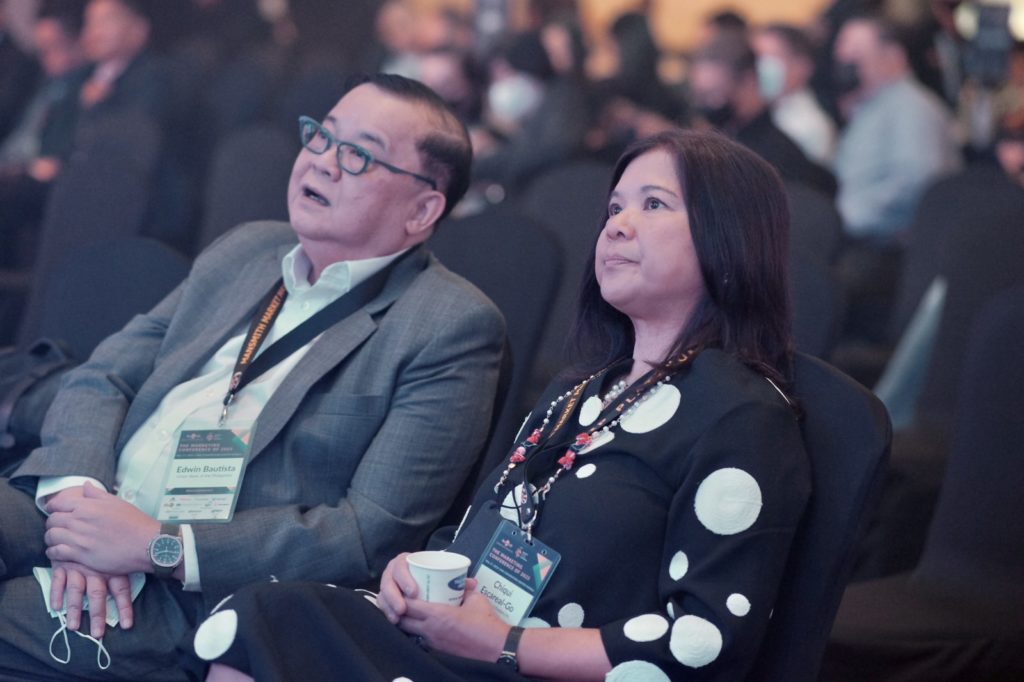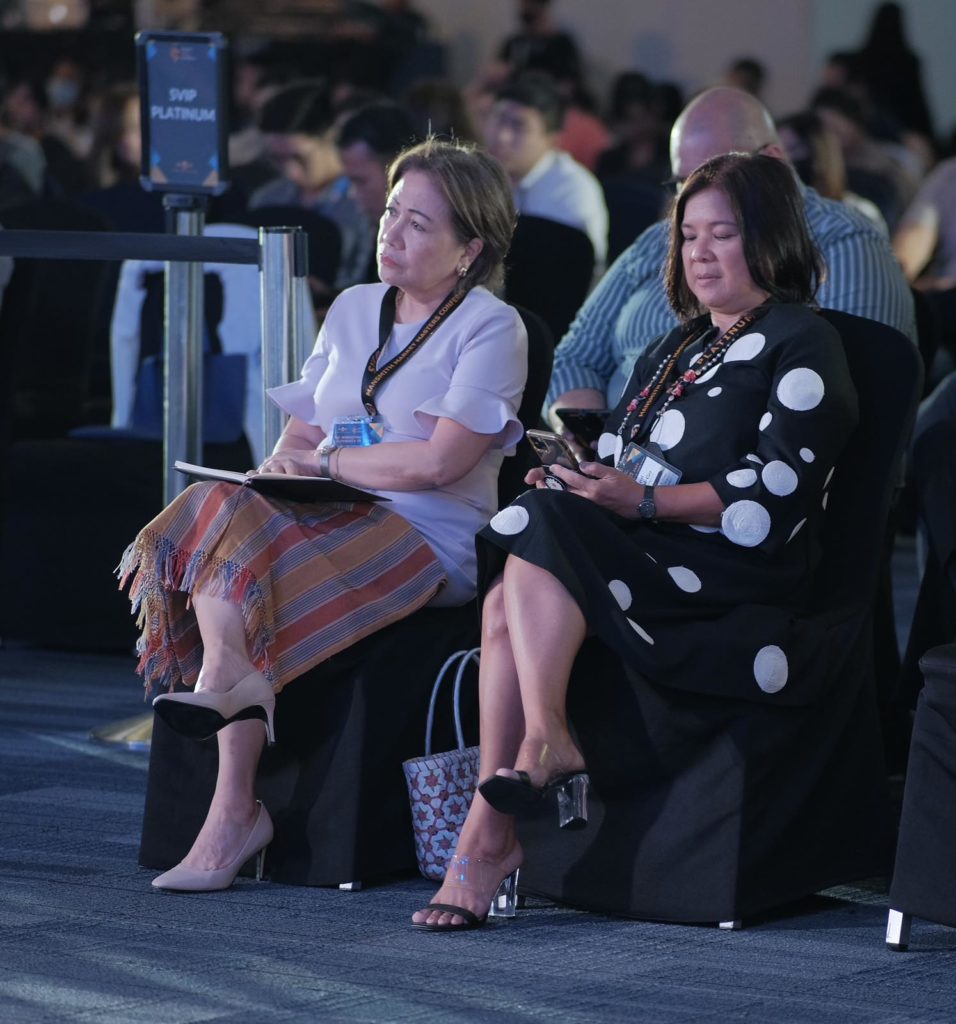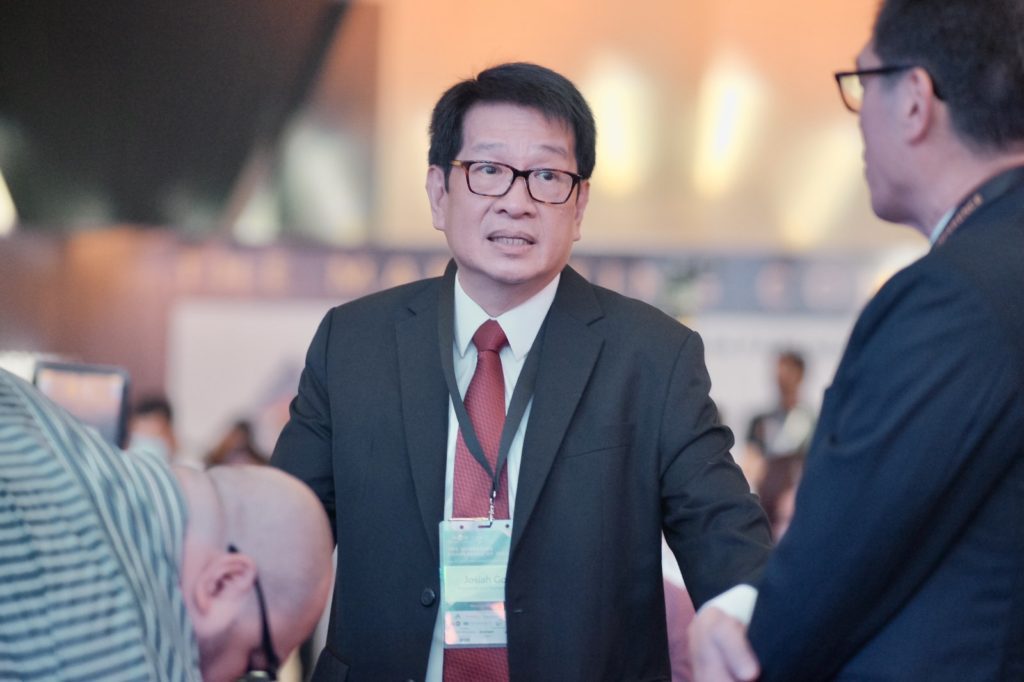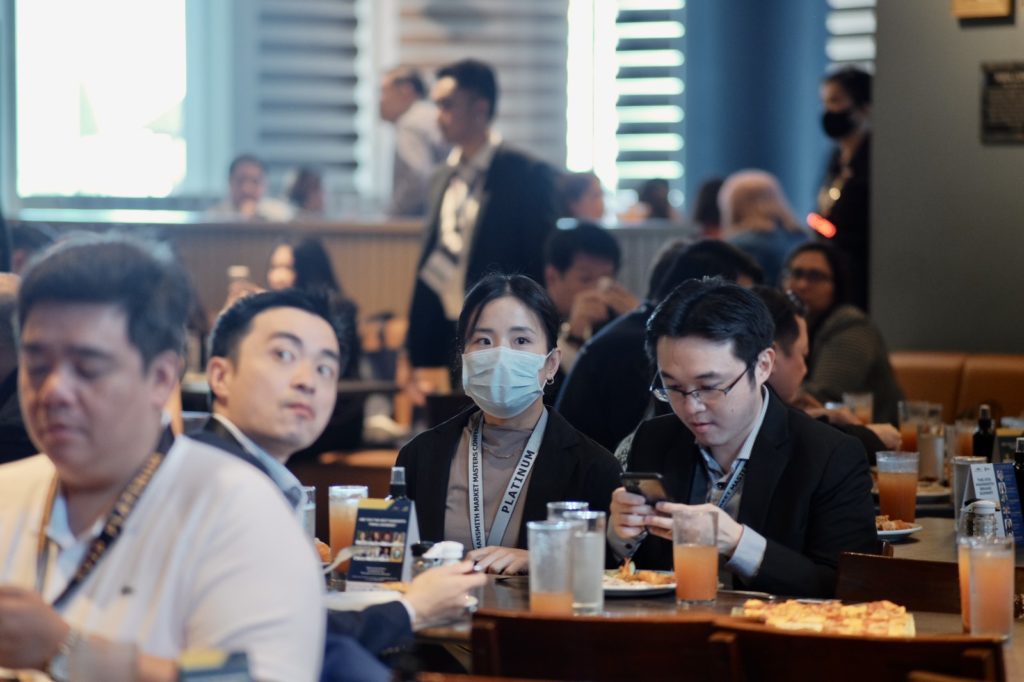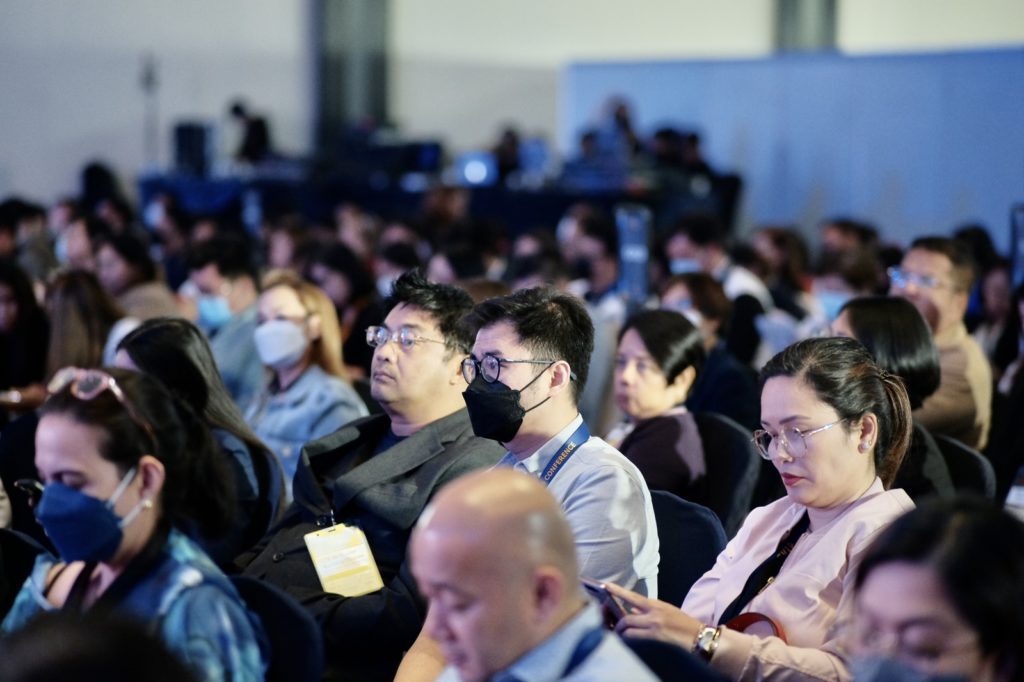 The conference achieved its mission of inspiring participants to think differently, see things differently and do things differently. This was evident from the overwhelming positive feedback pouring in on various social media channels, testifying to the transformative impact of the event.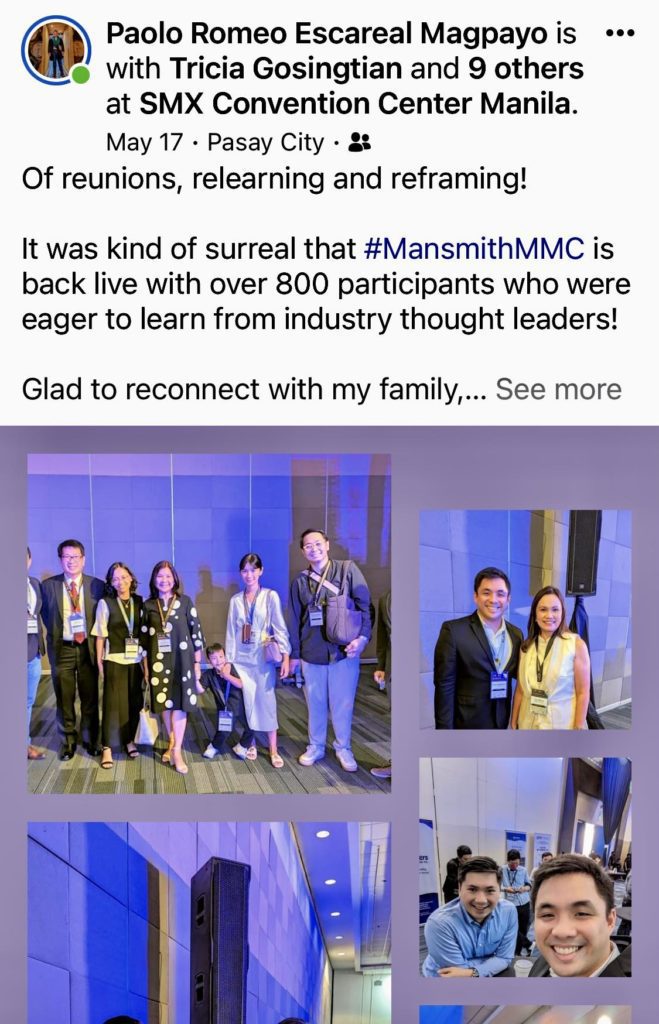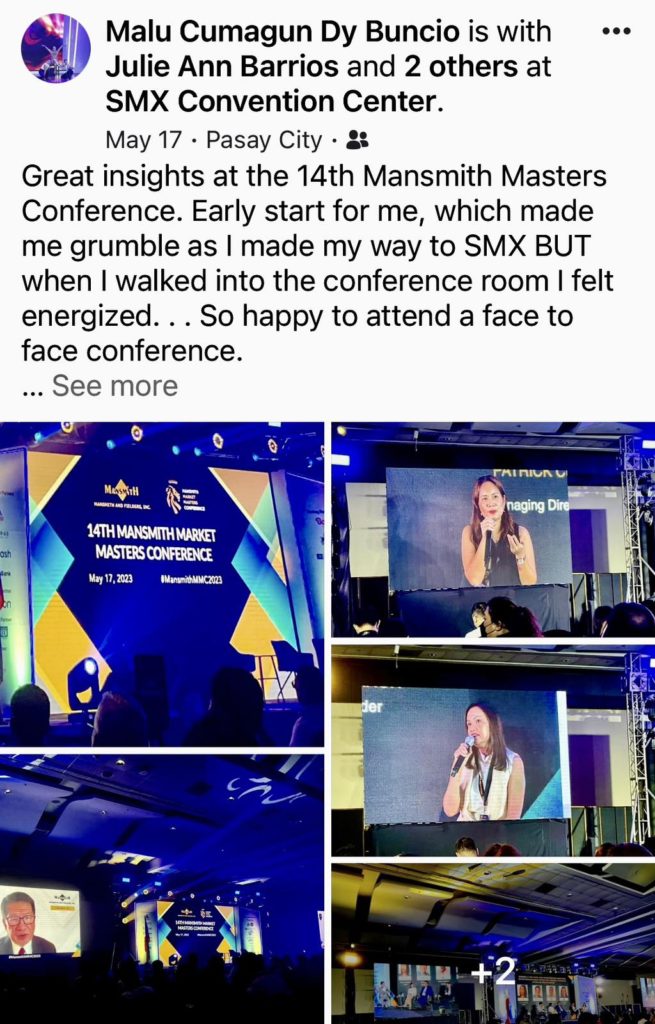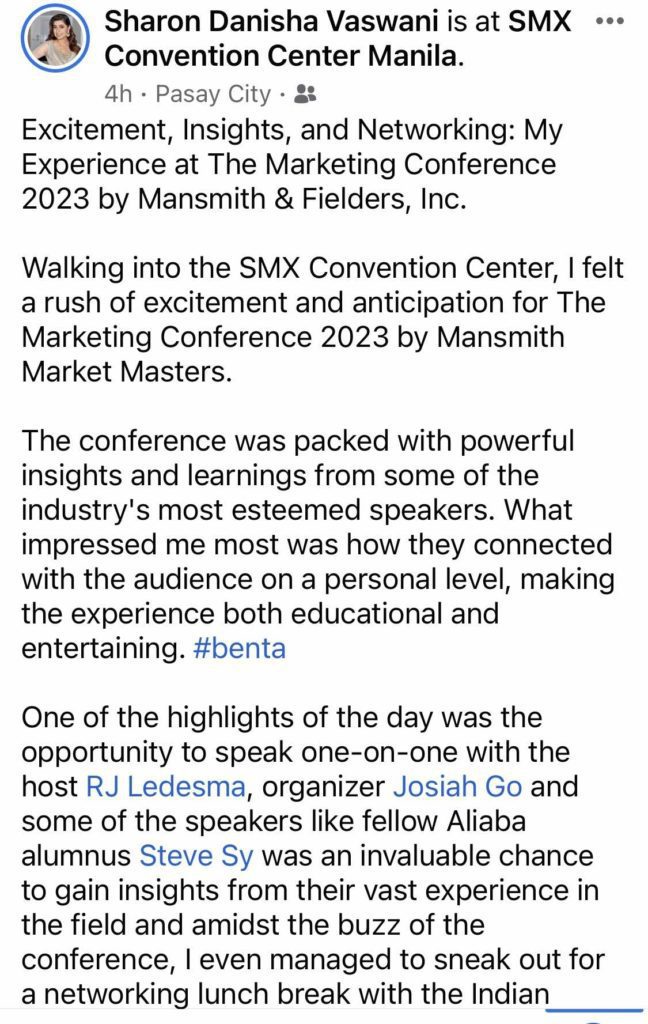 One of the highlights of the MMC was the inclusion of an inspirational session that included the bi-annual 5th Mansmith Market Masters Awards (MMMA) for Senior Mentors. These mentors played a pivotal role in shaping the winners of the Mansmith Young Market Masters Awards (YMMA) in previous years. It marked the first time that the MMC and the MMMA were merged into a single grand event, magnifying the celebration of excellence and the power of mentorship. Based on previous MMMA experience, we felt that the inspiring sharing of the mentors needed a bigger audience, and thus, the incorporation of the awards with the MMC.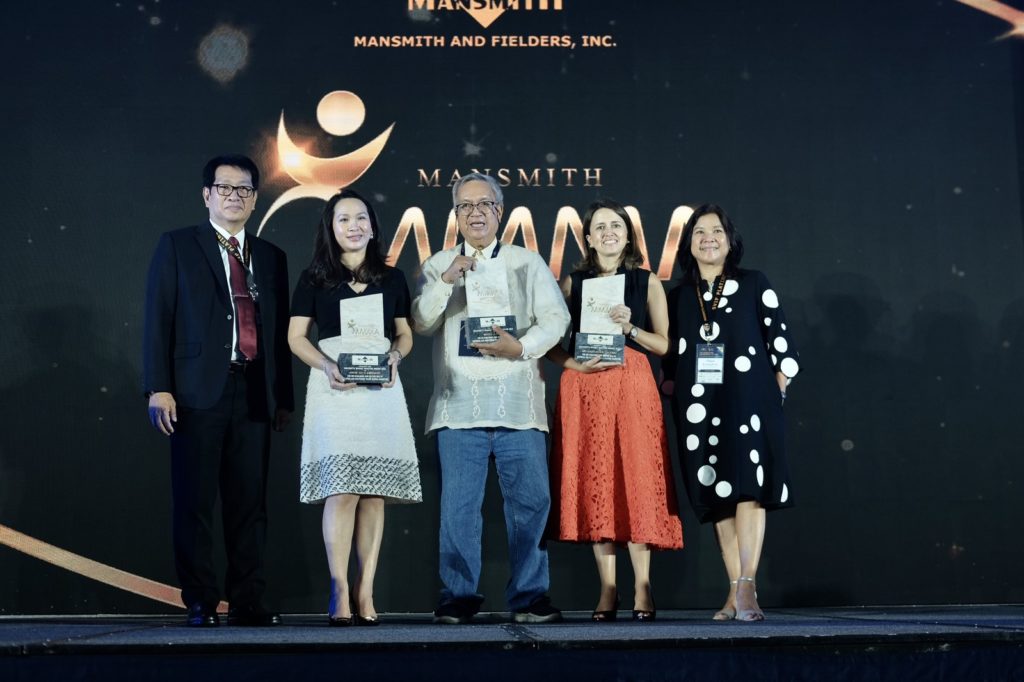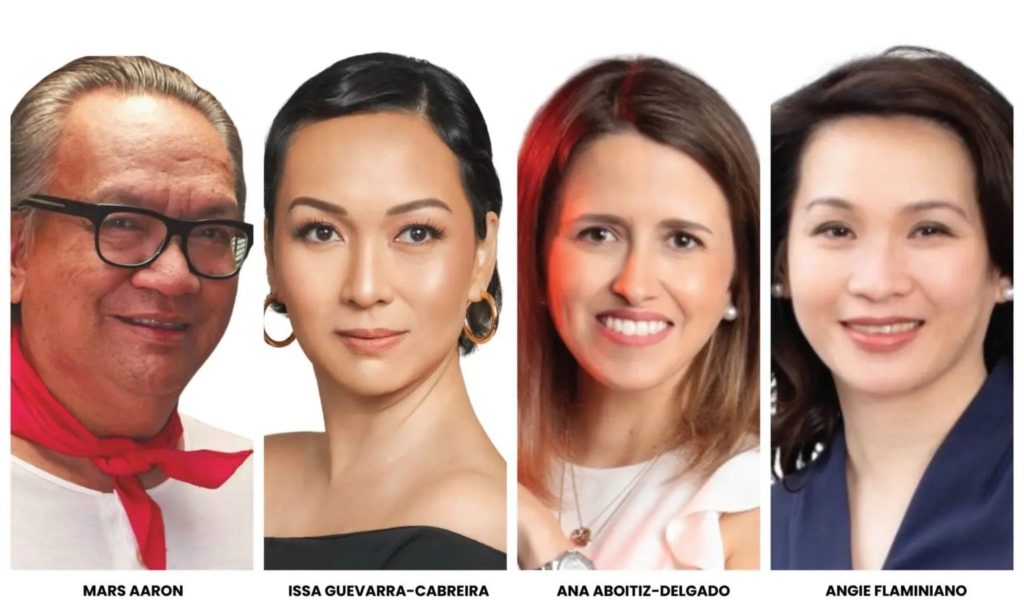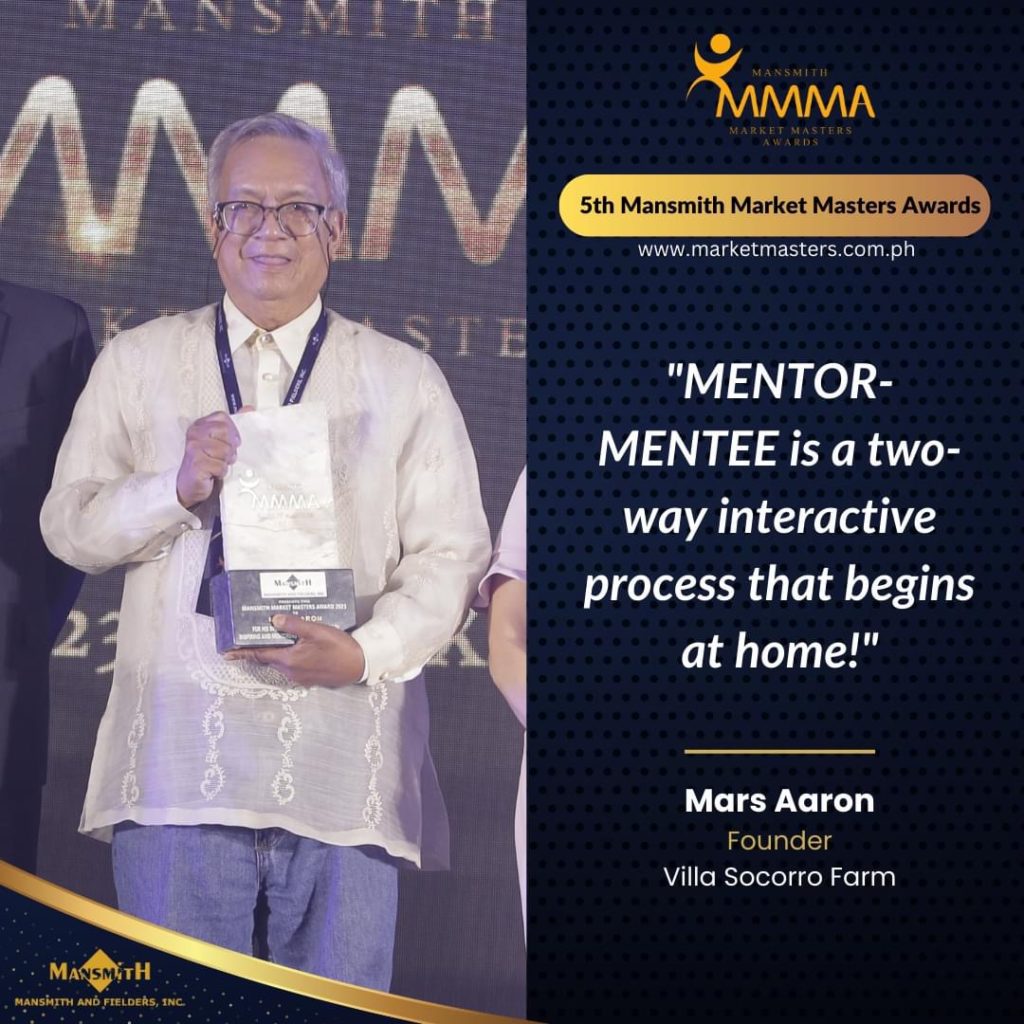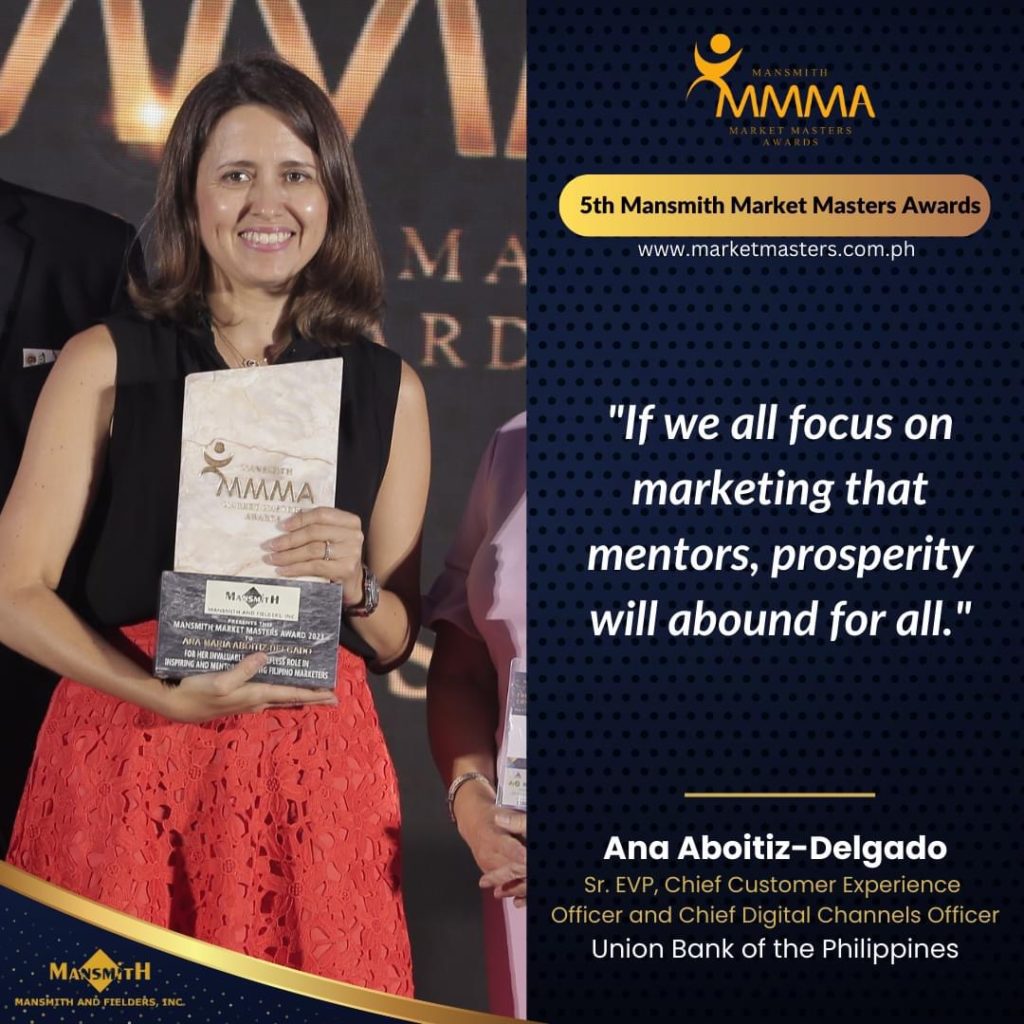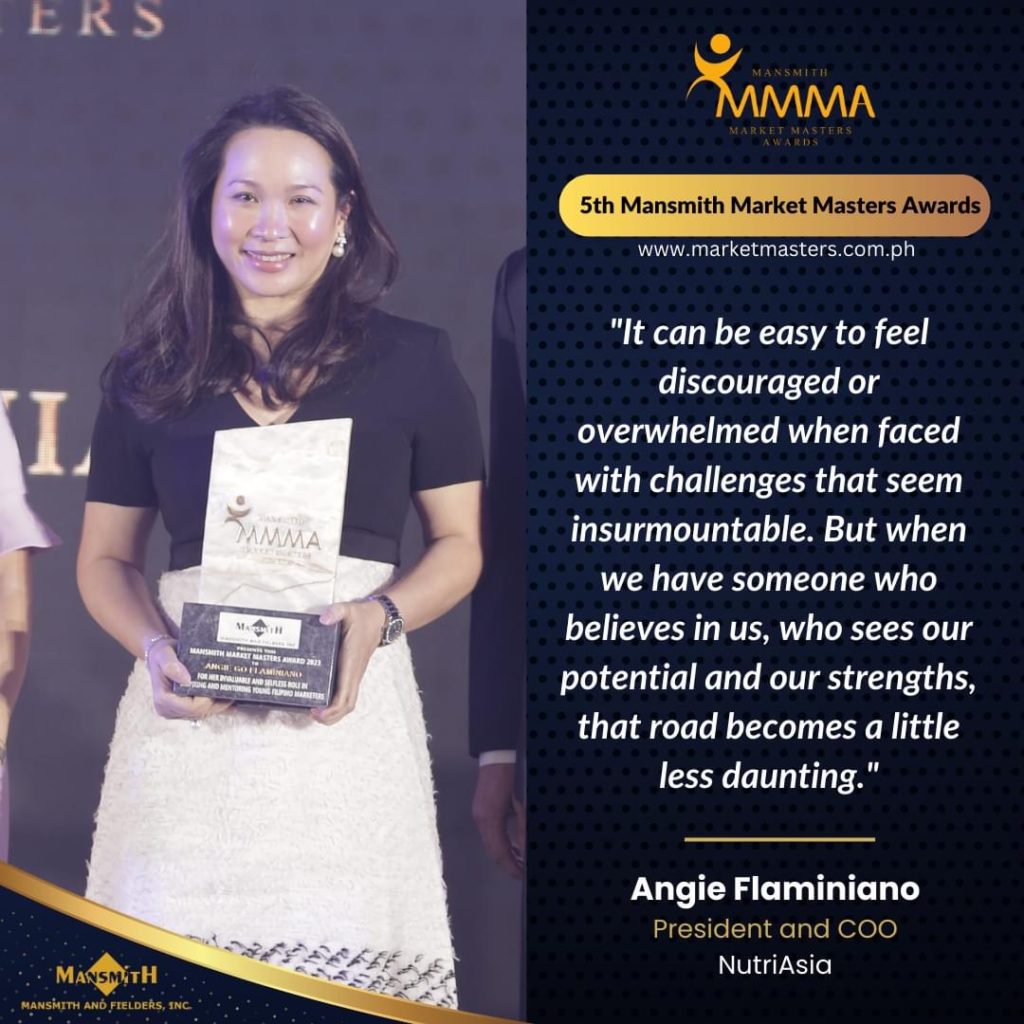 During the opening speech of the MMMA, Mansmith CEO Chiqui Escareal-Go also announced another landmark offering, i.e., a 5-year, P33 million scholarship grant for marketing professors and teachers. This initiative aims to provide them with relevant and updated real world marketing cases and knowledge, ultimately benefiting an estimated 10 million students who represent the future of business and the marketing community. We are also making a call for philanthropic contributions. Those willing to become "godparents" and support this visionary project are invited to contact the secretariat at info@mansmith.net. As a gesture of gratitude, advanced passes for the upcoming 15th MMC will be offered to these generous contributors who share the vision of excellence in marketing education.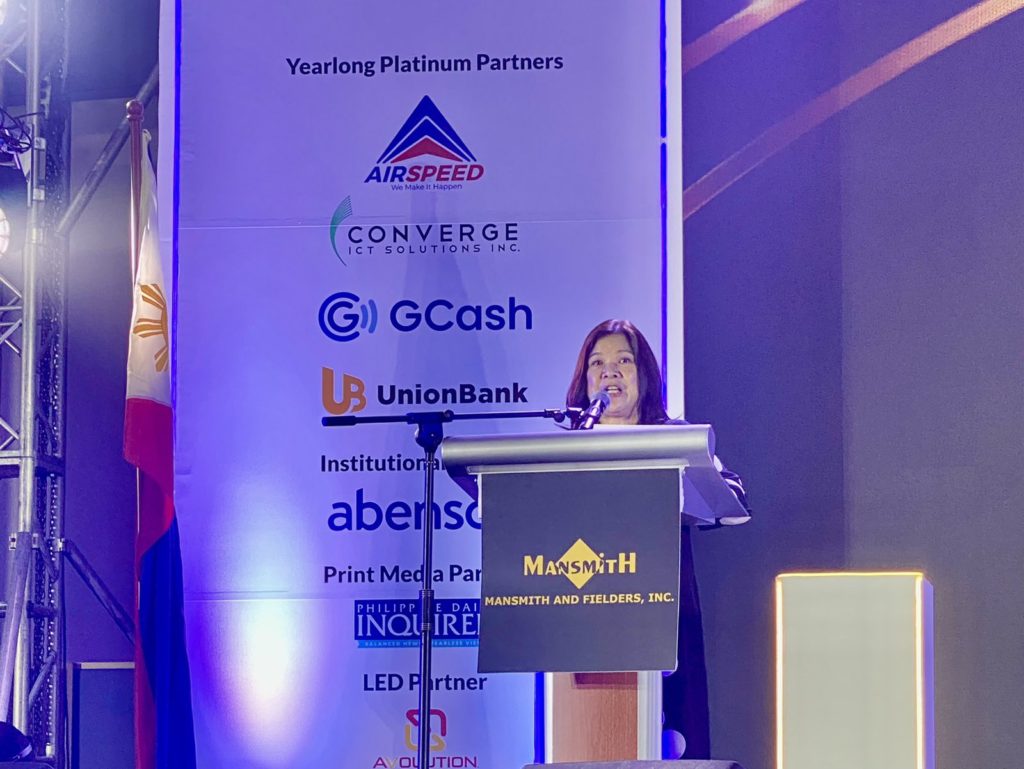 Looking ahead, preparations are already underway for the 15th Mansmith Market Masters Conference in 2024. This time, the stage will be graced by an all-CEO cast, bringing together visionary leaders who have orchestrated transformative changes within their companies. The theme, "The Art of the Strategy," promises to delve into the intricacies of strategic thinking and game-changing maneuvers. To nominate exceptional CEOs as panelists for the 15th MMC, eager individuals are encouraged to write to chiqui@mansmith.net. We invite everyone to seize the opportunity to help shape the conversation and contribute to this grand gathering of strategic minds.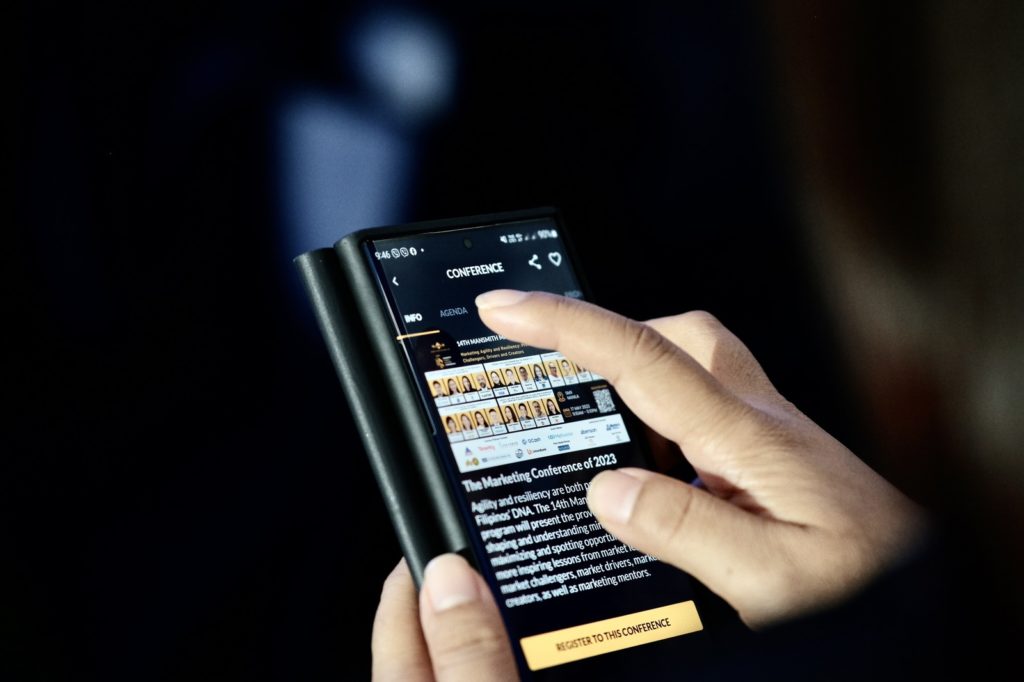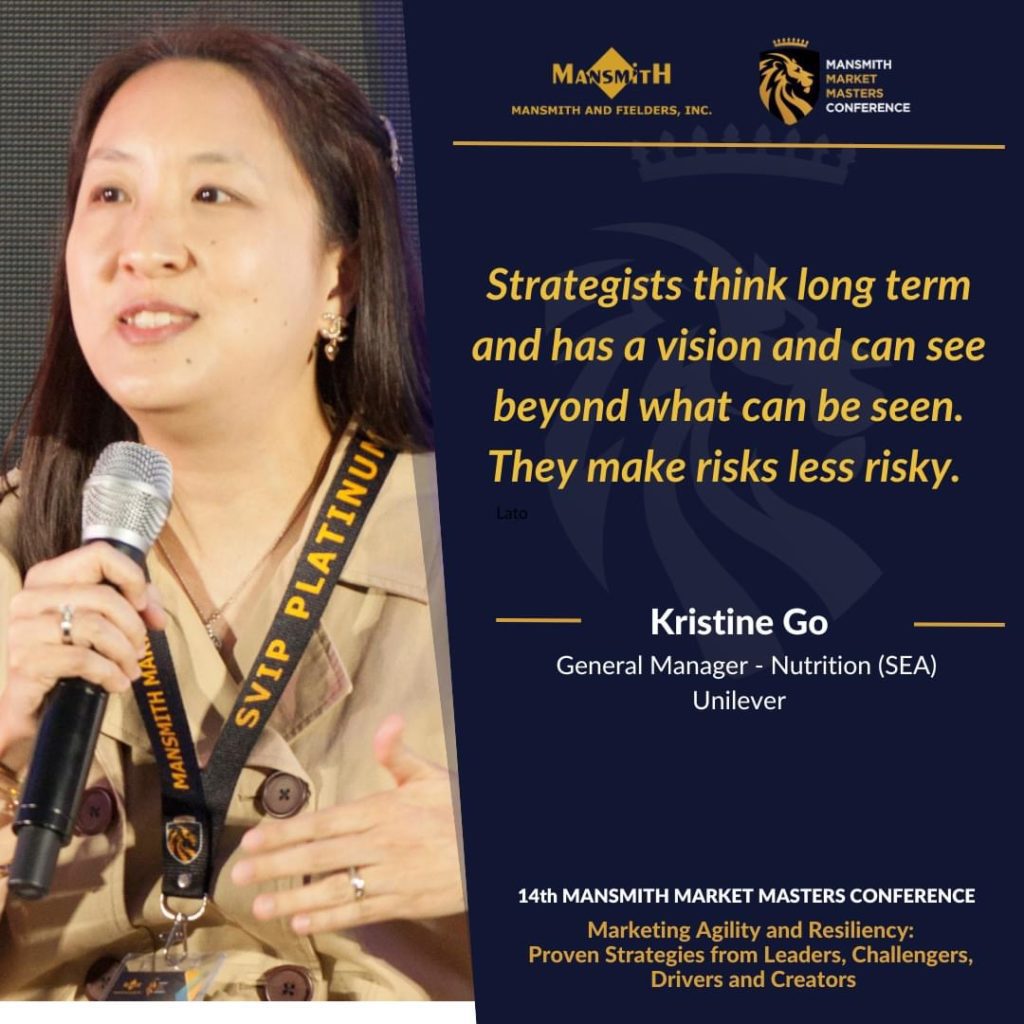 For those who may have missed the MMC, fear not, as Mansmith has an array of enriching events lined up for the near future. The eagerly anticipated 4th Mansmith Brand Summit on July 5-6, 2023 and the Mansmith Sales Summit on August 15, 2023 are poised to deliver immersive and in-depth learning experiences. Additionally, a series of public seminars, offered monthly and open for enrollment, are available to those seeking to embark on their own transformative learning journeys. For more details on these exciting options, please visit www.mansmith.net.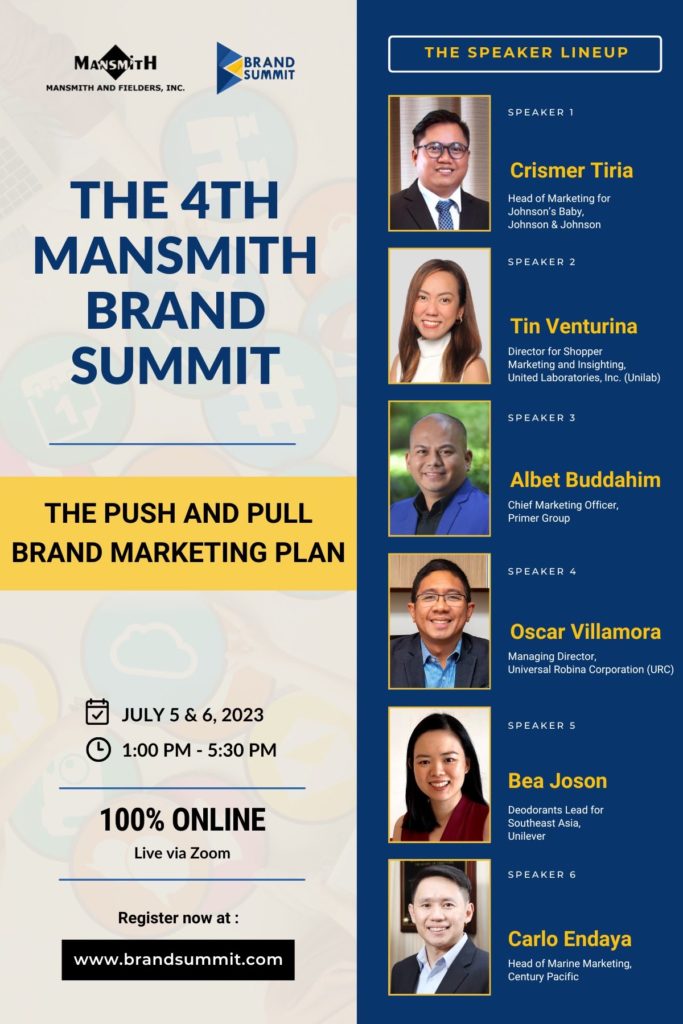 Finally, to ensure you don't miss out on the latest updates and advanced information regarding upcoming Mansmith events, we encourage you to sign up through the provided form link: https://forms.gle/NTJfKJbwDRgP5hFq9. By doing so, you will gain exclusive access to valuable insights through our many learning opportunities.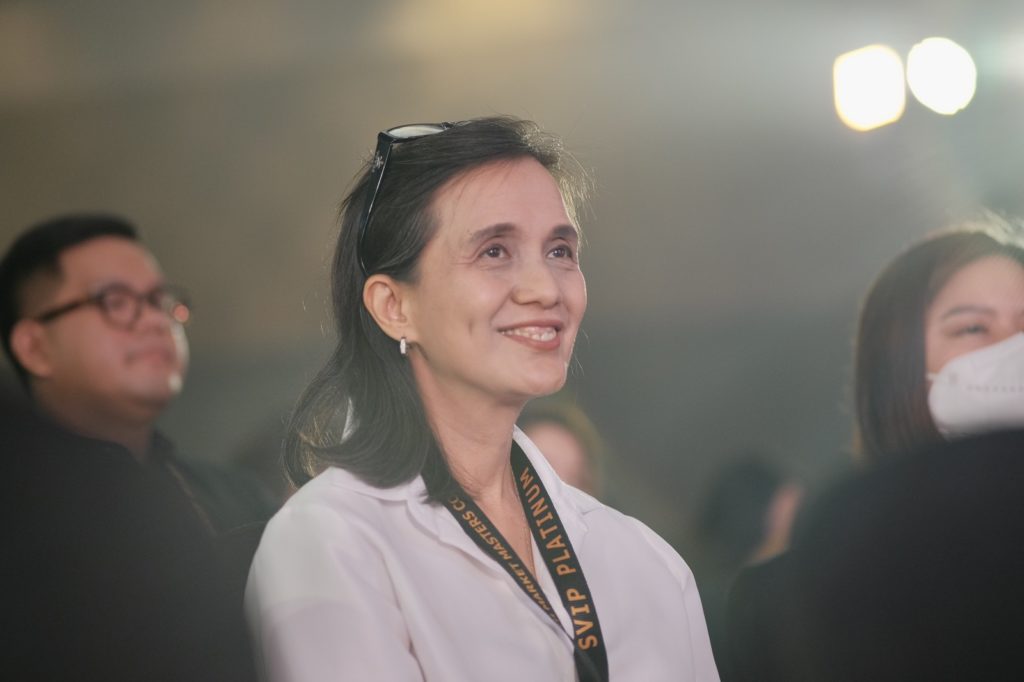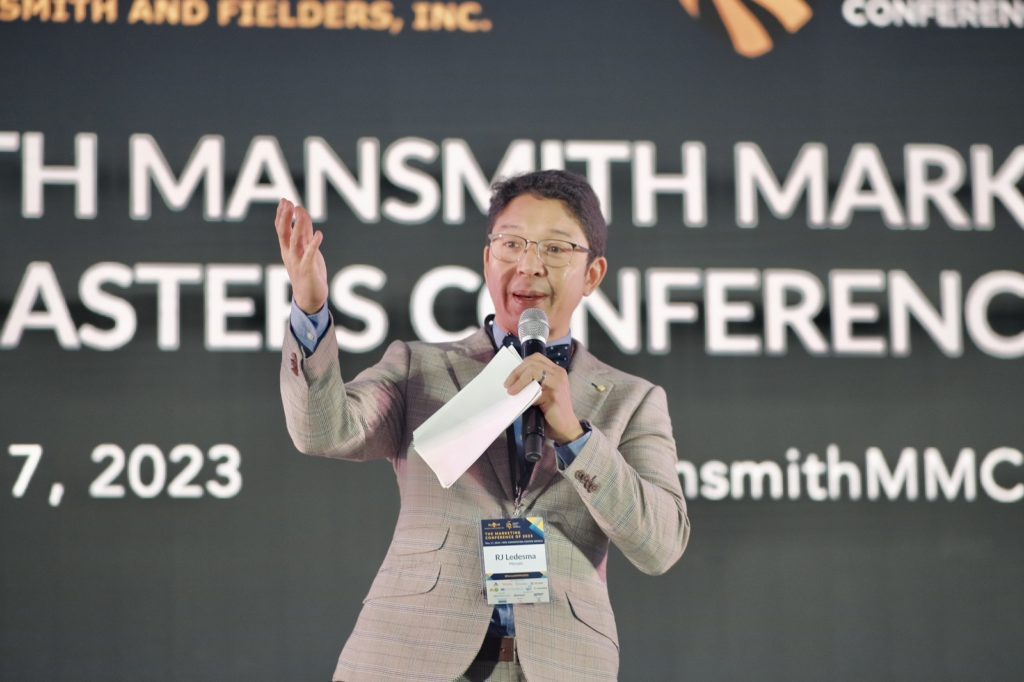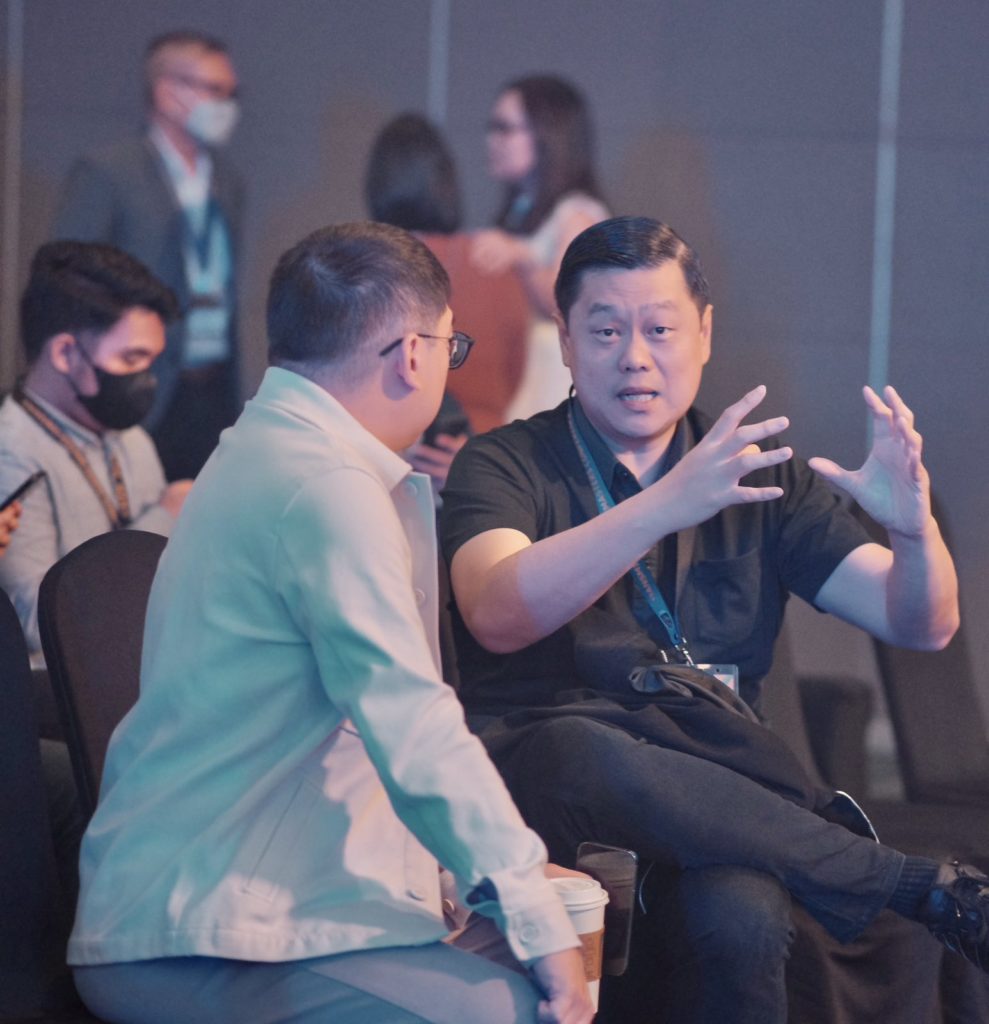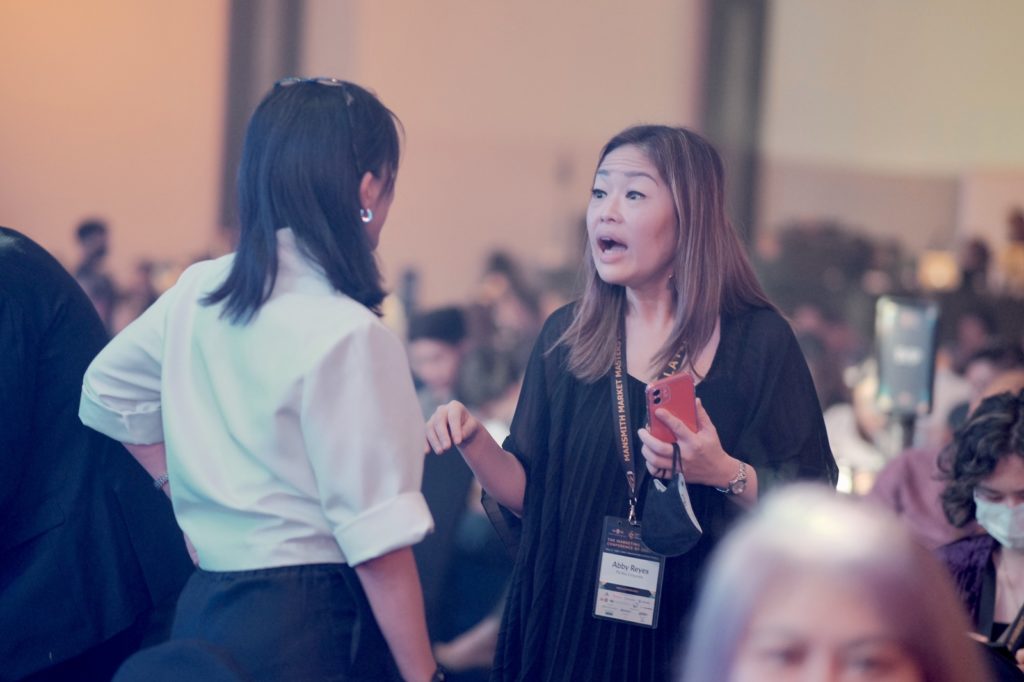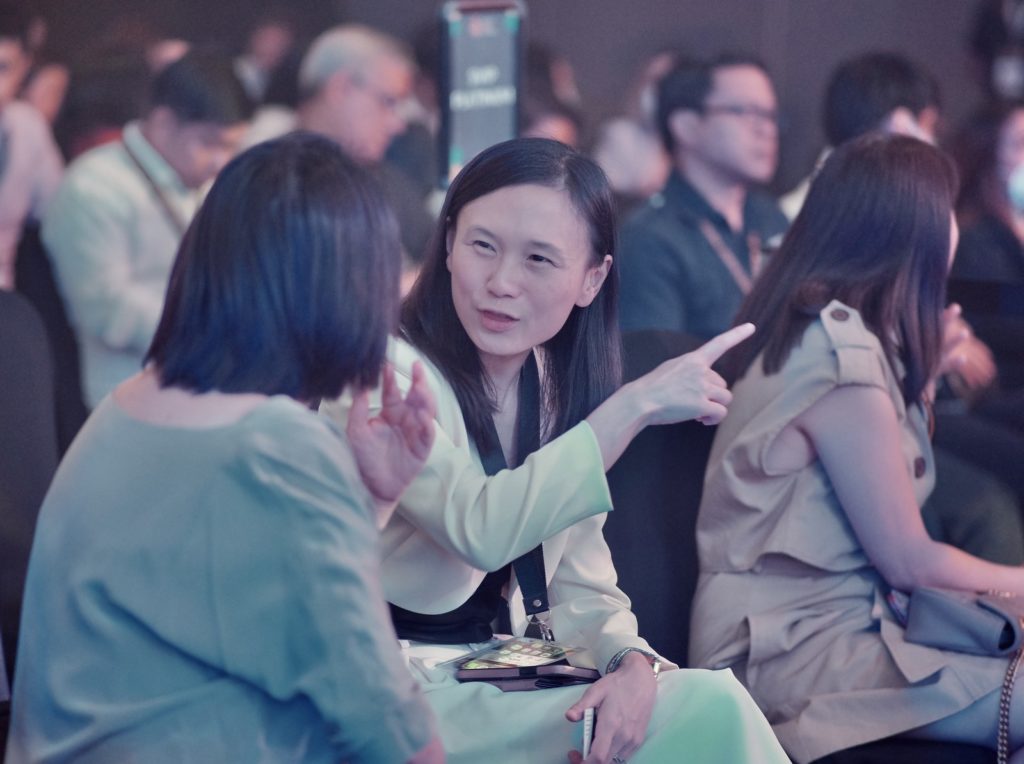 See more articles on Mansmith Conferences.