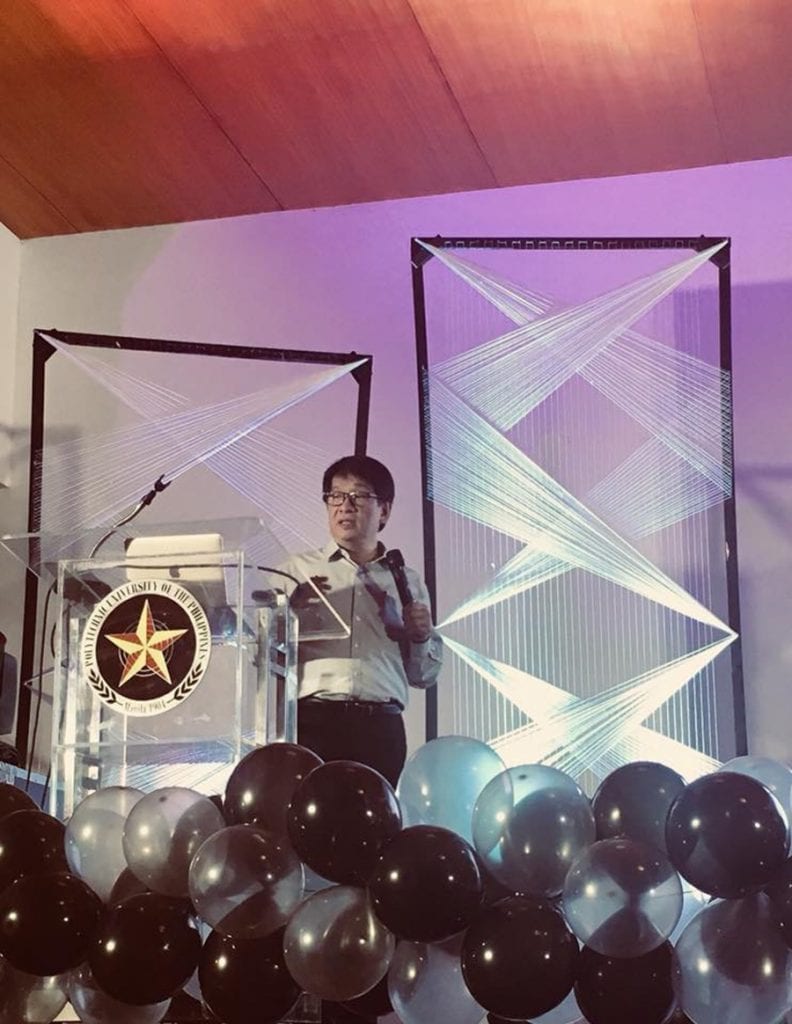 Every week, I get invited to talk about marketing in various institutes. Some student leaders are thoughtful, asking me when I would be available and proposing to adjust to my schedule. I am flattered to receive such offers; however, due to scheduling conflicts, I am forced to decline most of the time. To do my part in furthering the development of marketing minds in our schools, my marketing blog (www.josiahgo.com) remains free to access.
On my 25th year as a marketing author, I decided to do the opposite and reach out to a school. I asked one of my new hires, Renz Paulite, who is the former President of the Polytechnic University of the Philippines Junior Marketing Executives (JME), to get in touch with his alma mater for a talk with their marketing department.
I have hired many honor students from PUP, or officers from their JME. I like that they work hard, are open to feedback, and are not onion-skinned. One of the companies I am involved with is Waters Philippines, the market leader in home water purifiers. Waters hires the services of independent distributors who started out with the company as a struggling breadwinner. Our company is full of success stories wherein these distributors, through their hard work and perseverance, went on to experience personal freedom and financial independence. Similarly, PUP graduates have an advantage in their steadfast attitudes and unwavering spirit, equipping them with the right tools to succeed in this company!
To help stimulate the progression of their marketing education, Chiqui and I not only volunteered to give a marketing talk in front of over 1,000 participants, we also gave 2,500 copies of our marketing book, "Fundamentals of Marketing in the Philippine Setting," to the students of PUP.
(Chiqui's talk was "How Consumers Behave: An Anthropological Insight of Spaces, Places, things and Meanings" while I talked about "Marketing Sensemaking")