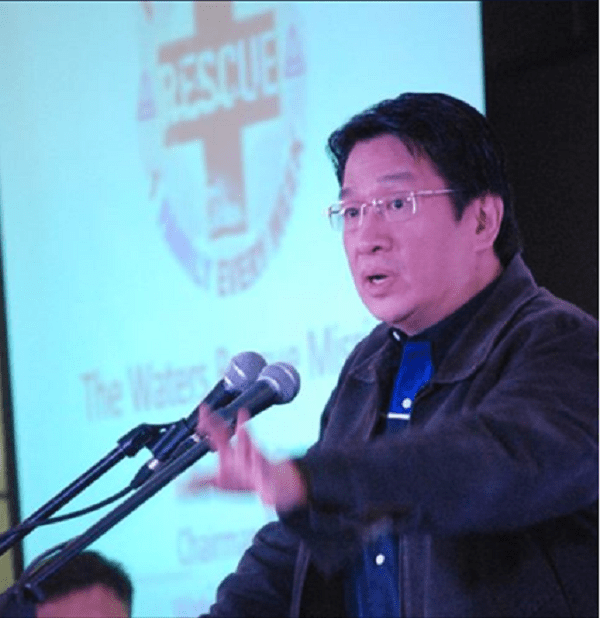 I was recently invited by a company to give a talk to existing and aspiring entrepreneurs about "Pursue Your Passion". I was hesitant to accept unless they add a question mark at the end of the title, as I wanted some discussions to refine the idea. Apparently, the organizer did not agree and I did not hear from them anymore.
Pursuing your passion is not wrong. I am sure my friends, relatives and colleagues have good intent when they tell their children and siblings the same thing. I myself have heard it in some talks and have read about it in some publications. But the advice, I am sorry to say, is inadequate.
Think of painting or songwriting for instance. The creative person can pursue a passion, provided that he or she is able to serve either an unmet or latent needs. These needs must be large enough for him or her to scale up or create higher dissatisfaction that will drive consumers to trade up and avail what he or she offers. In short, pursue your passion if there is a market for it (a market-driven strategy approach) or if a market can be created for it (a market-driving strategy approach).
The insight is, instead of asking 'What are you passionate about?", ask 'What market opportunities you are passionate about can be exploited?'. This puts the customers or the noncustomers—instead of yourself and your core competency— at the center of your opportunity-seeking strategy.
There are of course many other questions entrepreneurs should ask instead of falling into costly assumptions and trial-and-error traps. For instance:
Preparation: Why is a business plan inadequate for entrepreneurs?
Ideation: What are 2 questions to ask to find opportunities in an instant instead of spending multi-millions in market research?
Funding: Why focusing on value creation alone may not get you capital funding?
Team: When should friends be business partners?
Organization: What's one critical task to do before commencing partnership?
Go-To-Market: Why channel should only be the 3rd question to ask in your business model?
Execution: What are 3 bigger picture issues you need to know to determine ability to execute?
Since 2010, I have been spending more time training entrepreneurs via Day 8 Business Academy for SMEs, the social enterprise arm of Mansmith and Fielders Inc (www.mansmith.net). They have over 70 courses for entrepreneurs at affordable rates. Attendees can choose 1-day courses or even 3-hour courses for as low as Php 488. They even offer scholarships available for entrepreneurs losing money.  One of my favorite seminars that answers all the questions above is the Entrepreneur Bootcamp with two back-to-back 1-day courses:
Forming New Ventures: Ideation, Funding and Organization
Strategy Bootcamp: 16 Questions Every Entrepreneurs Must Have Ready Answer
Check out the schedule at www.day8.org.