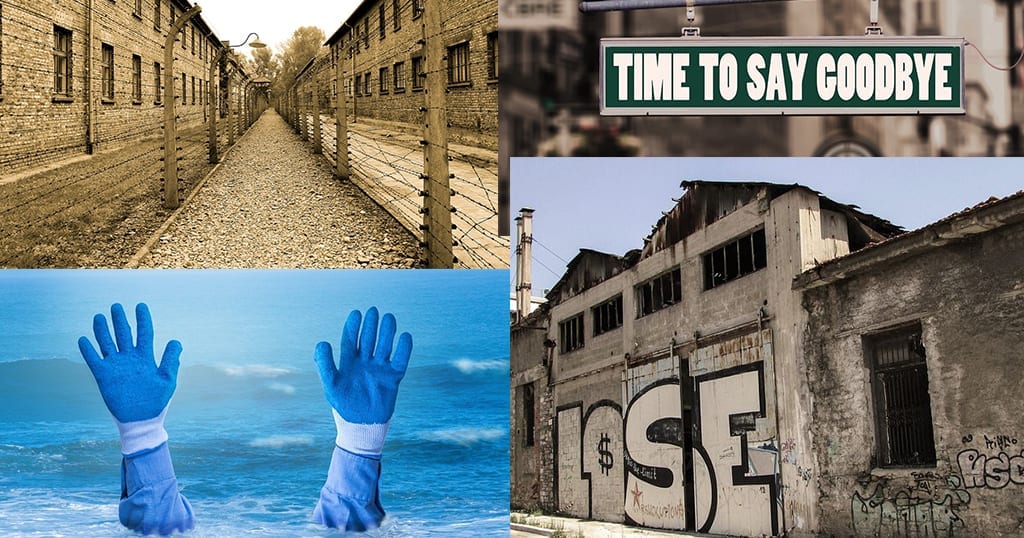 "Sophie's Choice" was an American drama movie I watched in 1982. Award-winning actress Meryl Streep played Sophie, a Polish immigrant living in Brooklyn, New York with a past that haunted her. As a prisoner at Auschwitz, she was forced to make a most painful decision – who between her son or daughter will live or die — a tragic situation, knowing she must make a choice or lose them both.
Many entrepreneurs of today are suffering a similar heartbreaking situation. As a "prisoner" of COVID19, the more than two months of enhanced community quarantine (ECQ) meant zero revenues while continuing to incur business cost. In this Sophie's Choice (situation) of entrepreneurship, the entrepreneur is forced to choose between closing the business or surviving with little cash by terminating the services of employees, many of whom have been like family members.
One can only imagine what it would be like living in Taiwan or Vietnam – two countries near China, whose economy remained open. Taiwan did not declare a lock down, their economy grew by 1.54% in the first quarter with only 7 COVID19 casualties. Vietnam, on the other hand, grew by 3.82% despite a nationwide lockdown without a single COVID19 death. Among others, both had heads of government who took COVID19 seriously from the very start. Both recognized the need to prevent the disease from spreading early – banning flights from China as early as January and enforced strict quarantine, among many similarities that made their efforts effective.
But we are not like Taiwan and Vietnam. So we have to gear up and nourish ourselves with something else to survive – – knowledge and inspiration, which we can convert into action.
For the last several weeks, I have been researching about non-essential products and services, which were most affected, since they are not allowed to operate their businesses. (I wonder if there will be rebates from the national and city government for not being able to operate at this time?) Even my training company, the Mansmith and Fielders Inc. Group, is temporarily banned from organizing live seminars and conferences, a big loss to us since we have the most number of big conferences, something we have carefully nurtured and grown over the last few years. Fortunately, Mansmith was able to launch its online subsidiary, Continuum Academy (continuum-edu.com) and offer online classes within a week from the lockdown so we are able to continue to work from home.
My research has caused me sleepless nights for weeks and finally, I have been able to put many cases together using a solid business model framework, for better understanding and immediate application. In this course, I am sharing a list of 45 cases of business model pivots from 17 countries. I found the ultimate counteractions, the ultimate evidence to awaken non-operating paralysis causing hopelessness and helplessness, by showing on how non-essential industries can operate side-by-side with essential industries – legally! Even companies offering essential products and services, as well as those from non-essentials who will be allowed to operate, will be benefited and inspired from the case examples I will be sharing.
Many of the dozens of short courses we offered in Continuum Academy helped in the sensemaking of the learners. Now we go one step further and offer discovery and innovation – our latest course entitled "Business Model Shift: Pivoting Toward the New and Better Normal". I have been teaching Business Model Innovation for over 10 years, and I have not seen as many quick and successful pivots ever. The course will premiere on March 29, 2020. You can register through www.continuum-edu.com, substantial discounts will be extended to Covid-affected companies.