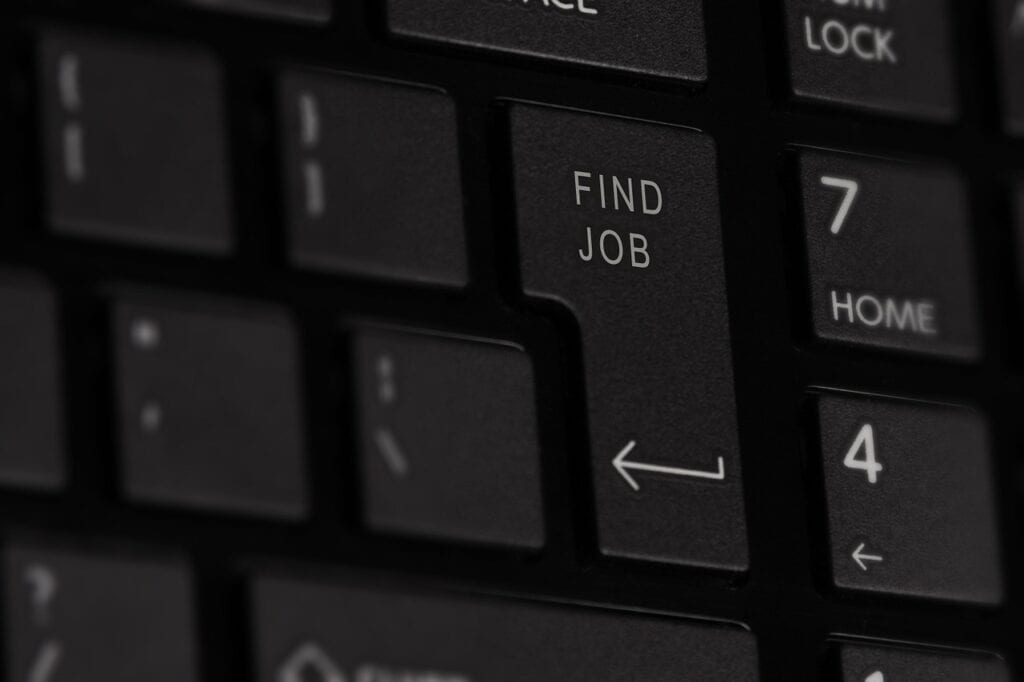 In April 2020, unemployment records showed that 17.7% or 7.3 million Filipinos were unemployed. The Trade Union Congress of the Philippines (TUCP) warned that unemployment may reach 12 million before the year ends. That estimate turned out to be conservative. The latest survey from the Social Weather Station (SWS), conducted from July 3-6, 2020, showed the estimated numbers of jobless adults were 27.3 million in July 2020, with adult joblessness at 45.5% of the adult labor force:
"SWS defines the Labor Force as adults (18 years and above) presently with a job plus those looking for a job. The Labor Force Participation Rate is the proportion of adults in the labor force.
The July 2020 Survey found the adult Labor Force Participation Rate at 86.4% for an estimated 60.0 million adults. This used to be 68.7% in December 2019 for an estimated 45.5 million adults."
Returning OFWs as well as fresh graduates add to the list of unemployed. High unemployment rate affects demand for products and services, reflected in the minus 16.5% GDP growth in the second quarter of 2020. Some three-fourths of the Philippine GDP constitute personal consumption, which has gone down by 15% in the second quarter of 2020. With close to 90% of Filipinos belonging to the D and E income demographics, it is not unrealistic to say that most are already in real financial trouble.
So if you still have a job, appreciate this simple fact: if your company can't survive this pandemic, you go down with it. So be proactive and give them ideas on how they can create new value.
Unfortunately, unless the COVID-19 crisis is solved, economic recovery will be much harder. Even with more lockdowns, the number of people who are COVID-19 positive have risen, making the Philippines a COVID-19 hotspot. Truly, the Philippines is back as the "Sick Man of Asia", just like during Marcos' time. Realistically, we are just waiting for the rescue of the vaccines.
In the past, i have mentioned that there must be three simultaneous goals; being saved from:
COVID-19
Business closure
Unemployment
They are NOT multiple choice goals, so I propose the following:
If the same people in charge have offered the same solutions that did not work in the past, it is time to replace the people who failed to protect us from COVID-19 with competent people with new insights and new solutions. At least, it can improve people's confidence.
The government needs to prioritize employment goals that can solve personal consumption, in turn helping improve GDP.
Be innovative to slow down retrenchment. Allow a 400% payroll expense credit to companies. This means for every P20,000 payroll, allow them to claim P80,000 expense to reduce their potential income tax.
Create relevant government jobs to hire the unemployed instead of handing out cash again.
Launch a sales promotion to stimulate consumption. In my earlier article, a P150 discount coupon paid by the government for a minimum of P450 purchase for twelve weeks. The denomination can be increased as well (example: P500 discount for minimum P1,500 purchase). These government discount will be in addition to what firms are offering.