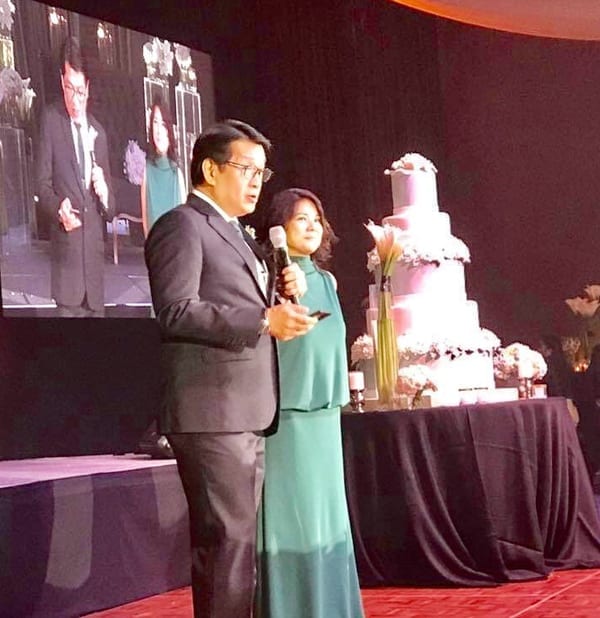 (Speech delivered during the wedding reception of Ron Gabriel Gabunada and Tricia Gosingtian, the author's only daughter last Jan. 15, 2017)
Thank you to all our guests who spent time with us in Manila Cathedral as well as in Conrad Hotel. I was asked to give a speech to the newlyweds. Of course… they also know I would like to speak tonight, so this early, they already know how to accommodate their parents… and that is a good sign.
Firstly, to those who read and sent me kind words about my blog entitled 'Father of the Blogger Bride', I want to thank you but credit really goes to the editing power of my wife Chiqui. I have authored 13 marketing books but I am a technical writer. I can tell you the strategy, for instance, of marketing a chair but when it comes to describing a chair and make it to an ad copy, Chiqui is the expert. Tricia inherited her mom's writing skill.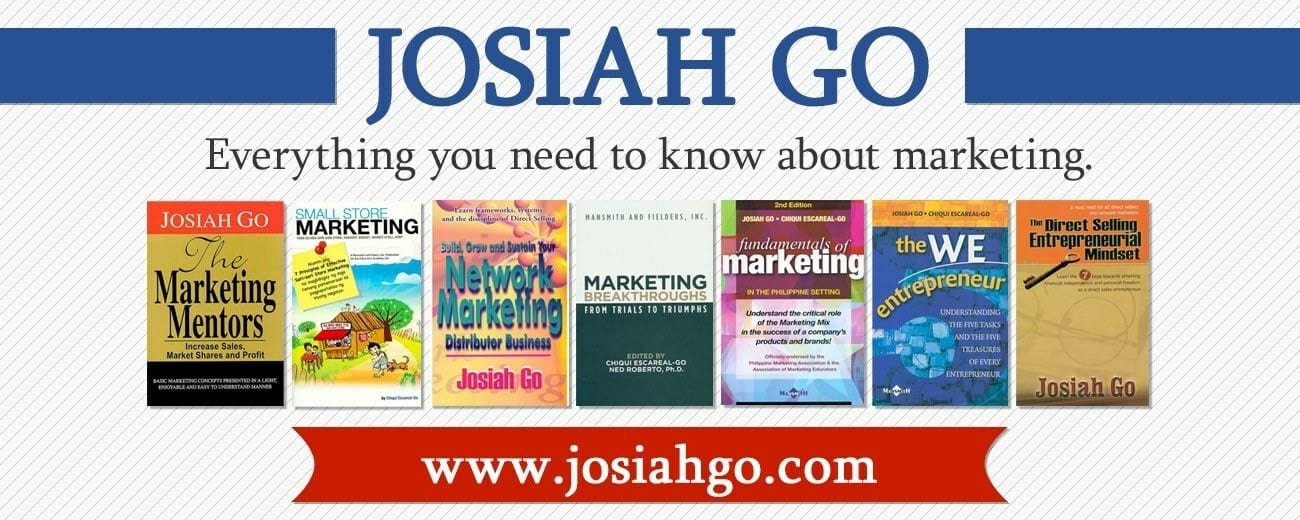 She confers with her mom quite often in many things and her taste is influenced to a large degree by my wife.
I would like to acknowledge my wife Chiqui, who wholeheartedly took care of our children full time for the first ten years of our marriage. She gave up career opportunities right after college despite her sterling record as a student leader and honor student back in De La Salle where we met. My children and I, and the family life we have today are because of Chiqui.
Rg, you have known Tricia for over 5 years and you would already know how she is like me in many ways. And you know me too since you were a Markprofer 8 years ago – how I can be the good guy or the not-so-good guy depending on the situation.
Still, to manage your expectations further RG, I want to share with you 4 things about my wife which you may suddenly experience in your life with Tricia. These are lessons I learned in over 30 years, and over the years, I learned as you may want to- learn how to contribute to a 'perfect' marriage.
1. There will be times where you will have to make difficult decisions, just as I had to make some difficult decisions in my life – like what school your kids will go to, or where to travel for the summer break. Believe me, these are difficult decisions when members of your family are extremely opinionated – like me, like Tricia. There will be many options to choose from; so if in doubt, my advice to you is to simplify and just follow the choice of your wife … or if you have a daughter like Tricia, you will have to consider another woman's opinion over your own.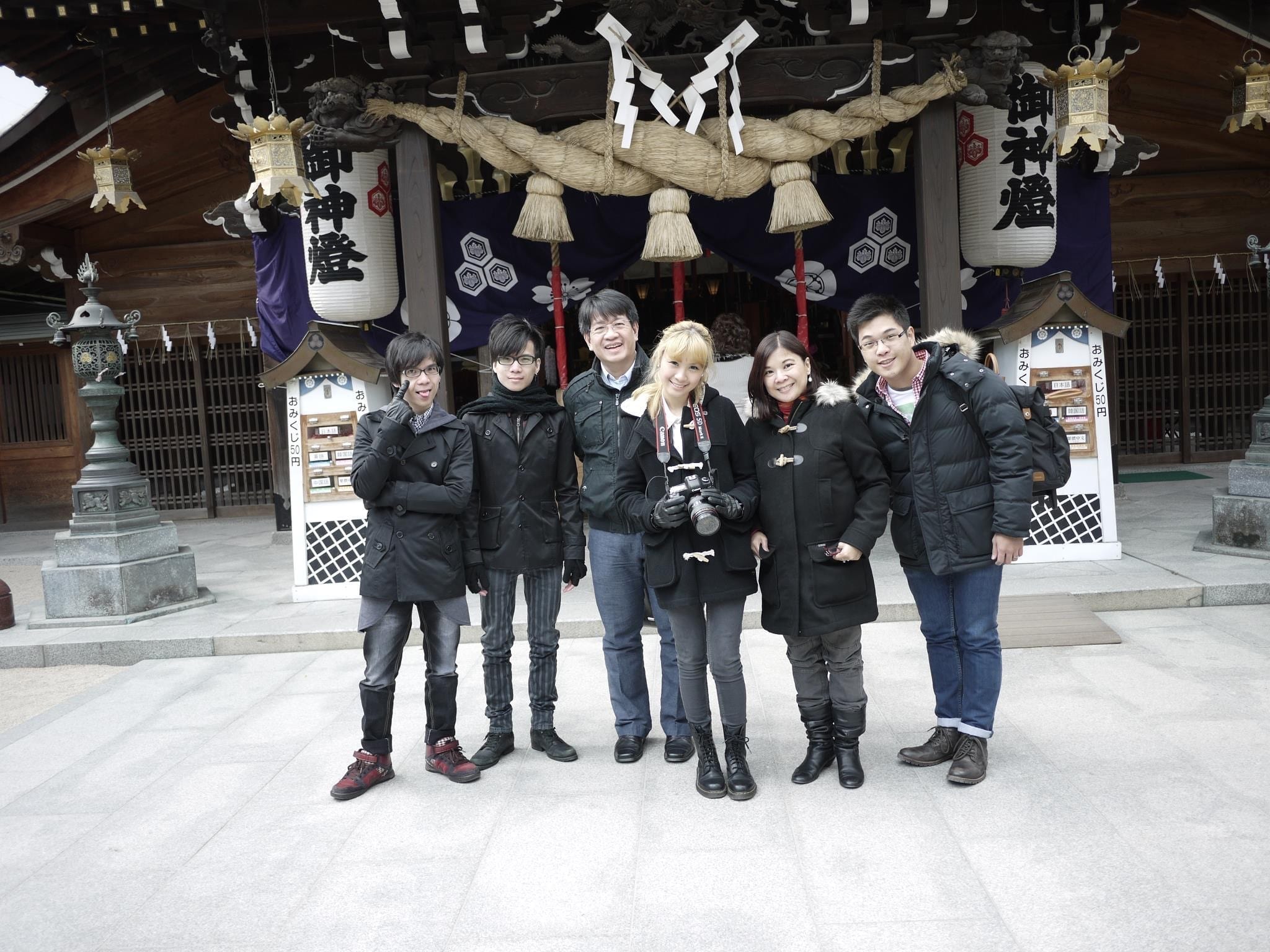 2. Life is not perfect but you make it perfect. You will know a real imperfect day when you forget your wife's birthday or your wedding anniversary. I used to schedule seminars on our anniversary so I had to learn to remember. Chiqui will tell you about that one time I didn't forget so I scheduled a trip to Singapore… and then absentmindedly said… "Since we're in Singapore, there's this really interesting seminar going on …."… and I never got to finish that thought.
Wives are very good teachers with very good memories. If you forget important dates, they know how to do something that will make their husbands never to forget again, and believe me, it is easier to just remember. So never forget those dates that matter.
3. My wife gets to keep everything she earns and she has freedom what she wants to do with her money. But that's not the lesson I would like to share with you! The real lesson is she also gets to keep everything I earn!
4. And finally, the wife is never wrong, but she is allowed to change her mind anytime.
(Of course, with Chiqui and even Tricia, they are usually very clear with what they want and they will let us know for sure.)
Seriously, RG I just want to tell you how proud Chiqui and I are of Tricia and now, how proud and happy we are to have you as our son-in-law. We want to affirm your parents, Nic and Terry Gabunada for raising such a fine man for our daughter – such that we are at peace today and for always, knowing that our daughter will be marrying into a fine family.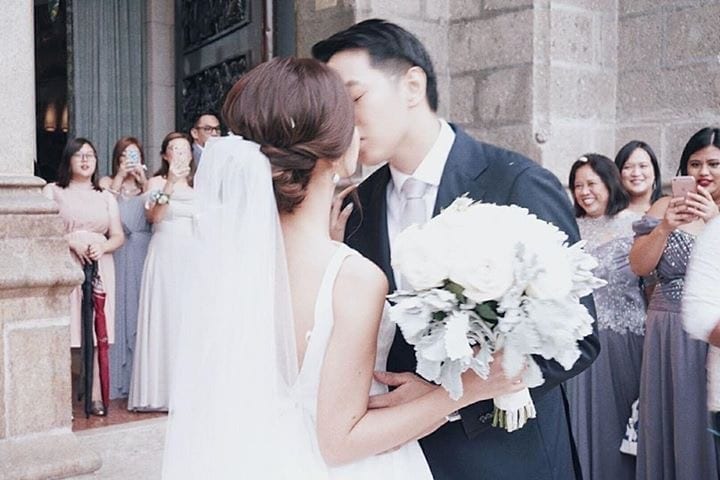 I wish everyday will be sunny days but we already know not every day will be one. When the inevitable tough times happen, be reminded that married life is about complementing each other with your individual strengths, where being whole as individuals make you stronger together – and yes, we all need to go through some of these times together because overcoming these tough times make us better persons, better couples.
So RG and Tricia – watch out for each other, love each other and make each other grow, specially spiritually.
I have learned that ego and pride are your greatest enemies in marriage while humility, trust, respect and unconditional love will be your greatest allies. Sacrifice a bit for each other. Defend each other with all your heart. Do what will make you happy but do what is right. Always give space for God in your life and you will be okay always.
Tricia and Rg. I love you both. But I have one last message for RG – – many people know that I am a quite competitive, and this is the only time I wish another man (that's you RG) will be a better man than me for my daughter.