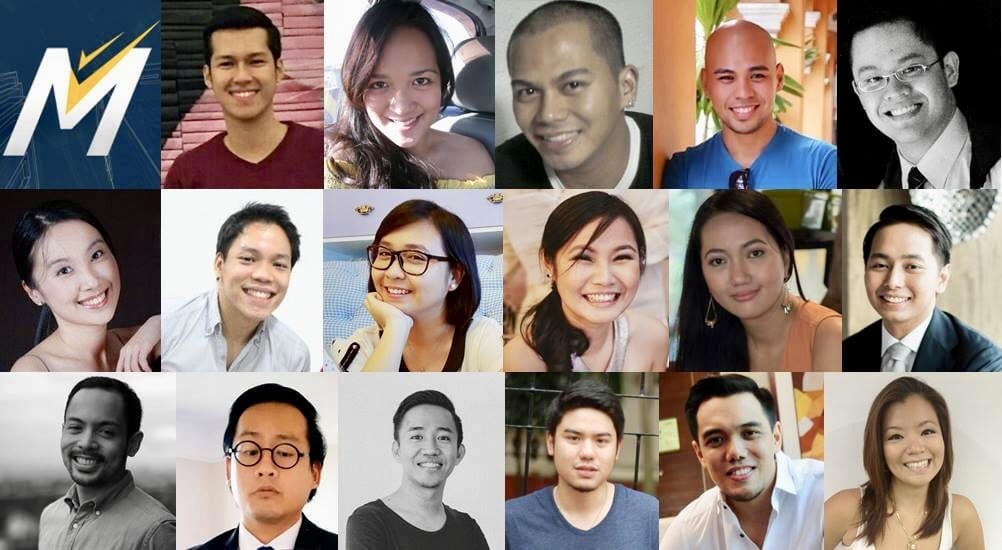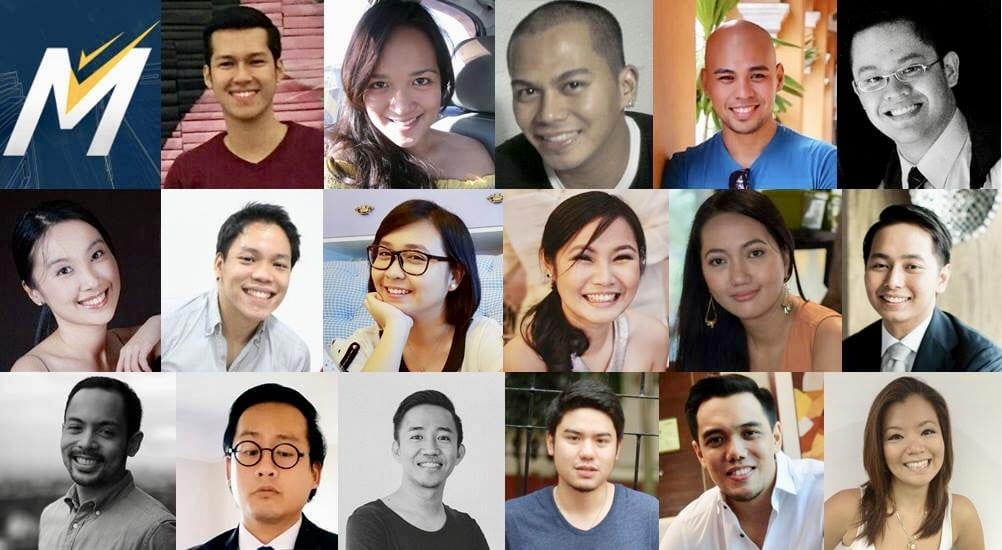 Over 100 alumni of MarkProf (www.markprof.org) came together for a grand reunion to celebrate its 15th year anniversary in Dusit Hotel last July 21, 2018.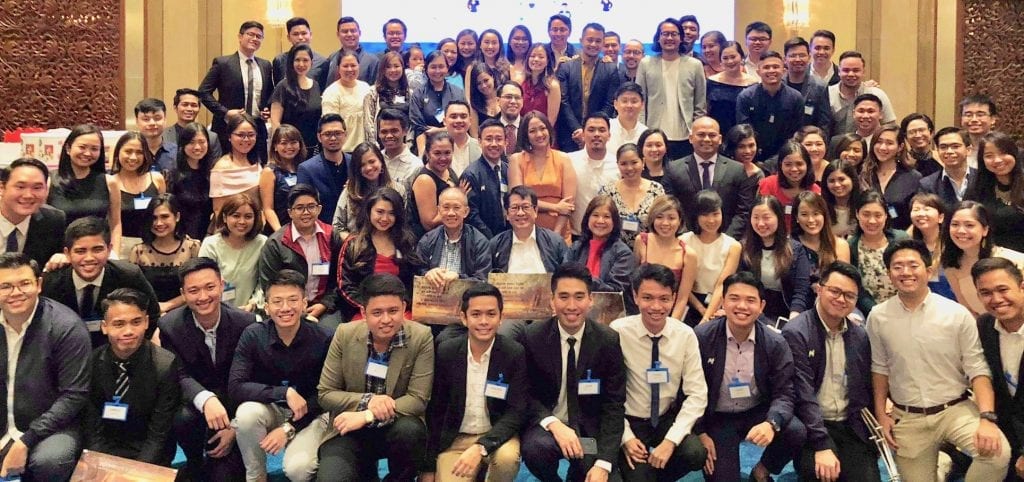 Founded by Ding Salvador and yours truly in 2004 as a bootcamp to provide a resume-equalizing opportunity for students not coming from exclusive schools, Markprof is the longest running, alumni-led, free 8-day marketing training program for graduating college students nationwide. Each year, close to 1,000 graduating student leaders with a minimum grade of 85 apply for 1 of only 25 slots. Classes start in October yearly, and are held weekly on Saturdays.
Here are some facts that most people do not know about MarkProf.
1    When Chiqui Escareal-Go took over Mansmith and Fielders, Inc. as CEO in 2004, she created an advocacy direction and purpose which paved the way for Mansmith to be involved in many advocacy projects.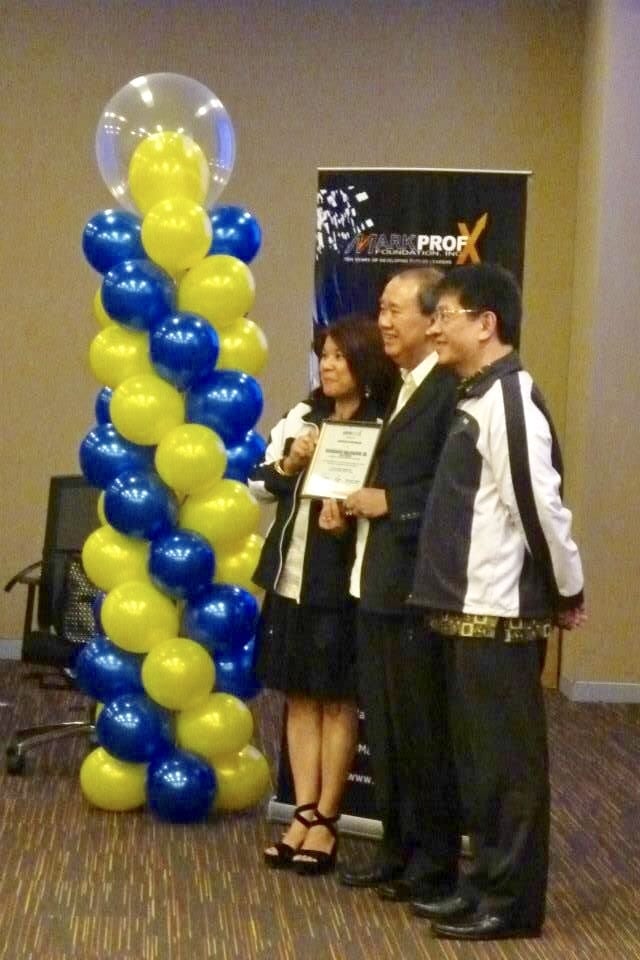 2    In the same year of 2004, Ding Salvador, then ASEAN president of Johnson and Johnson, approached me to set up MarkProf Foundation to provide a resume equalizer to marginalized but bright marketing students. According to Ding, when he shared this idea with colleagues, everyone told him to "talk to Josiah Go".  Before MarkProf, we had only known each other as fellow judges in an Agora Awards judging panel.  We divided the tasks — he was founding chairman and in charge of ways and means, while I was founding president and chief training officer.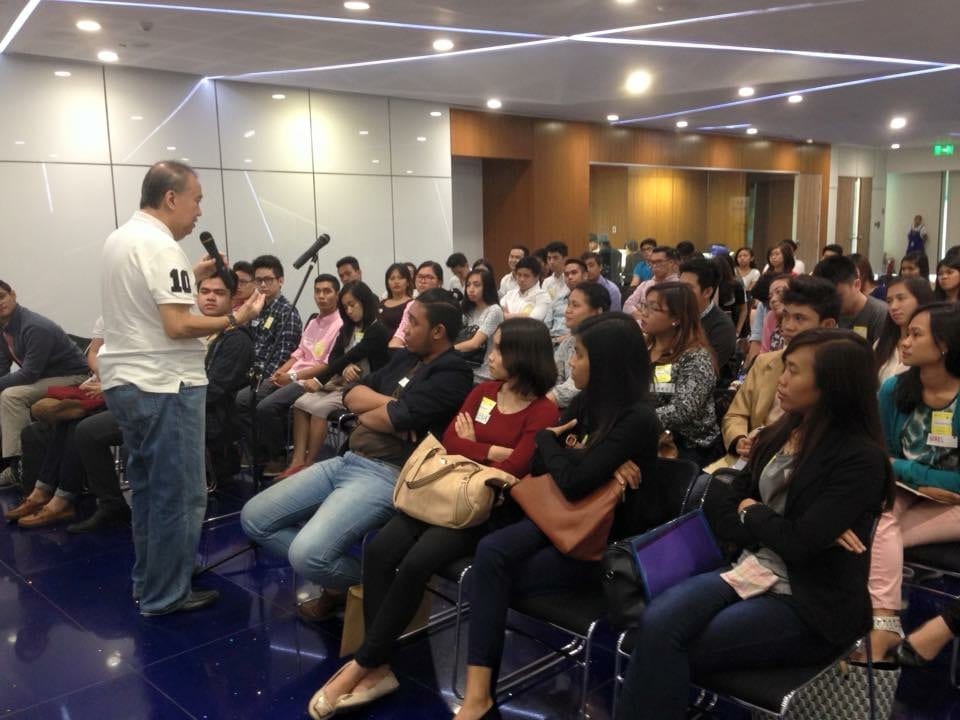 3    MarkProf was patterned after a similar project called AMOR (Ateneo Marketing Out Reach), initiated by the Ateneo Junior Marketing Association (AJMA) a decade earlier when I was Ateneo's director for marketing minor. This program made AJMA more relevant to the outside world by becoming a "big brother" to student leaders of many other schools who came to Ateneo on Saturdays to attend free marketing courses exclusively organized for them. The graduates were given an Ateneo certificate as a resume equalizer. AMOR became my peg when I co-founded MarkProf Foundation Inc. in 2004.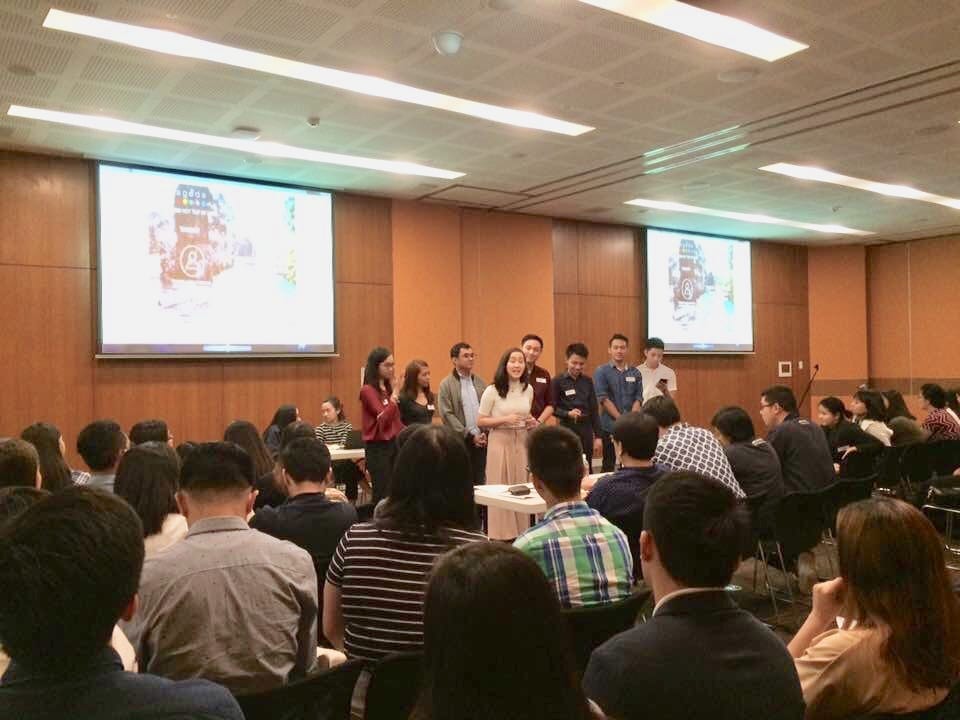 4    MarkProf was funded with an initial P1 million seed money equally contributed by Ding Salvador, and Mansmith and Fielders Inc.
5    Headstart was the name originally thought of by Ding Salvador for this foundation. But we could not register the name because a salon had already registered it. I gave the name MarkProf as an option, which simply meant "Marketing Professional".
6    There were technically five people who helped MarkProf in the first few years and we were all hands on. Bert Belen, then SVP of Union Bank, introduced the Profiles Asia Pacific scientific assessment for the screening portion. Chiqui Escareal-Go did many of the back room and helped me design and finalize the Markprof design and methodologies (questioning skill, big idea test, forced ranking, open grading, cutoff grades, wild cards, multi-industry, alumni-led projects, etc). During the graduation of MP1 and MP2, Chiqui was also emcee, photographer and camerawoman.  Des De Leon, the assistant of Ding Salvador then, did the bulk of the administrative work.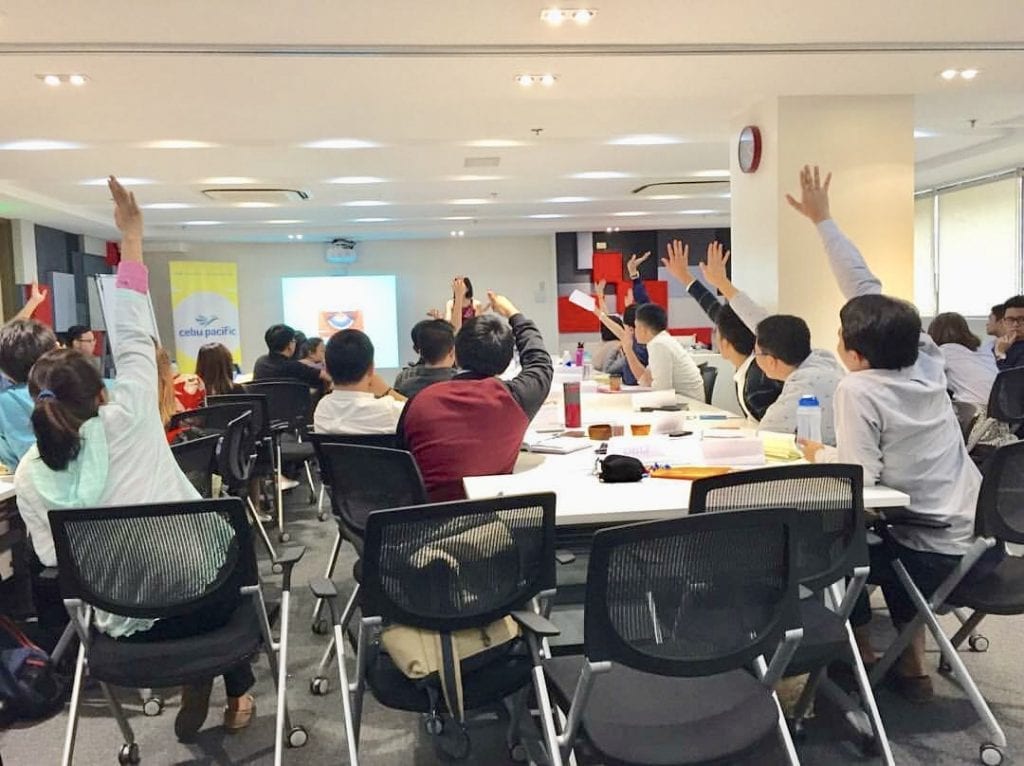 7 Classes for the first few batches were sponsored and held at Asia Pacific College (APC). Thanks to APC president Dr. Paulino Tan and stockholder Herbert Sy (of SM) who arranged the free venue in the first six batches. Later on Makati Hope Christian High School (thanks to Sarah Roxas (now Wage) sponsored the venue for the screening. Today, Globe is the main venue for the screening and graduation, thank you to Globe management who has always supported the program since the time of Gerry Ablaza.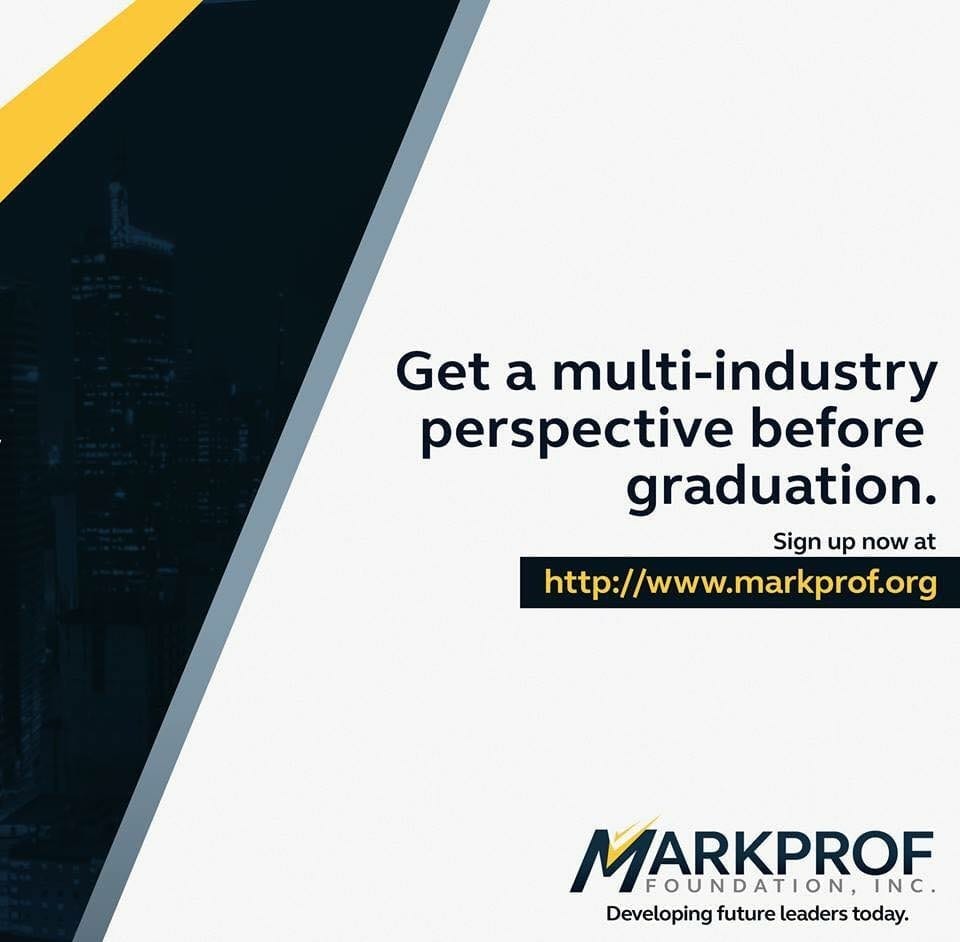 8    Later on, companies sponsored the learning events as knowledge partners, providing venues, speakers and other logistical support to make the bootcamp even more sustainable.  Knowledge partners get first crack at hiring top performers who were already receiving high quality training from various mentors.  This template of having knowledge partners came from then president Jem Perez (now Chua), who saw the need for a sustainable funding for the program.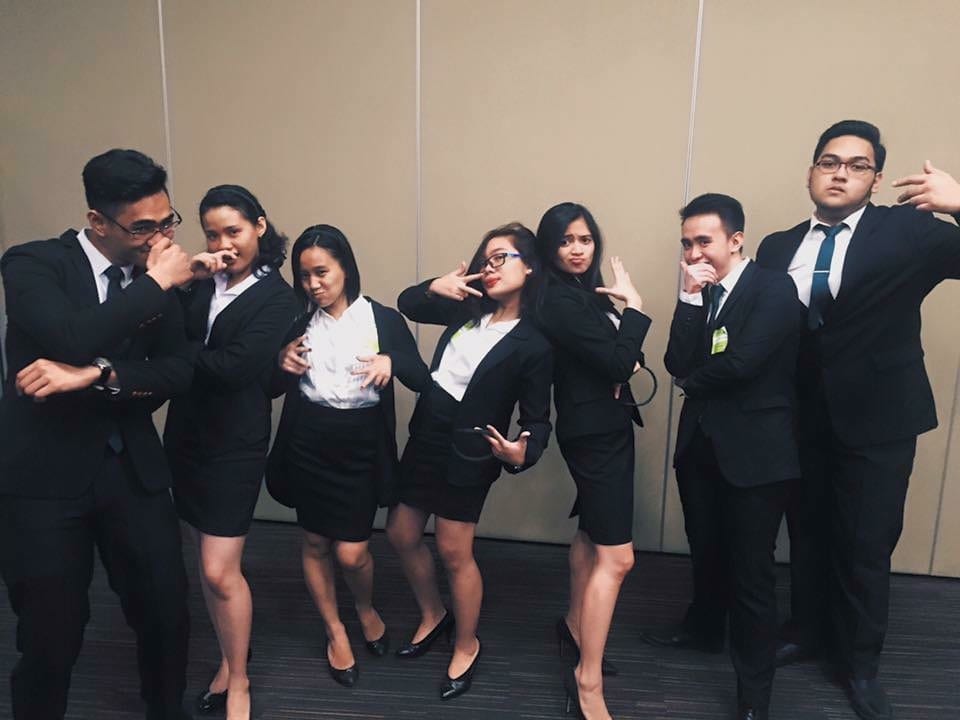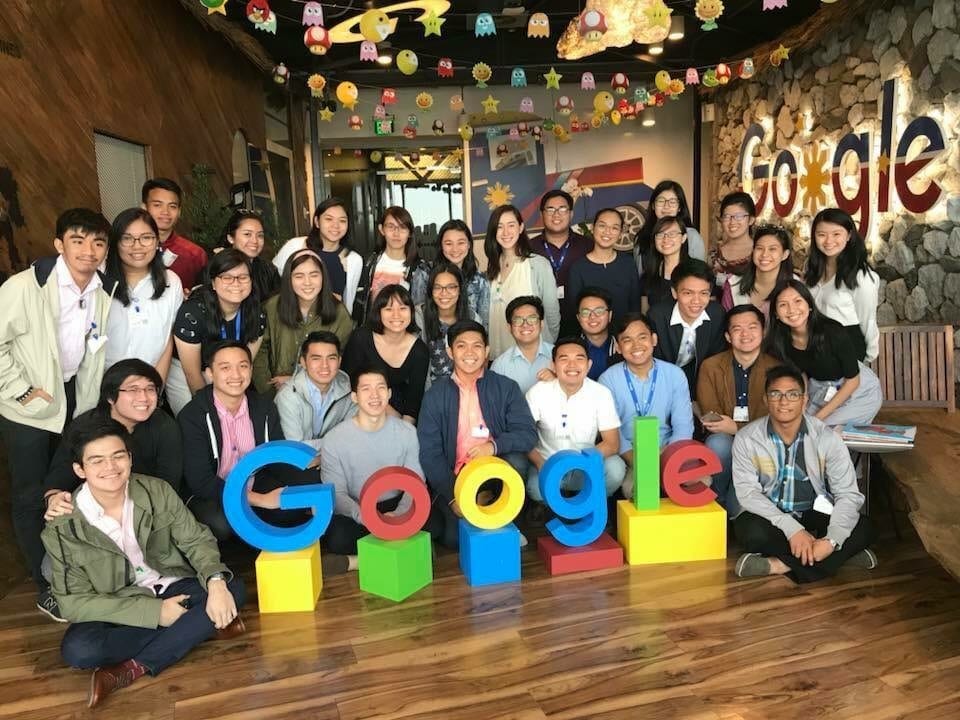 During the time of president Mea Guinhawa (now Gabunada), the Markprof Godparents program was created, not just to raise funds for the program but to further engage the generous donors via participation in the screening and judging processes  — an opportunity to help shape future leaders of the country.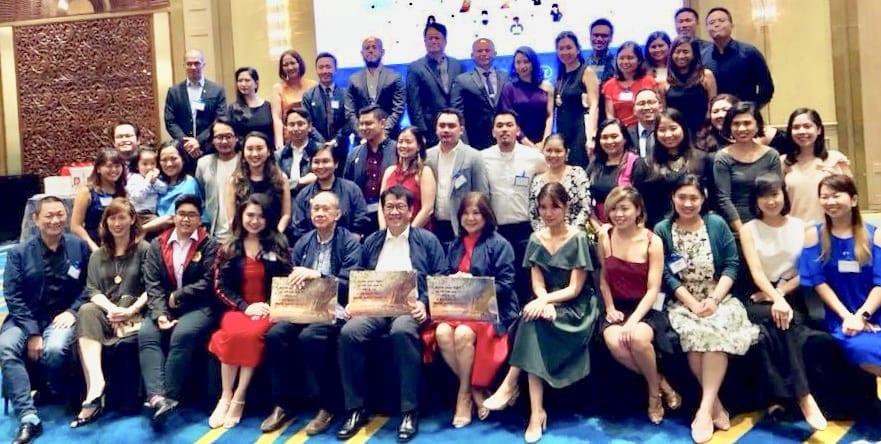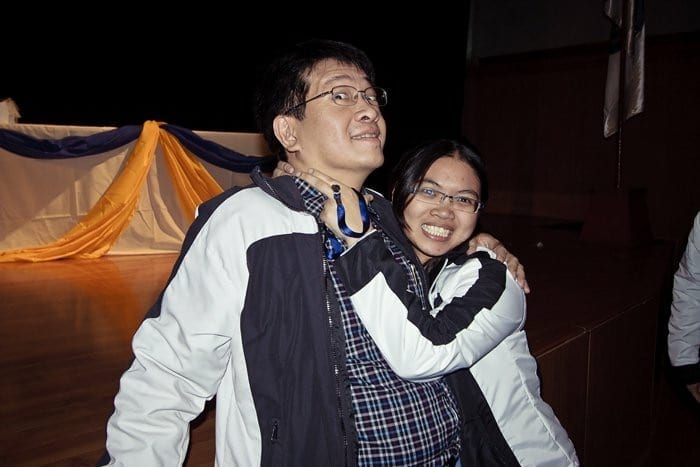 9    MarkProf was envisioned to be 100% alumni-led and the founders were to give way to carefully chosen alumni to lead the foundation.  The first alumna to head the foundation (and who succeeded me) as President was Darlyn Ty- Nilo (MP1), a position she held for two years which was critical during the turnover from the founders.  She was succeeded by Jem Perez-Chua (MP1), Kakam Gabunada (MP2), Mea Guinhawa-Gabunada (MP2), J-ann Guarino-Aruta (MP3), AR Apolinar (MP4), Rg Gabunada (MP6), Liz Caceres (MP7) and now Chris Manguera (MP9).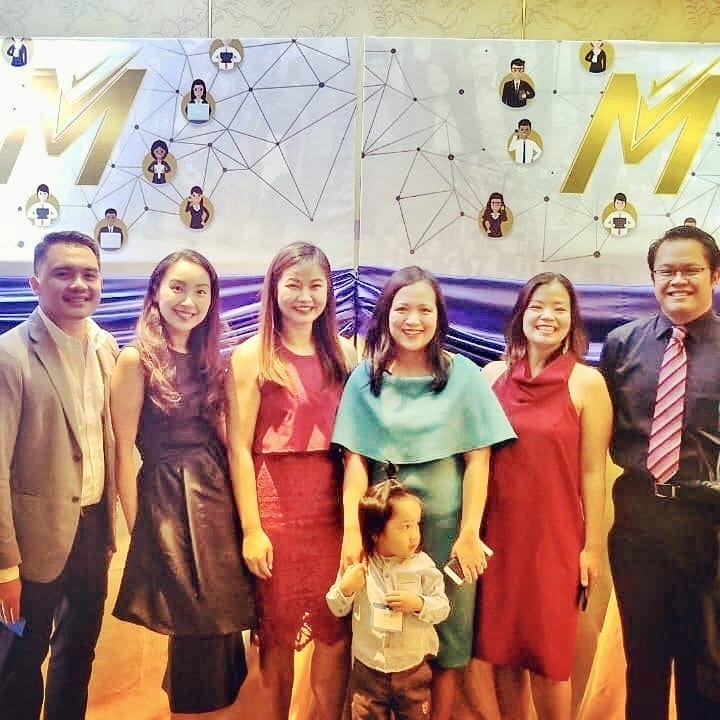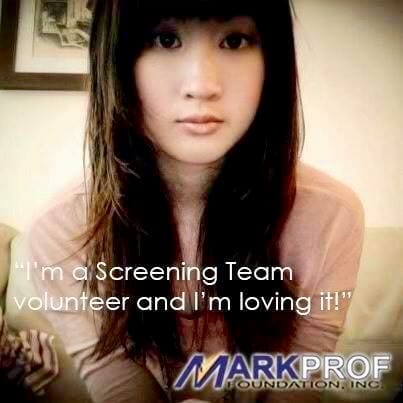 10    There was a MarkProf Associate program for the first few years. Those who came close but did not make the final cut were invited to attend the first few sessions or special sessions organized exclusively for them.
11    The Mansmith Young Market Masters Awards (YMMA) came about as a spin off project of the Mansmith Market Masters Conference, the latter which was initiated as a fund raiser for Markprof for its 2nd year. Over P800,000 plus were raised during the 1st Market Masters Conference for Markprof.
12    Recruitment is not a perfect science. So we did AB testing and accepted people who did not make it initially and asked for reconsideration in a most convincing way. Later on, we just expanded the number to include people who did not make the Top 25 cut but were thought to be high potential.
This included many 'wild cards' who did so well. Darlyn Ty of batch 1, now a multi-awarded entrepreneur, appealed to Chiqui Escareal-Go after submitting her personal vision and mission brochure. She became batch vice president, was a top graduate, and an alumna who keeps giving back to the foundation. It was because of Dar that we had to review and change our assessment methodology after. Eddnell Villena of De La Salle Lipa, now Singapore-based, started at the bottom of the class and ended up class valedictorian 7 weeks after.  Criselle Bautista made a similar appeal and waited for me outside my class for hours just to state her case.  She is now Treasury Manager at Chobani in New York after finishing her MBA in Kellogg.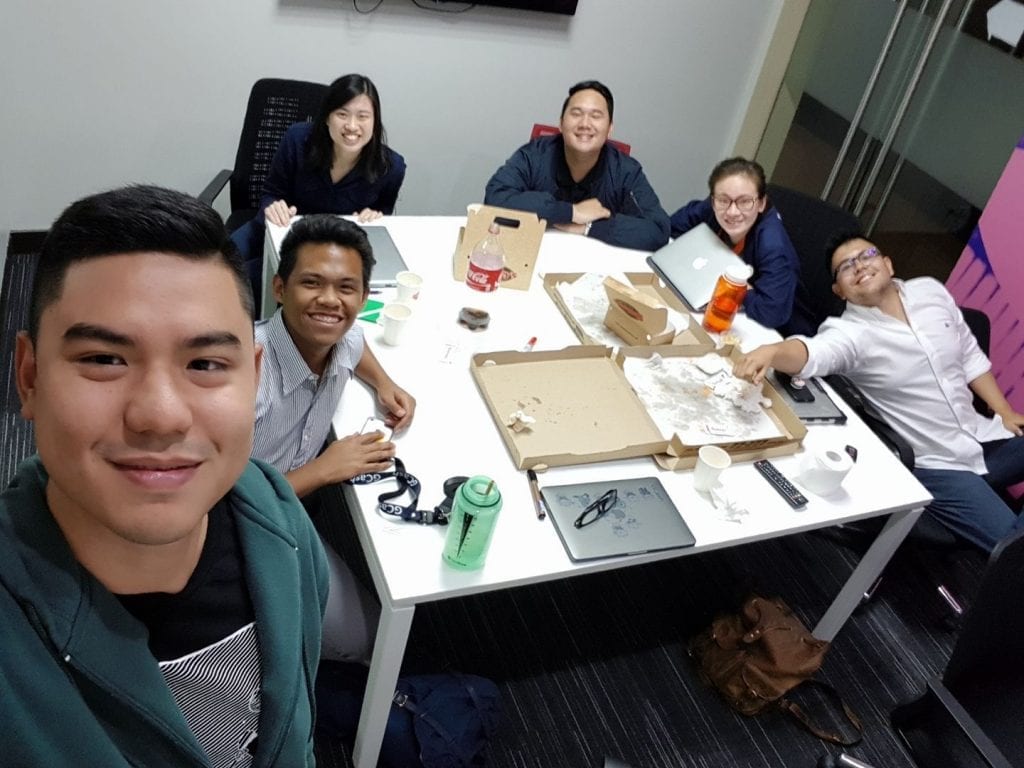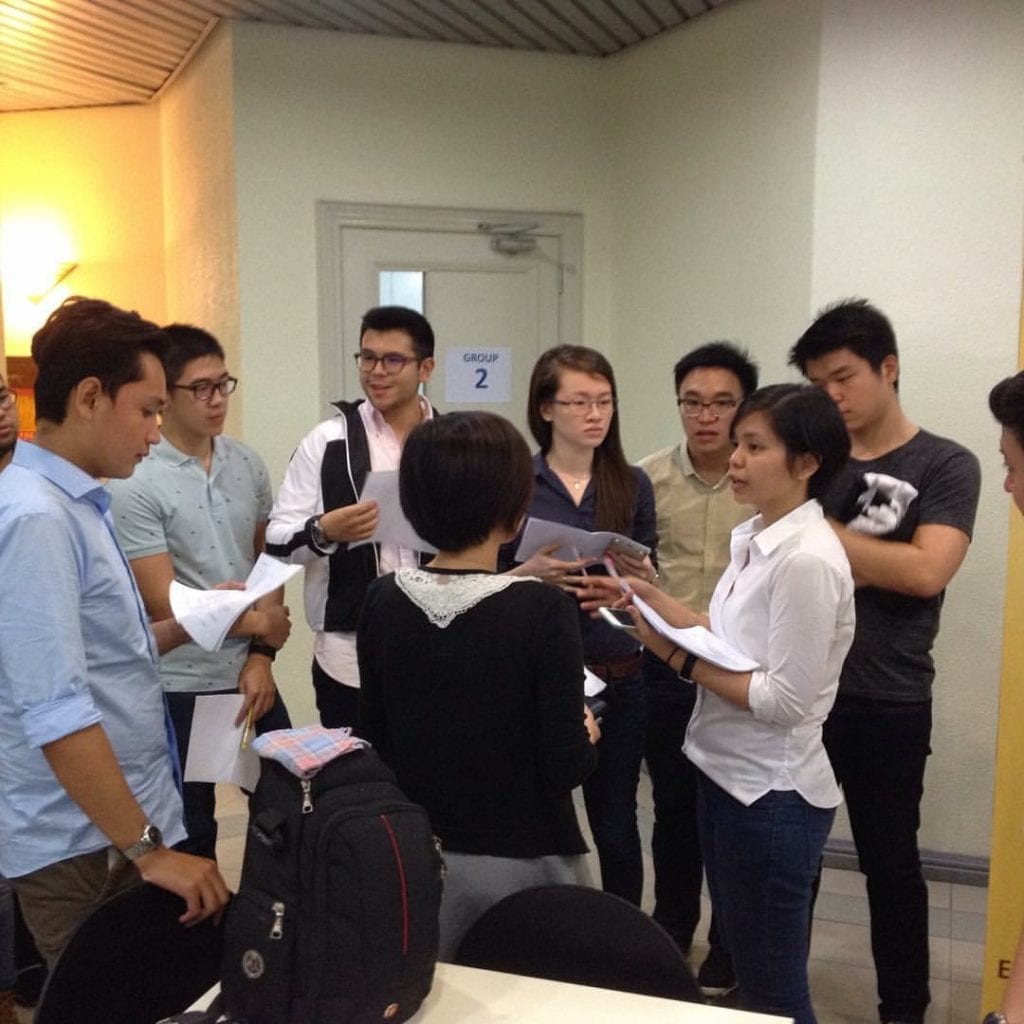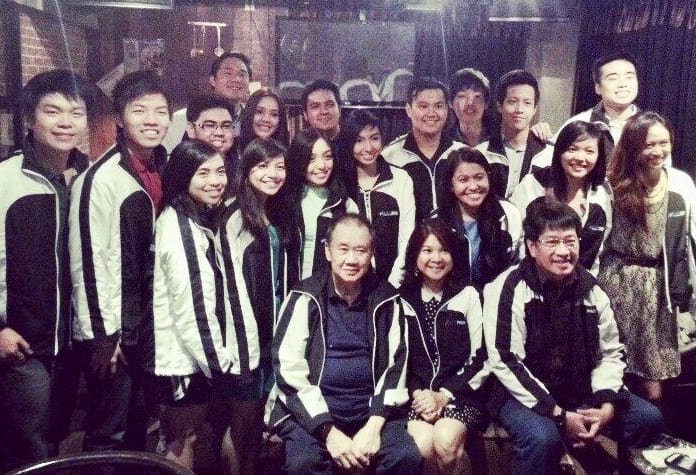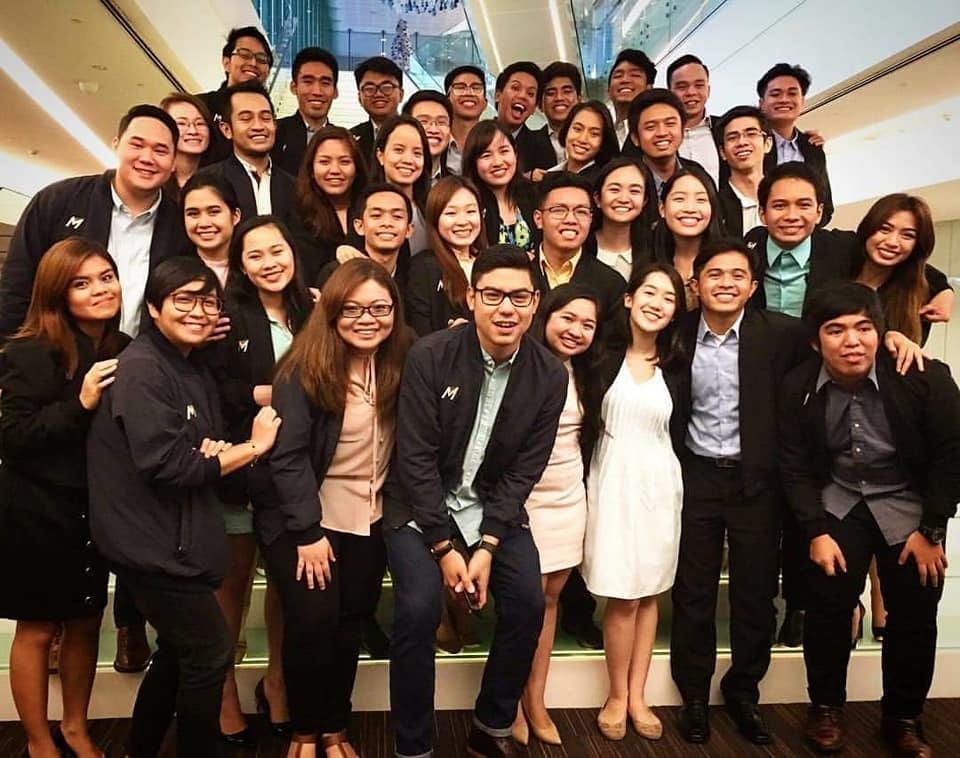 13    MarkProf is a bootcamp – therefore, it is a tough program.  It is serious in maintaining high standards and gaining a slot does not guarantee graduating. Absences are not allowed unless extremely unavoidable.  All students need to perform at the highest levels each Saturday and everyone is force ranked and grades uploaded weekly for everyone to see how they performed and if they are on track to achieving minimum grade requirement of 85. Sometimes, candidates became overconfident or gave up too easily.  One time, there were nine students from one batch removed midway, including the batch president and batch vice president.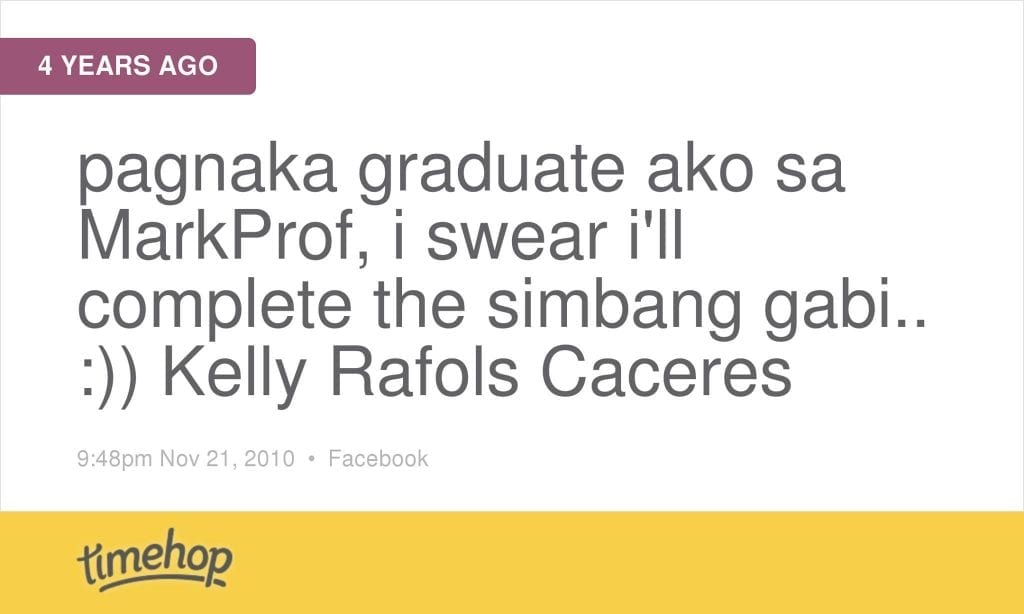 14    The race to top the MarkProf class was always very competitive. Only three MarkProfers were able to dominate from start to end – – Jonathan Joson (MP3), Marian Soriano (MP7) and Elizabeth Shie (MP10).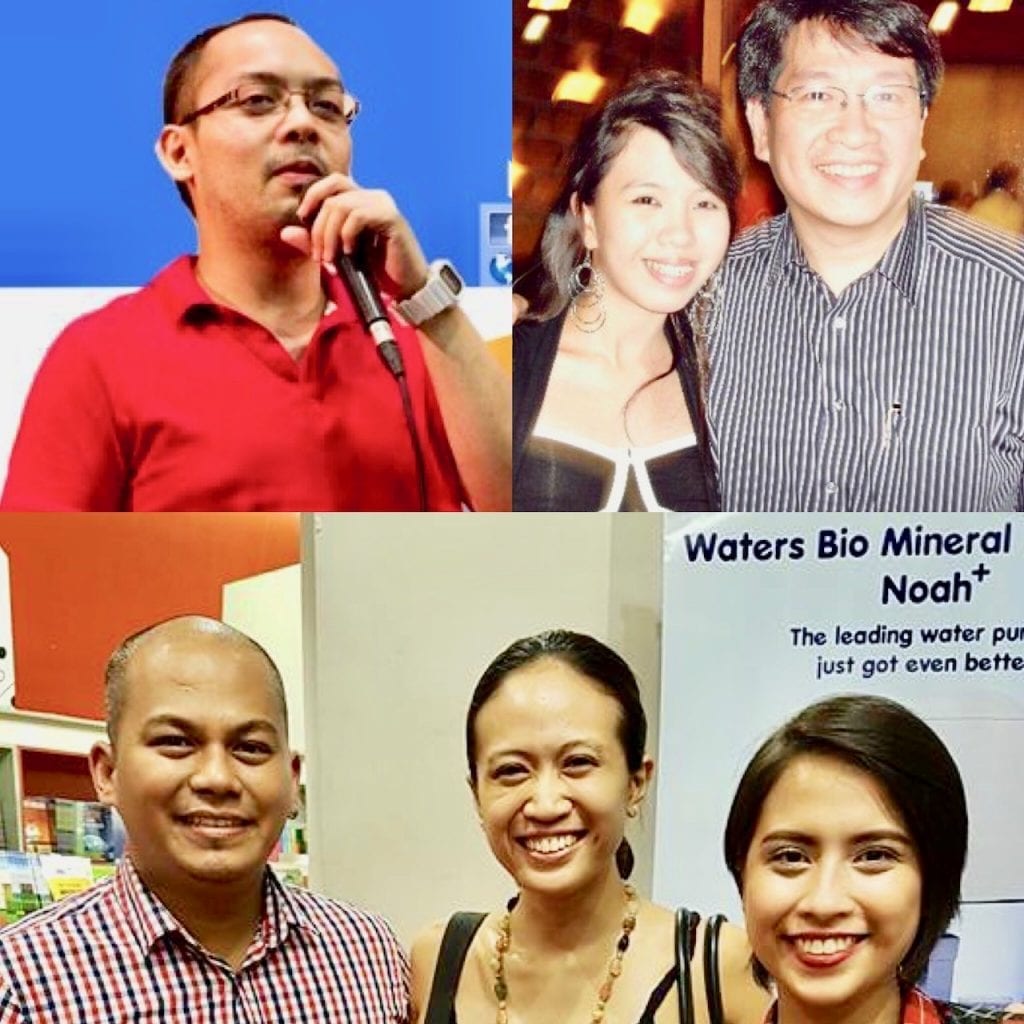 15    There are now close to 400 MarkProfers all over the world (Philippines, Singapore, Hong Kong, China, Indonesia, Thailand, USA, Australia, Germany, Sweden, Middle East, etc.) – – Unilever, J&J, Google, Mondeliz, Monde Nissin, L'Oreal, URC, Coke, Pepsi, Mckinsey, Chobani, Nestle, Wyeth, Century, Bayer, Globe, Colgate, Ogilvy, IPG, Motortrade, Cebu Pacific Air, BPI, Del Monte, Shell, Unilab, P&G, etc. etc. etc., a very potent network for collaboration, as well as a venue for service to aspiring marketers.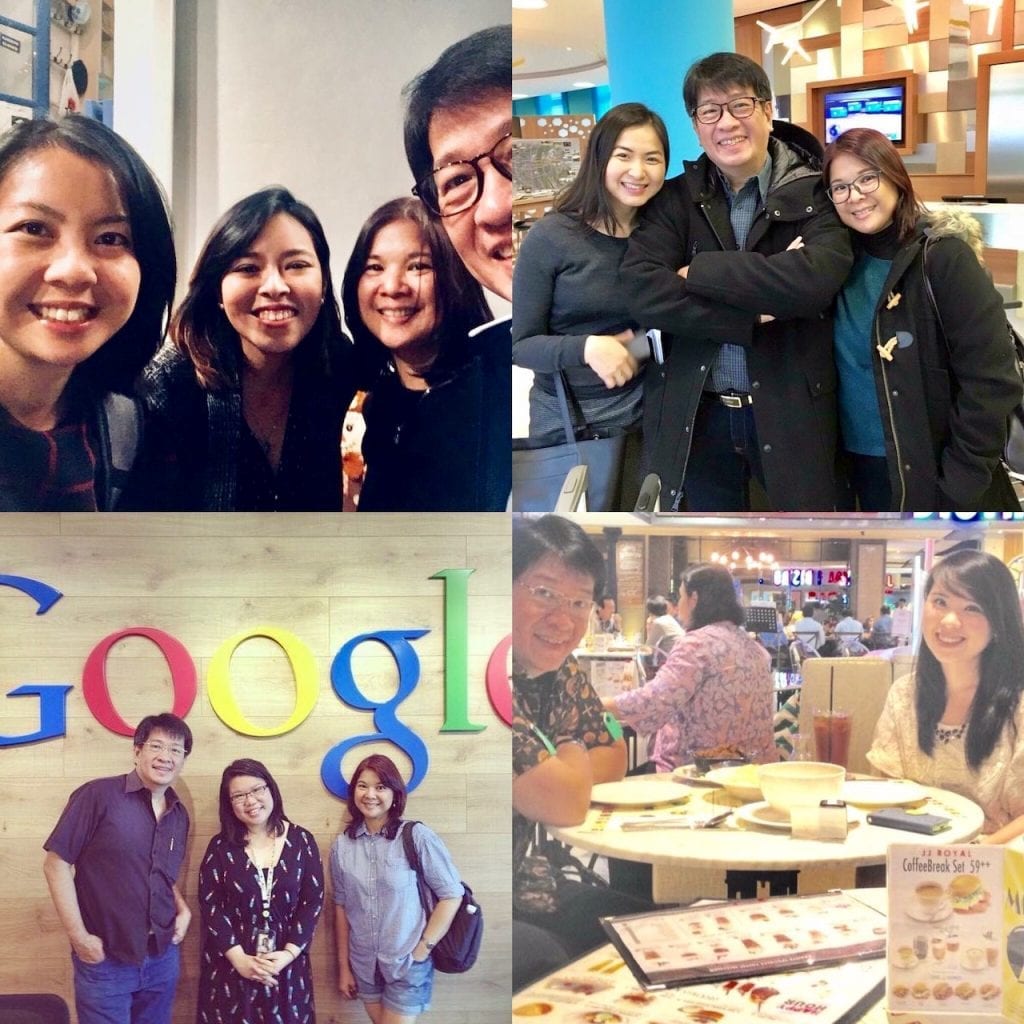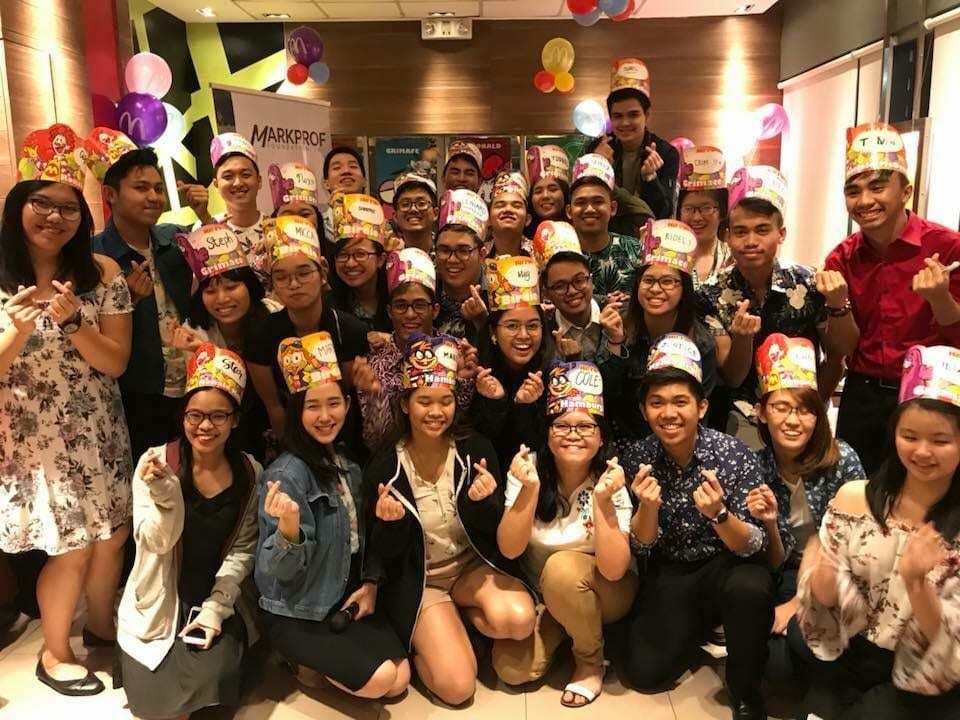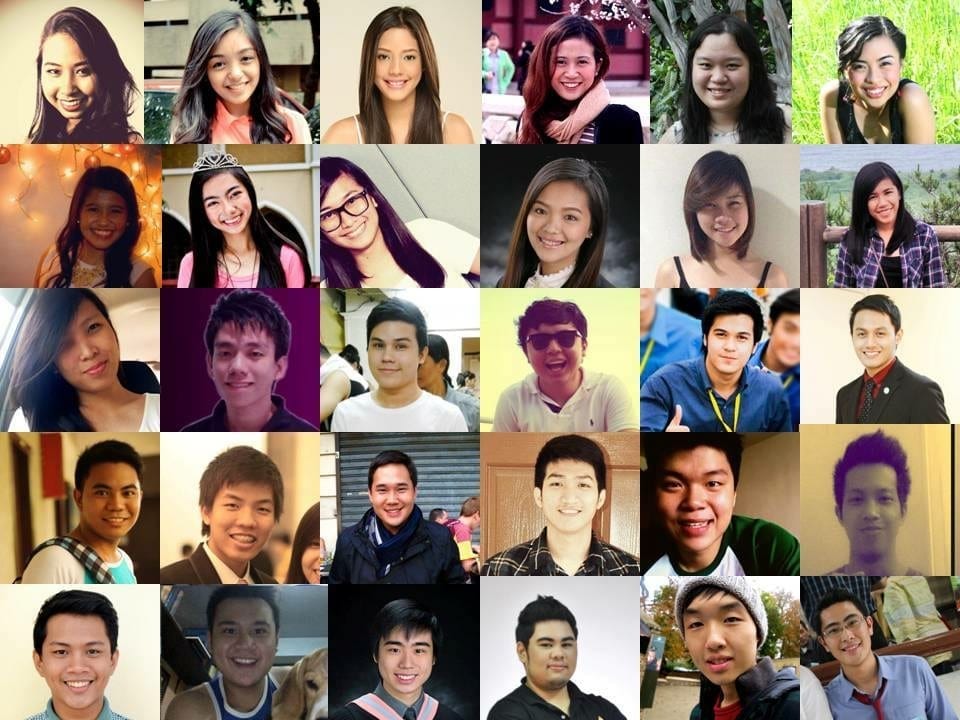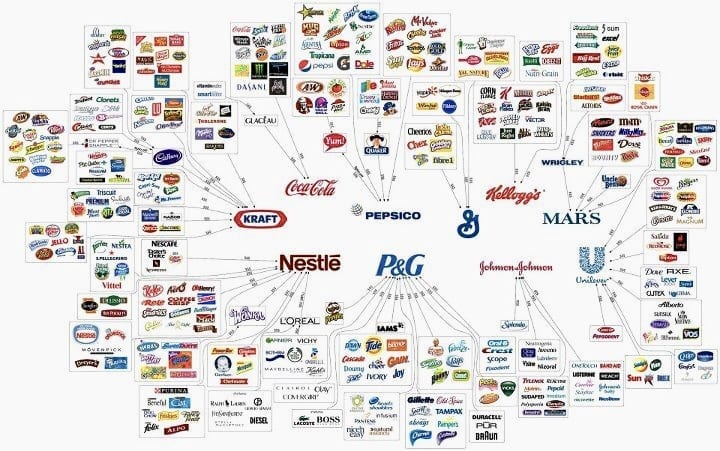 Over 100 marketing executives help make MarkProf's dreams and vision come true every year. We would not have reached 15 years without your help. From the bottom of our hearts, thank you very much –  we are looking forward to partnering with all of you in helping shape future leaders, for a better Philippines.


(Photo credit: MarkProf Alumni)