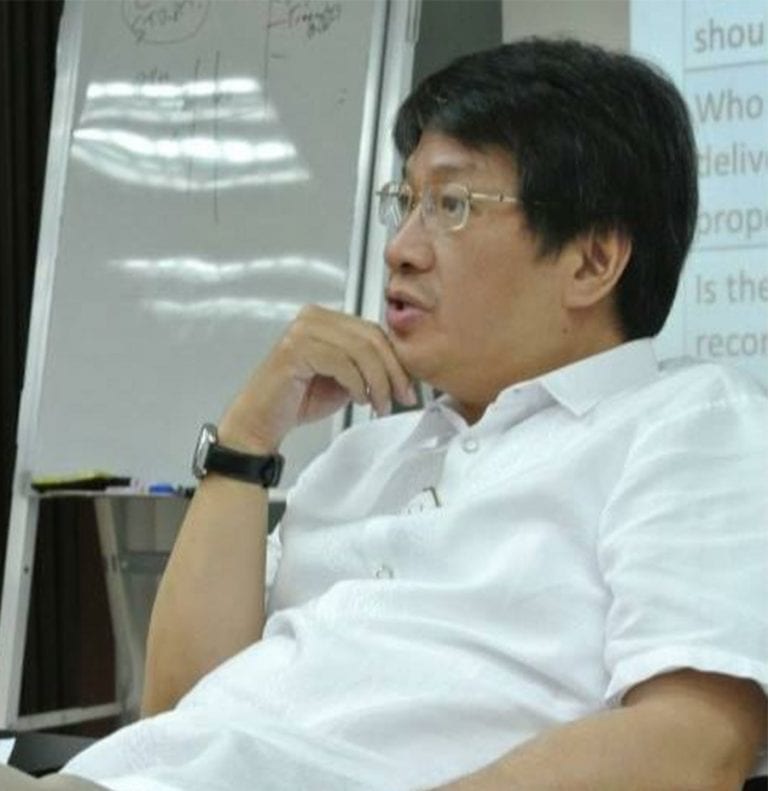 Typically, my family would order from food entrepreneurs at least two to four meals weekly, sometimes even more frequently. We wanted to support entrepreneurs as well as the economy. In fact, I released a 4-minute free video "Business Model Map for Food Delivery Business" on YouTube to help these entrepreneurs understand the bigger picture of their business–many have thanked me for the tips that have helped them gain new ideas.
After hundreds of food delivery orders, here are some things that food homepreneurs may want to pay attention to further improve their business.
* It is not food alone that matters. Service, experience and image are equally important. You can have the most delicious food, but if the service inquiries are not handled promptly and properly, delivery schedules are mixed up, or customer experience is bad (such as the food arriving 1-1.5 hours late), no apologies are given and no customer recovery is done, the image as a reliable supplier is gone and there is no second chance for a good first impression. It makes it worse if the food taste is ordinary and lower in quality than what was described or photographed!
* Remove any consumption barrier. Requiring customers to book riders on their own on top of booking food separately may lose you time-starved customers who don't want to deal with processes with riders.
* Make it worth the customers' effort. If a vendor has no choice because they lack support manpower and can't cook and deal with riders at the same time, make it worth the customer's extra effort by having really super delicious food that loyal customers would recommend. An indicator is when there is a long queue of people waiting for their next availability. My son Calel (@calelg), for example, would post on Instagram and praise those doing a good job in food quality.
* Be flexible. If you have a product good for 6 to 8 people, can you allow half orders for smaller families and to expand your customer base?
It would be difficult to wait for customers to ask for these possibilities so mention sizes upfront.
* Make it convenient. Sending customers a poster advising them how to pay a vendor is not as convenient. Making customers write payment details on a separate piece of paper then encoding the payment can be avoided by simply sending a text message that customers can simply cut and paste account numbers when paying.
* Anticipate potential problems. If a vendor lives inside a posh subdivision or the customer's address is a known class A subdivision with strict security where riders need to fall in a long lines going in and out, vendors may want to offer some tips to be prioritized by riders and at least give consideration to the time and opportunity lost by the riders. Alternatively, they may want to have special arrangements with some riders during peak days and time. After all, riders are the link between the customers and the vendor. A tip in exchange for being a reliable supplier is a good tradeoff.
* Be a solution provider, not problem giver. Passing on the tasks of asking customers to do their own rider booking after a vendor accepted prepayment for food and delivery is unprofessional. On the other hand, I have encountered a burger supplier who decided to drive himself to deliver when no rider was booked. The first one was trying to transfer the problem to the customer, the second one provided a solution.
* Communicate. While advising customers delivery is on the way is a standard procedure, add a reminder that the rider has already been paid.
A few riders still insist they have not been paid and want us to pay the delivery fee. This adds unnecessary extra handling on the part of the customers.
* Consistency and continuous improvement are key. If the food quality is great, make it consistent. Avoid experimenting with paying customers when products are not ready for launch. Better manualize recipes with photos of final products in case another cook will need to be involved in the same food.
* Think of a repeat purchase cycle. Instead of waiting for inbound orders, outbound prompts can also be added. A leave behind menu, an email reminder, a discount or freebie on the next purchase, and similar activities may help improve volume.
*****
Josiah Go is Chairman and Chief Innovation Strategist of Mansmith and Fielders Inc. . He specializes in the area of market-driving strategy, profit strategy, business model and innovation.
See more articles on Entrepreneurship.