---
Author Archives: Josiah Go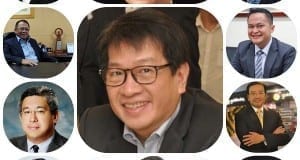 I am honored to be able to have Q&As with captains of different industries. They made time and unselfishly shared their insights in order for others to benefit and learn...
Read More »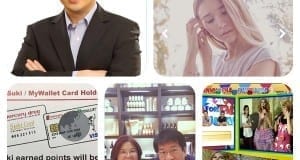 My top article in 2016 is a blog exclusive feature on Philippines' youngest U.S. dollar billionaire Edgar "Injap" Sia where he shared with me his graduation speech delivered at the...
Read More »
Profiting from customer dissatisfaction is one of the worst ways to create profit for a business. It goes against the concept of a compelling value proposition where pain points of...
Read More »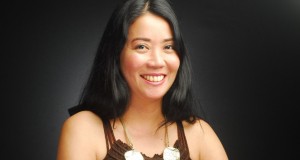 Joy Santos is currently the Head of Strategy for Leo Burnett Manila. She joined the agency in 2005 and transformed the Planning department into a key revenue stream by leading...
Read More »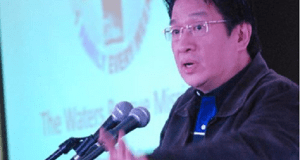 Imagine you are the biggest in your industry — you can be a bank, a car rental firm, a supermarket, a bookstore, a drug store, a pawnshop or any retail...
Read More »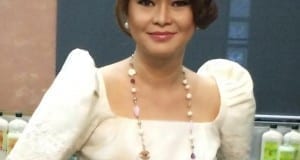 Sherill Quintana is the founder and president of Oryspa Spa Solutions, Inc., the leading maker of 100% natural rice bran based health and beauty products in the Philippines. It won...
Read More »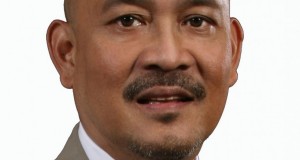 Harvard and IMD-trained Ric Abadesco is senior consultant of Corporate Achievers Institute (Coach). He was formerly SVP of San Miguel Corporation and Organizational Effectiveness and Total Quality Manager of Exxon...
Read More »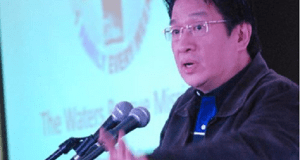 A new market has emerged following the Marcos burial. Market segmentation is the partitioning of people in a market who may patronize a product or service to satisfy a need...
Read More »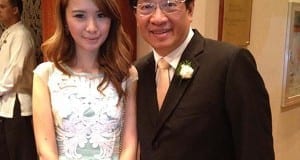 One of my proudest moments is when I am called the "father of Tricia Gosingtian". That she is my daughter, still comes as a surprise for many people since we...
Read More »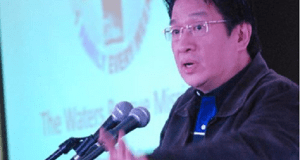 Since June 30, 2016, General Ronald "Bato" Dela Rosa has been spearheading what President Duterte called a war against illegal drugs. Then, he was unexpectedly seen in Las Vegas watching...
Read More »