---
Author Archives: Josiah Go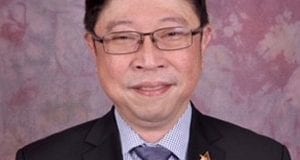 George Siy is Chairman Emeritus of Anvil Business Club, an organization composed of next generation Filipino-Chinese businessmen in the Philippines. He is also President of Convergence Realty & Development Corporation,...
Read More »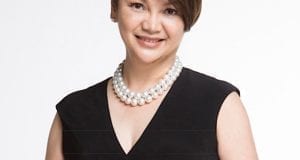 Venus Navalta is a highly respected media industry leader with a brilliant track record for building successful media agency operations. She rejoined the Interpublic Group as CEO of IPG Mediabrands...
Read More »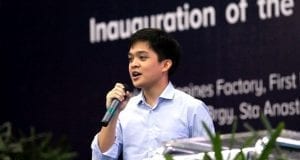 Leandro Leviste is the President and CEO of Solar Philippines, a company he founded in 2013 and is today's largest solar company in Southeast Asia's. He shares the business model...
Read More »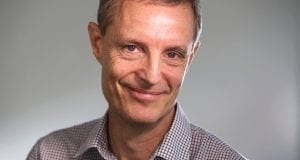 East-West Seed was founded in 1982 in a small farm in Lipa City, Batangas. The combination of European seed technology and expertise, and local experience in entrepreneurship and tropical climate...
Read More »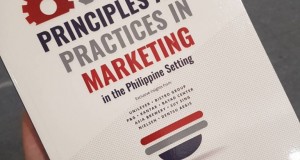 Chiqui and I are grateful our newly launched book 'Principles and Practices in Marketing in the Philippine Setting' made it as a National Book Store bestseller at no. 4 (no....
Read More »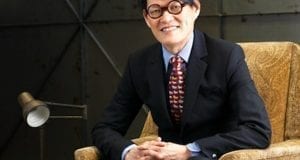 The Primer Group's core businesses are in retail and distribution of 150 premium consumer and travel brands with store presence in 13 countries. It has diversified into industrial categories like...
Read More »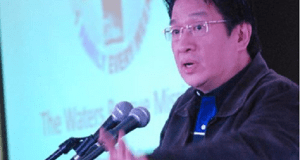 Red ocean Many brick-and-mortar supermarkets are in the red ocean — a market space where stores are constantly fighting against each other to win existing customers. As they aspire to...
Read More »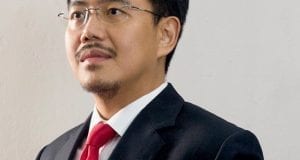 Mr. Lester Yu is Founder and CEO of Fruitas Holdings Inc, composed of 18 food and beverage brands in more than 800 locations with over 2,000 employees nationwide. His company...
Read More »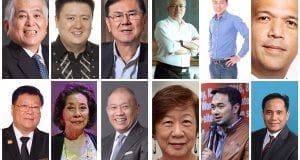 I am honored to have Q&As with captains of different industries. They made time and unselfishly gave their insights in order for others to benefit from the learnings they shared....
Read More »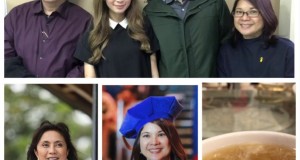 My top marketing article in 2017 was a critique on CHED's New Marketing Curriculum where I discussed my surprise that after over a decade, the only major change was the...
Read More »