---
Author Archives: Josiah Go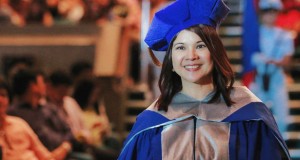 Today is the birthday of my better half, Chiqui Escareal-Go who always makes me "want to be a better man". I am sharing the speech she delivered during the 13th...
Read More »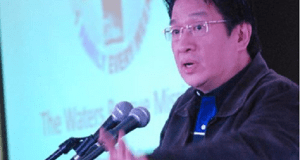 In a soon-to-be launched book I authored entitled 'The Rainmakers', I interviewed 25 Top Filipino CEOs such as Lance Gokongwei of Cebu Pacific Air, Victor Paterno of 7-Eleven, Injap Sia...
Read More »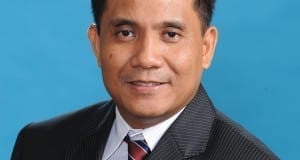 When I am in major disagreement with another, I would ask a question 'Under what circumstance would the other party be correct?' and search for answers under the premise that...
Read More »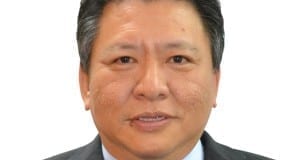 Samuel L. Po is the founder and President of JS Unitrade Merchandise Inc., a market leading consumer goods company with trusted brands such as EQ Baby Diapers, Charmee Feminine Protection,...
Read More »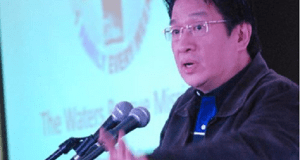 Last May 5-6, 2017, Rex Book Store organized a seminar allowing me to help a group of marketing professors from 5 schools improve their mastery on marketing strategy. In our...
Read More »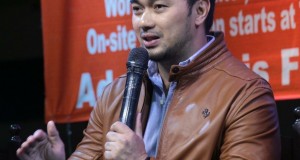 Euclid Cezar started Famous Belgian Waffles in 2012 and has some 450 stores in less than 5 years. Euclid shares his insights about how to start, market and grow a...
Read More »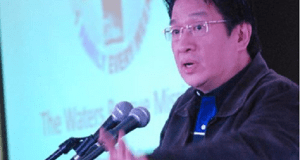 I started a new section in my blog, 'Conversation' series where I interview on-the-street people regarding their work and personal thoughts. There are reflection questions at the end of each...
Read More »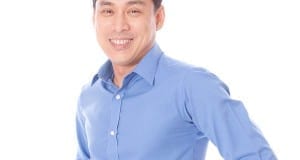 Benjie Yap, fresh from an industrial engineering degree from De La Salle University, started in Unilever PH's factory team and later its R&D department before becoming Marketing Director of Home...
Read More »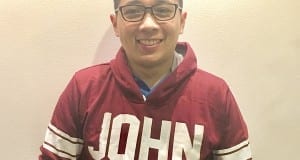 Kirk Damasco is co-Managing Partner of Worship Generation, a chain of 20 retail stores selling Christian-themed merchandise since 2013. One of the key trends I identified with Chiqui Escareal-Go in...
Read More »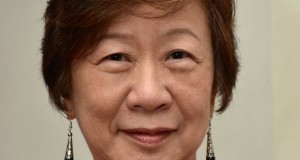 Dr. Dory Poa is the President of Chiang Kai Shek College, the largest Chinese Filipino school in the Philippines, with successful alumni like SM's Henry Sy, PNB's Lucio Tan, Jollibee's...
Read More »