---
Author Archives: Josiah Go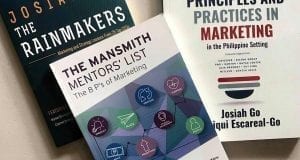 Marketing nudges consumers to consider a purchase consistent with their decision-making process and personal background. This is done through various influences known as the marketing mix. For products, the 4...
Read More »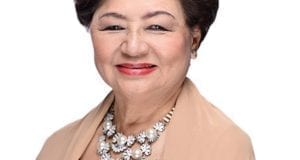 W Group of Companies owns W Hydrocolloids, Inc., one of the Philippines' biggest exporter of dried seaweeds, which is used to make carrageenan, a major ingredient in dairy, meat and...
Read More »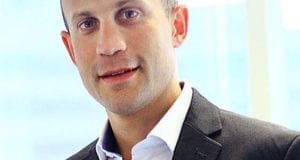 Nielsen Sports is the premier provider of analytics and insights within the sports industry, offering the most reliable source of independent and holistic market data in the sector and the...
Read More »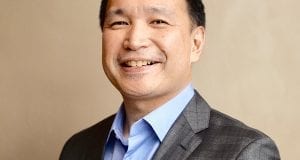 Dr. Amable C. Aguiluz IX, known to many as Miguel, has always had the passion for innovation. A true blue Atenean from grade school to grad school (MBA), a graduate...
Read More »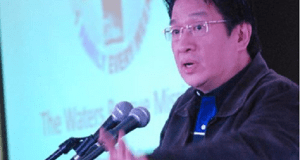 Philip is 43 years old, a single parent taking care of 2 kids studying in grade school. He has been a Grab driver for 1.5 years. Previously, he was an...
Read More »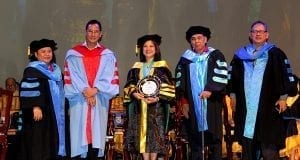 Yesterday, Mansmith and Fielders, Inc. CEO, Women's Business Council Philippines Chair, and my better half Chiqui Escareal-Go gave a graduation speech for the Marketing Management and Accountancy graduates of Rizal...
Read More »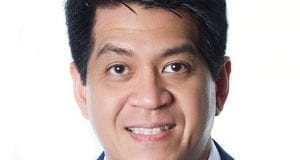 Nicco de Jesus is currently the Media, Analytics and Digital (MAD) Business Director of Kantar Philippines, part of advertising giant WPP. He has over 20 years of experience in doing...
Read More »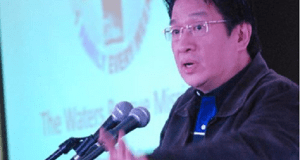 I was finishing writing my book, "Principles and Practices in Marketing" when I encountered disturbing data about the unreligious. Hence, I decided to have a conversation with a 32-year old...
Read More »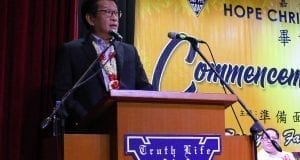 I just finished my first graduation speech aimed at Senior High School students at the Hope Christian High School. It was a pleasure and an honor to have the opportunity...
Read More »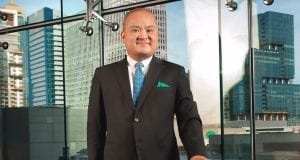 Dr. Nicco Tan is the Vice President for Relationship Marketing of Resorts World Genting Malaysia, in charge of digital marketing transformation and customer relationship management. He is a 2018 Mansmith...
Read More »