---
Author Archives: Josiah Go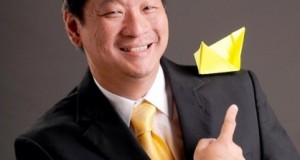 Q1: Congratulations on your leading Yellow Boat of Hope Foundation (YBHF), which started as the Zamboanga Fund for Little Kids, can you share a brief history how this boat advocacy was born?...
Read More »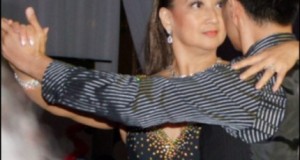 "If you try to continually be at your best, and to beat your best, you become resilient" – Malu Dybuncio Facebook Twitter Google+ Pinterest LinkedIn Print Email
Read More »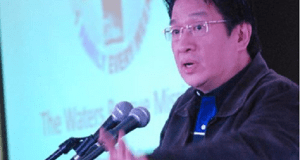 Early this month, while vacationing in the US, my family and I watched Absinthe at Caesars Palace Hotel and O at the Bellagio Hotel in Las Vegas. It does seem...
Read More »
Q1. Your company is owned and managed by a group comprising of five friends (including a brother).  How has this worked out for all of you — in terms of business relationships...
Read More »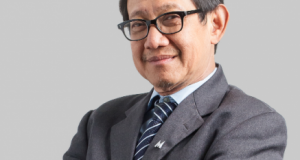 Q1: You became the first Asian President of the World Marketing Association a few years ago and you have made Asia proud. How has the role of marketing in the...
Read More »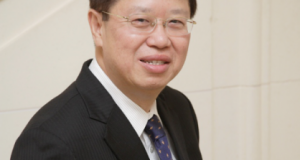 Q1: Congratulations on winning Ernst & Young Entrepreneur of the Year in 2012. Previously, the import duty of chicken products was 30% and it went down even further to only...
Read More »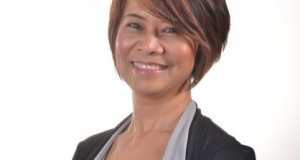 Q1: Congratulations on being the 2014 President of the Philippine Marketing Association.  How is marketing an association different (or similar) from marketing a product or a service? Facebook Twitter Google+...
Read More »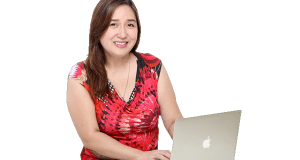 Q1: When you founded Ahead Tutorial, what made you decide to focus on students doing well than students having flunking grades? At the time I started AHEAD, there was a...
Read More »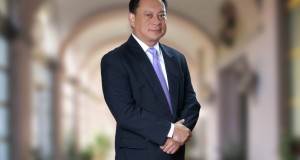 Q1: Fast food giants like McDonald's and Jollibee have french fries as part of their popular value meal, what made you and your partners decide to launch a solo product,...
Read More »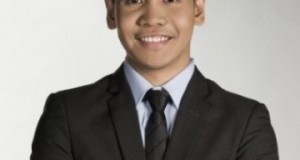 Q1: You have emerged as the overall winner of 1st Apprentice Asia. Part of your prize is a one-year stint as Executive Assistant to the Air Asia CEO Tony Fernandez.  ...
Read More »