---
Author Archives: Josiah Go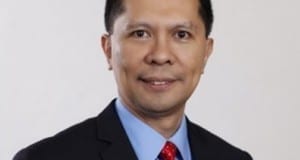 Q1: You have been with Mary Kay for 6 years. During this period, the company's business size under you grew by 255% while total number of active sellers grew 335%....
Read More »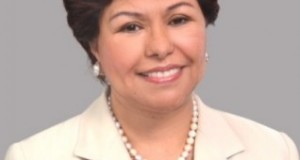 Q1: You were the first non-Japanese woman to be President/CEO of two significant–sized, publicly traded companies in Japan for two very visible iconic brands – Levi's and Starbucks. What advise...
Read More »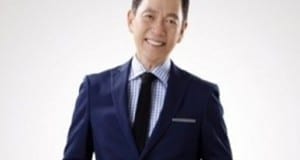 Q1: As the top inspirational speaker in the Philippines, can you share with us how this path all began? I never knew I would go into the lecture circuit. But...
Read More »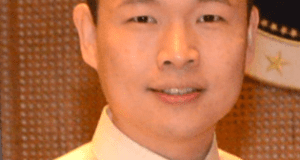 Q1. How did you get started in marketing? I've always been a numbers guy, and I was initially inclined to pursue a career either as a financial analyst or an...
Read More »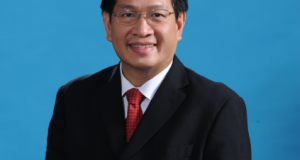 My article, "Identifying Pyramiding Scams", has become the most popular entry in my blog www.josiahgo.com to-date.  As network marketing or multi-level marketing (MLM) becomes more popular, so are the numbers of unscrupulous...
Read More »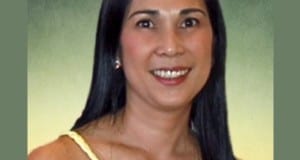 Q1: Decades ago, Goldilocks had popular cake competitors like Rolling Pin, Merced and Joni's – all of which are no longer active in the market. Giant Jollibee Food Group acquired...
Read More »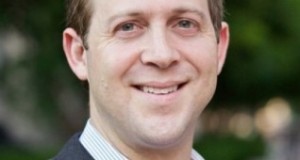 Q1: Your company deals mostly with generational transitions.  What are some issues confronting family businesses that are usually overlooked by families? To their credit, most of the family business leaders...
Read More »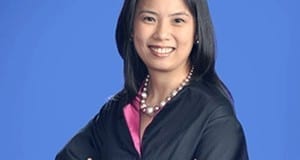 Q1: Prior to Mondelez, you were with Unilever, first as country brand manager, then regional brand manager, then global brand manager. Can you tell us what were the most challenging...
Read More »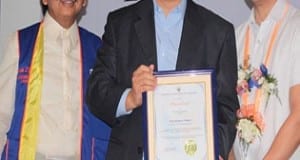 Q1: Manila Times was the leading newspaper from 1945 to 1972 before it was shut down during Martial Law. Manila Times scheduled its relaunch after President Cory Aquino was installed...
Read More »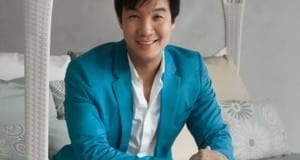 Q1: Your mother was such a big influence on you as a child. She was a furniture designer with laborers at the back of your house. She made you construct...
Read More »