---
Author Archives: Josiah Go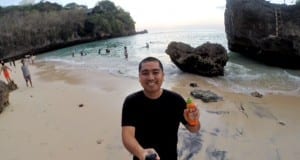 Q1: Why do you use Chief Evangelizing Officer as  your position title in your company? What is your "evangelizing" mission? Your goal is not simply to make a sale today,...
Read More »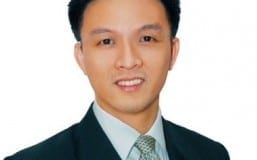 Q1: In the diaper business, you have overtaken P&G in terms of market share nationwide since 2012, how long did it take you to take the lead and what was...
Read More »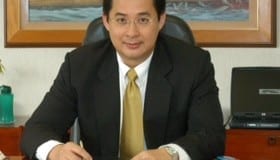 Q1: Bayad Center, as a bill payment center, was set up because you had to address unremitted collections and increasing cost of collection (hold ups of Meralco electric bill collectors,...
Read More »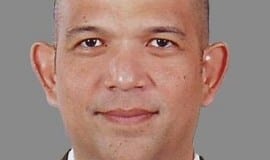 Q1.​ 7-Eleven is an example that a firm can give a parity value proposition to the consumers but a superior supply chain operating model to its franchisees. Can you elaborate why 7-Eleven...
Read More »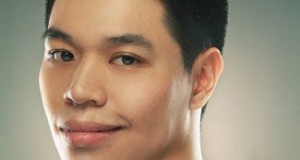 Q1: You spent a few years with the US Navy when you were in your early 20s. What made you enter the navy and what habits did you get there that...
Read More »
Q1: Jacksonhole in Wyoming is the no. 1 ski resort in North America while Four Seasons Resort Hotel is the only 5-star, AAA 5-diamond hotel in Jacksonhole. What differentiates your hotel from...
Read More »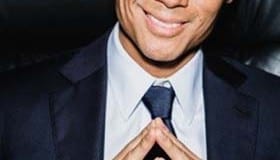 Q1: You put up the first hypermarket in the Philippines, Shopwise, and while most supermarkets just provided express lanes for those buying a few pieces, Shopwise created the exclusive Elite...
Read More »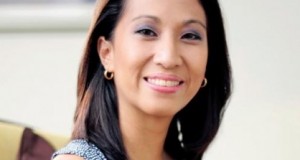 Q1: I have known you since the mid 1990's, when you were a young partner of a struggling start-up. Although it became successful, the map business was eventually dissolved after...
Read More »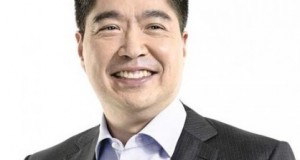 Q1: You modeled Cebu Pacific Air after Southwest Airlines in the US. How has the low cost carrier (LCC) model evolved since then, especially with much higher fuel cost as...
Read More »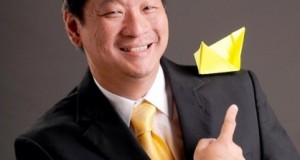 Q1: Congratulations on your leading Yellow Boat of Hope Foundation (YBHF), which started as the Zamboanga Fund for Little Kids, can you share a brief history how this boat advocacy was born?...
Read More »