---
Author Archives: Josiah Go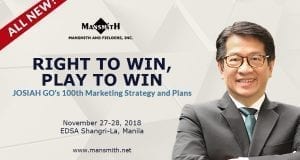 One hundred is such a powerful, wonderful number – a perfect score, an anniversary worth celebrating, a heritage that may seem like a lifetime. I praise God for that gift...
Read More »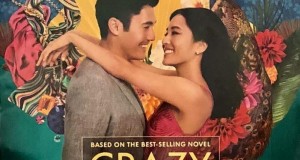 Spoiler Alert: Read only after watching the movie. Note that my ideas here are based on the movie and not the book, which I have not read. 'Kai Ki Lang'...
Read More »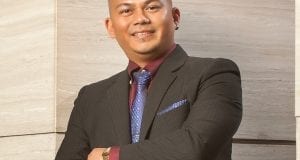 Albet Buddahim was awarded 2017 Mansmith Young Market Masters Awards (YMMA) for his role in helping turn IPG Mediabrands into one of the fastest growing marketing agencies in the Philippines....
Read More »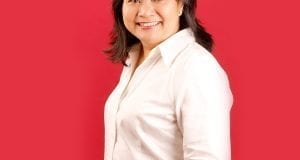 Kickstart Ventures is a Globe-backed venture capitalist company launched in 2012. They have invested in various growth companies in digital lifestyle, and e-commerce marketplace; especially those that use software as...
Read More »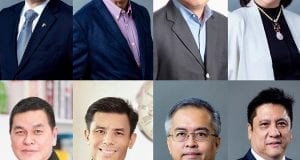 (From left to right, first row: Lim, Mendiola, Go, Ong. Second row: Chan, Tantoco, Santos, Lorenzo) The Philippine Retailers Association (PRA) will be holding its 25th National Retail Conference and...
Read More »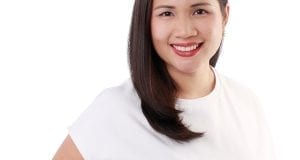 Maimai Madrid-Punzalan is the Marketing Director for Johnson & Johnson Baby Care for Southeast Asia Cluster. Their biggest brand is Johnson's Baby, which is the market leader in most SEA...
Read More »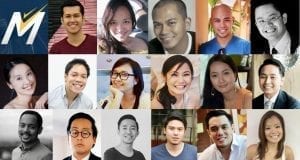 Over 100 alumni of MarkProf (www.markprof.org) came together for a grand reunion to celebrate its 15th year anniversary in Dusit Hotel last July 21, 2018. Founded by Ding Salvador and...
Read More »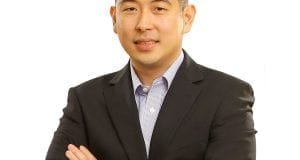 The first time I met Edgar Sia II, better known as Injap, was in 2009 when his entry to the Mansmith Young Market Masters Awards (YMMA) won and made him...
Read More »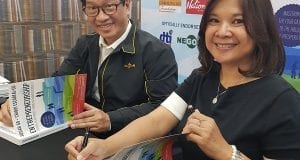 Thanks to all who came to our book launch 'Entrepreneurship: Starting a Business. Having an Innovation Mindset' last July 12, 2018 (Thursday) at National Book Store Shangri-La Mall. The book...
Read More »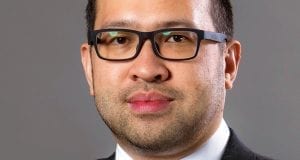 Richard Sanz is the Founder and CEO of FoodAsia, and the owner of Bibingkinitan, the market leader of Filipino rice cakes topped with salted duck egg and cheddar cheese, which...
Read More »