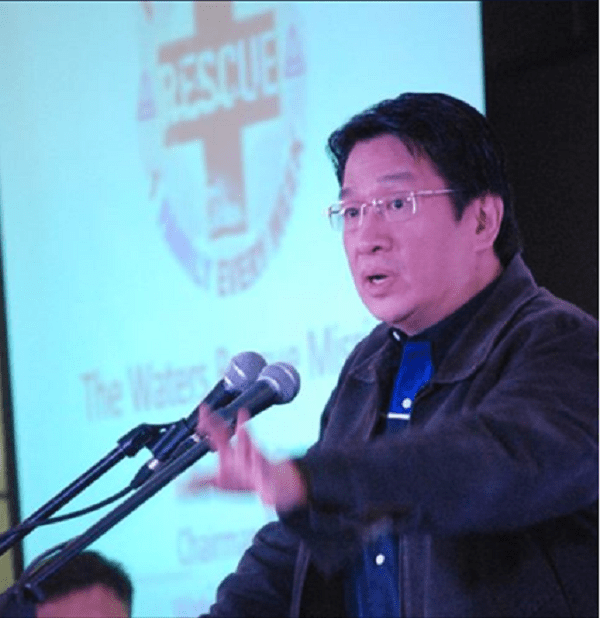 There are so many ways major retailers selling fast moving consumer products (FMCG) in the Philippines can make money beyond buy and sell.  Mansmith conducted interviews with manufacturers on their cost of selling, which revealed a list of at least 30 different charges that are or can be imposed by key retailers one time or another.
When introducing new products, listing fees or product highlight fees can be charged. There is also the new product extra discount, 5% for example, for a number of months. Sometimes it goes longer or becomes a permanent discount, coupled with extended credit terms.
For encouraging product trial, some retailers would require hiring the services of an accredited demo and sampling company.  Some would have a buy-back bundling policy for a product-bundling campaign, which means manufacturers are required to sell to the retailers first then buy it back from the retailers to promote their own products in-store.
For ongoing transactions, there are volume rebates, stock transfer fees, quarterly fees and year-end rebates. There are mailers' fees, advertising fees and sales support, including anniversary support, Christmas support and calendar support.
To maintain goodwill with major retailers, manufacturers will have to pay opening support and renovation support.
If unsaleable products will be phased-out, there may be exit fees and pull-out fees, or their equivalent.
In terms of availability, manufacturers need to pay for promo girls, merchandisers, gondola rentals, top shelves and similar display charges, regardless of whether the product is saleable or not.  There are also special displays like mass displays, checkout counter rentals and if the manufacturer is the category captain, they also take care of the expenses for building the category solution center.
In the traditional channel of distribution, the product goes from manufacturers to distributors to wholesalers to retailers and eventually to end-users. The volume bought by major retailers may be so substantial that they become indispensable to the manufacturers.  On the other hand, the volume sold by each manufacturer may be a relatively negligible part of the total volume bought by a retailer that losing a manufacturer would not mean much to a major retailer.
Hence, the shift in power from manufacturers to major retail chains has caused an adjustment in what is known as channel profit, or all the profits involved within a channel of distribution.
For example, if the manufacturer's margin is 30%, distributors 10%, wholesalers 5%, retailers 10%, the total channel profit from end to end would be 55%. What major retailers try to do is redefine the channel profit. For example, manufacturer's profit is squeezed in the value chain from 30% to 25%, the wholesalers margins are totally eliminated because of direct dealing with key retail accounts, so the retailer's margin would be increased from 10% to 15 or 20%. The total channel profit remains the same; it is the profit distribution among the channel members that would change. What makes it difficult for manufacturers is when they do not have a high brand loyalty level and shoppers will switch brand when the manufacturer's brand is unavailable, lowering their bargaining power.
Why would major retailers want to enjoy an increasing percentage of the channel profit and risk making their suppliers lose strengths?  The answer is economies of scale, costs and margins.  From their perspective, major retailers have been able to promote their own higher-margin store brands as part of their store identity. Also, margins for FMCG products in other countries like the U.S. are substantially higher than that in the Philippines.  A Mansmith survey of top FMCG retailers also reveals that 99% of manufacturers are simply resorting to brand switching strategies, not market-driving strategy to grow the market.  Most manufacturers also do not invest in market research, making the shelves their de facto market research, unable to be relevant to the return on shelf space (ROSS) revenue model of retailers.
Both manufacturers and retailers will have to find ways to sell at a volume while attaining margins they will be contented with, such would be easier said than done but it is possible.
(Thanks to BusinessWorld for publishing this article)