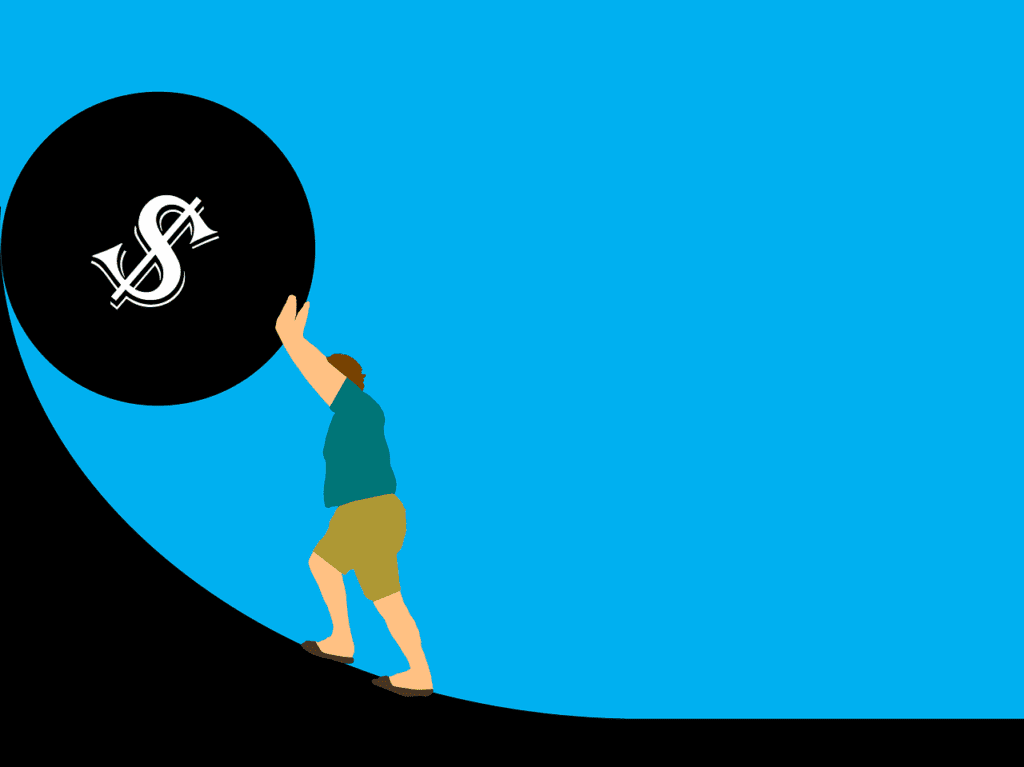 When your strategy and business model are no longer relevant because changes in the external environment are faster than change in your organization, you are in strategic drift. The risk to incumbent market players is that a new market leader may emerge and take market share away from you, since they have been better prepared at anticipating any changes in consumer behavior.
Look at the popularity of knock-on-the-door direct selling companies in the 1980s and 1990s. They failed to acknowledge that more women would end up working, more condominiums would emerge, and peace and order concerns would make their selling methods obsolete. Look at the banking industry. Digital-first banks were prepared at the height of lockdown, versus traditional banks that asked their customers to use their digital capabilities only during specific times, defeating the purpose of using digital for convenience. Look at early entrants to ecommerce like Lazada and Shopee: they were able to provide continuity and relevance to consumers. Many thought leaders eventually become market leaders. It is the basic dynamics of converting brand awareness and positive brand association into trial and repeat behavior.
Traditional strengths can become weaknesses as companies hang on to their old ways, without a viable working alternative when it is needed. This is because they are either unwilling to change their paradigm, overestimate their strength, or miscalculate the reading of the external environment. The unexpected pandemic suddenly shut down many establishments for months, drastically affecting consumer behavior and eventually affecting sources of bargaining power as the context of competition, channel awareness, and consumers' newfound online alternatives may likely stay. Just 50% doing repeated purchases online would already spell trouble for brick-and-mortar establishments, as they play catch up and act as second fiddle in their newfound but forced ecommerce channel, especially as early e-retailers provided their customers with ease of reorders, rewards, and eventually, auto replenishment reminders.
Look at these massive changes that occured in just one year from COVID-19 lockdown.
1. Work from home (WFH) leads to more home cooking and healthier eating, gardening, use of faster internet, more paperless work and cloud everything, homeschooling, more discretionary time saved from travel time to/from work, and a more introverted lifestyle.
2. Going contactless leads to home lockdowns, online mass, virtual job interviews, virtual meetings, e-numan, e-lamay, telemedical consultations, and booming online transactions, triggering massive growth in the ecommerce channel. Plus, education's new blended learning style, more consumption of entertainment, esports, digital banking, increased interest in artificial intelligence solutions, access to freelancers from around the world, and more communication in Viber and other online communities.
3. Cashless leads to digital transfers and prepayment instead of using or holding paper money in transactions, transportation, and tipping.
4. Delivery or Pick up preference leads to a rise in bikes, the rise of homepreneurs, and even the rebirth of plastic packaging, alongside the decline of malling, dining in restaurants and on-the-go consumption.
5. Certainty consciousness leads to self-care, multiple hand washing/sanitizing a day, mandatory testing before port departures and quarantine upon arrival (to be replaced with vaccine passport soon), mindfulness on social distancing and public hygiene, and even the rise of home water purifiers and personal gyms.
6. The lockdown experience leads to more demand for micro-lending, job offers for those living nearer to offices as part of business continuity planning. Suppliers' choices become more diversified instead of relying on the cheapest provider in one location.
It is important for companies not to stick to the traditional stratplan question of who, what, how, where but also force the who else, what else, how else and where else questions, assuming they cannot do what they used to do. It is easy to say but not easy to do because execution involves a power shift in the group or executive owning this new direction. It took the economy during the Spanish Flu five years to recover. What if the economy will be back to the 2019 level not in 2022 or 2023 but only in 2024? What will your strategy be like?
********
On June 29, 2021, I will present companies that successfully pivoted in order to inspire attendees to recognize patterns and do their own pivot. Some of these pivots may look totally unrelated but actually are, you just need to know how to connect the dots. The online seminar "Finding Opportunities When Growth is Difficult" will be on June 29, 2021, 10-12nn with a live Q&A. Register now via the Continuum Academy website, click here.