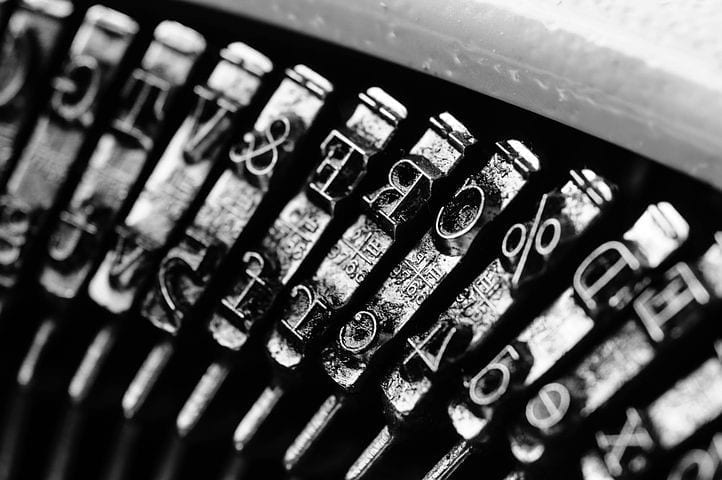 I always ask my clients this value proposition reflection question:
"If my company is to be closed down today, what will I miss that I cannot get anywhere else?"
I saw so many organizations offer short webinars as a solution. I personally also witnessed hundreds, maybe thousands, of free webinars being offered by different providers since the beginning of ECQ in March 2020. Many offered prescriptions to pivot.
Have professional and industry organizations pivoted back into relevance?
They need to truly re-examine their role and the value proposition they offer, auditing if the solutions they provide before COVID-19 should be the same as what they provide after.
Here is what I feel associations need to be able to answer:
Why does your professional or industry association exist?
What role should you play so members can feel your presence
You charge an annual membership fee. Do you offer a reasonable value for the "price" being charged?
Just like in the corporate world, do you see inertia within professional and industry organizations?
Why do many organizations decide to offer webinars, even if what they offer has already been offered elsewhere and may lack differentiation?
If you find these questions difficult to answer, you may subconsciously understand that you need to overcompensate for something you may have missed.
As a leader or a member in an association, have you been able to talk to members and ask what specific pain points of theirs you can help with? Associations exist to do things individual members cannot do. If members end up doing things themselves, there's the risk of an association losing its relevance!
Last September, I spoke about "Pivoting Toward Resiliency and Sustainability" in the Philippine Franchise Association (PFA) annual convention, where the association rallied everyone about the "Golden Age of Franchising". What a positive and visionary message promoting the franchising industry. The PFA people are even top caliber for networking.
This is one example of how an association was able to maintain its relevance in these trying times. With so many displaced entrepreneurs and retrenched employees, I wonder what actions you plan to take to promote your industry relative to others.
Last questions for reflection:
What grade do you give your industry or professional association?
If you are not a member, what exactly will you be missing that you can't get elsewhere?