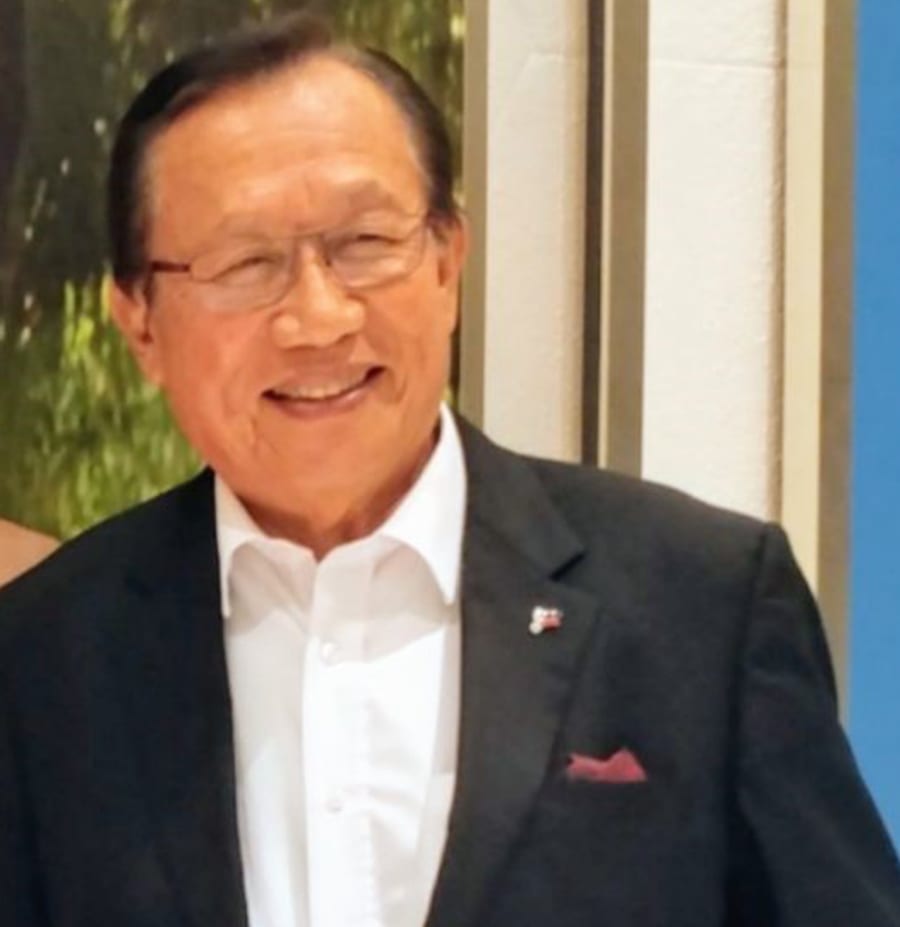 George Barcelon is the President of Integrated Computer Systems (ICS), a leader in computer systems and peripherals, which is celebrating its 40th anniversary this 2018. He is also the Immediate Past President and incumbent Chairman of the Philippine Chamber of Commerce and Industry (PCCI). He shares his insights about business-to-business marketing and the lessons he learned from teaching and hunting.
Q1: You are a pioneer in marketing IT products in the Philippines, distributing Tandy instead of Apple computers in your early years. What did you learn from this choice?
A: In hindsight, carrying Tandy, (a bigger and better organization), we learned to set up a well-structured service department. This served my company well in servicing our corporate clienteles.
Q2: You described your marketing strategy as similar to creating and maintaining a doctor-patient relationship. Why is this so?
A: Many corporate IT platforms grew organically over the years to cope with their info requirements. The various combination of different hardwares and systems software are meshed to work seamlessly. Through its operation, there are bound to be problems or modifications requiring work.
All detail job orders are logged in for reference, just like what a personal doctor does in recording his/her observations and prescriptions for a patient. Those info are important for reference in case issues arise.
Q3: As a former high school teacher, did you pick up any learnings from teaching in marketing ICS?
A: It was my first teaching stint and I learned before I could teach, I have to know my students and let them know me too. Nowadays the term KYC (Know Your Customer) is commonly used. And that's basically what I impart to my sales people.
Q4: Your customer retention rate is above industry standards at about 80%. What are the keys to customer satisfaction and loyalty?
A: Be fair and be credible to our customers through one's integrity thereby gaining their trust. We own up to shortcomings and bend backward to rectify the problem even if we incur loss.
Q5: Your hobby is hunting. How were you able to improve in marketing and business with hunting?
A: A hunter doesn't just shoot the first animal he sees. You need to case the game whether it has the attributes you're looking for. One has to be patient. Same thing goes for sizing up an account. Assessing the timing of customers' needs, before investing valuable marketing efforts.