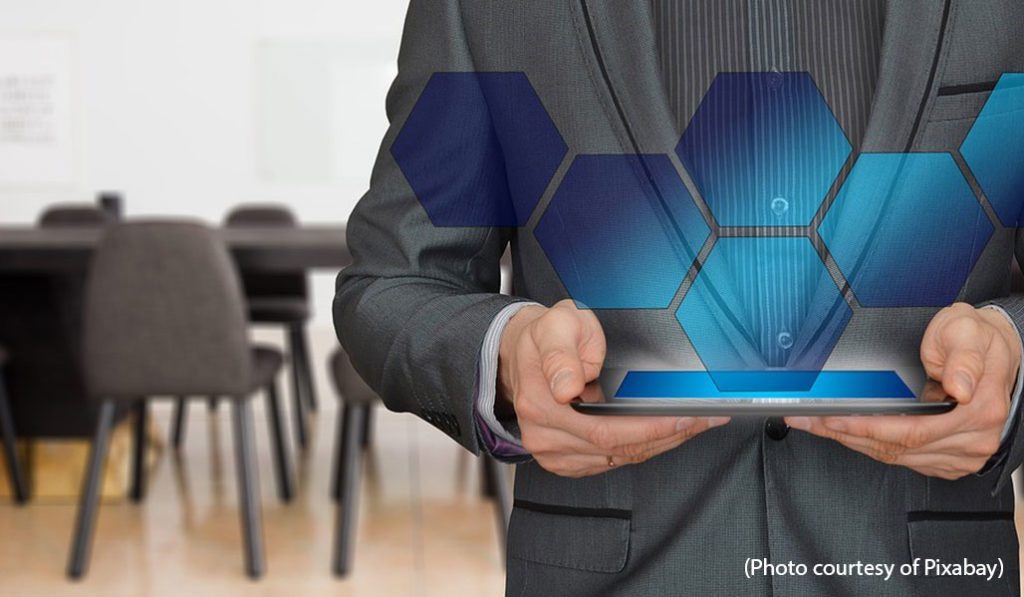 Once again, it is time for businesses' midyear evaluations and planning sessions. Have you explored the four critical directions for review to assess your strategy choices?
In what relevant area does your unfair advantage versus competition exist; i.e., the areas where more often than not, you are different and not just better than others?
In what relevant area are you better?
In what relevant area are you an equal match?
In what area are you weaker than competition but it is no longer relevant because you chose to be different?
From these questions, some lessons can already by deduced, explicitly and implicitly.
You do not need superiority in everything you do as your cost goes up unnecessarily.
You need to make choices on how you intend to stand out and win in the marketplace.
There is the temptation to be better than competition and treat the marketplace as a zero sum game (known as Market-Driven Strategy). But the reality is, growing the market by tapping on noncustomers is a more viable alternative (known as Market-Driving Strategy) if you know how.
You can think differently, see things differently, and do things differently by challenging assumptions on how an industry operates. Focus on the pain points of the customer or noncustomer segment you are tapping and introduce an industry first (start doing), as well as stop an existing industry practice from being the norm. Done together they make up strategic innovation.
Our own experience on how we, in Mansmith and Fielders Inc. changed the rules to be different is shared below. These strategic steps helped us earn the 2021 Innovation Award in the 10-country ASEAN Business Awards.
Mansmith compete on the basis of our unfair advantage in the ecosystem carefully planned and assembled in the last three decades: the MarkProf annual free bootcamp for the best graduating student leaders in the university level (now with close to 500 alumni), the Mansmith Young Market Masters Awards (now with 169 winners), the Mansmith Market Masters Awards (now with 16 CEO mentors recognized), and the Mansmith Innovation Awards (now with 18 Filipino CEO innovators recognized).
Mansmith identified unoccupied white spaces where we entered using our competitive advantages: Business Model Conferences, Mansmith Innovation Summit, Mansmith Marketing Inspiration Festival, Continuum Academy which is our digital platform, among others.
Mansmith has many proprietary frameworks: the Mansmith Business Model Map with 11 building blocks, Market-Driving Strategy with a menu of 9 underserved/ unserved markets to consider, among many others.
Mansmith created multiple sources of revenues and offered many of our services either free or for a minimal fee, especially the last few years where help for MSME businesses was most needed.
This brings us to reflect on which rules we changed versus traditional lessons shared by academicians when we were still in the university, with our own company as a case study.
Differentiation and competitive advantage need not be in the offering model or marketing mix which is usually the case. It can also be at the operating model, such as value chain or ecosystem, which need to be carefully plotted, analyzed and planned.
Innovation cannot be an optional conversation, or the company may end up competing based on deadly price or promo brand switching wars. Mansmith's many firsts include the ecosystem, the various new courses, the proprietary frameworks, among others.
As to why Mansmith behaves the way it does is that since 2004, CEO Chiqui Escareal-Go inspired the shift of the company to be advocacy-based; and as such the mindset is to be of service and be a force for good. Even free services or slots for free training have targets for the staff to meet. Proceeds from book sales automatically become funds for helping the marginalized.
While maximizing shareholder profit is important for continuity, it is not the bottom line metric, rather, maximizing shared value with society is more important. This is why Mansmith co-founded Markprof, and why it offered to train DTI's over 1,300 Negosyo center counsellors for free, which will ultimately benefit 1 million MSMEs, waiving its P5.59 million fee.
In essence, to operationalize how things can be consistently done differently, here are four points that can serve as a discussion guide as you launch into your mid-year evaluations and planning.
1. Review your Mission / Vision – For example, Mansmith's advocacy of helping marketing and sales teams soar actually inspired us to develop many advocacy programs.
2. Direction – Your vision-mission should provide the direction as to the many new market spaces you can occupy and dominate.
3. Insight – Always find new truths from the target segment.
4. Big Ideas – Also critical is how the big ideas must be on a single thread with other projects even as rules are changed or challenged.
Mansmith has been successful in challenging many norms in the (traditional) training industry from its very inception in 1990. We moved or erased boundaries and created new paths – from offering unique courses and programs not found elsewhere as well as institutionalizing advocacies through awards, conferences and youth leadership and mentoring programs usually offered by marketing associations. All this intensified our emotional and social connection with our stakeholders beyond just the functional benefits of our training programs.
So go ahead and change the rules, and find a way to be a force for good. It really matters.
*****
Josiah Go is chairman and chief innovation strategist of Mansmith and Fielders Inc. His seminar schedules can be viewed at www.mansmith.net