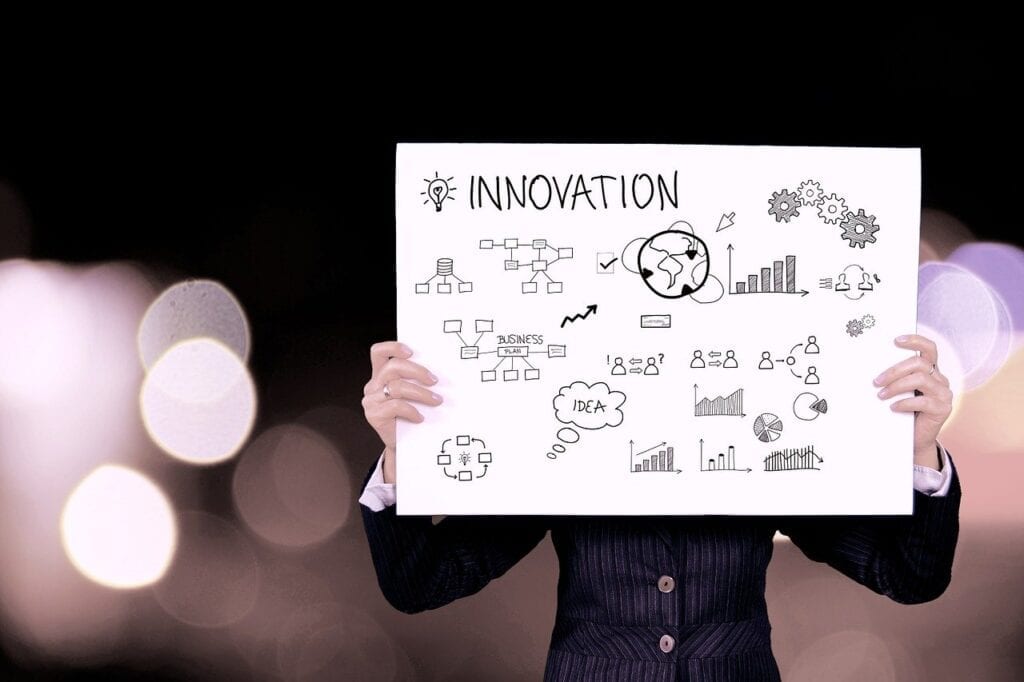 I would like to share the main talking points from my presentation at the Metro Manila Business Conference (MMBC) of the Philippine Chamber of Commerce and Industry last September 4, 2020.
Disruption occurs when incumbent players misjudge their ability to have business continuity.
Most entrepreneurs & executives ignored the history of selective lockdowns in Beijing and HK during the SARS outbreak of 2003.
Innovation is the word most often used and abused nowadays. Most companies are actually "catching up" with others, not innovating. Innovating refers to newness in the marketplace, not newness in the workplace.
Firms are used to improving products, but only 2% look at their business model. Hence, most companies were caught flat-footed with their business model during the pandemic.
Union Bank and Mega Sardines are two companies with business models worth emulating even before the lockdown.
R&D input spending should not be the criterion for good innovation (For example, Apple spent much less than Sony but Apple products are now more well-known than Sony).
IP registration should not be the criterion, because IP is about invention–innovation is one step further and includes commercial success.
Innovation should be taught to high school students, but that is not currently feasible because most business teachers do not have relevant business experience.
Challenge boundaries to innovate. Be resourceful about your resources.
Due to the limited time, I was not able to share my research on the "Business Model Shift" of 45 companies from 17 countries during COVID-19. But you can find it at www.day8.org. I also have a course on "How to Innovate While Cutting Cost" if that interests you as well.
* * *
The search is on for the next top Filipino innovators in products, technology, services, business models, and more. Has your work and creations been proven to be original, sustainable, and commercially successful?
Apply now (no entry fees required). Read the previous winners' stories and download the application forms at http://www.mansmithinnovation.com
We are accepting entries until December 18, 2021.
Josiah Go is the Chairman and Chief Innovation Strategist of Mansmith and Fielders Inc. Learn more about them at http://www.mansmith.net