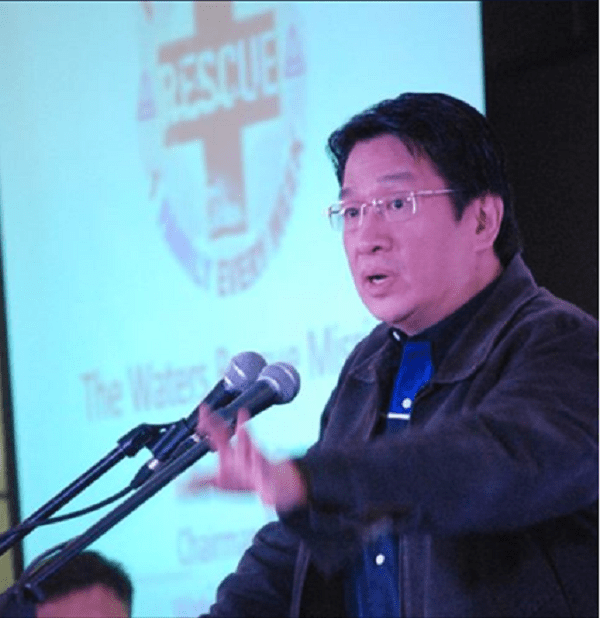 As we celebrate Women's month this March, I like to share two interesting innovation stories which benefited women.
1. Finding baby sitters and caregivers online
Genevieve Thiers, then a college student at Boston had a eureka moment while helping a pregnant mom post a babysitter help notice in various bulletin boards of the hilly campus. While she didn't invent babysitting nor the internet, she was inspired by online dating service and combined the online plus babysitting and launched Sittercity.com, the first online babysitter company, which has grown to become an online caregiver company, expanding beyond babysitters to include nanny, housekeepers, senior care providers, tutors, pet sitters, and dog walkers. The site currently has over one million registered caregivers in the United States.
Imagine the year was 2001, this was way before Uber and AirBnB hit the market, when she envisioned the convenience of helping parents ensure safety of their children while giving peace of mind to parents. Sittercity.com created user-friendly processes to review caregiver profiles by zip codes, read parent reviews, narrow search on those with first-aid and CPR certification, run background checks, conduct phone interviews (including what to ask), check sitter references, run in-depth background checks and meet applicants.
Their background check service includes an identity verification, a national criminal search, traffic violations, and more importantly, a check through the sex offender and violent crime registry, cutting weeks and months of work for parents, allowing them the freedom to do other things while someone is helping them watch over their loved ones.
2. Maiden's Bursary Award for South Africa's Virgins
In Thukela District, one of the 11 districts in KwaZulu-Natal province in South Africa, it's female Mayor Dudu Mazibuko granted the wish list of young girls — college scholarship in exchange for staying as a virgin.
This controversial innovation was solving three major pain points:
1) South Africa has 6.3 million people living with HIV, the highest in the world, and up to half of pregnant women between 15 to 49 are infected with AIDS.
2) 1/4 of teenagers become pregnant by the time they are 19 with over 26,000 babies born to girls aged between 15 and 19. Some new mothers were even younger.
3) There is low incidence of college education. Most pregnant women never return to school.
The solution of providing free university tuition and boarding fees to virgins came from the wish list of the girls themselves. No sex means no pregnancy, less probability of being out of school and lower incidence of HIV. Beside, pregnant women get child support fund while those not pregnant don't get anything so time to challenge existing paradigm.
To ensure the recipients are virgins, they need to undergo virginity testing every vacation, administered by village elders or health workers. The controversy came as some claim this is a human rights violation but since nothing else worked to fight the pain points, no alternative solution given by the human rights activists, and the virgin girls themselves gave their wish list, the innovation will stay.
(Josiah Go is the chair of marketing training and advocacy firm Mansmith and Fielders Inc. Follow his blog and interviews with business thought leaders at www.josiahgo.com. Learn from him live in the upcoming Marketing Innovation seminar on April 13-14, 2016, Retailers' Business Building Bootcamp on April 18-19, 2016 and Defensive Marketing Bootcamp on April 20-21, 2016. For details, visit www.mansmith.net or call 584-5858.)