---
Author Archives: Josiah Go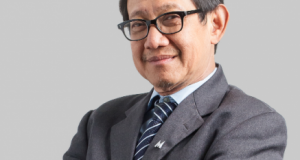 Q1: You became the first Asian President of the World Marketing Association a few years ago and you have made Asia proud. How has the role of marketing in the...
Read More »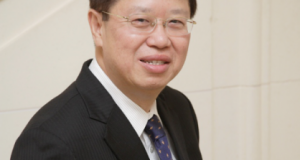 Q1: Congratulations on winning Ernst & Young Entrepreneur of the Year in 2012. Previously, the import duty of chicken products was 30% and it went down even further to only...
Read More »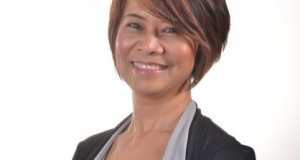 Q1: Congratulations on being the 2014 President of the Philippine Marketing Association.  How is marketing an association different (or similar) from marketing a product or a service? Facebook Twitter Google+...
Read More »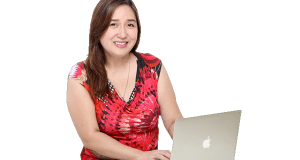 Q1: When you founded Ahead Tutorial, what made you decide to focus on students doing well than students having flunking grades? At the time I started AHEAD, there was a...
Read More »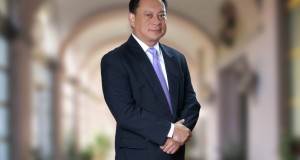 Q1: Fast food giants like McDonald's and Jollibee have french fries as part of their popular value meal, what made you and your partners decide to launch a solo product,...
Read More »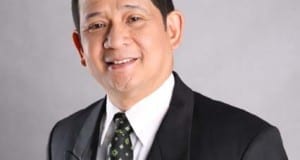 This is continuation of our interview with Universal Robina Corporation's Vice President-Marketing Edwin Totanes on Launching and Defending New Products. In this second part, Mr. Totanes generously shares about lessons...
Read More »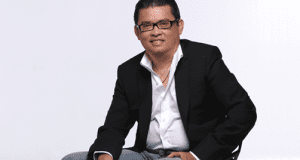 Q1: I have known you since 1982, and you have always been entrepreneurial, please update us about your other entrepreneurial ventures outside of RFM (Joey's Pepperoni, etc.) On my popcorn...
Read More »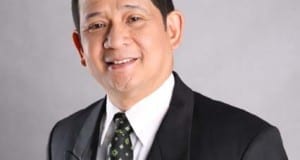 "Research results should be "used directionally" and not necessarily to be "followed directly" Edwin Totanes Q1: Congratulations on your winning the prestigious Agora Awards for marketing management from the Philippine Marketing...
Read More »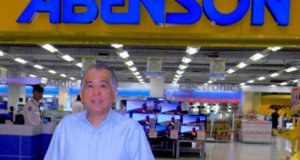 Q1: You have founded many successful companies like Abenson, Walter Mart, Electroworld and many distribution companies. Where and how do you get ideas for your businesses? Through the years, I...
Read More »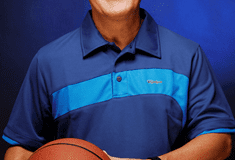 Q1: Toby's is the leader in sports retailing.  What makes Toby's successful all throughout these years? We see to it that we are always ahead of our time, looking for...
Read More »