---
Author Archives: Josiah Go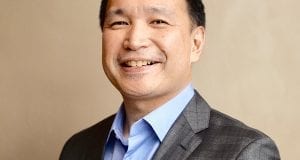 Dr. Amable C. Aguiluz IX, known to many as Miguel, has always had the passion for innovation. A true blue Atenean from grade school to grad school (MBA), a graduate...
Read More »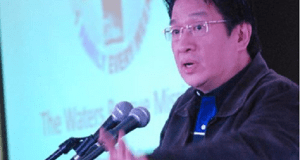 Philip is 43 years old, a single parent taking care of 2 kids studying in grade school. He has been a Grab driver for 1.5 years. Previously, he was an...
Read More »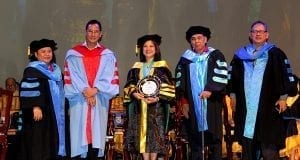 Yesterday, Mansmith and Fielders, Inc. CEO, Women's Business Council Philippines Chair, and my better half Chiqui Escareal-Go gave a graduation speech for the Marketing Management and Accountancy graduates of Rizal...
Read More »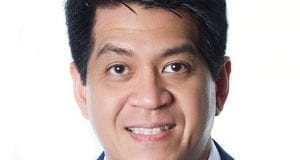 Nicco de Jesus is currently the Media, Analytics and Digital (MAD) Business Director of Kantar Philippines, part of advertising giant WPP. He has over 20 years of experience in doing...
Read More »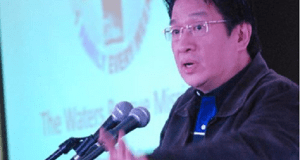 I was finishing writing my book, "Principles and Practices in Marketing" when I encountered disturbing data about the unreligious. Hence, I decided to have a conversation with a 32-year old...
Read More »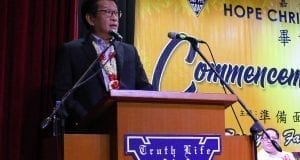 I just finished my first graduation speech aimed at Senior High School students at the Hope Christian High School. It was a pleasure and an honor to have the opportunity...
Read More »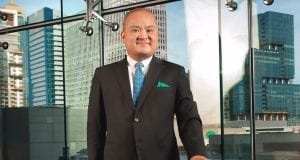 Dr. Nicco Tan is the Vice President for Relationship Marketing of Resorts World Genting Malaysia, in charge of digital marketing transformation and customer relationship management. He is a 2018 Mansmith...
Read More »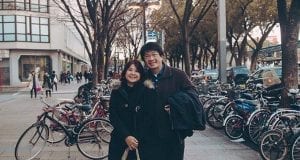 I learned how to bike during the Holy Week of 2014. Kit Rodriguez, a former MarkProf scholar of ours, went to my house to teach me, a kind of reverse...
Read More »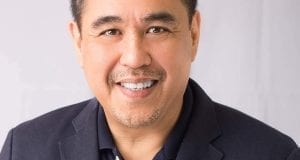 Jorge Wieneke founded Tokyo Tempura in 2012. In 5 years, the concept expanded to over 100 stores, winning for him the Agora Award in 2017. He shares with us the...
Read More »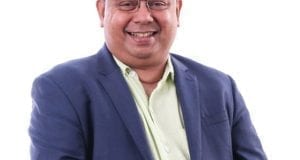 Bancassurance is about selling insurance inside the bank premises to the bank's clients. To the insurance company, it is a new channel to reach new customers. To the bank, it...
Read More »