---
Author Archives: Josiah Go
Mansmith and Fielders Inc. will soon be celebrating its 30th year anniversary in 2020. In 2004, Chiqui Escareal-Go took over as head and shared her vision of converting Mansmith from...
Read More »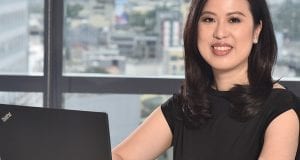 Dorothy Dee-Ching is VP Marketing for Beauty and Personal Care of Unilever Philippines, in charge of 20+ brands in 4 categories. She won the Mansmith Young Market Masters Award (YMMA)...
Read More »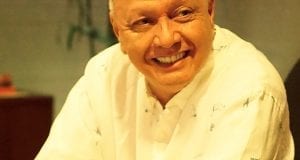 William 'Bill' Stelton is Chairman and CEO of The Bistro Group, a leading high end casual dining restaurant chain in the Philippines (with brands such as TGI Fridays, Italianni's, Denny's,...
Read More »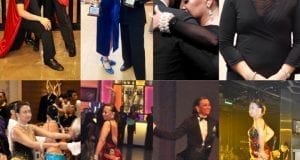 Malu Dy Buncio took early retirement from Avon in 2004 at the height of her award-winning, top management career to build another life outside of corporate. She was not even...
Read More »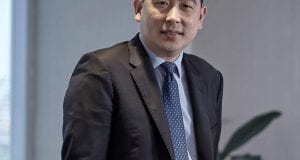 Edgar 'Injap' Sia II is Chairman and CEO of Double Dragon Properties Corporation. His company's four pillars of growth are: provincial retail leasing (City Mall), hotels (Hotel 101, Jinjiang Inn),...
Read More »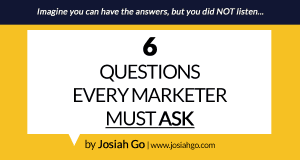 There are 6 questions every marketer must ask, and I will tell you that and if you cannot answer any 1 of these questions, you are at risk. Question #...
Read More »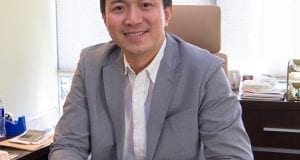 Stephen Tiu is the Sales Director of Johnson and Johnson Philippines. Prior to this, he was Head of Key Accounts in J&J Philippines, Head of Channels in J&J Malaysia, and...
Read More »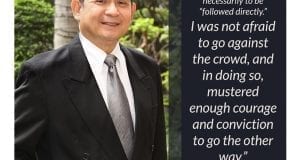 It has been almost three months since marketing legend Edwin Totanes or fondly, ET to his colleagues returned to his Creator on November 22, 2018 (Thursday) at age 61. It...
Read More »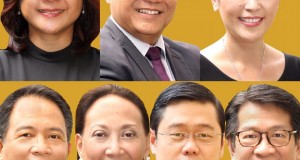 I asked the senior marketing consultants of Mansmith and Fielders Inc. to share some key trends happening in their fields. I am providing a condensed list of their inputs below....
Read More »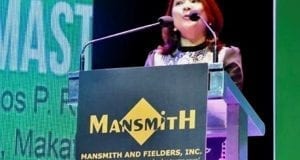 I have been teaching marketing and innovation for many years now, and I can say that it has been a source of pride and joy for me to watch those...
Read More »