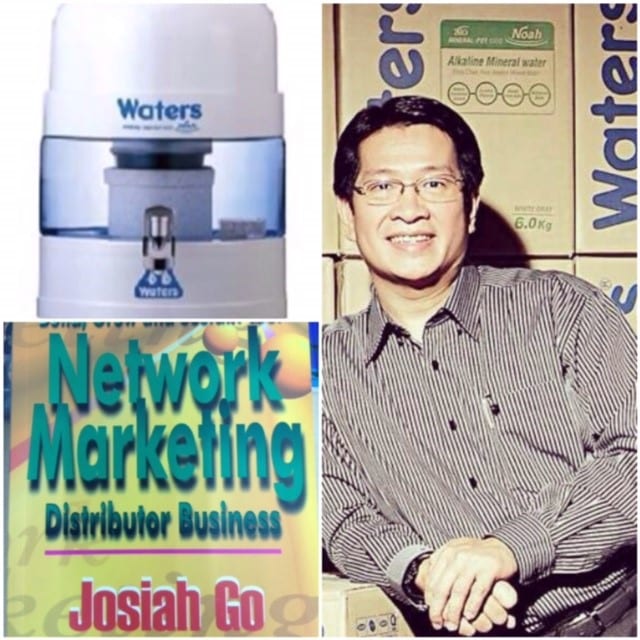 Waters Philippines is market leader in home water purifiers in the Philippines.  Launched in 1995 as the first consumer durable network marketing company in the Philippines, it struggled in the initial years with the need to educate sellers on the difference between network marketing (also known as MLM or multi-level marketing) versus illegal pyramiding, as well as the culture difference between a network marketing distributor (retailing plus leading a team of their own recruits) versus a sales agent (retailing only). Waters was a pioneer in MLM and was launched ahead of Amway and Herbalife in the Philippines. With more international MLM companies entering the Philippine market, it became easier to convince people of the new system as more people get educated.
Earlier, Waters Bio Mineral Pot, the product name of the 3-in-1 alkaline-mineral-purified water system sold by Waters Philippines, was promoted only in appliance retail stores. This was a low hanging fruit as appliance retail giant Abenson owned half of the company then. But the price of Waters was much higher, in fact, ten times more than the imitation mineral pots as well as faucet-mounted water treatment systems available in hardwares and other appliance dealers, hence, the need to educate why it is better to drink higher quality water.  The shift in channel and business model enabled Waters to conquer a lot more territories instead of being limited to where retail stores are located; it allowed sellers to be entrepreneurs reaching out to qualified prospects instead of waiting for customers to enter the stores. With the entrepreneurial spirit, individual distributors can own company-sponsored car and have the chance to travel domestic or international annually.  The life of distributors is also much longer than the typical five months hiring duration of promo girls in the store as it becomes unfortunate many needed to be replaced just when their competencies have started to rise.  Waters Philippines also launched installment programs in order to make it more attractive for buyers of water refill stations not just to shift their drinking water budget since it costs much less per liter to own a Waters but to also empower consumers to stop drinking acidic water promoted by most water refill stations, despite shelling out a lifetime cost of half a million pesos for drinking water based on P150 average weekly expenditures.
The business model innovation allowed Waters Philippines to expand quicker, eventually, surpassing the volume of a multinational giant competitor then, Lux Philippines, despite having mostly independent, part-time distributors, promoting products at their own expense, instead of full time sellers of Lux driven in a van to different areas nationwide to "knock on the door, ring on the bell and tap on the windows too".  In competition among all Waters companies previously, Waters Philippines even emerged as the leading country seller in Asia. Fantastic incentives, first-class training, inspirational recognition program and unique management support system make the culture of different business models (retailing, network marketing, and direct selling) thrive differently.  An independent market research, where most previous buyers of home water purifiers claimed not to have compared brands when the seller is known and trusted by them was a major turning point for the business model shift, resulting to higher sales closing ratio without the higher fixed cost associated nowadays with selling to retailers, such as listing fee, promo support, manpower assistance and the likes.
Today, Waters Philippines also sell other health consumer durable products like ion cell cleanse detox, massagers, and food waste disposer. It operates a subsidiary, PT Noah Health Indonesia, in Jakarta promoting the same Korean-made Waters Bio Mineral Pot, which already sold over a million units worldwide. It has been given the rights to operate in Vietnam and Singapore as well, the company's next stop. All these growth opportunities from a simple business model innovation pilot tested in 1994. But while the case presented in the Waters Philippines article looks simple, business model is actually complex with ten building blocks and must be planned carefully with its corresponding interrelated activity design system. After all, it is never easy to change channel from retail to MLM, change selling focus from pull to push effort, change terms from cash to in-house installment program, change being advertising-driven to being promo-driven, change trade investment focus to training and development effort focus, change tight control of salaried sales force to motivating independently sales force, and change coverage from local to expanding internationally, among others, without mitigating risks.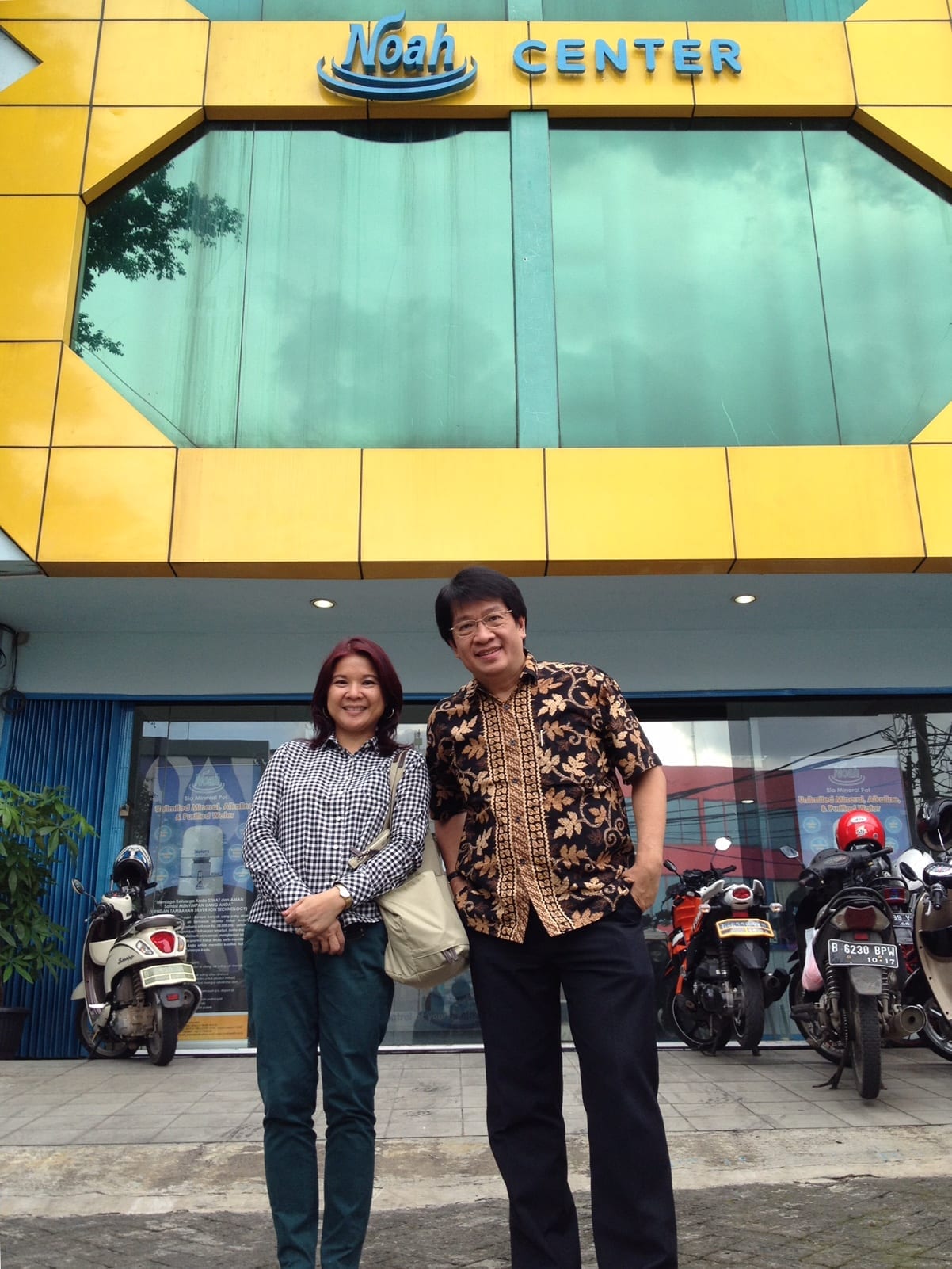 (Josiah Go is the Chairman of marketing training and advocacy firm Mansmith and Fielders, Inc. Please email info@mansmith.net for inquiries. You may also follow his blog, www.josiahgo.com)