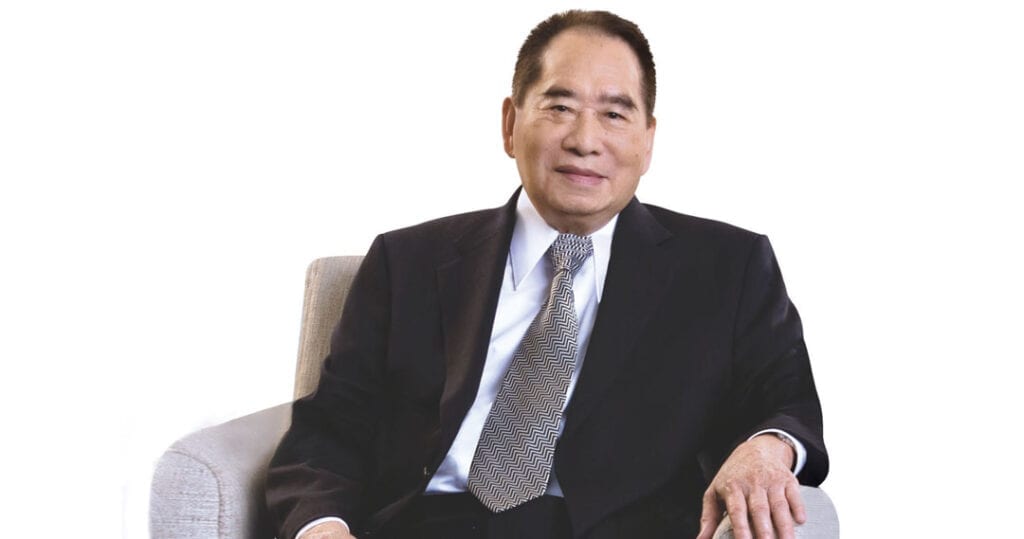 A recession is when there are two consecutive quarters of negative economic growth, like what is happening in the Philippines today. The Trade Union Congress of the Philippines (TUCP) predicted that some 12 million Filipinos, out of 44 million in the labor force may be out of a job before year end of 2020. The number of Covid19 cases continues to rise in the Philippines. How can we be more resilient and survive this crisis? How can we attain "brain fitness" to enjoy variety and curiosity to learn new things, new challenges and even a new career, tapping on our social network, spirituality and moral compass? 
We can look into past instances when times seemed bleak and hopeless.   During these times, we need to focus on optimism when we acknowledge and face our biggest fears, when we seek role models to look up to and simply have a clear goal to survive  –all ingredients of resilience. 
When Senator Benigno Aquino Jr. was assassinated in the Manila airport tarmac in 1983, the economy went into a tailspin. Foreign exchange rate went from P11 to a dollar to P19 in two years' time, and the blackmarket rate was even higher. Interest rate was going at 45% annually. GDP growth was negative 7.3% for both 1984 and 1985.  It was not just a recession, but an economic crisis during the last two years under then President Marcos. 
Yet, during these negative growth years, there was a man who decided to step on the gas and went full speed ahead with his big plans. That man was Henry Sy Sr., founder of SM Group, who built the first mall in a swamp land and launched the 16-hectare SM North Edsa in 1985. I used to live nearby in Project 8 and would visit weekly with my wife, getting lost in the hugeness of the mall, often wondering if the man has gone mad … or maybe was a genius. 
Cultural context is important as another ingredient of resiliency, where the Chinese treat crisis as both a danger and an opportunity, as seen in their two characters for crisis, Wei Chi (危机). The next year, EDSA Revolution happened in 1986 and we saw not one but two SM malls being built – – Sta Mesa and SM Megamall, which were launched in 1990 and 1991 respectively. Today, SM owns five of the ten biggest malls in the world.
Henry Sy Sr. gained a headstart advantage when everyone was having a wait and see attitude. Henry Sy Sr. passed away a year ago on Jan. 19, 2019 as the wealthiest man in the Philippines ever at US$19 billion. More than the wealth acquired, I am in awe of the man who founded SM – who bravely pivoted to get the right answers, exercised cognitive flexibility to quickly change paradigms  – during one of the most difficult phases of Philippine economic history.  SM could very well mean  – Shifting Mindsets – when the winners  get ahead because it is all a matter of mindset, and courageous vision that inspires action to make things happen, despite all odds.
*****
I will be facilitating a 5-session seminar about "Business Model" in August 2020 and "Marketing Strategy and Plans" (the longest running marketing strategy course in the Philippines) in September 2020 via zoom. Please email info@mansmith.net if interested to attend.