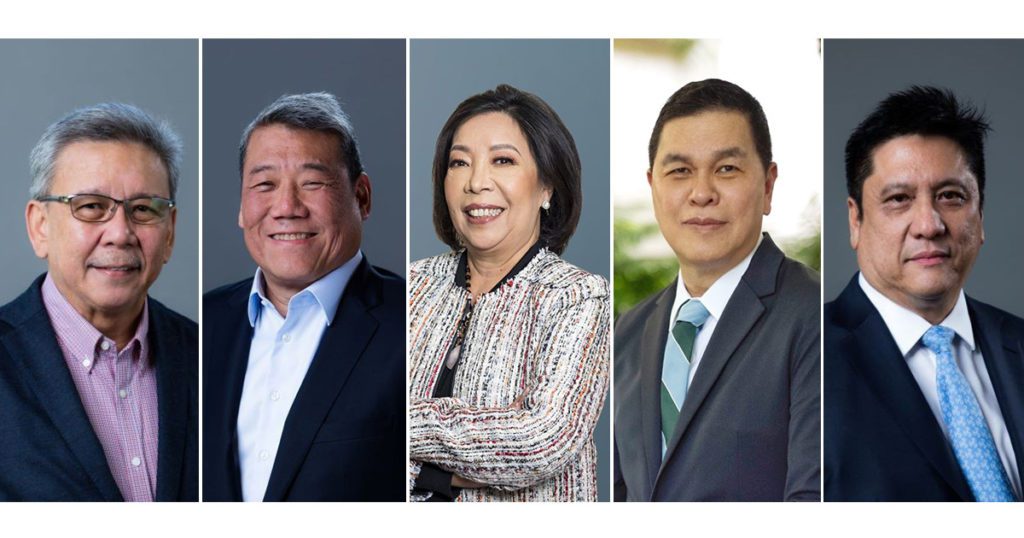 The Philippine Retailers Association (PRA) is the premier retailing association in the Philippines. In this interview, some of PRA officers share their thoughts about retailing issues post pandemic. They are: Jorge Mendiola, Director of SM Retail, Bernie Liu, Chairman and CEO of The Penshoppe Group, Rosemarie Ong, SEVP-COO of Wilcon Depot, Ben Chan, Chairman of Suyen Corporation, and Lorenzo Formoso, former Vice Chairman and COO of Duty Free Philippines.
Q1: How will physical retail spaces and layout change in retail?
Jorge Mendiola: Retail spaces will always react to the conditions surrounding it. It will always consider economic, political and market trends apparent around us.
One positive realization was when the alert levels eased up we saw the children dancing in the hallways of our stores again and the senior citizens were brought back by their family members. Sales rebounded for the last quarter of 2021. It will continue to improve especially when those working from home will start going back to the offices.
January slowed down because of Omicron but it rebounded again in February and, to date, we are experiencing sales levels at 75-80% of 2019, and mall traffic in most malls are already up at the 90-100% levels.
What do we want to do:
1. We will continue to improve customer experience.
2. Improve store layout and design.
3. We will intensify efforts on selling platforms (online, etc…)
We believe that brick and mortar retail is here to stay. We will continue to serve retail therapy for people.
Q2: How do you think mall location versus non-mall location will play out for tenants in the future?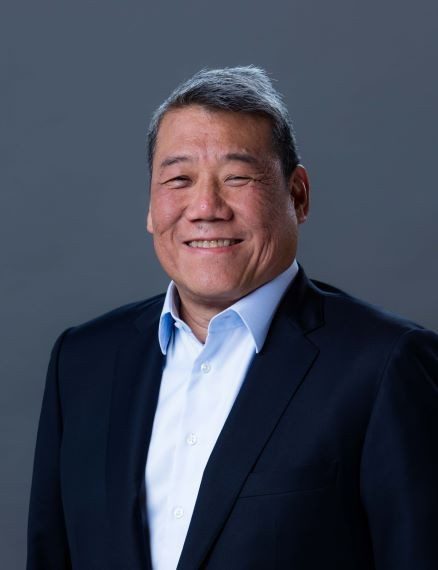 Bernie Liu: From the get go, retailers have to be clear about their product offering, market segmentation, and target customers. When these are determined, other decisions follow such as pricing, marketing, and location. There is no one-size-fits-all solution that will answer the needs of every business. However, the pandemic showed us that having presence in multiple locations and sales channels is an advantage when one channel or location is forcibly shut down.
On the perspective of tenants as lessees, this crisis has shown that the flexibility of mall owners allowed brands to weather this storm. They allotted resources to help brands keep their stores open in the malls. This is a big advantage over having street stores where brands had to negotiate support and rental concessions individually.
During the lockdowns when physical stores had to temporarily close, we all learned that customers will continue to patronize the products that they like if these are accessible, hence the eCommerce boom in the last two years. But even as concerns over the pandemic lingered, the economy slowly re-opened and people began to return to malls, bringing in the much-needed foot traffic for our industry.
We cannot discount brick and mortar stores — if we reinvest in them to adapt to the customers' changing preferences, they will continue to thrive in the coming years, as much as eCommerce has established a foothold in the country. Moreover, retail is rapidly evolving into its next phase — the Omnichannel — which will maximize the use of all existing sales channels and locations. It will create a seamless retail brand experience for customers, serving them when they want it, where they want it, whether online, or offline.
Q3: What start-doing and stop-doing lessons did you learn during the pandemic that will make your retailing more resilient and better prepared for the next pandemic (hopefully not soon)?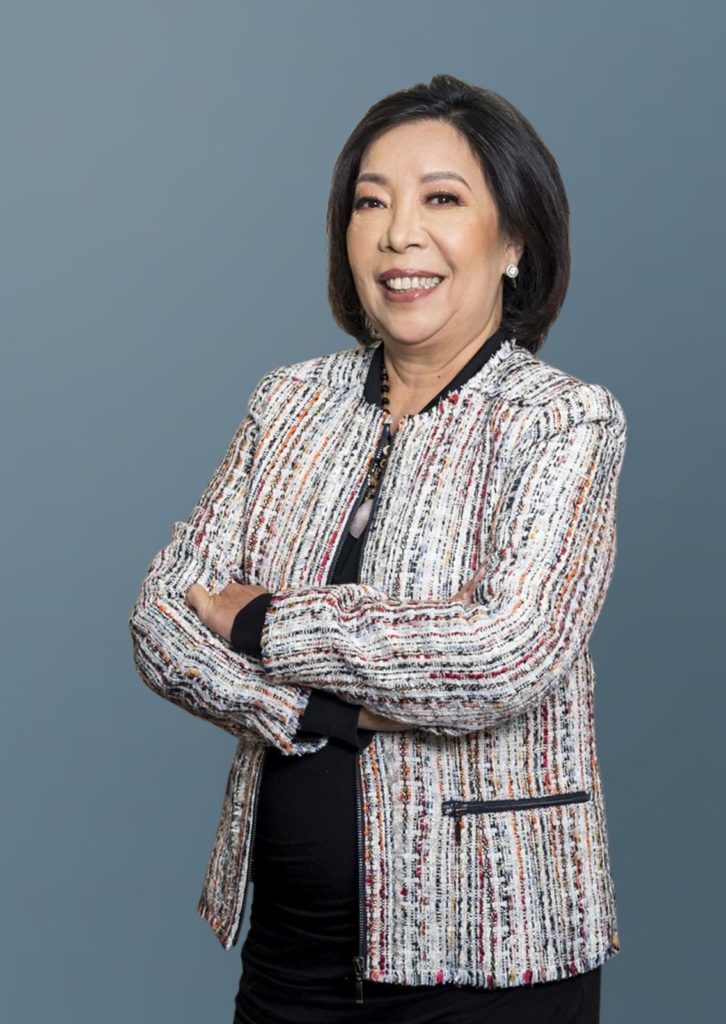 Rosemarie Ong: The pandemic has taught us many things for our businesses. As we, retailers, rally our post-pandemic efforts, here's my START LIST: Investing in proper ventilation, and reinvention of our store spaces; Beefing up digitalization and investment on technology; Focusing on health and welfare of our organization and the community. And here's my STOP LIST: Treating brick-and-mortar as a stand-alone environment but should be in sync and complemented by our online store; Being complacent and focusing on the past. May the rest of 2022 be our most rewarding months yet.
Q4: How do you intend to balance inbound store visits and the ecommerce business?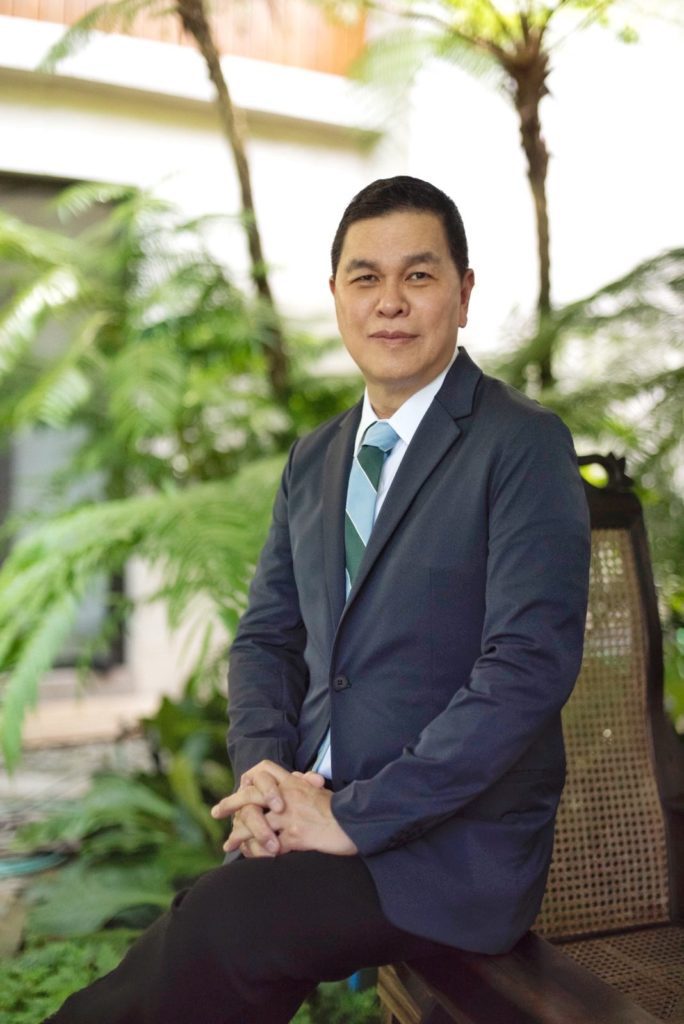 Ben Chan: Bench has always been about customer experience. We take pride in engaging the senses especially when our customers enter our stores. When the pandemic happened, foot traffic declined significantly (but thankfully, we are on our way to recovery.)
We saw the shift as we found our loyal customers buying online. Our staple items – tshirts, jeans, underwear and essentials continued to move in our ecommerce platforms and we saw the opportunity to bring the sensory experience albeit limited, online.
We continued to engage the customers with our local and foreign endorsers, shifting events from face to face to online. We invested in better product images, developed more engaging description pages and created attractive home pages to make the customer's experience in navigating our sites much easier. We also became aggressive with our online promotions, participating in the marketplaces' periodic marketing campaigns.
Our customers' response was overwhelming. They continued to purchase the products given the ease of transaction from navigating the sites to ordering until the delivery process.
This has changed purchase behaviour altogether. However people still long for the multisensory experience and we will continue to showcase this in our stores. Now our customers have more purchase channels and our presence in both online and offline stores will continue to be stronger. Given this, we ensure that all products are available in both online and offline stores to give customers the freedom to choose where and when they want to purchase.
Q5: In what areas can co-opetition happen among retailers, similar to how banks created ATM network?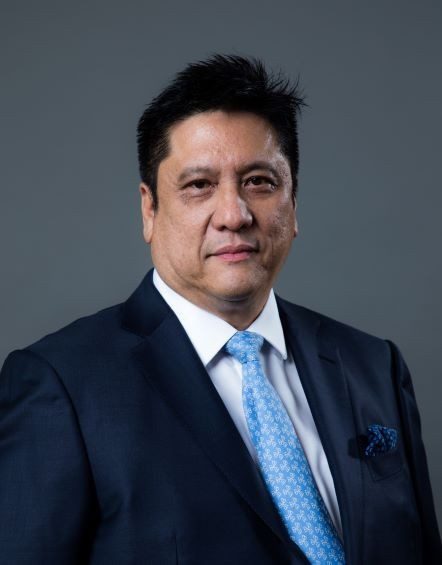 Lorenzo Formoso: The pandemic has brought about new retail developments and formats, some were hastened due to necessity caused by lockdowns etc. The coopetition will be a welcome development in retail, especially to the supply chain i.e the supplier, distributor, retailer and also to the customer. Hopefully, the coopetition in retail will lead to economies of scale that will not only save cost, but also create speed in processing and efficiency. All of which is good for the business and also for the customer.
Like the ATM network, customer service was at the center and benefited the most. Likewise in retail, the coopetition is now seen in online shops like Lazada and Shopee where competing and supplementary
items are available and on-demand. Even after the lockdowns, some categories will maintain and continue to be purchased in these platforms.
I am optimistic that the advances in technology that spotlights on AI and AR will push forward more derivatives of coopetition where competing brands or services and supplementary products can be offered alongside to benefit the supply chain but more importantly the customer.
*****
Josiah Go is chair and chief innovation strategist of Mansmith and Fielders Inc. The 28th National Retail Conference and Expo is scheduled on Aug 11-12, 2022 at the SMX Convention Center, MOA. Registration can be done by https://www.nrce-ph.com/