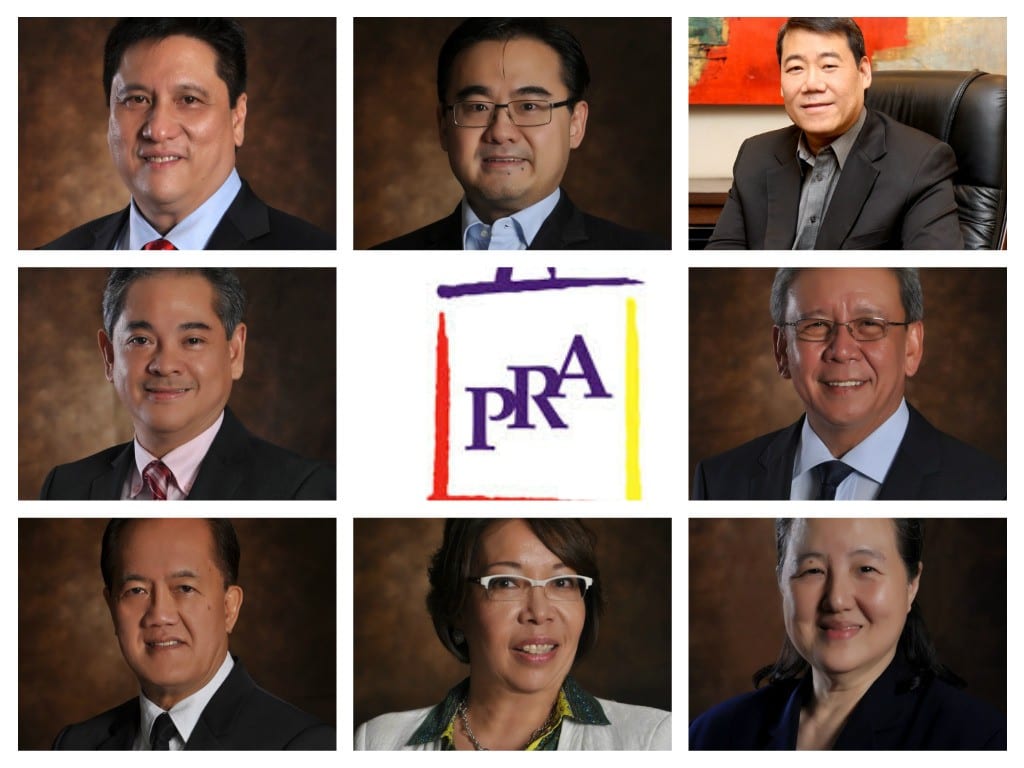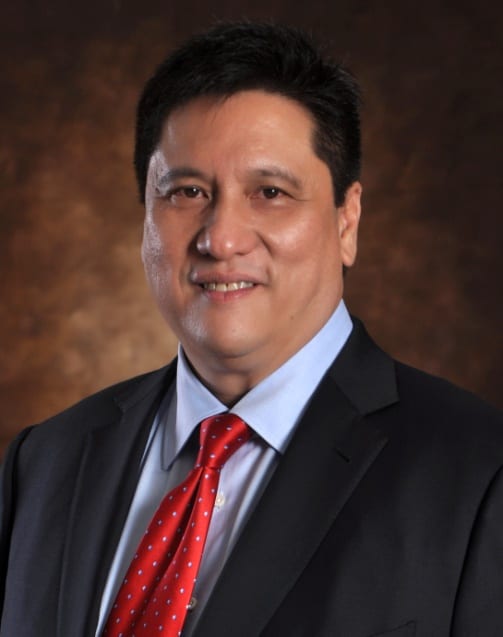 Q1: Question to PRA President & Duty Free COO Lorenzo Formoso: What regulatory changes are affecting retailing in the Philippines?
"The Retail Trade Liberalization Act has been the most pertinent government regulation affecting the Philippine retail industry especially now that there are a lot of foreign brands coming in to the country. This Act protects Filipino retailers and at the same time allows a favorable environment for foreign business investors."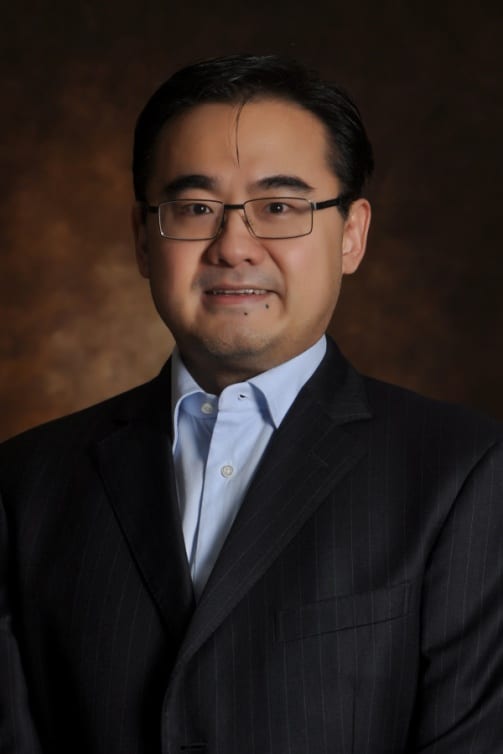 Q2: Question to PRA Chairman and Robinson's President Frederick Go: Omni channel is happening in many parts of the world. How does that affect traditional store retailing?
"With the evolving age of technology nowadays and the growing number of people who are connected 24/7 through their smartphones, tablets and desktops, it is inevitable for omni-channel retailing to take place. This is a challenge and we have to embrace it and find ways to leverage it. Consumers are now more engaged with the retailers. Shopping can be more personalized because retailers can now easily identify the demands of the consumers through the different avenues like social media. This, it is easier to supply these demands and cater to the needs of shoppers. For example, shoppers can also inform retailers ahead of time what size or color they want and be assured that when they go to a traditional store, their personal choice of merchandise will be available and ready. "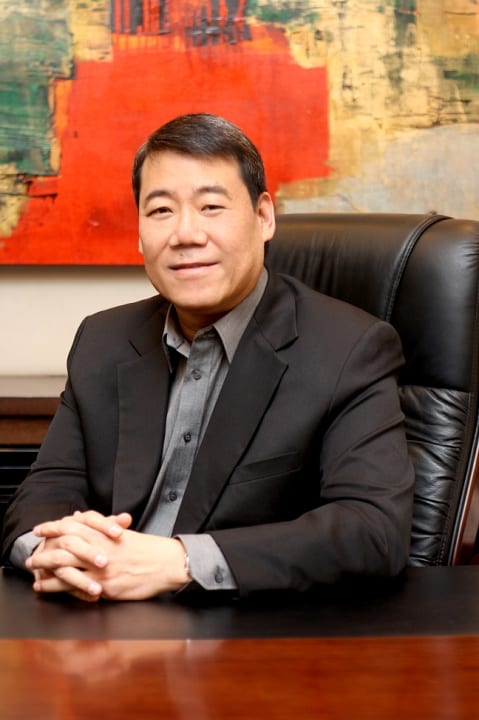 Q3: Question to Penshoppe President Bernie Liu: How is technology affecting the customer experience?
"Technology in its totality has transformed the retail landscape. For instance, an ERP system allows us to have real time information about the salability of different merchandise thereby identifying customer needs; market segmentation which helps us plan inventory down to specific stores or areas; and customer preferences which largely determines product offering. The speed at which that data is mined will be crucial to the speed a retailer can engage their customers and gain their patronage. At the same time, in the Internet of Things, advances in consumer technology have also empowered customers to give direct feedback to retailers about their products and services prompting retailers to respond to customers promptly."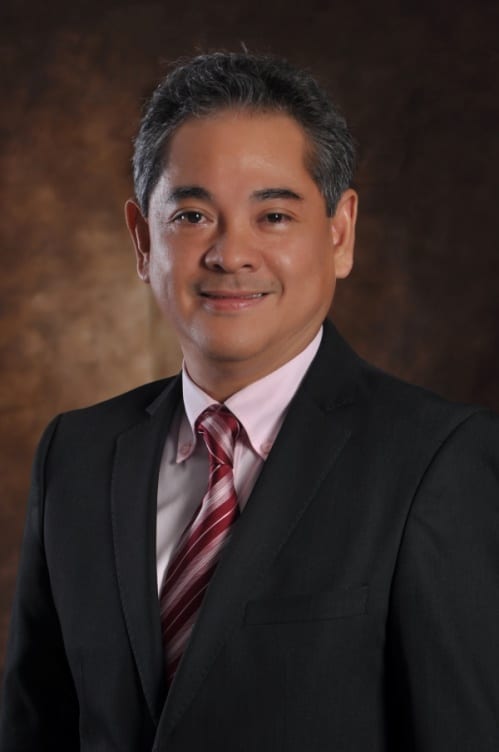 Q4: Question to Cinderella CEO Arthur Coronel: Can you cite some differences in men and women as shoppers?
"Based on research and my own observations, the difference between men and women's shopping behaviors is efficiency. Men are practical shoppers who would walk into a store knowing what to buy and looking in the store areas where he would find it. They are less likely to compare and look around for bargain deals of their planned purchase or other irrelevant things.
Women, on the other hand, also know what they would like to buy but would enjoy spending hours looking around for the best deal for their purchase. They are more particular shoppers and decisions are based on several factors: quality, fit, color, price, details and so on."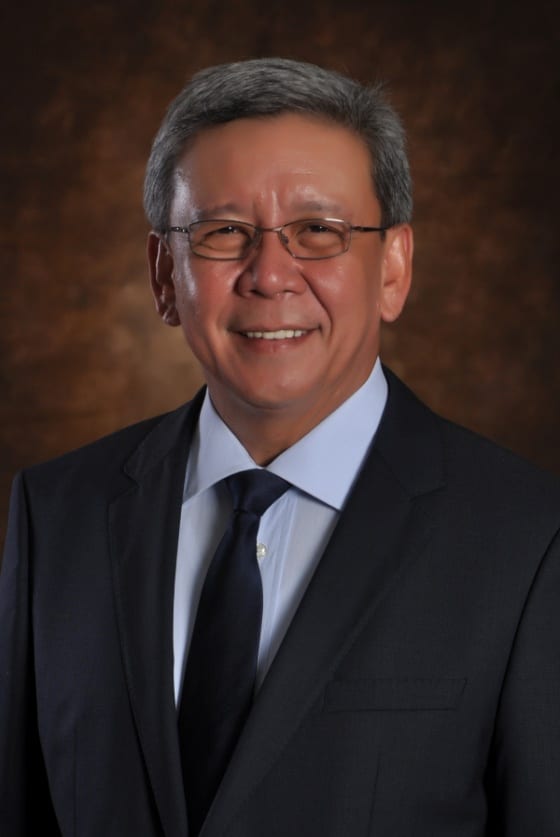 Q5: Question to SM Retail President Jorge Mendiola: What important new technology should we watch out for in retailing?
"The steady rise of the 'share economy' fuelled by mobile connectivity all over the world is certainly something to watch out for. Through the Internet, a vast number of people are now able to share the consumption of goods and services online. We are now witnessing how applications such as Airbnb and Uber are significantly disrupting traditional sectors the same way Amazon did back in the 90's.
This technology-based business model has also enabled the monetization of once-idle assets. In other words, anyone can sign up with these digital platforms and rent out his house, car, camera or other things to registered members. This provides individuals with new income streams and more purchasing power to spend on other stuff. All in all, this cross-industry disruption will result in massive transfers of wealth from those who can't adapt to those who embrace change. Note that at its current valuation of $50 billion, Uber is now worth more than 80% of all S&P 500 companies.
As more and more millennials move from the concept of traditional ownership to collaborative consumption, companies will have to adapt and change some key aspects of their business models. In the age of sharing, the winning brands will be those that are able to have deeper engagement with their customers. Quality, social responsibility and localization of offers will be recurring themes in the quest to build strong brand equity and trust within various online communities."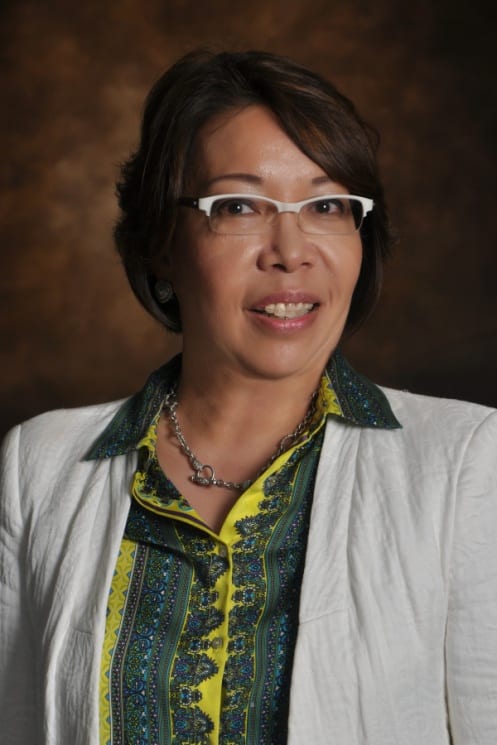 Q6: Question to Wilcon COO Rosemarie Ong: What will be the future of money in retailing?
"Relative to the future on money in retailing, it will be fragmented depending on what type of retail segment you are in to, for fast moving retail products or goods that will be rampant because of issues on cash management and security. But for big ticket items or high value items, the market would still pay in forms of money.
Payment transactions are becoming digital, the banks are really pushing for this, as everything is going digital nowadays. There are a lot of modes of payment available now (ApplePay, GCash, swipe or tap cards, etc.) and there is also the latest digital virtual currency – Bitcoins. More and more shoppers now are paying in credit cards. However, I don't see cash money becoming obsolete in the near future, especially here in our country. "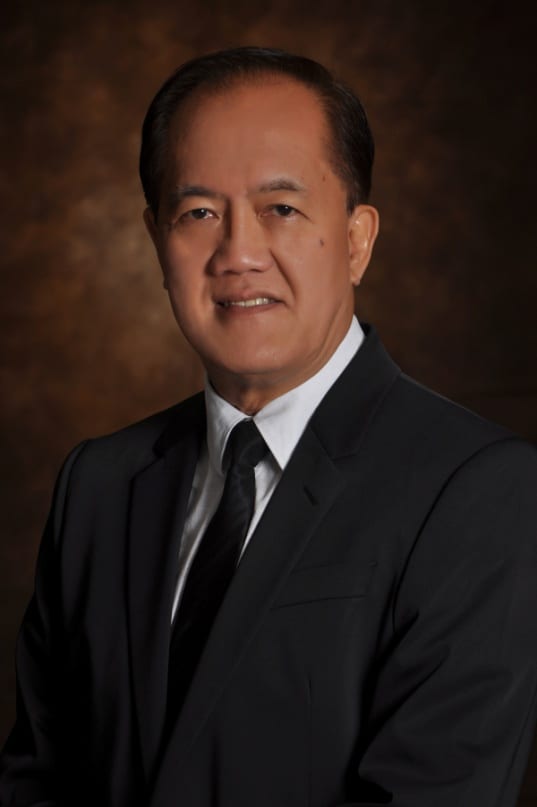 Q7: Question to Toby's President Roberto Claudio: How is pilferage being effectively minimized in different store formats?
"Pilferage is probably one of the main problems encountered by retailers, but this can be prevented if not minimized. Store thefts can be avoided by having a well-organized merchandise display and well-manned store. CCTV cameras are very effective and useful in managing and securing your store – it's like having extra eyes to look out for your business.
But one of the most effective ways to reduce pilferage is by providing your customers good service and a great customer experience. It is when you offer service to your shoppers where you not only reduce loss but also increase your sales. Shoppers will leave your stores satisfied and would want to come back again."
Q8: Question to Mercury Drug President Vivian Azcona: Are loyalty programs really making consumers more loyal or does it just counter those offered by others?
"Loyalty programs are effective in keeping loyal customers as they receive exclusive benefits and promotions. However, it's not enough to just provide loyalty programs without doing a research about customers.
The retailer must take a look at consumer data and trends, especially their shopping habits, so that their needs can be met and delivered. By doing so, the loyalty program can continuously delight regular customers and assure their loyalty."