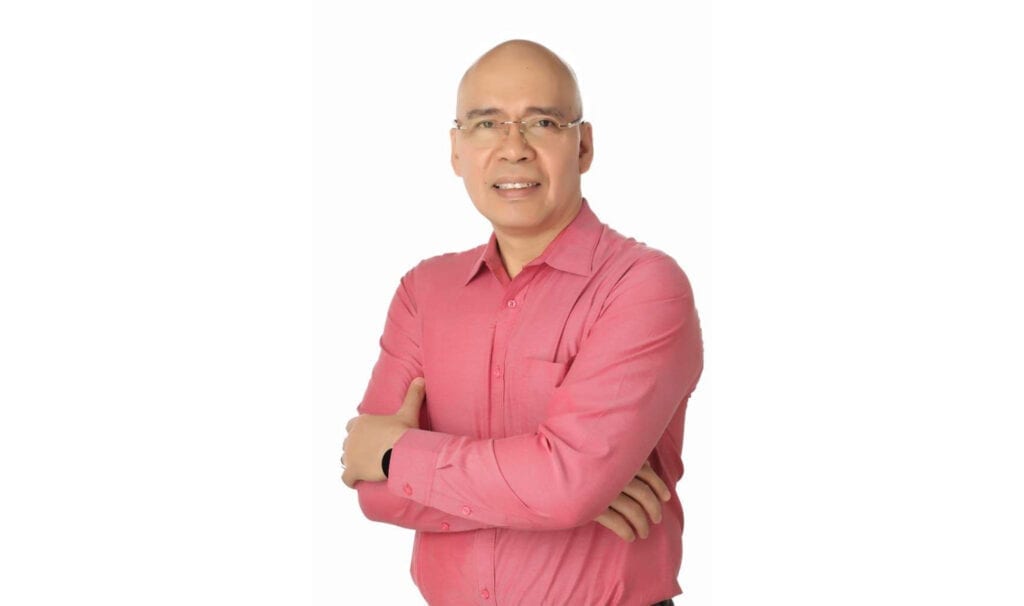 Ramonito "Monching" Tampos is the President and Managing Director of Merck Inc., a German science and technology company operating in the Philippines. He started work while in high school as a janitor of Radiowealth Finance for six months in Cebu. His first stint in the pharmaceutical industry was as a casual medical representative of a local pharma company, moved to a multinational pharma company where he became top medical representative on his first full year assignment in Mindanao, then got promoted successively as product manager, district sales manager, and national sales manager. He joined Merck as division head of Pharma and was seconded to Germany before his appointment as president in 2007. In this interview, he shares with us the importance of trust in selling products, especially pharmaceutical products with expired patents.
Q1: Pharmaceutical products with expired patents, more often than not, suffer declining sales. Why is this so? What is the typical decline expected year on year after patent expires?
A1: That depends on three things. First, how fast generics enter the market which is usually the case particularly for high-volume molecules. Second, the number of generics entering the market. Third, the quality of competition as the generic equivalent(s) always comes in at much lower prices. Since the Philippine market is largely out-of-pocket, the choice is primarily to patients to select their brand based on their doctor's prescription. Drugstores/pharmacies can also recommend alternative, more affordable generics. In the last decade, we have seen originators decline faster as numerous generic equivalents already registered prior to patent expiry. Generics take up significant volume quickly. On the other hand, we have also seen originators keeping a good level despite the entrance of generics as confidence in the brand remains essential. In total, volume usage generally expands. This is good as patient access to these medications improve.
Q2: Why is trade marketing to the channel critical in pharmaceutical nowadays?
A2: With patients having the final choice on which brand to buy and with drugstores/pharmacies being able to recommend alternatives, unavailability in any outlet is a lost opportunity to serve the demand. Moreover, communicating the key features of products is pivotal on the choice(s) made at the drugstore/pharmacy level.
Q3: What is the role of life cycle management in the sale of pharmaceutical products? Please share some examples.
A3: Value that is tangible and appreciated drives choice and usage, be it at the doctor, drugstore/pharmacy, and patient level. In the last few years, combination products have made a mark in ease of administration and reducing treatment cost resulting in better patient outcomes. This is particularly prominent in quite a number of antihypertensive molecules. Another example is extended-release preparation which does not only reduce the frequency of pill intake but provide better safety profiles in the treatment of chronic diseases.