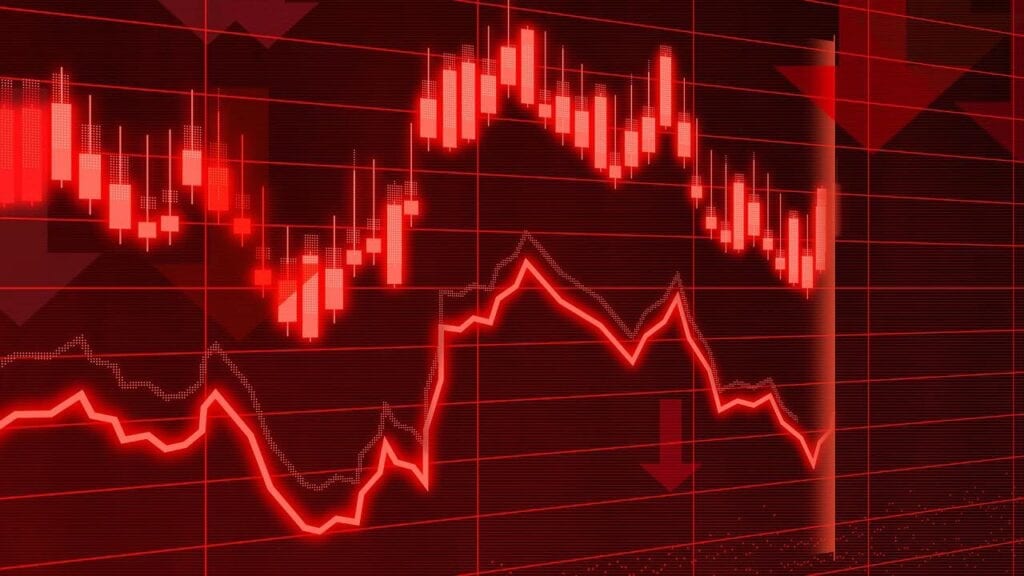 Many businesses are affected by COVID-19, but what may be more important is the lead-up to the pandemic's challenges: the reasons some businesses have crumbled can be traced to how they may or may not have anticipated the lockdown and their response (or lack thereof) to it. In other words, business problems rising from COVID-19 might just be a symptom. The root cause needs to be understood.
There are three critical mandates in a business recovery:
Preserve cash
Improve revenues
Lower breakeven point
Direction is especially important during a crisis. Any moves to the contrary of the three mandates above will delay potential recovery. With a lack of cash, firms may go under. With cash availability, firms must still have the financial prudence to preserve cash if they are unable to add to them in the foreseeable future.
There are three critical steps to a business turnaround, with each dependent on the previous steps.
Reception: About admitting making a wrong decision and acknowledging help is needed.
Realization: About knowing external factors like a COVID19 lockdown can affect a recovery.
Resolution: About learning from failures, having a sense of urgency to create new value, and communicating with stakeholders.
The opposite of a turnaround is how businesses die – lack of reception, lack of realization, and lack of resolution. The culprit behind those three? Typically, pride, overconfidence, and lack of financial understanding.
********
Josiah Go will be running his 8th Turnaround Your Business Retreat on Sept 21, 23, 25, 28, and 30 (10 am to 12 noon).
Key topics:
• Session 1: Tracing the Problem
• Session 2: Turnaround Menu, and Blockers
• Session 3: Right to Win Assessment, and Turnaround Activity Mapping
• Session 4: Resiliency: Growing from Failures
• Session 5: Management of Change
Enroll early and avail of the 50% "Bayanihan" subsidy provided by Waters Philippines. Sign-up here: https://forms.gle/UobsAMcNuRkfBZmL6