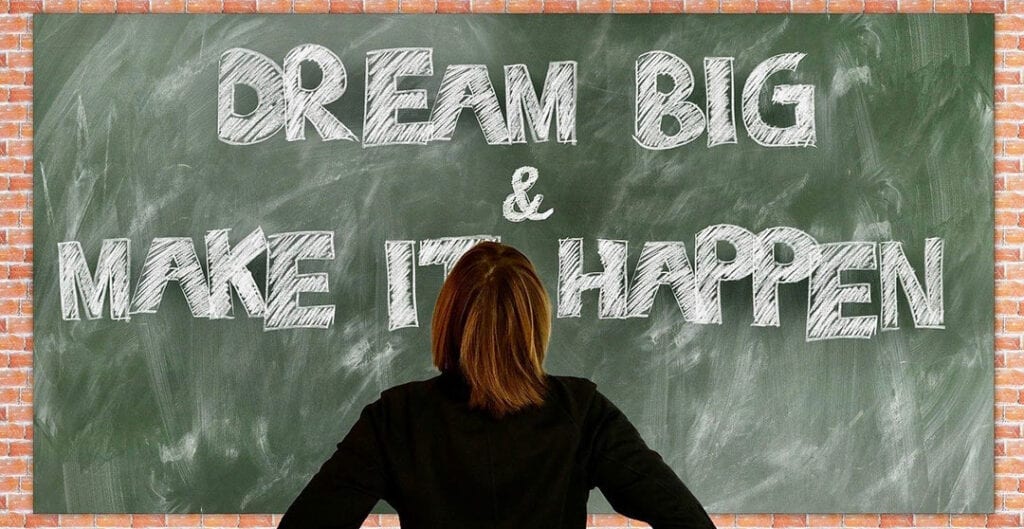 I just finished my first 5-session Business Acumen Zoom class for high school students where I was blessed with eight bright students from Manila, Cebu and Davao.
A Buffet of Interesting Topics
It is the first time I designed a buffet of business topics for a seminar, aimed to give the students a head start advantage. We discussed Tik Tok and business model design (session 1), innovation (like in the watch and restaurant industries, in session 2), marketing strategy (of TV shows, fashion, biscuits, etc. in session 3), execution and change management (like for an established start up, in session 4) and had a workshop on resilience and bouncing back (session 5). Each session actually came from a separate full blown 2-day seminar, and using those I decided to assemble this as "The Best of Josiah Go."
Great Feedback
I have taught in both graduate and undergraduate programs. I have also taught teachers and professors in various "Train The Trainers" programs. But it is when I was teaching high school students that I had to over-prepare. They are at a critical age where mindsets can be molded. I wanted to ensure they not only understood what I would share, but would be enthusiastic. I am grateful the first batch gave feedback such as "Interesting", "Easy to understand", "Very Interactive", and "Fun to discuss with family members after".
Not bad for an accidental class that I had to open in order to accommodate parents who wanted to enroll their 14-18 year old children to my NextGen Mentoring class aimed at those already working.
Academic Pain Points
With decades of experience helping the academic community both in college and in high schools, I know that (with a few exceptions) most teachers lack real world successful experience in business, hence, are not really equipped to handle subjects like entrepreneurship, and marketing. The additional classes in senior high school 11 and 12 would likely not make much of a difference with this fundamental flaw (except with the right books relevant to the industry)
Students also complained of the lack of on-the-spot and in-depth Q&A discussions, lack of creative teaching methodologies and materials, as well lack of access to the latest business frameworks and thinking.
Foundational Competencies
Fortunately, the entire training group of Mansmith and Fielders Inc. has over 20,000 knowledge slides (the Business Acumen Course has some 200 slides) that can help develop critical thinking, big-picture thinking, decision making, and customer focus, providing students with an avenue to gain early competitive advantage.
Batch 2
I am looking forward to my next class, which will be held on five Saturdays starting from August 15 to September 12, 2020.
For High School Students: 10 AM – 12 PM
For College Students: 1:30 PM – 3:30 PM
Please sign up at:
https://docs.google.com/forms/d/e/1FAIpQLSeFnkoGrtMjl4L9clUn5N7v6n80LNJdQuwHz_l44gjAkGCDjg/viewform
********
For those already working, Josiah Go will be running 2 seminars: 24th Building a Winning Business Model (starting Aug. 18, 2020), and 104th Marketing Strategy and Plans (starting Sept. 8, 2020). Kindly inquire details through info@mansmith.net