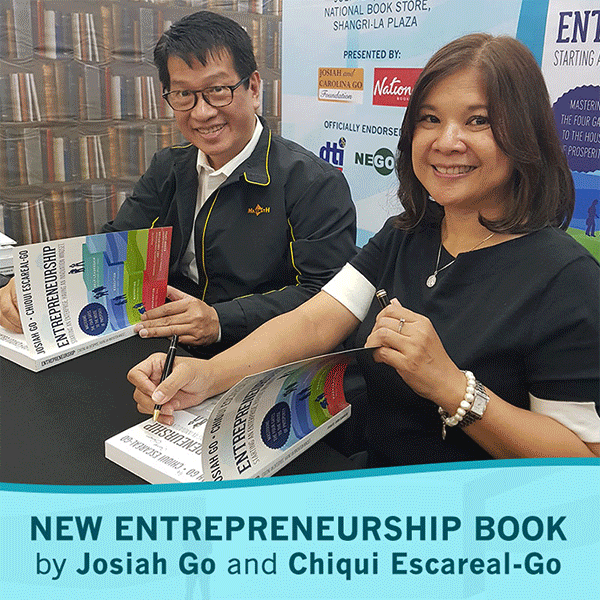 Thanks to all who came to our book launch 'Entrepreneurship: Starting a Business. Having an Innovation Mindset' last July 12, 2018 (Thursday) at National Book Store Shangri-La Mall.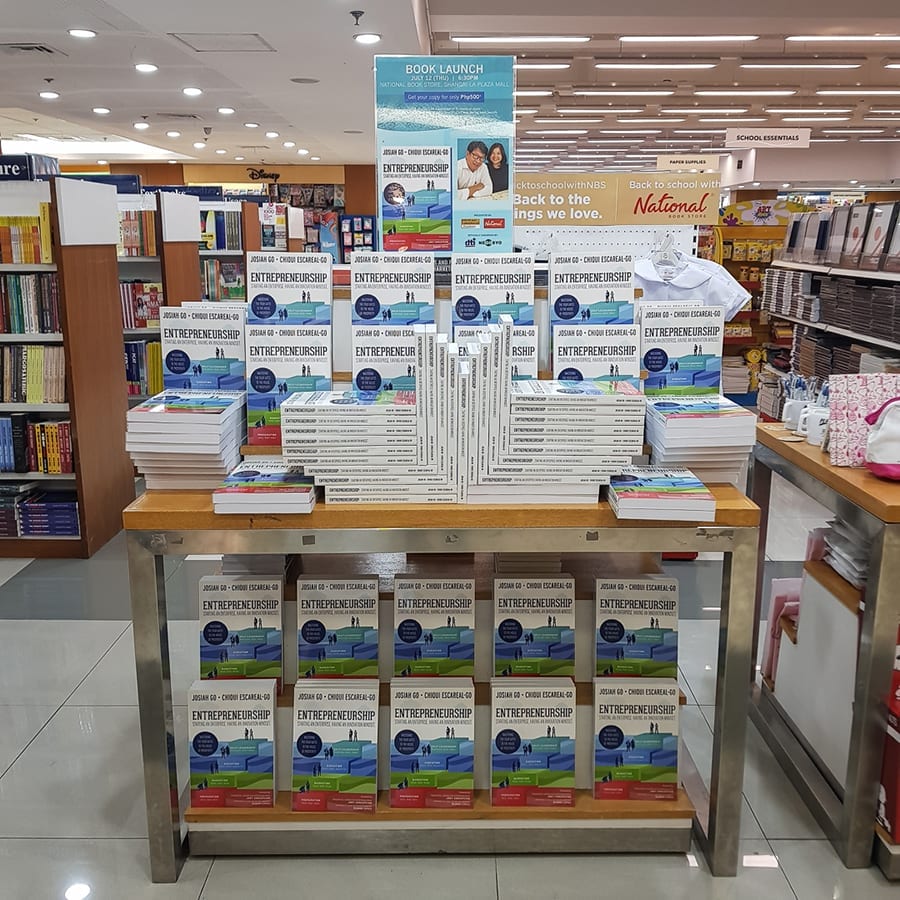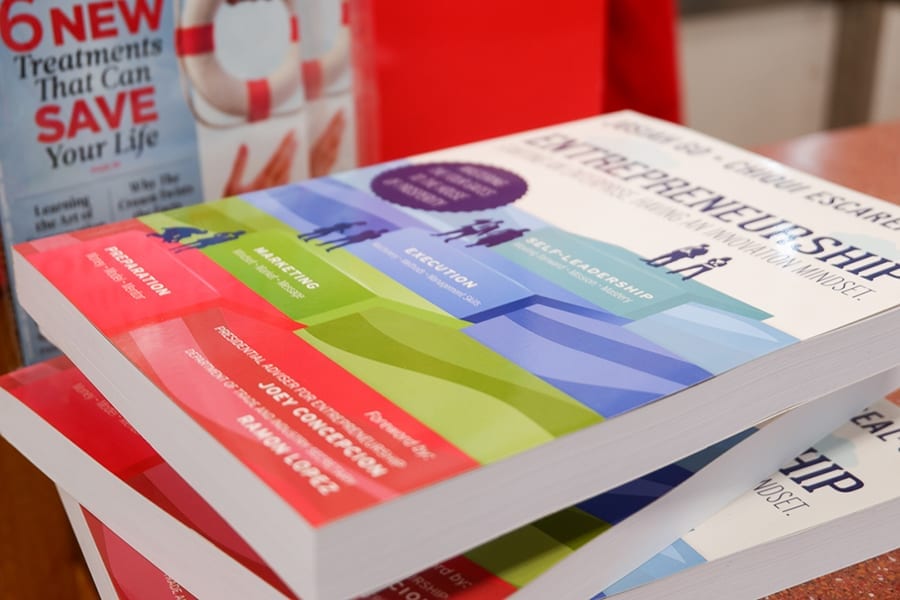 The book 'Entrepreneurship' is actually a prequel to our 2010 book 'The WE Entrepreneur' where we wrote about the bigger picture of being a whole entrepreneur (WE). In this book, we broke down the process toward becoming an entrepreneur by discussing the four gates of entrepreneurship (preparation, marketing, execution, self-leadership) that lead to the house of prosperity, where the victorious are called the WE and not ME entrepreneur, capable of attaining both tasks and treasures of entrepreneurship. We should have written it earlier, but we got busy with other books. But it is finally done and we want to celebrate because this is a book closest to our hearts as entrepreneurs ourselves.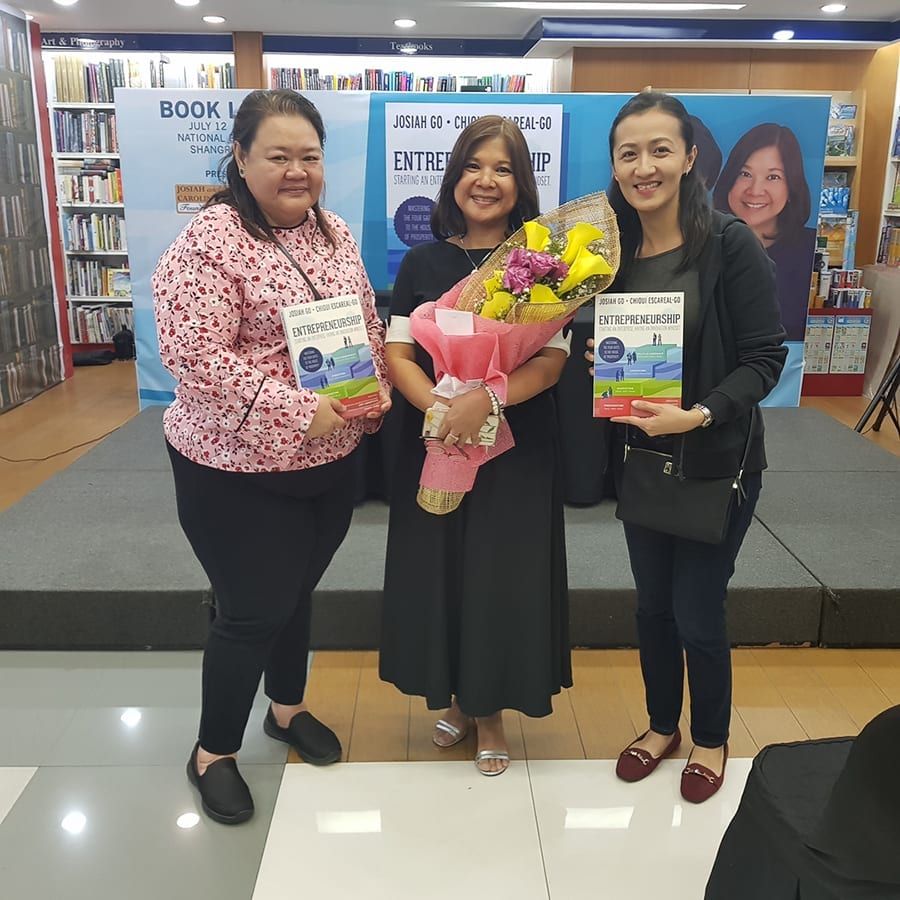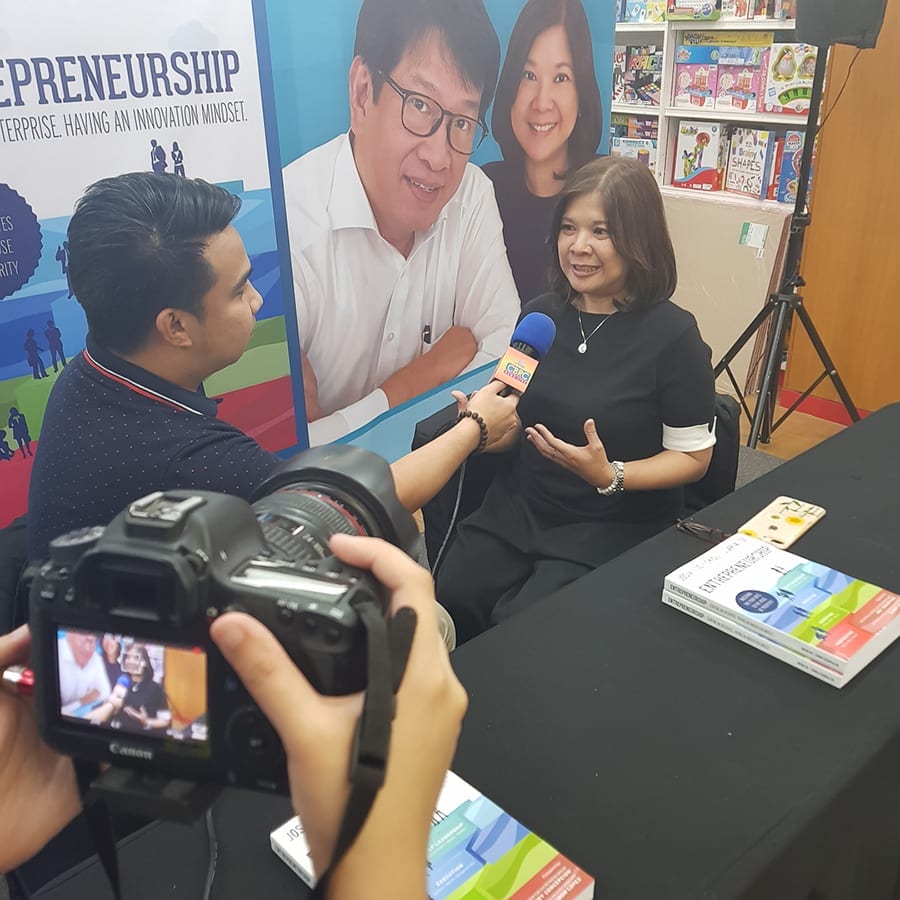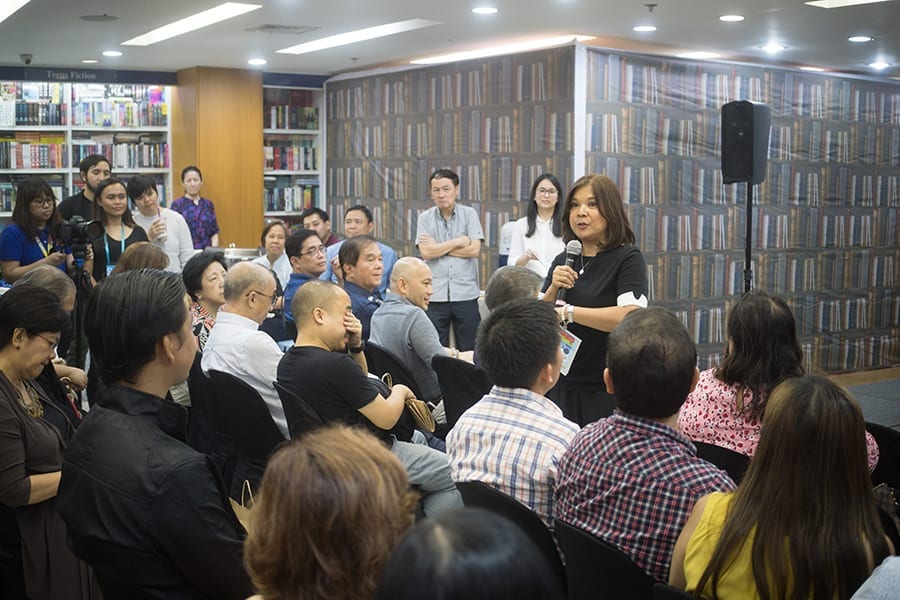 We are grateful for the many people who came to support, who found the time to attend and buy our latest book – as all our books are part of our business model to help fund our various advocacies and charities since 1992.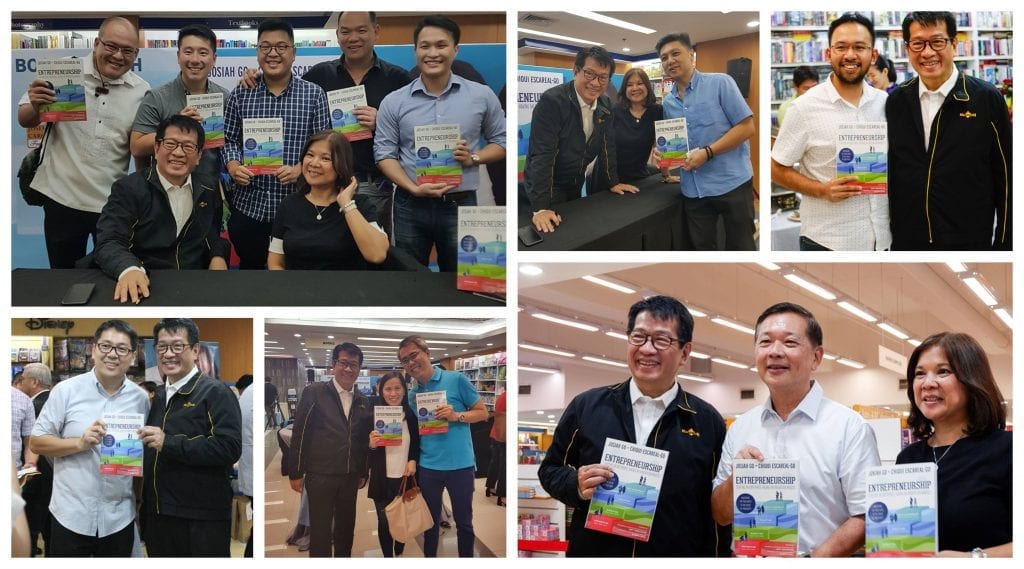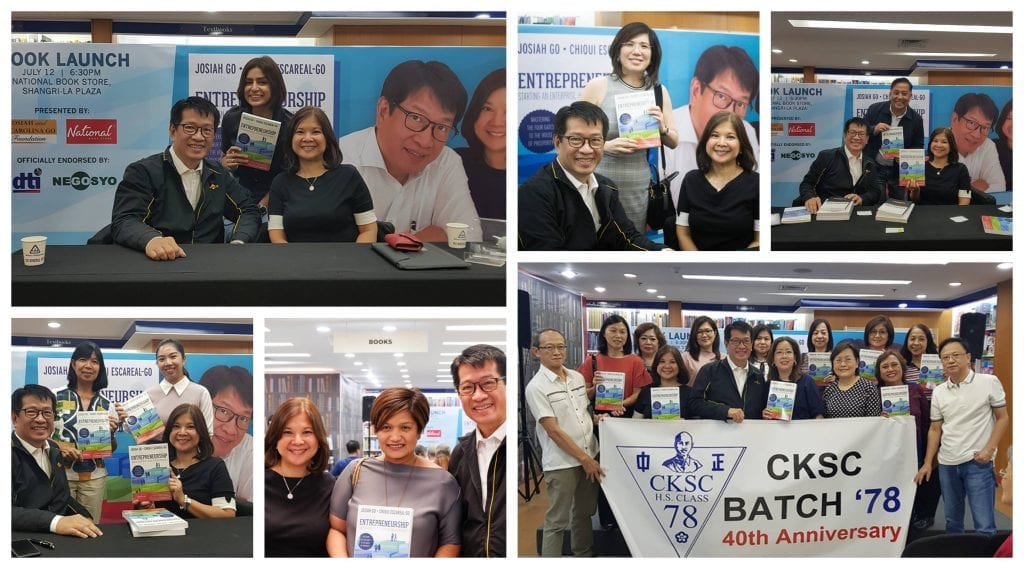 Super big shoutout of thanks to Presidential Adviser for Entrepreneurship Joey Concepcion and Department of Trade and Industry (DTI) Secretary Ramon Lopez. They not only gave the official endorsement of Go Negosyo and DTI, they also allowed their logos to be printed in the book, and went all-out with their physical presence to have their photos taken holding our book, and gave keynote remarks to boot.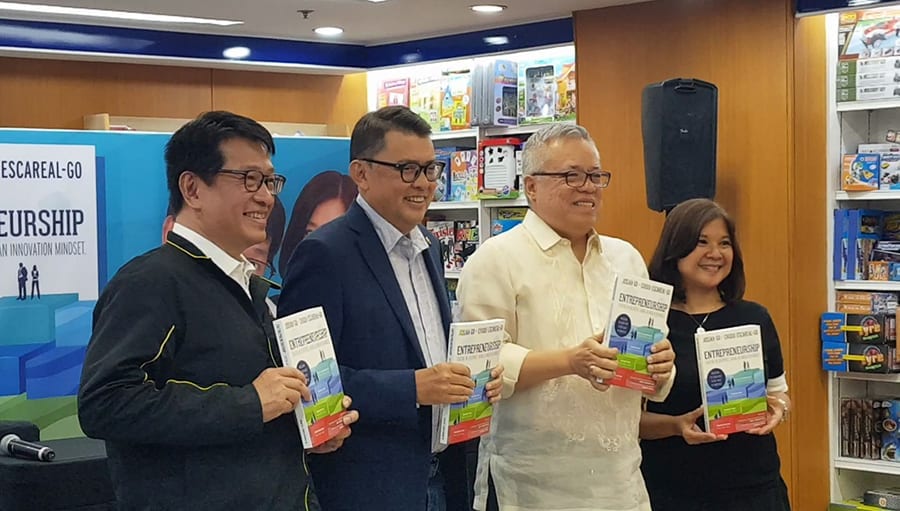 Special mention also goes to heads of major organizations: Philippine Chamber of Commerce and Industry (PCCI) Chairman George Barcelon, Philippine Retailing Association (PRA) and Philippine Franchising Association (PFA) Chairman Emeritus Samie Lim, PRA Chairman Atty. Paul Santos, Federation of Philippine Industries (FPI) President George Chua, Kaisa Founding President Teresita Ang See, Women Business Council of the Philippines President Monette Hamlin (Chiqui is Chair), Philippine Marketing Association President Arlene Padua, and Association of Filipino Franchising Inc (AFFI) Chairman Eric Caeg for attending.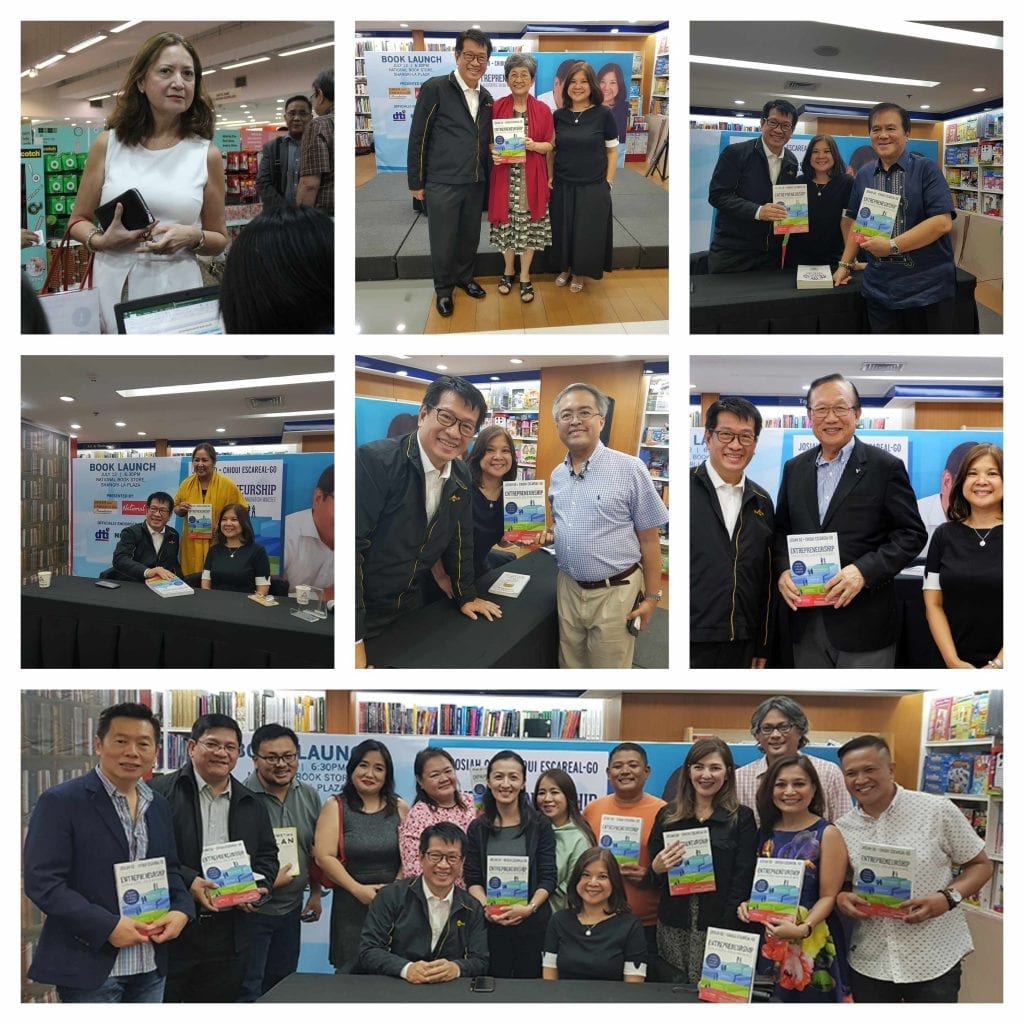 We also want to thank Management Association of the Philippines (MAP) former President Marife Zamora, PFA former Chair Yvette Pardo-Orbeta, and Anvil Business Club former Presidents Roy Chua and Reginald Yu for attending.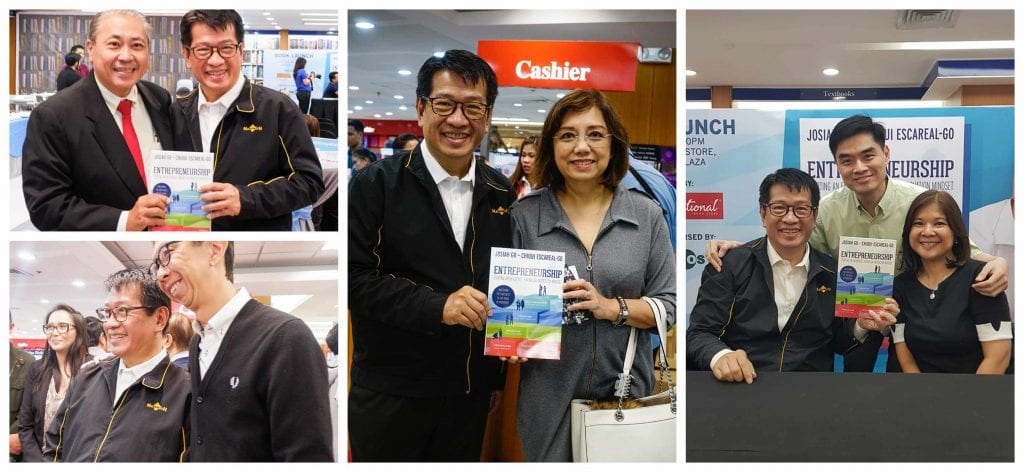 Thanks to publicly-listed Wilcon Chairman William Belo, Philippine National Bank Chair Flor Tarriela for attending. Our heartfelt gratitude also goes to Malayan Insurance President Yvonne Yuchengco, Air21 Chairman Bert Lina, Bounty Group CEO Tennyson Chen, CLN Chairman Chan Kok Bin, French Baker CEO Johnlu Koa, Fly Ace President Lucio Cochangco, Richwell CEO Myrna Yao, Carmen's Best CEO Paco Magsaysay (thanks for the ice cream), Mekeni President Pruds Garcia, Ubs Securities President Robby Go, National Book Store Managing Director Xandra Ramos, Louderph Chairman Nic Gabunada and global entrepreneur Potato Corner President Jose Magsaysay Jr.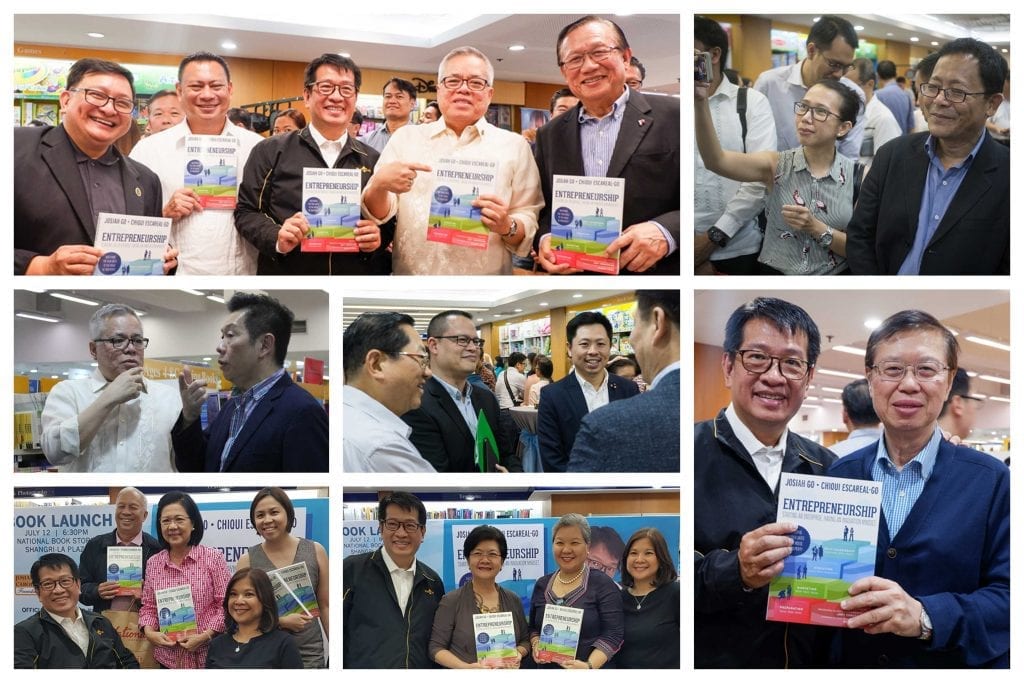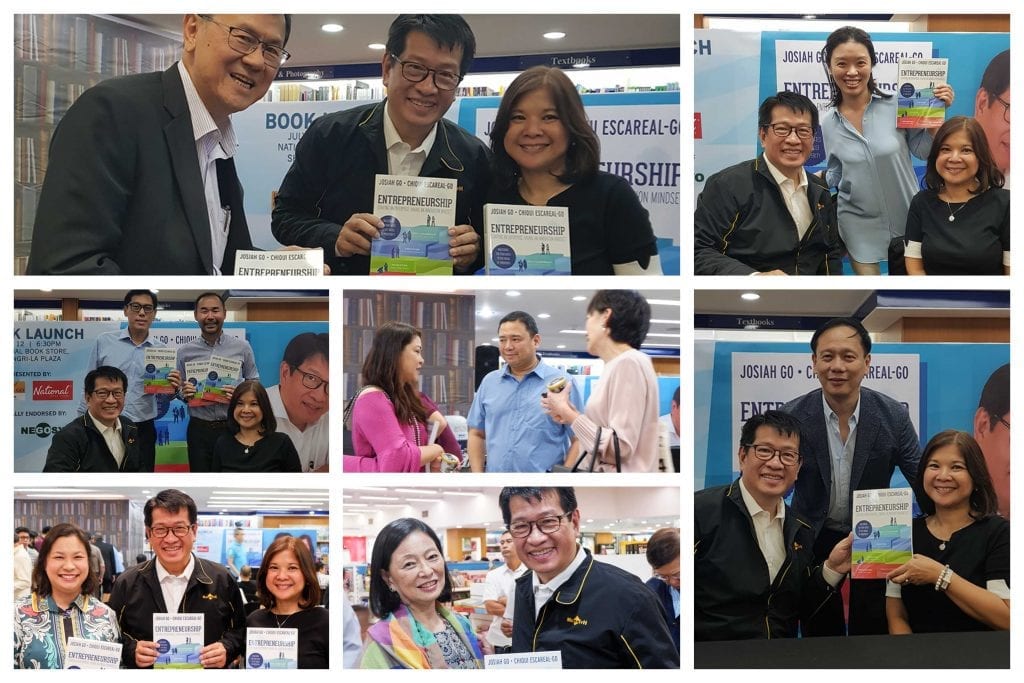 We had some 200 guests in a jampacked room and it is not feasible to cite every single person but do know we truly appreciate your spending time with us and showing us your love. Thank you for helping us forge a more entrepreneurial Philippines.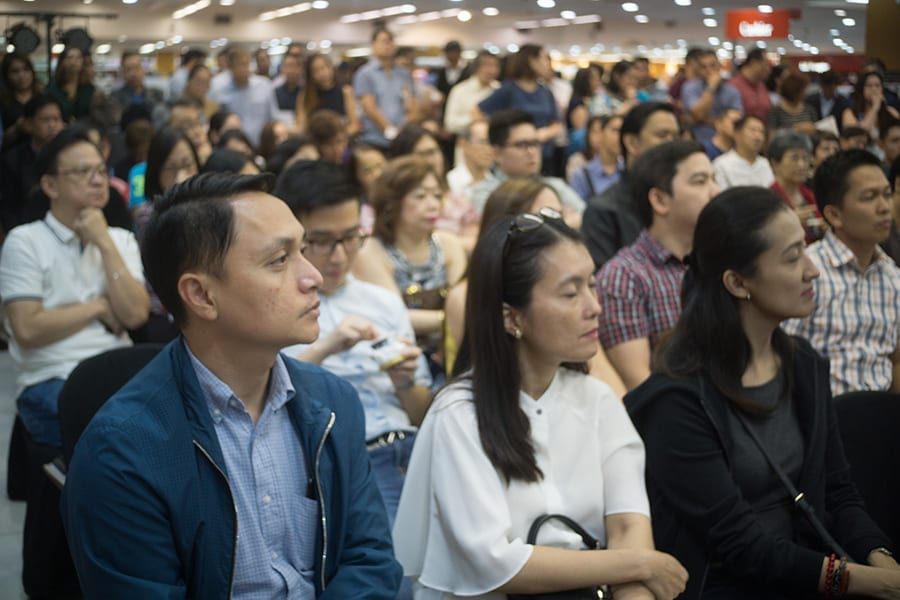 P.s. We are having a Q&A event morning of August 11 (Saturday) FREE to all who have a copy of our book. Please bring your copy but please register ahead via www.day8.org. Books will also be available onsite. Venue is at BSA Tower (fronting Megamall), Ortigas.