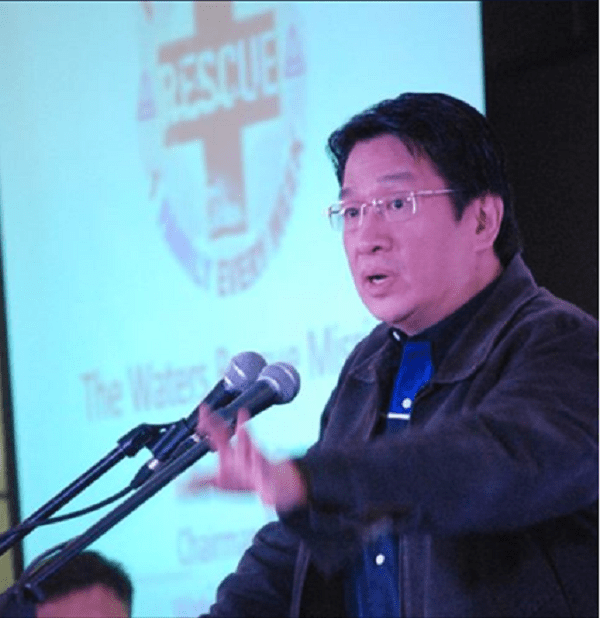 For our annual outing in 2016, the staff of Mansmith and Fielders Inc. have chosen to go to Las Casas Filipinas de Acuzar in Bagac, Bataan.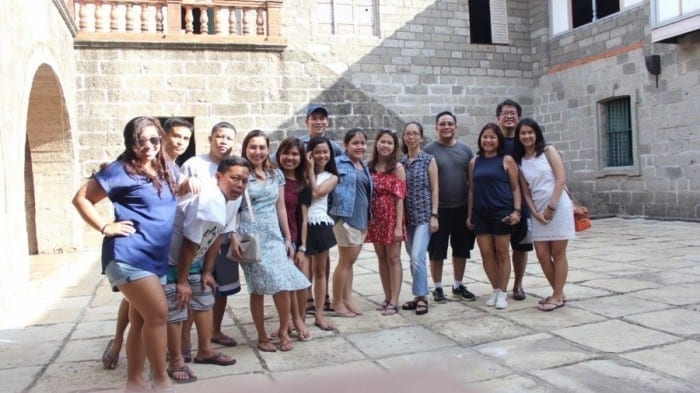 (Photo credit Tessa Gayanes)
Initially, I wondered why they have chosen to travel over three hours from Manila as I did not have the time to read about our destination prior to visiting on June 18. The first thing that caught my attention was the very clear brand positioning of Las Casas Filipinas de Acuzar as a huge banner greeted us before we entered the reception, it boasts to be the first heritage resort by the sea. I saw mostly local tourists and conversed with a Lola from Tarlac why she and her family have chosen Las Casas Filipinas and she told me she is sick and tired of Manila traffic.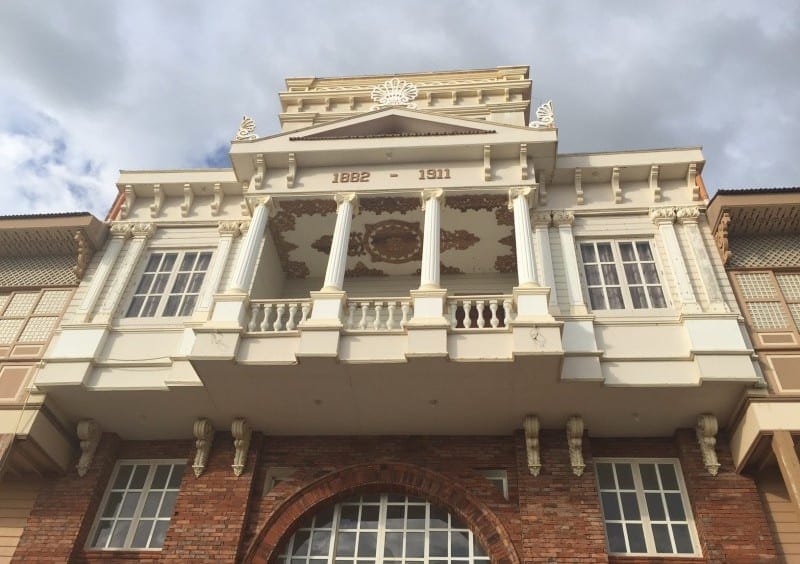 (The reception building of Las Casas Filipinas de Acuzar)
The resort is beautiful with many houses that are 17th or 18th century inspired. I became curious and joined one of their walking tours. Its owner, Jerry Acuzar, also owns New San Jose Builders—this should give him cost advantage in this new market space. Heritage houses from different places in the Philippines were disassembled and reassembled in Las Casas Filipinas. In cases where these were not physically possible, a replica was built like the case of Hotel de Oriente—the first hotel in Binondo, or at least parts of the original heritage house like door, staircase, and ceiling of the second floor, like that of Casa Biñan, were bought and reassembled. 99% of the original Casa Biñan in Laguna is now being occupied by Cine Ligaya and a supermarket, one wonders if that is a better alternative.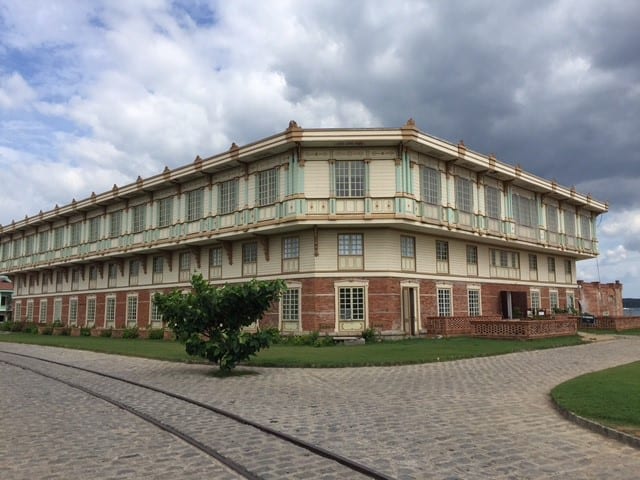 (Hotel de Oriente)
A visit to Las Casas is more than an R&R because history is shared along with the many heritage houses. In Casa Biñan, built in the 17th century, its original owner was Don Lorenzo Alberto Alonzo, father of Jose Alberto and Teodora Alonzo, the latter's familiarity is because she was the mother of Philippines' national hero, Dr. Jose Rizal. Jose Alberto then married Teodora Formoso. According to our guide Rose Ann, Jose Alberto learned that his wife was having an affair with the captain of the civil guards. As a punishment, he imprisoned her in her own bedroom for four years with sister Teodora Alonzo bringing her food daily.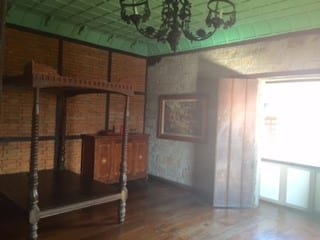 (Jose Alberto Alonzo was said to have imprisoned his wife in her own bedroom for four years)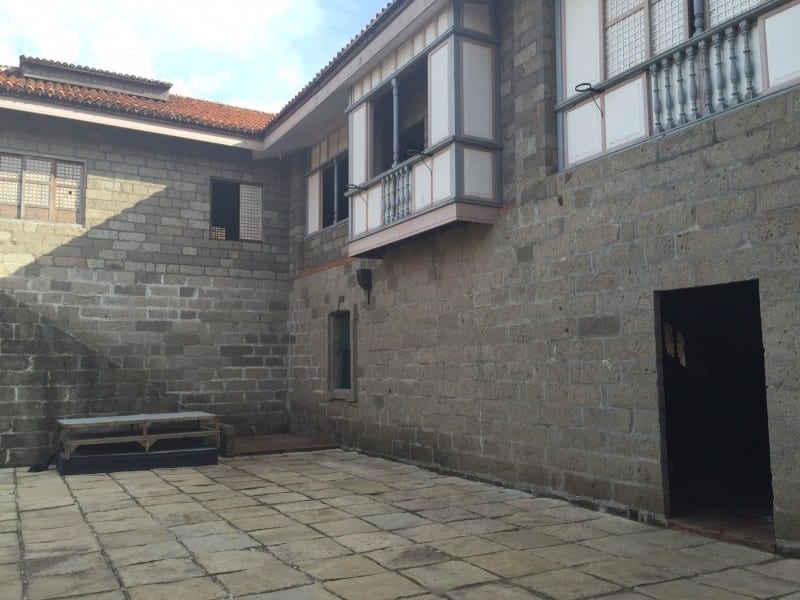 (Remember this yard? This was used in the movie Heneral Luna. Can you imagine Heneral Luna lying on the floor?)
Casa Lubao Pampanga was originally owned by Valentin Arrastia and Francisca Salgado. The couple funded the education of former Philippine president Diosdado Macapagal, who as a boy, was often seen playing in front of the house with no shoes. In exchange for this opportunity, Diosdado's mother, Romana Pangan, became a laundry woman and a wet nurse in the Arrastia household.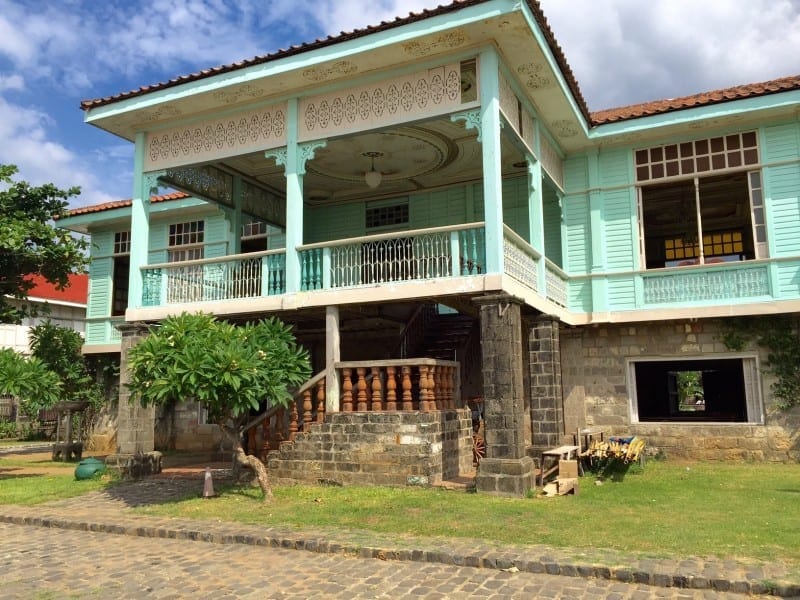 (Casa Lubao)
(Second floor waiting area of Casa Lubao)
Casa Quiapo, designed and built in 1867 by Felix Roxas y Arroyo, the first Filipino Architect in the Spanish Era, was owned by Rafael Enriquez. This is where the University of the Philippines (UP) Fine Arts School first occupied before UP Padre Faura. Rafael Enriquez also happened to be the first director of UP. In Casa Quiapo, one can see a puerta mayor used to knock on a building, as well as a pustigo (pathway of people) the door where people enter the building. As students transferred to UP Padre Faura, the second floor of the building became a bowling alley, and then a boys and girls dorm. The ground floor had a sad part of history as the right side of the building became a venue for toro (live sex show) while the left side of the building became an abortion clinic.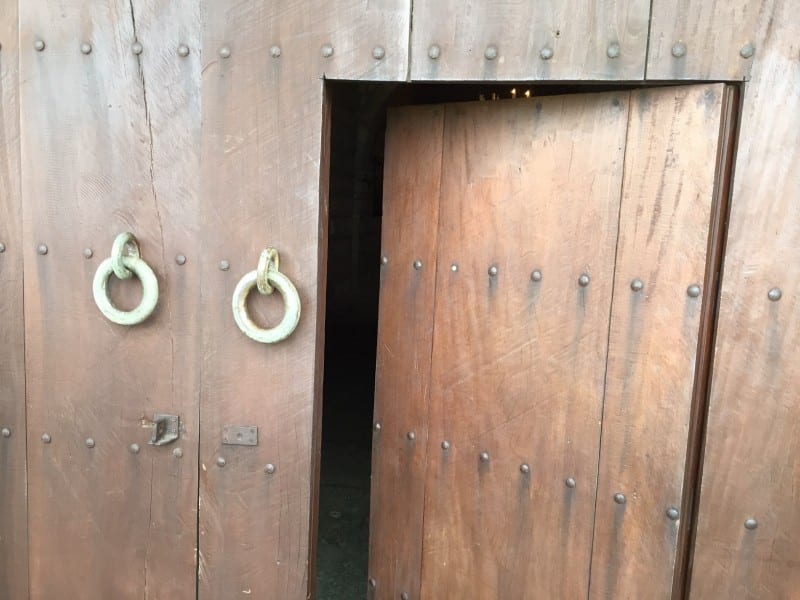 (Puerta Mayor (left) and Pustigo (right) )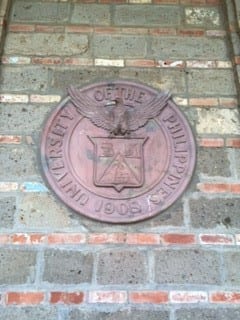 (Signage of the University of the Philippines, circa 1905)
(A painting exhibit inside the left part of Casa Quiapo)
In Casa Luna, owned by an uncle of the Luna brothers, painter Juan Luna and General Antonio Luna, one can see a bulada (side pathway) in the house constructed in 1850 in La Union. The bulada is where a type of household help, aliping sagigilid, would pass, contrary to a higher level household help, aliping namamahay, who can enter the inner part of the house. The former can even be given as a gift at the pleasure of the owner.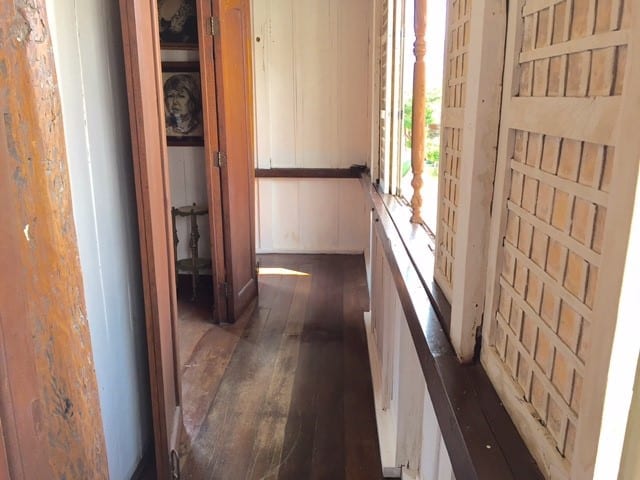 (A Bulada for Aliping Sagigilid)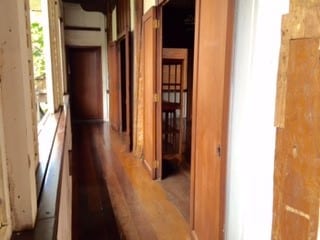 (Another view of a Bulada)
Las Casas also has a museum inside Casa Luna where some vintage items have been stored such as:
a) Tabacalera, used to roll a pack of cigarette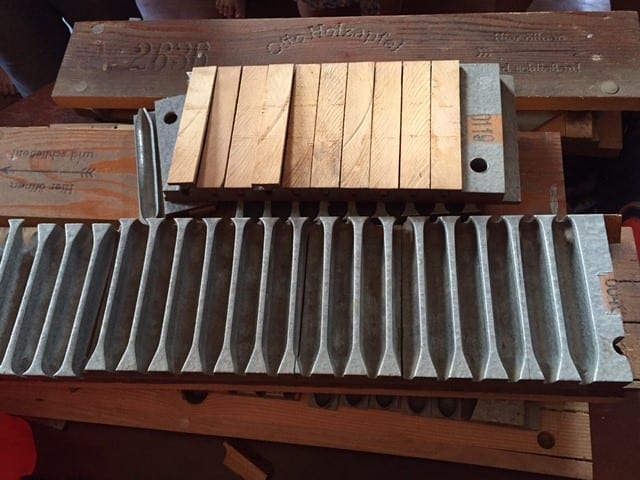 b) Plantsang panggulong, where it took an alipin four hours to iron one piece of shirt using their feet
c) Tampipi, used to store clothes when traveling on a short trip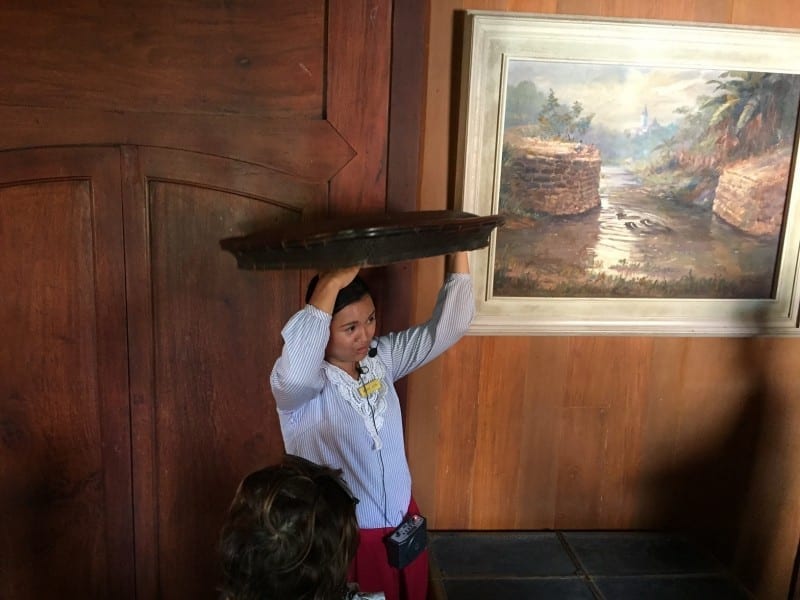 d) A couple of other vintage items below
(Vintage tools)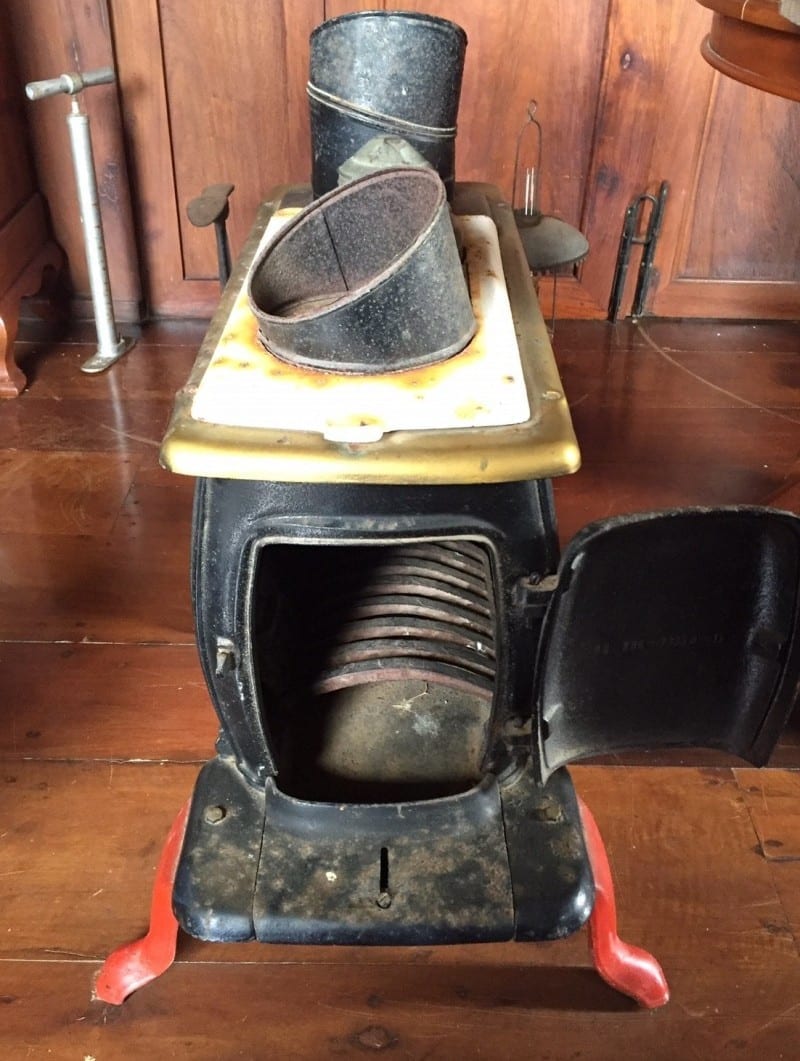 (Vintage oven)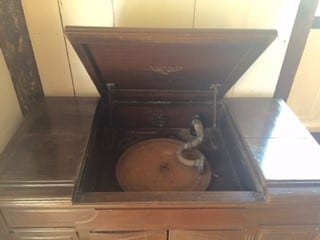 (Vintage music box)
(Vintage Flat Iron and Vintage Coffee Grinder (above) )
(Vintage photo. You want to make a guess why people did not smile for their photographer?)
e) Bonding time. The couple that shit together stay together.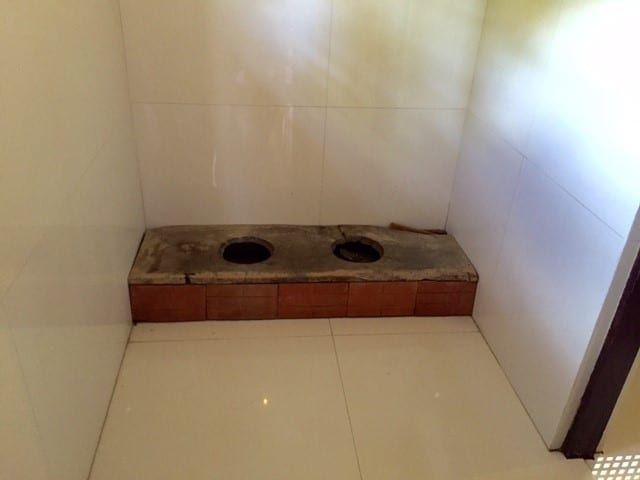 There are still a lot of potentials for Las Casas: I wish the quality of food can be upgraded for the P650++ lunch and P750++ dinner where history of each of the food served can be shared (I was expecting lechon and a fiesta atmosphere!) in order to have a 360 degree experience. My business partner Rowen Untivero and wife suggested meet-and-greet of known heroes like Jose Rizal, Andres Bonifacio, Antonio Luna etc., which could even be another revenue sour ce. I wish I could buy souvenir shirts showing Filipino culture in the main hotel, but I'm sure they are in the drawing board of Las Casas Filipinas
It's worth visiting Las Casas Filipinas de Acuzar. Please find time to do so.
(Note: This is not a sponsored post)