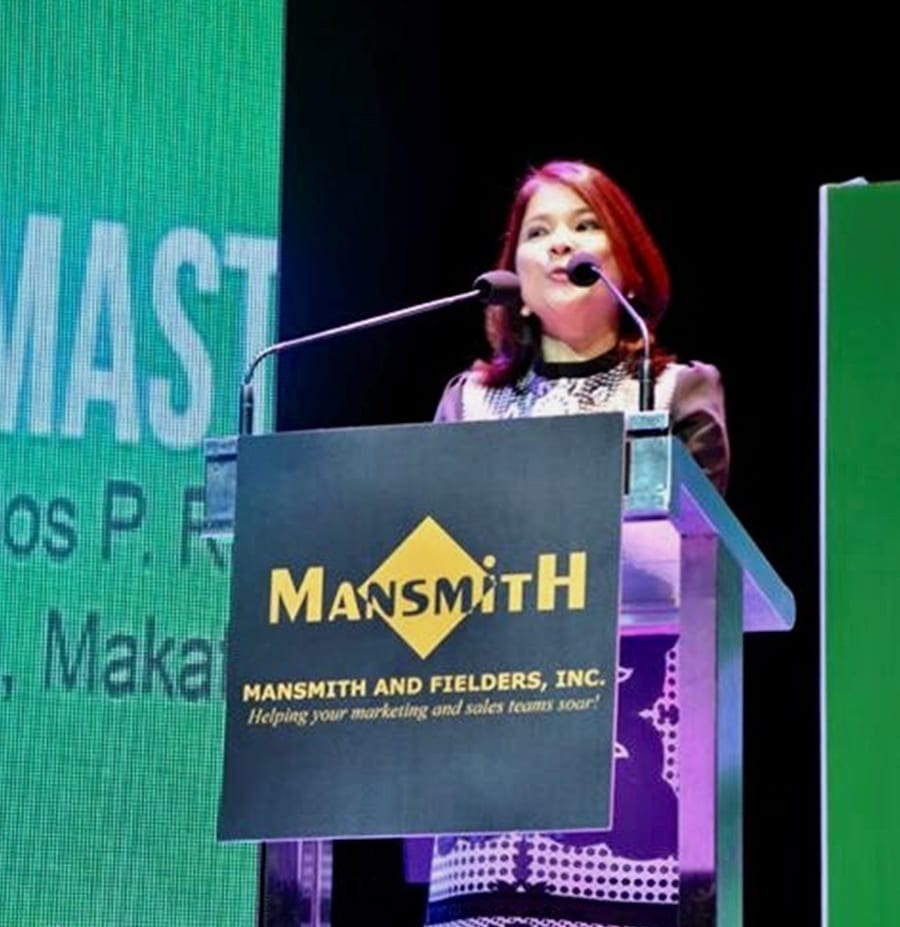 I have been teaching marketing and innovation for many years now, and I can say that it has been a source of pride and joy for me to watch those I've taught soar in their own fields. This motivates me to further enhance my learning and experience as an industry practitioner and educator.
And since I have always been passionate about marketing and education in the Philippines, I am concerned about its state and how to further raise the bar of excellence. In our own way, Chiqui and I tried to contribute by writing books such as "Principles and Practices in Marketing in the Philippine setting" for marketing students, teachers and professionals, and "Entrepreneurship: Starting a Business. Having an Innovation Mindset" for entrepreneurship students, teachers and entrepreneurs. We also co-founded (with Ding Salvador) MarkProf Foundation in 2004, a resume-equalizing training boot camp for marketing students to learn from carefully selected, dream team of mentors across industries. And we have the Marketing Educators' Training (MET), the first and only annual free training on teaching marketing for marketing educators since 1997.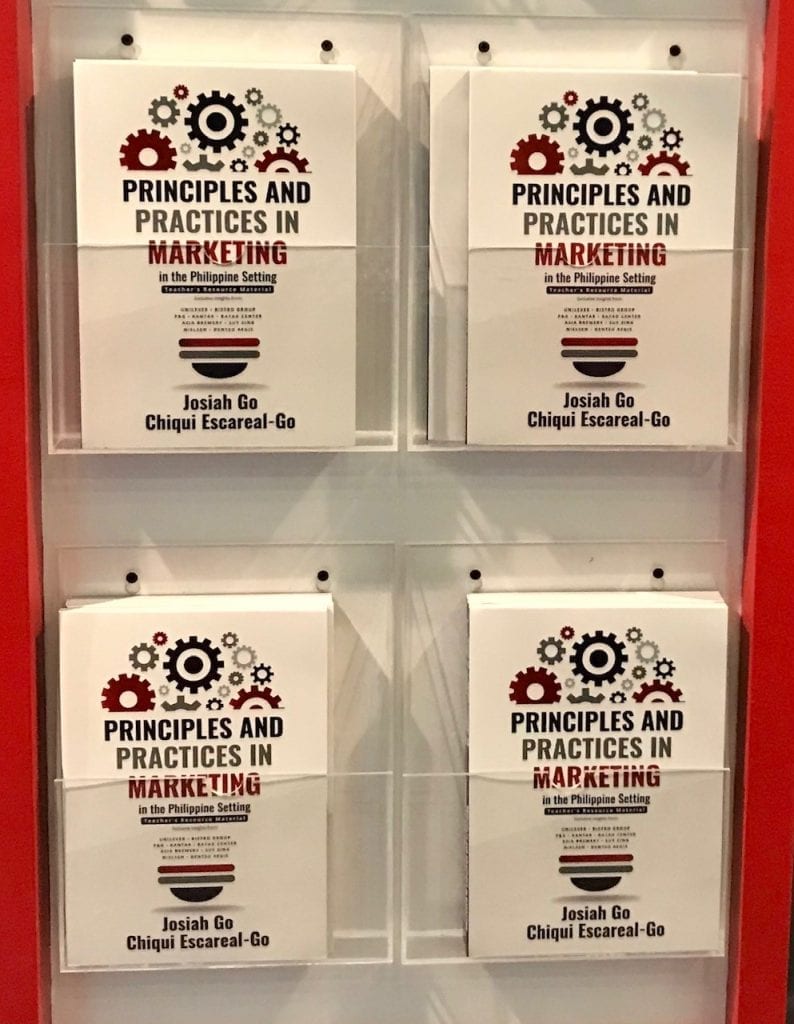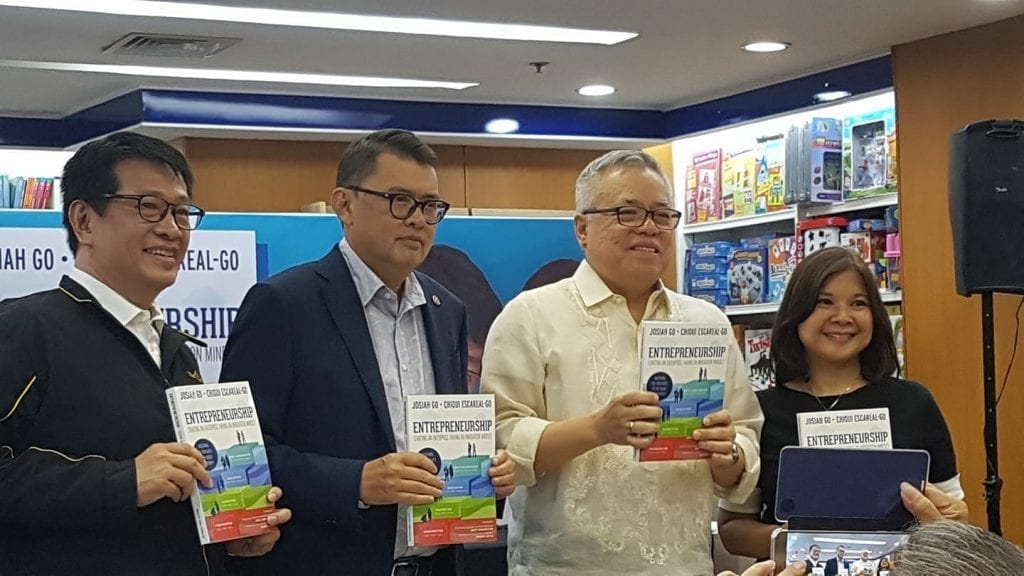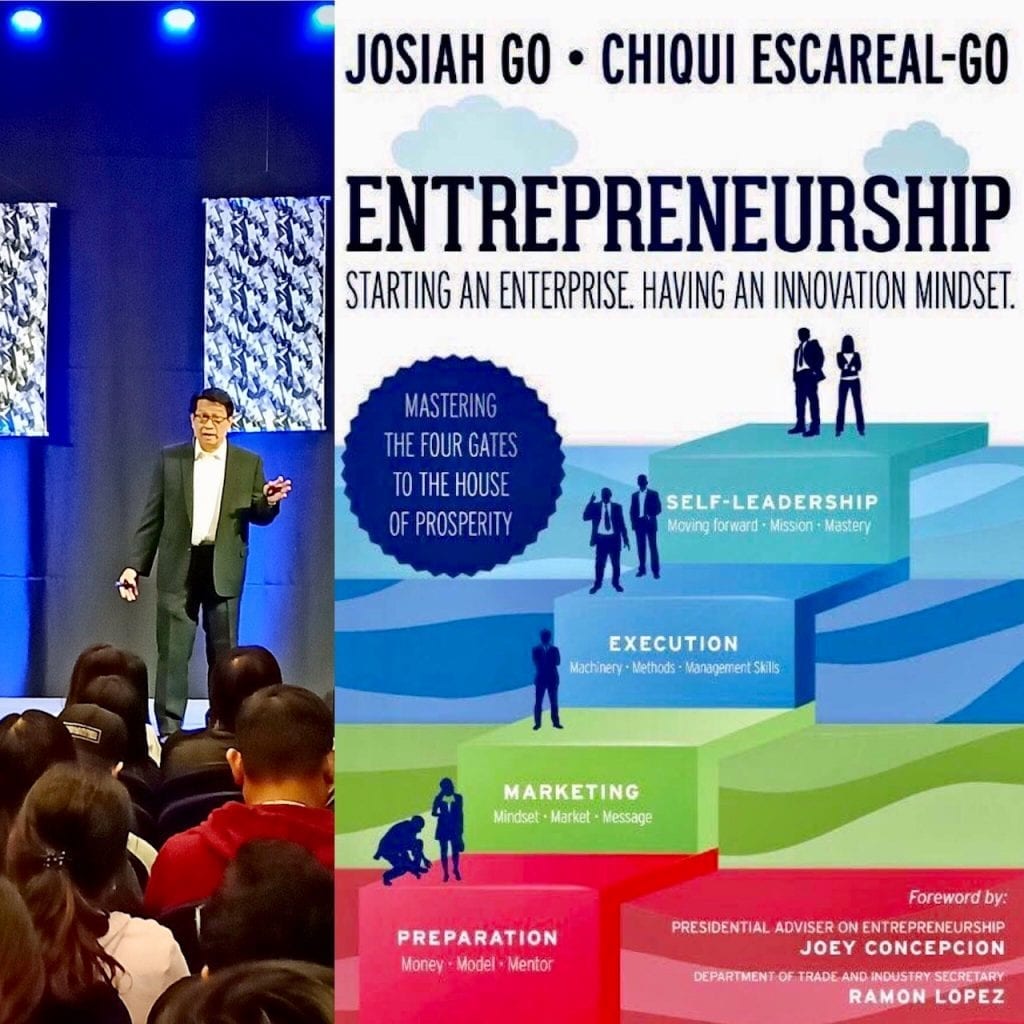 But it has always been a complaint that many college and senior high school marketing teachers have no relevant work experience to be able to teach marketing in-depth, and this affects the performance of future marketers and the marketing community at large. For this reason, Chiqui and I are launching the "Adopt-a-Marketing-Teacher" (AMT for short) program this summer. As an immersion plan and practicum, we are targeting 300 volunteer teachers to attend for FREE Josiah Go's 2-day "Marketing Strategy Course" seminar (through a P5 million scholarship grant from Mansmith and Fielders Inc.) and then observe and study a company's marketing operations for a month. Then, at the end of their stay, they will submit a short recommendation to the company that adds value and grow their business. These will be graded by the companies and the best papers will receive cash prizes from Mansmith and Fielders, Inc.
On our first day of announcing the program to search for partner companies, 50 slots were committed to take in the marketing teachers.
I encourage both companies and full time marketing teachers to take part in this program so all together, we can help improve marketing education in the country, and equip our marketing students with competencies that will prepare them for the demands of the 21st century.
If you are interested in participating, please send me an email with the following details:
1. Company Name
2. Location
3. How many teachers can be accommodated by the company.