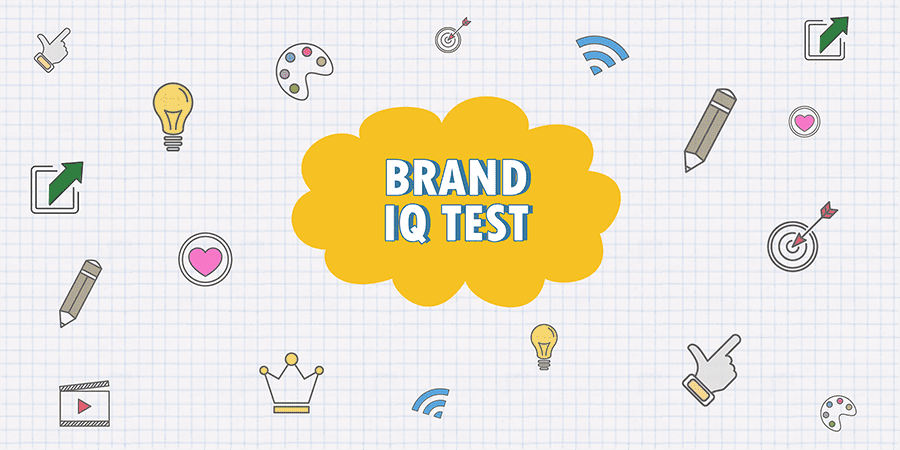 Take this quick test if you are able to explain the following in an instant without any online reference
1) How do you link strategy to brand DNA?
2) How do you develop a compelling brand purpose?
3) How do you build a strong brand digitally?
4) How do you convert great analytics to great strategy for your brand?
5) How do you develop a no-nonsense training for brand marketers that work?
6) How do you solve big problems and ask the right questions?
If you were not able to answer majority of the questions above, it's time to consider attending the 1st Mansmith Brand Summit on July 9, 2019. I have carefully chosen and invited the following award-winning brand builders, all of them with international experience, to share their brand experiences. They are all winners of the Mansmith Young Market Masters Awards (YMMA) and have been promoted to their present responsibility. Take a look at their impeccable credentials.
Loreann Villanueva – Director of Strategy and Insights of McDonald's Philippines, formerly Business Unit Head of GSK in the Philippines and Global Marketing Manager based in Belgium.
Mian Datu-David – Vice President of URC, formerly Marketing and Sales Director of Unilever Philippines, and Regional Brand Manager of Unilever Japan.
Bea Atienza – Chief Digital Strategy Officer of Dentsu Aegis Network, formerly Strategy Lead of Edelman Singapore, Head of Strategic Planning in Wunderman Singapore and Digital Strategist of Commonwealth (a McCann company) in Shanghai, China.
Juan Paolo Gonzales, AVP for Marketing Operations and Capabilities of Rebisco, formerly Marketing Manager of Colgate-Palmolive Thailand and launched Del Monte Fit n Right in the Philippines.
Jan Jizelle Ang, Category Lead of Procter and Gamble, formerly Country Marketing Manager of P&G China, 3-time P&G Key Manager Awardee (awarded to top 10% of P&G brand managers globally), turned around numerous P&G brands across regions and categories via sustainable brand model solutions.
Chay Cruel – Managing Director of Wellmade Manufacturing, formerly Vice President of Business Development and International Business of Asia Brewery, launched C2 earlier as senior product manager of URC.
Each of these award-winning brand builders will share their views on their assigned topic for about 15-20 minutes with generous number of case studies. Award-winning host and entrepreneur RJ Ledesma will then interview them further and the final third of each session for questions from the audience.
Register via www.brandsummit.com.ph. Learn in only one day what it takes years in graduate school and at a small fraction of what you pay a brand consultant!
Enroll early, limited seats, full house expected!