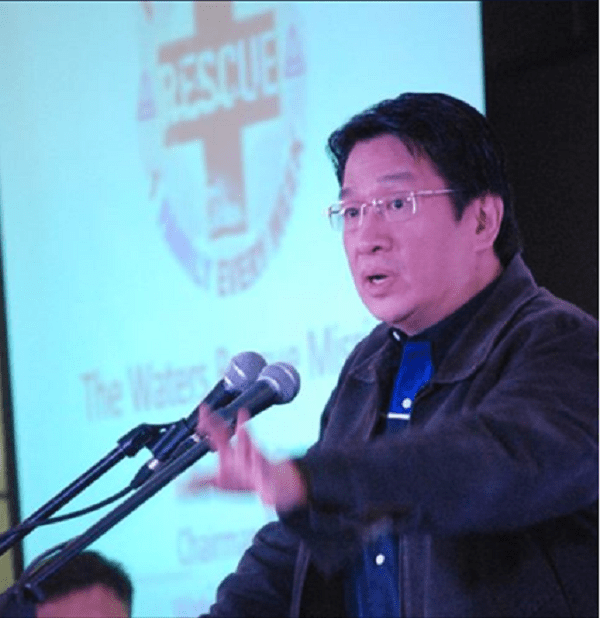 Value chain allows companies to define the sequence of activities as well as key players in their industry. It also helps firms understand potential players that can prevent consumers from buying their products. Entrepreneurs and marketers must be able to read the intent of these four groups – channel, competitors, substitutes and imitators.
Channel: Think of the bargaining power of major retail chains and the cost of serving these accounts. The trend of channel profit shifting in their favor is an understatement. Channel profit is the total profit starting from the source of products to where the consumers buy these products, and everybody else in between. The cost of serving a major retail channel like SM has been increasing; some suppliers would complain that they are unable to make a decent margin anymore. Today, the fixed cost operating model includes expenses like product displays, promo girls, product highlight, anniversary support, and dozens of other charges, indicating that unless suppliers have a better go-to-market alternative, have superior brand loyalty, or are the only ones supplying a high demand product, they will have no recourse except to play the retailer's business plan, with declining control over their own business plan. They need to understand that costs from the retailer's perspective, like cost of prime real estate location, customer service, making products available nationwide, and the like, are also increasing.
A major paradigm shift needed by suppliers is to stop thinking of simplistic brand switching tactics designed to increase their own market shares, which does not help the retailer's model of maximizing return on shelf space because sales of supplier A is gained from supplier B with no incremental lift at the store level. A better alternative is to do market-driving strategy, where unserved and underserved markets are tapped in order for categories in the retail stores to grow. Unfortunately, only less than 1% of suppliers have the progressive thinking to learn and invest in market-driving strategy, a dilemma of the retail industry as most are drowning in short-term market-driven strategy.
Competitors: Instead of buying from supplier A, consumers may opt to buy from competitor B. In every industry, there are good and bad competitors. Good ones preserve the profit pool of the industry while bad ones destroy them. Profit pool is the total profit enjoyed among players in the industry. A price war or a promo war can dampen profitability while a peaceful coexistence can preserve the profit pool. It does not always mean that a competitor launching lower prices is a bad competitor as they might have a different business model or are targeting the unmet need of a new segment, thus expanding market penetration in the industry. For instance, the cost to consumer of voice and text services has been going down since the entry of Sun Cellular, which has been able to attain significant new acquisition the last few years (now merged as part of PLDT). The same is true for Cebu Pacific Air which has attracted shipping passengers and even non-travelers.
Substitutes: Not only should a firm be better than its direct competitors, it should be sensitive to its substitute as the value proposition of the substitutes may be more compelling. Many firms commit the mistake of identifying direct competitors on their own but the reality is that it is the consumers who can point the real competing products or services when a supplier's products or services are unavailable. An example would be home water purifiers. Customers would indicate water refill stations as their substitute, hence Waters Philippines offers their premium 3-in-1 alkaline, mineralized and purified water machines on installment plans so the household budget of the middle class would not be affected. Waters clients are aware of the high lifetime cost of buying from water refill stations which is at least half a million pesos for most families.
Imitators: They compete below the belt and have no conscience. They even position themselves as "pro consumers." Their cost of production is really low in the absence of the high R&D cost that goes to each product produce, hence, the only remedy to fight imitators is by legal means. Mongol pencils are a favorite victim since its name is equated to the pencil category. Imitators offer low cost and high margins to make it worthwhile for any seller to balance the risk versus reward ratio. Unfortunately, the only way to know a genuine from a fake Mongol is to smell the pencil, which is inconsistent with consumer behavior.
(Thanks to Business World for publishing this article)