---
Author Archives: Josiah Go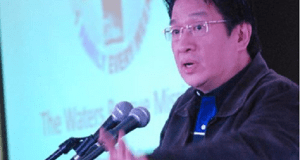 I thank the Association of Young Filipino-Chinese Entrepreneurs (formerly Anvil Club) as well as the Federation of Indian Chambers of Commerce for inviting me to give a talk about "Defending...
Read More »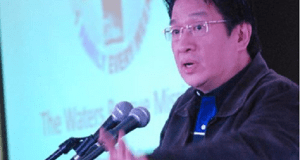 I recently attended a kid's fashion show at SMX Aura, a welcome break from my business conference routine. I learned that from 3,000 entries, 50 kids were shortlisted and trained...
Read More »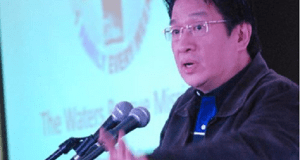 As a student of lifelong learning, I always search for ideas and knowledge as well as great minds and conversations to challenge my ways of thinking. I like seeing white...
Read More »