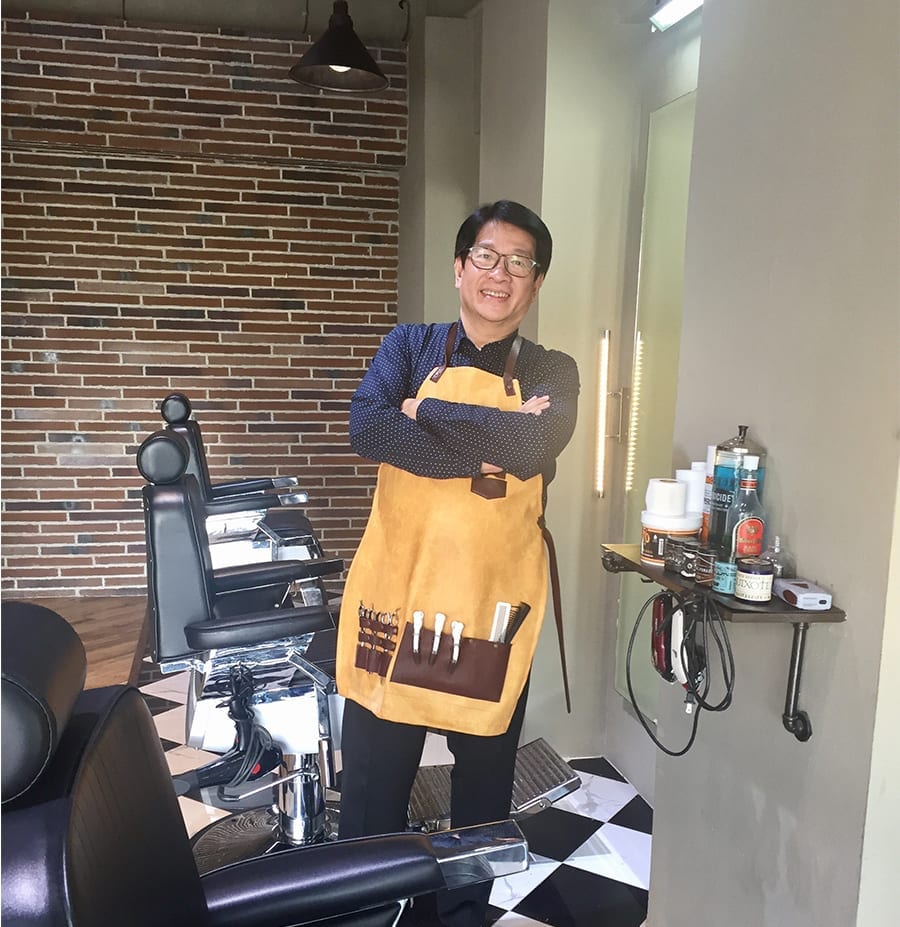 Market Driving Strategy embraces innovative changes in the industry logic and business system to grow a firm's profit and industry's demand from underserved and unserved markets. One of the eight ways to grow innovative concepts from underserved market is called 'fusion'. In a fusion, advantage is created when two related products or segments are combined into a single concept, forming a new product or service category.
Much has been publicized about Cebu's 22 Thatcher, a high end barber shop that is also a place to drink and unwind, removing the limitation of hair cut as the only reason to visit a barber shop, increasing frequency of visit further. Located at the 2nd floor of Streetscape along the elite Maria Luisa area in Banilad, Cebu, drinks can either be hot or cold coffee/tea (it's third-wave coffee no less) or single-malt whisky. You can also choose to relax in a massage chair or ask the barber for the service.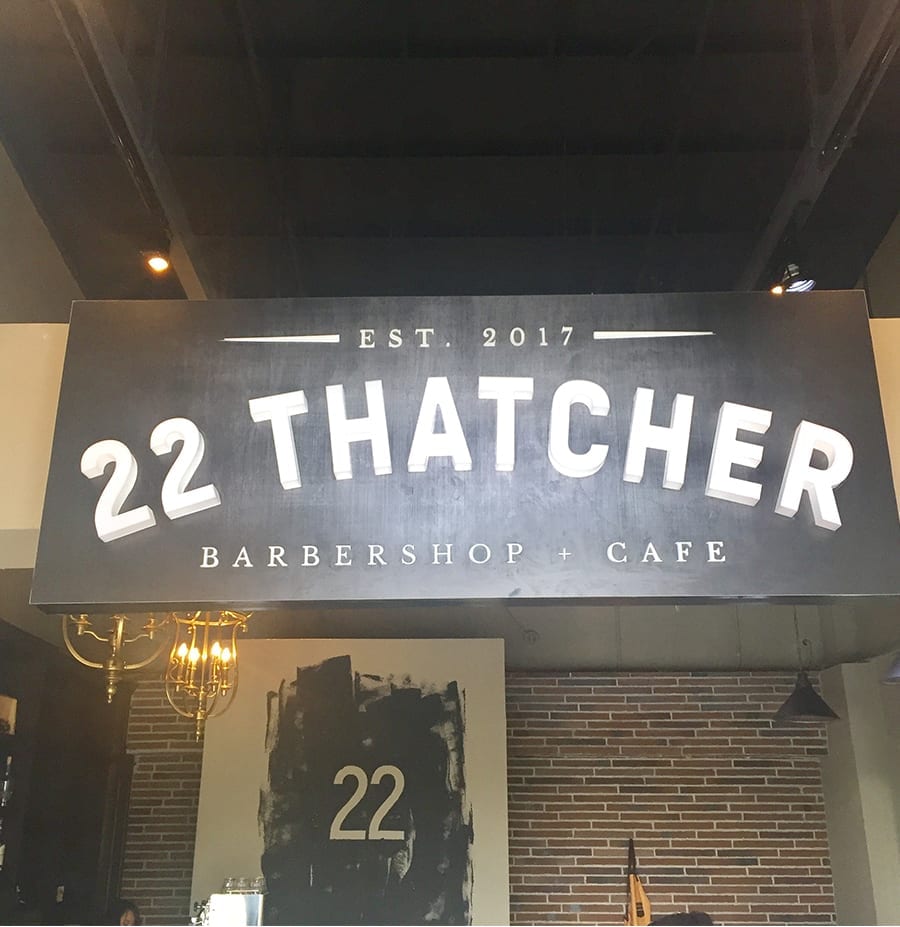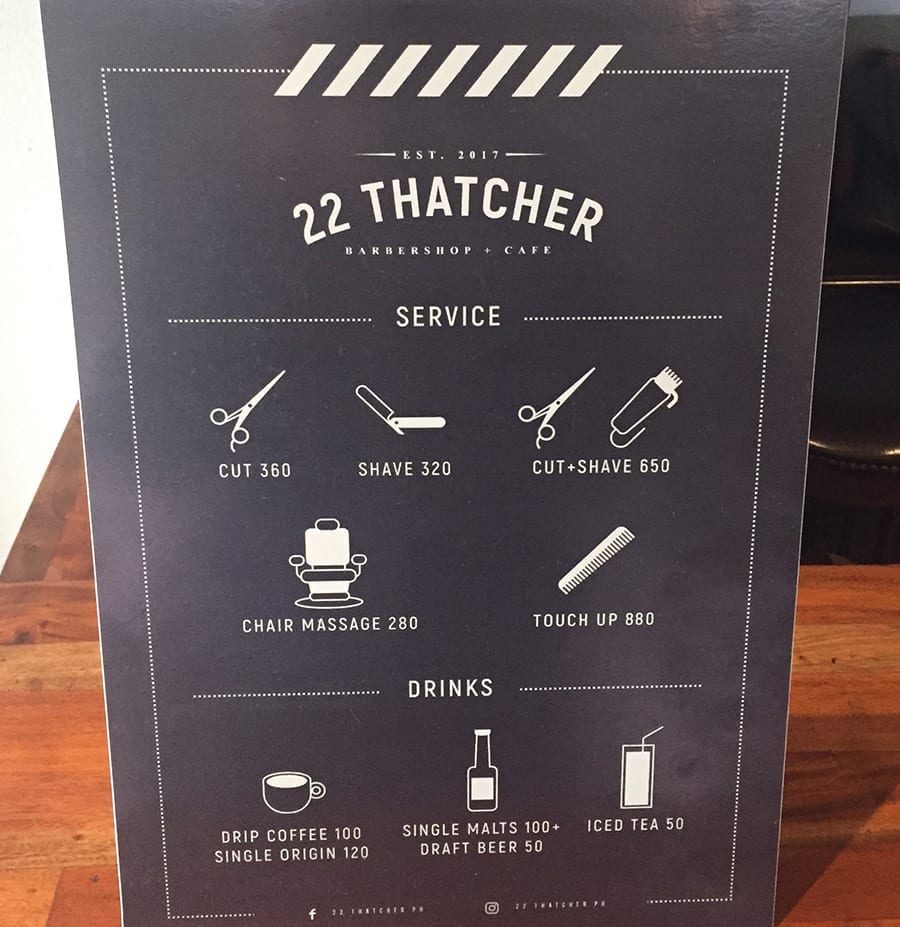 I visited 22 Thatcher after lunch of August 10, 2017 after I was invited to give a marketing talk to the top management of Chong Hua Hospital (CHH) in Mandaue.
My son (Calel Gosingtian) is a partner of 22 Thatcher, along with some of his friends from JCI Manila, in itself a fusion of spending time together doing public service in JCI while investing with colleagues in ventures. It's Calel's 2nd company after his first, Hustle Cafe, a garden-inspired cafe in the middle of Cubao, but with a different group of partners.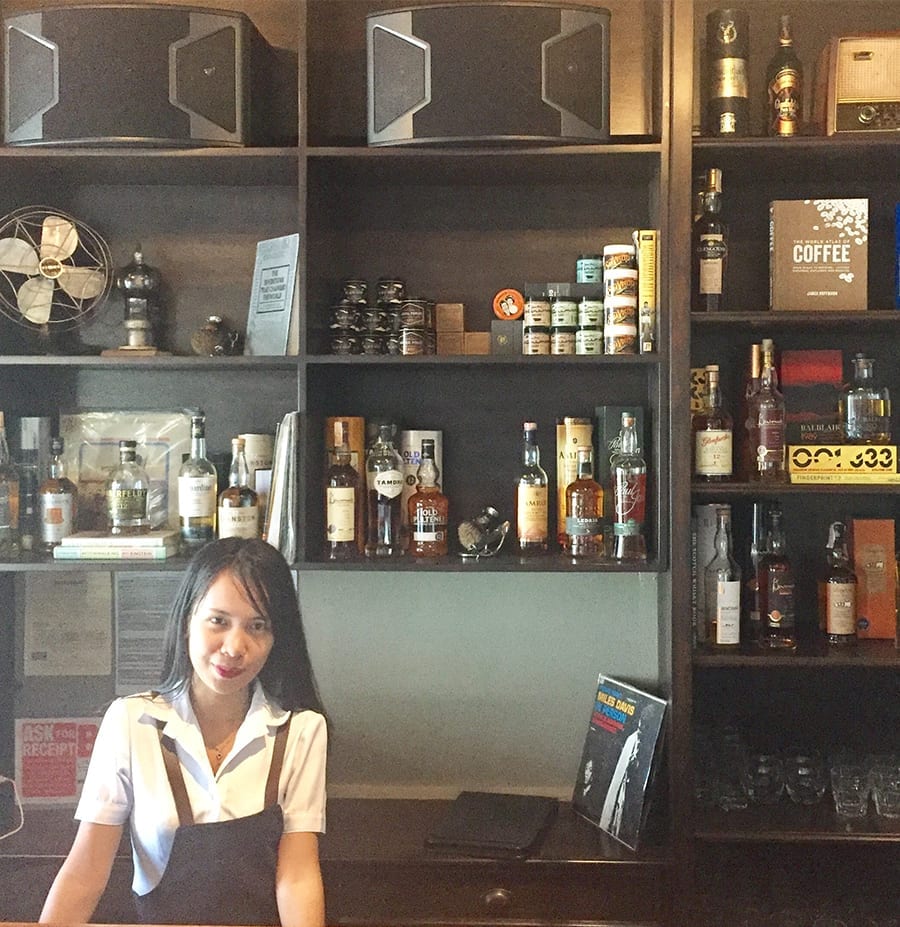 Here are some photos taken when I visited 22 Thatcher.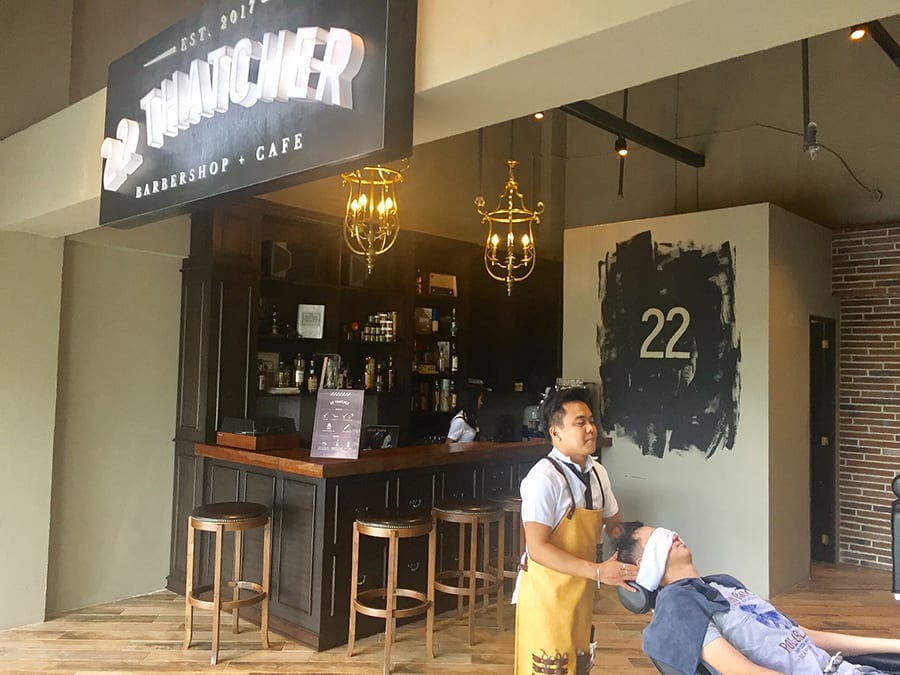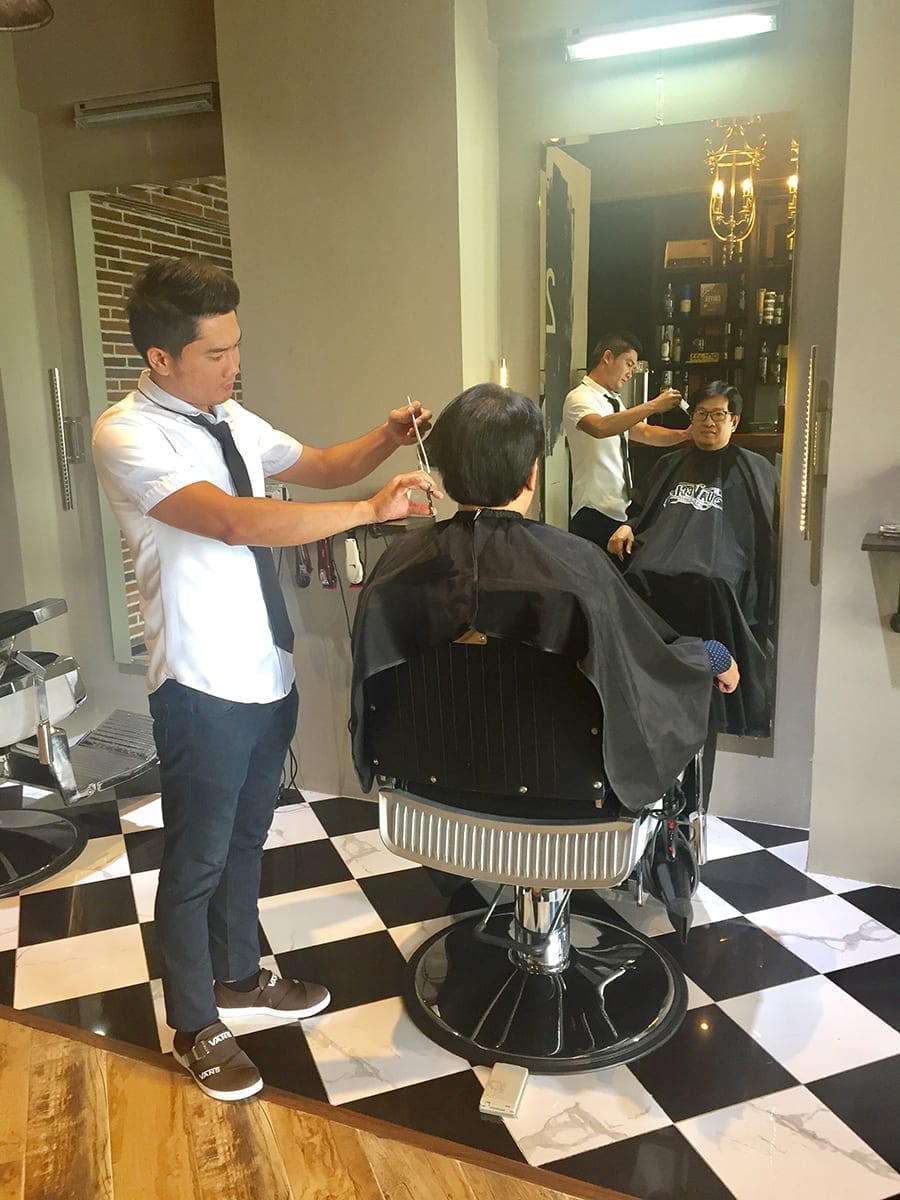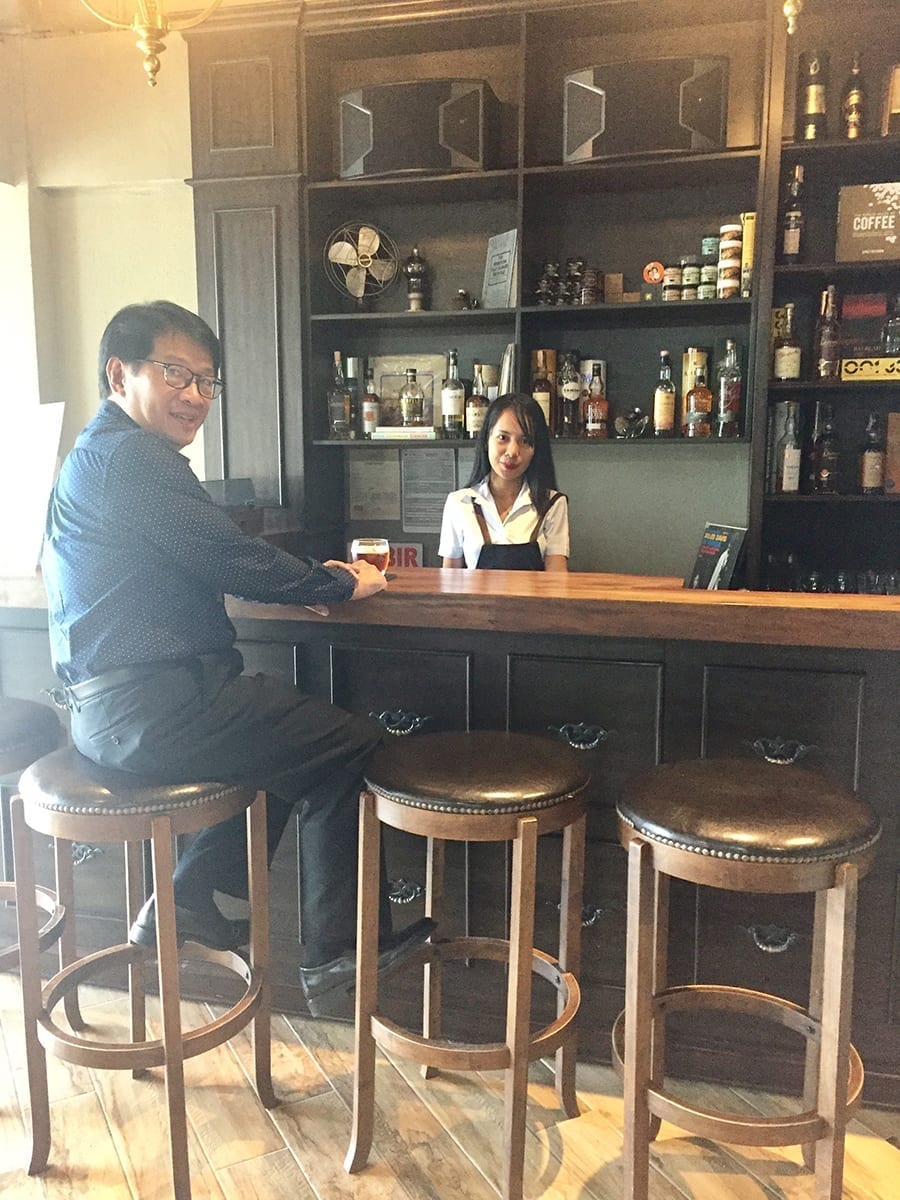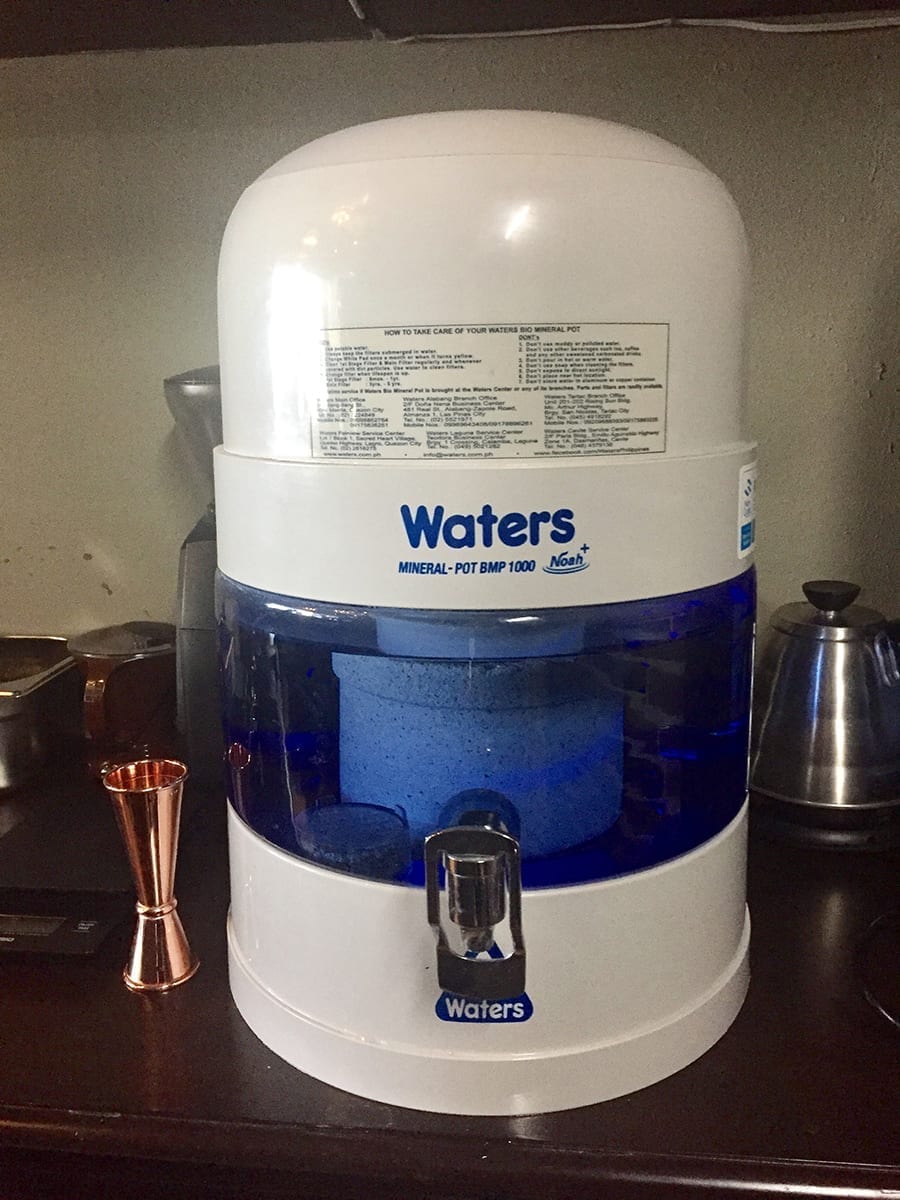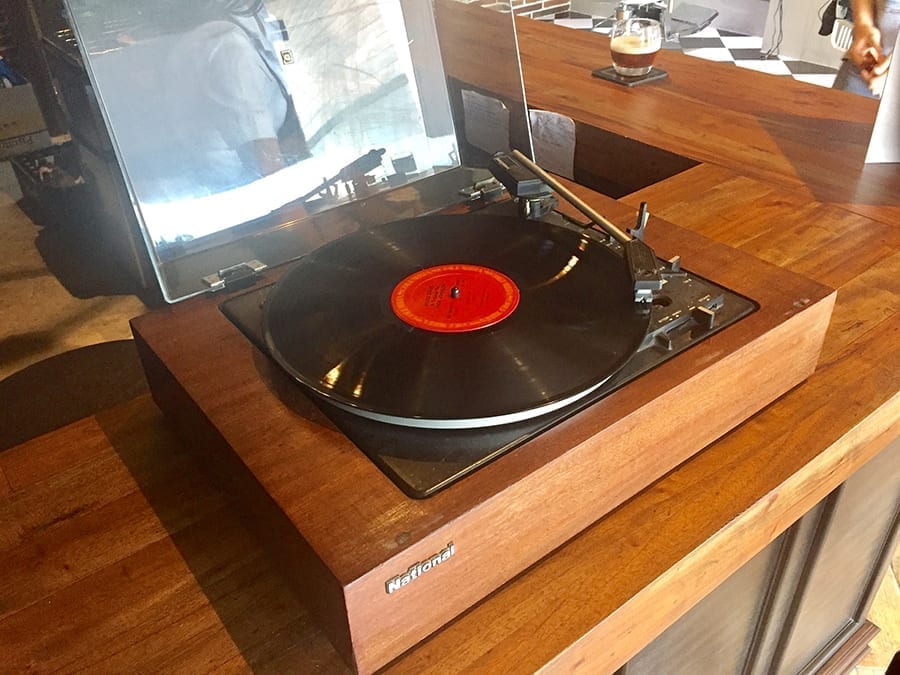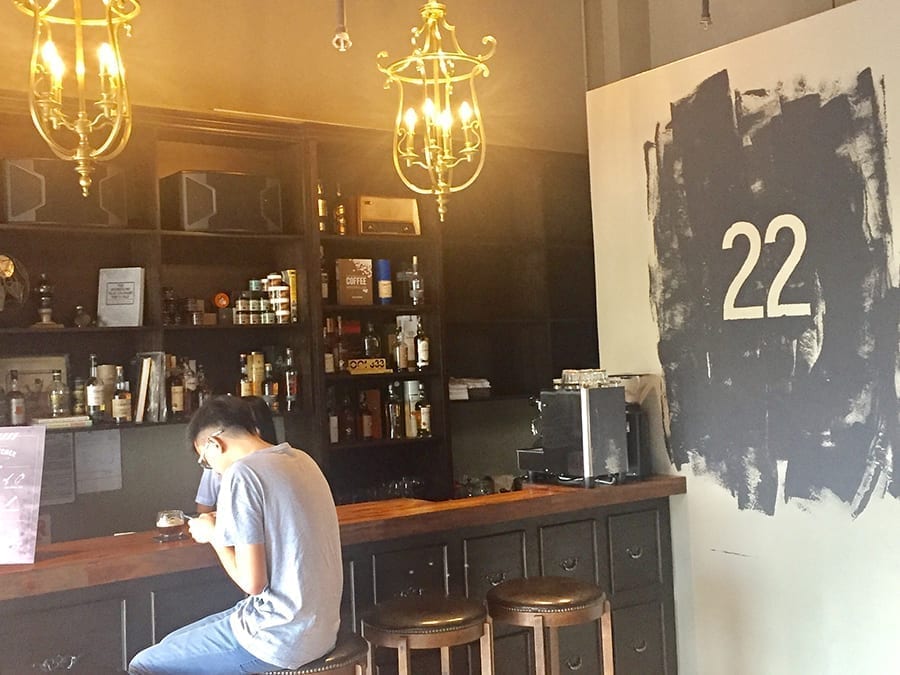 22 Thatcher Barbershop + Café
Reserve a slot now at +63 995 104 5415.
* * *
Josiah Go is running his 37th Market-Driving Strategy seminar live via ZOOM on March 10, 12, 15, 17, 19, 2021 (9am to 12noon GMT+8). In the Philippines, he is the only one doing this seminar, so don't miss out! Click this link to learn more.