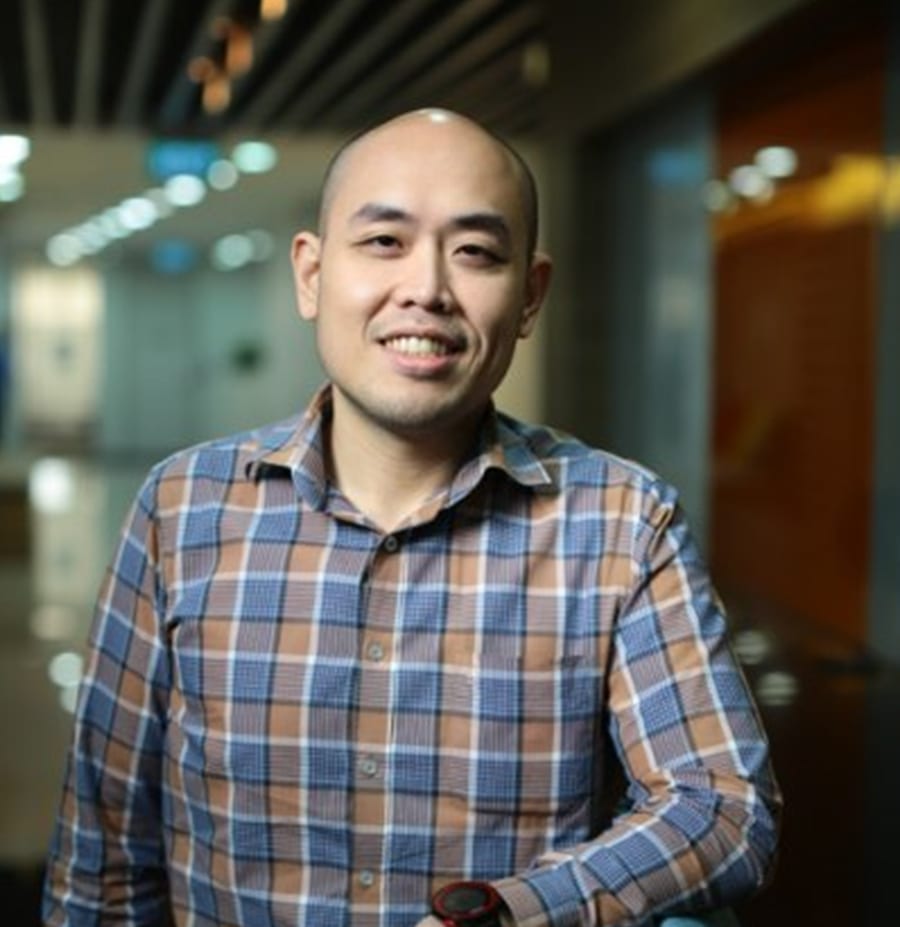 Christian Lim is Country COO of Microsoft Philippines. He is a recipient of the Mansmith Young Market Masters Awards for the year 2012 when he was connected with PLDT. He shares his insights about digital transformation, which he defined as driving people empowerment, operational efficiency, differentiated customer engagement and business model transformation through digital technology.
Q1: Between the CMO and CIO, who should lead digital transformation in a company and why?
A: Neither, ideally it should be the CEO who leads Digital Transformation (DT) initiatives or they should create a DT office led by a Chief Digital Office (CDO) working across all different organizations in a company (IT, Marketing, Operations, etc). This is because digital transformation is not just about changing the way you engage customers (marketing) and empower your employees (IT) but also the way you optimize your operations and transform your entire business model to be faster, leaner and diverse.
Q2: Which 3 companies in the Philippines have great digitalization strategies and why?
A: It's hard to say since there's a lot of companies in the Philippines who is already implementing their respective DT strategies but those that stand out are the following:
1. Union Bank of the Philippines: Impressive digital banking view and strategy which is to reshape the bank into a "technology company with banking utilities". Playing around already with next gen solutions i.e. blockchain and working on an infrastructure that will allow businesses to connect with Fintech players. Most importantly, they keep the customer in the center of their 4.0 banking experience evident in their "Make a Diff" motto.
2. ABS CBN: Currently moving their entire productivity solutions to the cloud to empower employees to be able to work anywhere at anytime. Tremendous work being done as well already to gather customer feedback to create new content and utilizing data for shows, etc. Making huge strides in their digital convergence and transforming from an ads to service type of business model.
3. Revolution Precrafted: Great example of having a digital mindset to change an entire industry "world class home designs at your fingertips". True to its company name, it is indeed revolutionizing and democratizing home design, architecture today.
Q3: How can market challengers use digital transformation to leapfrog the market leader?
A: Digital transformation is about reimagining how organizations bring together people, data and processes using available technology platforms today in a more cost efficient and agile manner. Challengers can leapfrog market leaders by developing and executing DT strategies based on the following pillars:
1. Differentiating the way you engage customers
2. Empowering your employees
3. Optimizing operations
4. Transforming your products or business model
Q4: How can smaller companies start their digital transformation without spending tons of money they don't have?
A: Digital transformation is not about using technology to create a new business model or strategy to grow your business. It's the other way around, technology is just a platform to make your DT ideas happen. Today, smaller companies can start with behavioral and cultural initiatives first to drive change with limited spending. Cloud and technology is also designed to be more cost efficient (through a subscription model) so companies can avoid the usual heavy capex investments.
Q5: What trends have you observed in digital transformation?
A: There's so many trends that one can see and it even varies per industry and size of business but my top 5 below:
1. Data is now the new "electricity" which will fuel insights leading to strategies that could make or break enterprise organizations today
2. The world that we operate in today is shifting from a "mobile first" "cloud first" to an "intelligent cloud and intelligent edge" environment. In this world of intelligent cloud, intelligent edge, 1 million new devices – each hour – are expected to be connected by 2020.
3. Internet of Things (IoT) is the new norm, especially with almost 8.4B devices now connected in the internet today
4. AI is revolutionizing the way we live today. From physical search, we are now moving to a world of digital assistants (Cortana, Siri, Alexa, etc)
5. Blockchain will become a secure platform for transactions and exchanges to happen. Now starting in FSI (cryptocurrency) and also creeping in government as well (document, etc)
Q6: It's a question of time; bots will eventually un-employ call center workers. How should this 'golden goose' preserve its attractiveness in the Philippines?
A: First, call center is only one aspect of the BPO industry which I think is the real "golden goose". Now specifically for call centers, the key to preserving it is to increase and transform the current skill sets of call center agents from "voice workers" to become "data workers" who instead of answering calls evolving to "intelligent workers" supervising bots and AI engagement and driving and analyzing data for their customers today