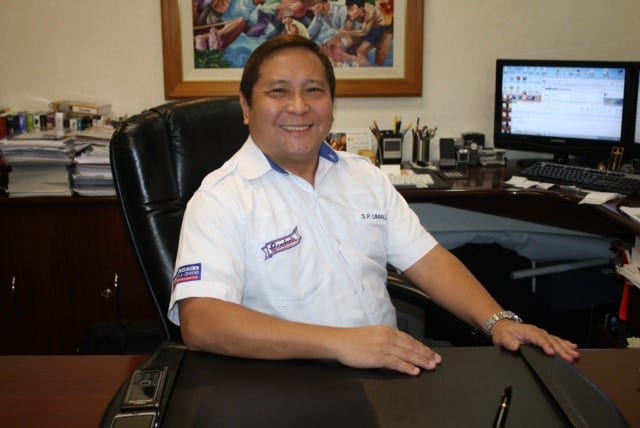 Q1: One of your competitors was first to launch a sugarfree bread variant in 2012, which captured a significant 15% market share in the wheat & health bread category. How did Gardenia protect itself from this competitive attack?
A: Gardenia responded by studying further the consumers to understand their behavior and to know what they truly desire. We found out that consumers crave for healthy, low calorie bread products without depriving themselves of good taste.
Gardenia believes that it will be misleading to claim a sugarfree bread as bread is made of complex carbohydrates and when we eat bread, our stomach breaks its complex structure into smaller pieces, so small that it becomes the same simple structure as sugar. Sugarfree bread becomes sugar in the bloodstream. Marketing a Gardenia sugar-free bread was thus not a good long term strategy for us.
We decided to launch the Gardenia High Fiber Wheat Raisin Loaf instead.
Q2: What was the insight behind launching Gardenia High Fiber Wheat Raisin Loaf Bread?
A: We decided to offer a better alternative to competition but will not mislead consumers. Instead we wanted to create awareness and elevate the level of consumer satisfaction in terms of taste with health benefits.
Based on our consultation with diabetologists, high fiber products are very beneficial for people who are avoiding high sugar content foods. High fiber foods are useful in lowering blood cholesterol, managing obesity, cardiovascular diseases and diabetes mellitus, and preventing colon cancer. However, most high fiber products need improvements in its taste and flavor as these tasted like paper.
Gardenia moved away from the sugarfree concept, and focused on high fiber bread products with delicious flavor. The Gardenia High Fiber Wheat Raisin Loaf has both the health benefits and sweet yummy taste consumers look for. It is high in fiber that may promote good digestive health and may help in proper weight management. With the addition of raisins, it is also good source of anti-oxidants that may help prevent tumor formation in the body.
Q3: Can you share the result of your defensive move?
A: This product outsold all the sugarfree breads of all our competitors.
Q4: From a defensive standpoint, I noticed market leaders that were surprised with competitive attack tend to counter with more new products to occupy white spaces in the market. Is this also true of Gardenia?
A: Yes. With the huge success of our High Fiber Wheat Raisin Loaf, we also introduced the Wheat Cranberry Loaf, which has the health benefits of fiber and cranberries, plus the sweet and tangy taste. Aside from that, we also have the Slim & Fit Wheaten Bread which is the only bread in the market that contains L-Carnitine that helps the body turn fat into energy. It's also a good source of fiber that may help in weight management and in reducing the risk of heart disease. This sealed Gardenia's foothold and dominance in the health bread sub-category.
Q5: What key lessons can you share about defensive marketing?
A: It is not the role of market leaders to discredit competitors, thus as a defensive marketing strategy, we came up with innovative products and hyped on the merits of our products instead of rebut claims of competitors. We attacked directly with the launch of our High Fiber Wheat Raisin Loaf, then we immediately followed it by introducing other variants. With the product innovation and differentiation we did, sugarfree consumers shifted to Gardenia's healthy indulgent products. With the continual improvement we are doing, we created new category which resulted to successfully attracting new and existing markets.  With this, we are able to maintain our 75% leadership position in the wheat & health bread market category.