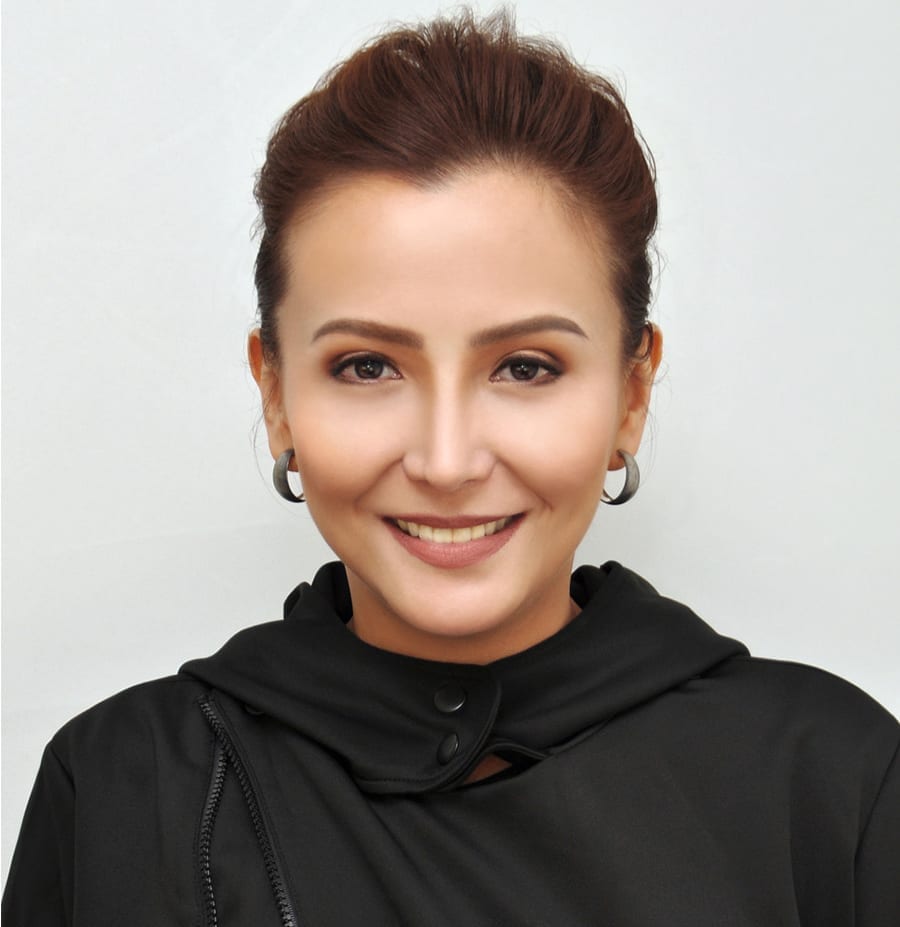 Jackeline Chua is the Co-Founder and Managing Director of Synergy 88, the first Microsoft certified game studio in the Philippines. She shares her insights in marketing of software games development and the launch of their new game, 'Barangay 143: Street League', the only Filipino company that made it out of 300 entries and nominated for Best Multiplayer Games in Korea's Busan Indie Connect.
Q1: How did you become the first Microsoft certified game studio in the Philippines?
A1: Synergy88 Digital is a certified 3D game art supplier of The Coalition, a Microsoft Studio in Canada. We produce triple A quality 3D art for their globally acclaimed game Gears of War 4. Getting that certification is not an easy feat. Such qualifications are carefully assessed by their team of game industry experts. A studio must prove its ability to produce cutting edge 3D game art that must meet their technical and creative quality standards which on our side is equivalent to a series of rigorous tests and ocular site visits. To date, Synergy88 Digital is the only Microsoft certified studio in the Philippines.
This recognition was made possible through our participation in the External Development Summit (XDS) event last 2014. A representative from Microsoft Studios dropped by our booth and the rest is history.
Q2: You have two divisions, games and animation. How do these two provide synergy for you?
A2: In the entertainment industry, having a studio that can accommodate both animation and game development under one roof is an advantage. Great films and TV shows nowadays have a video game and mobile app version of their own franchise whether it's live action or an animated film. In a production perspective, merging the creative talent of our animators with the technical expertise of our game developers brings about an outstanding experience not just in terms of gameplay but also from a visual stand point. Art and technology, no matter how challenging, beautifully co-exists in the digital creative industry. Synergy88 is also in the business of producing our own IP's. Having the competency to produce games and animation puts us in the forefront of the entertainment industry.
Q3: What is the advantage of Synergy88 vs. other local game developers?
A3: In terms of infrastructure, we have our own state-of-the-art data center that provides top security for all the projects we handle. We also acquired the OptiTrack Prime 41 system which makes us the country's first game studio that offers motion capture services. Our studio is also aggressive in exploring other digital mediums in the line of Digital Innovations, AR, VR and Mixed Reality.
The dynamic expertise of our people in game development, our industry experience and our agile work methodology is a major contributing factor.
Q4: What is the advantage of the Philippines vs. other countries in game development?
A4: Aside from the Philippine's competitive cost, we are known for our passion and creative talent born out of a long standing history of affiliation with art which has resulted in a deep understanding of both eastern and western cultures. Combined with excellent communication skills, we are at an advantage to implement different art styles as desired by both our local and international clients.
Q5: You have a new game, Barangay 143. Tell us who are you targeting? What unmet needs are you trying to satisfy and why should people download the game?
A5: The demographics of our primary target market are basketball enthusiasts between 13 to 35 years old.
The Philippines has long been in the periphery of breaking out with awesome games that will be a global success. Graphics-wise we are recognized as a player but so far we have less than a handful of locally made games that garnered global acclaim. We aim to be recognized on a global scale and be a player in the gaming industry.
Locally, the gaming community is eager to support a game they can proudly call their own. We plan on being the developer to meet that need. Our game offers a PVP-centric gameplay that's easy to learn but hard to master. Players will experience the competitive excitement of watching a basketball game. We also have a ton of features that will surely entertain casual to highly competitive users. The main features are daily tournament/ranking, a lot of playable characters and different skills/specialties. Basketball and anime are very popular amongst Filipinos and Brgy 143 has them both. The show is currently in production and its release date will be announced soon. We have high expectations that both the show and the game will bolster each other and bring significant amount of followers to the IP.